Thinking About My Upcoming Apple Purchases Plan
With the upcoming new products season from Apple, it is time for me to revisit my upcoming Apple purchases plan. This week, Apple's event "Time Flies" is rumoured to be about the Apple Watch and the iPad. Apple Series 6 will be announced along with the pre-order date, probably on September 18th. Shi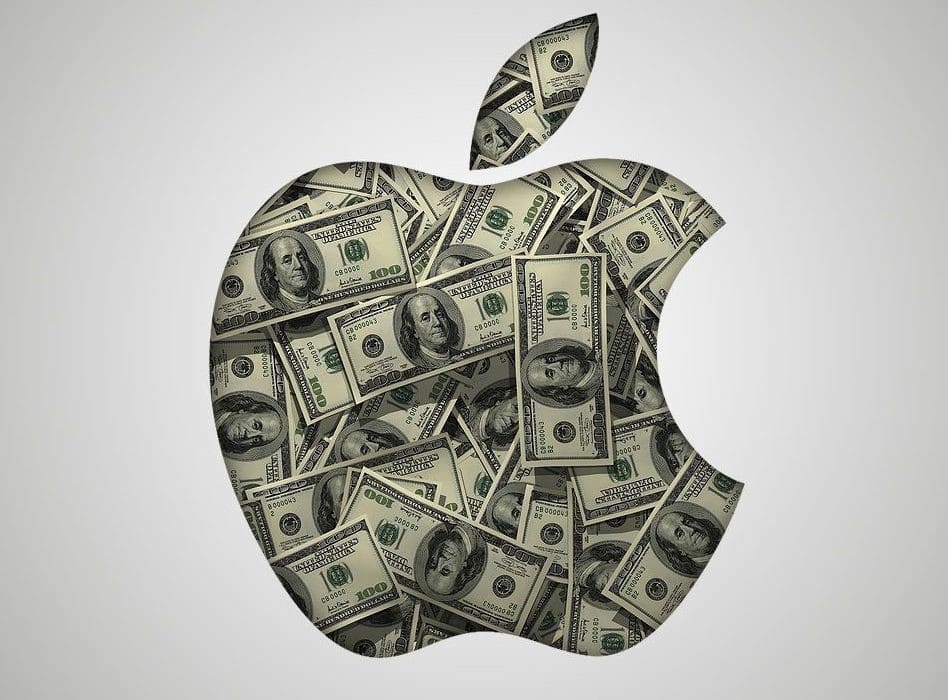 With the upcoming new products season from Apple, it is time for me to revisit my upcoming Apple purchases plan.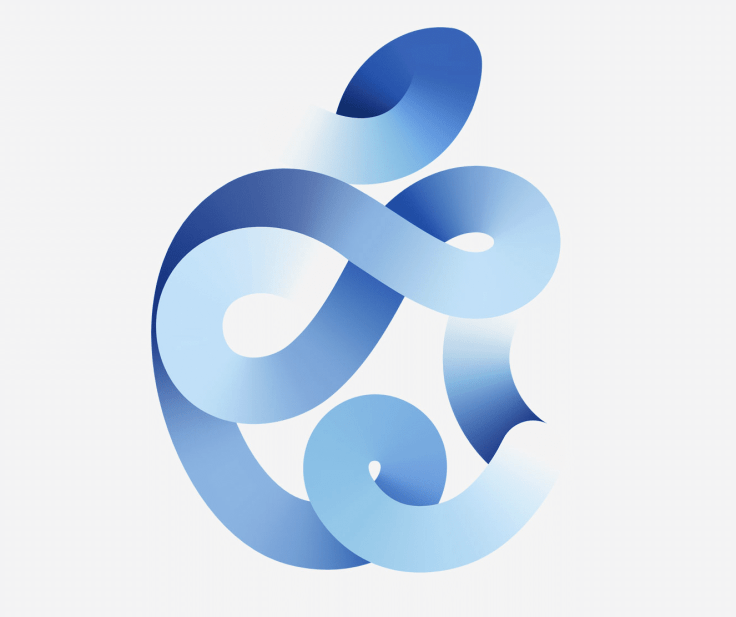 This week, Apple's event "Time Flies" is rumoured to be about the Apple Watch and the iPad. Apple Series 6 will be announced along with the pre-order date, probably on September 18th. Shipments will follow a week later. So, what am I going to do?
From Apple Watch Series 4 to Series 6
Last year, with the Series 5, I thought the always-on display wasn't enough for me to warrant an upgrade. But this year, I already know that I'll make the move. First, when I bought my Series 4, I couldn't get the silver aluminum fast enough, so I chose the space grey version instead. I'm a bit tired of the dark look, so this year, I want to switch to the silver one. Second, when I bought my Series 4, I still had my original Apple Watch for sleep tracking purposes. It is no longer working as the screen peeled off from the watch case. My plan is to use my Series 4 for sleep tracking and buy the Series 6. My only concern is if Apple introduces a Series 6 specific feature for sleep tracking. Third, because of the pandemic, I'm no longer travelling and I'm working from home full time, my expenses dropped quite a bit. Depending on the pricing and material options of Series 6, I may choose to go with a higher-end version.
Curiously thinking about the AirTag
Apple has long been rumoured to launch the AirTag, a competitive product to Tile. I'm intrigued by this new product. Depending on the pricing and the design in general, I may opt-in and buy a few of them to help me track my wallet and my keys, two typical use cases I guess. The AirTag is rumoured to become available starting in October.
The Mysterious Apple Silicon Mac
We all know Apple is about to start transitioning from Intel to its own Apple Silicon. Pundits don't agree on which Mac model Apple will start the transition. I'm currently not on the market to buy a new Mac, my 21.5″ 2017 iMac is still very capable. I'm curious about Apple's willingness to reinvent the Mac during this transition. Many are expecting new form-factors. The iMac is in need of a redesign as the current one was first introduced in 2012. If Apple reinvents the iMac form factor by reducing the width of the bezel, increasing the screen size to 24″, replacing the flimsy FaceTime camera with a much-improved one, adding Hey Siri support, I could make the move. I also need to consider the maturity of application support of the new CPU architecture as well as the stability of macOS Big Sur. As you know, I'm a big user of Adobe photography suite as documented in my photo processing workflow. I expect a possible purchase in the first half of 2021. It's more than six months from now, probably enough to see how the dust settles.
From iPhone 11 Pro to iPhone 13
I'm skipping the iPhone 12. I'm very satisfied with my current iPhone 11 Pro. I don't expect the iPhone 12 to be a major redesign, but next year's iPhone models could be just what I'm wishing: a real full-screen device without the notch with higher resolution camera sensors.

Now, let's see what Apple has in store for us, this week! Have a great Apple Event, dear readers!