My Wishes for Apple in 2020
In 2019 Apple made a significant push into services and fixed many problems with its Mac product lines. The iPhone line got a refresh and brought back some delight. Software quality though as not improved. Here are my wishes for Apple this year. Software quality Let's begin with software quality. Wi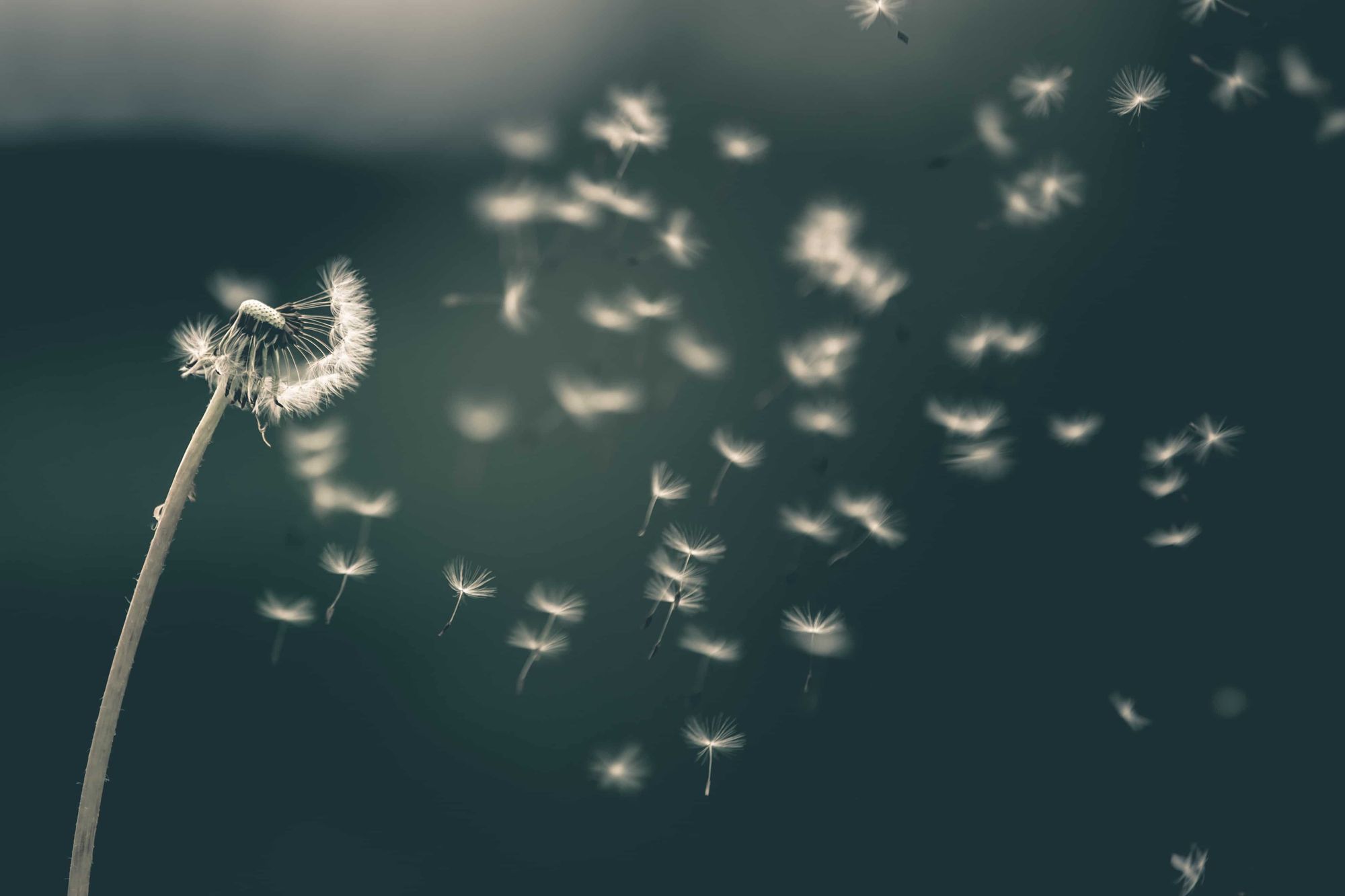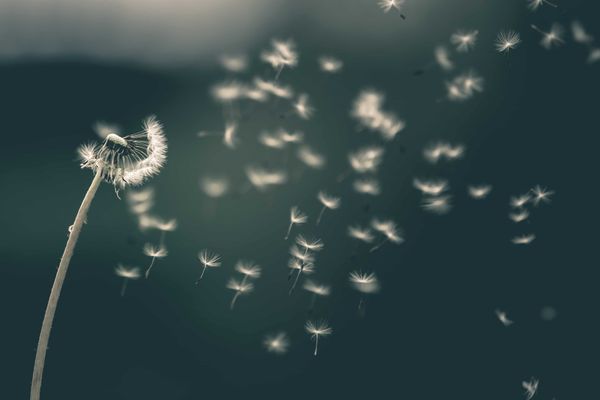 In 2019 Apple made a significant push into services and fixed many problems with its Mac product lines. The iPhone line got a refresh and brought back some delight. Software quality though as not improved. Here are my wishes for Apple this year.
Software quality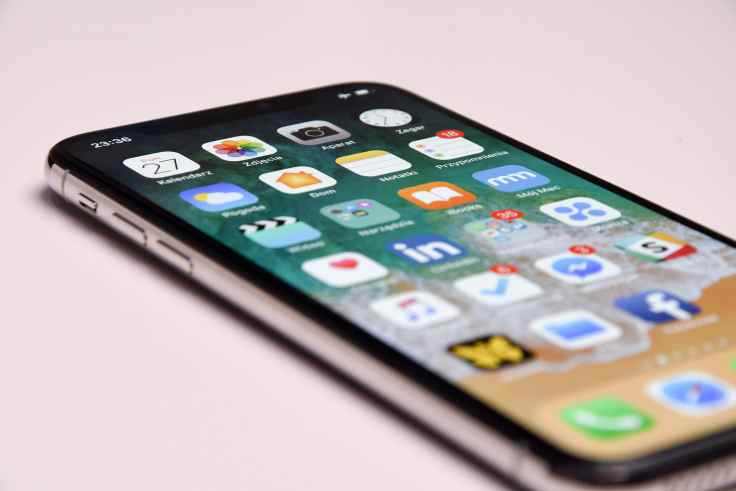 Let's begin with software quality. With last year's releases, the trend continues: software quality is not improving, quite the opposite. Apple has much work to do to regain its reputation for "it just works" tag line. As iOS and iPadOS are essential for me as computing platforms, my wishes are for Apple to invest in the reorganization of its software development processes and tools. The goal is to deliver better quality features and better integration between them. iOS 14 could be the first to benefit from this renewed focus. Do I wish for Apple to slow down the pace? Maybe.
For macOS, I do have the same wishes for software fixes. There are many weird things on macOS Catalina these days, including iMessage syncing issues, Catalyst-based apps being memory hungry, just to name a few. And while working on macOS, why not bring real feature parity for iMessage with the iOS version. Feature parity is also part of software quality to me.
Keep focusing on core values
Next, as John Gruber puts it in his blog post about services push, my hope for Apple this year is to keep focusing on building great products with a focus on user experience and quality. Service push last year makes me wonder if Apple is diverging from its roots. We shall monitor how the trend holds this year.
iPadOS 2.0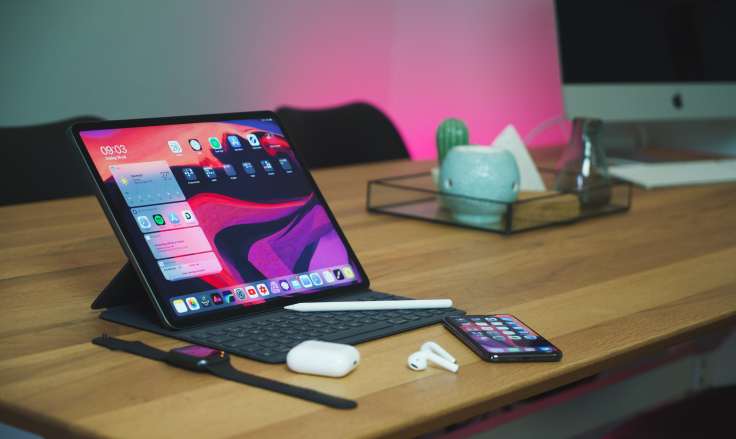 My next wish is for Apple to continue to differentiate iPadOS from iOS. If they were serious about it when they announced iPadOS at the last WWDC conference, they should continue to make the iPad the best go-to platform for casual computing needs. iPadOS 1.0 (sorry 13) is the first step toward this intention. On top of the list, why not bring full, always-on, support for the mouse with a real mouse pointer?
I have the conviction of the future of computing devices beyond the smartphone lies in tablets and the iPad is the best in its class. I wish Apple will keep pushing new and unique features in iPadOS while keeping a cohesive user experience across iPadOS and iOS.
Mac hardware: keep it fresh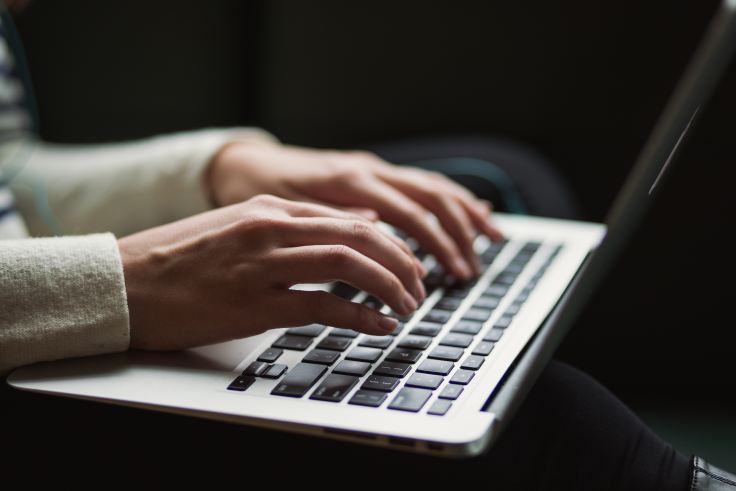 While Apple completed its gap-filling endeavours on the Mac product lines last year, fixing a lot of issues along the way, in 2020 Apple has to keep its eyes on the Mac ball. The MacBook is still suffering from the butterfly keyboard existence and it needs to be phased out sooner than later. The iMac is in need of a design overhaul too. So, the "new" scissor-based keyboard will make its way into the lower end of the MacBook line.
New grounds for the Apple Watch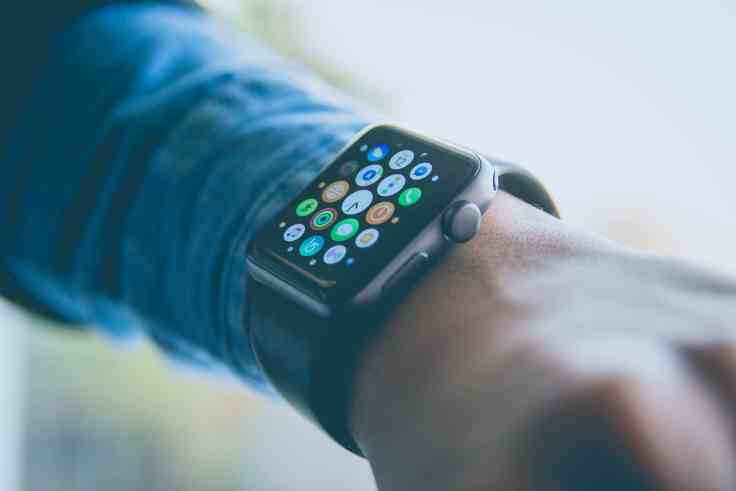 The Apple Watch success is undeniable. My wish is for Apple to continue to push for new features introduction. The always-On display introduced last year was a shocker but battery life took a hit. I expect Apple to fix this issue with Series 6 this year. New features for sleep tracking could be introduced too with improved battery life.
Apple in education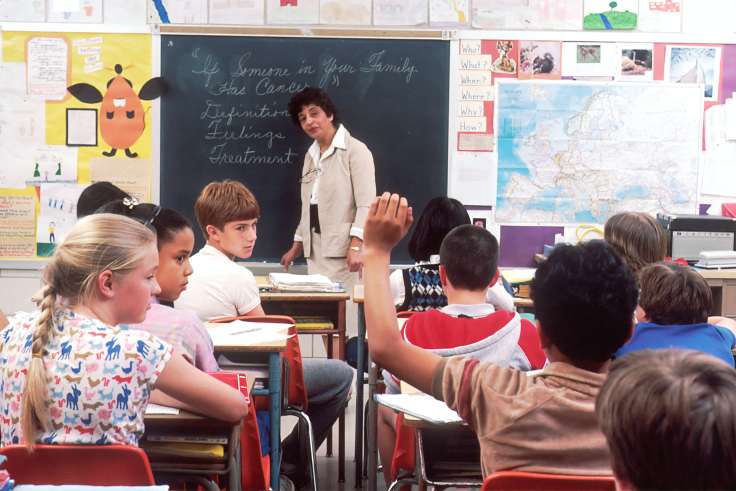 Apple has to stop playing the elitism game in education. Schools and universities are running on tight budgets. The lower-end iPad and bigger free-tier of iCloud storage are not enough to convince them to stop buying into the Chromebook and Google Docs ecosystem (there are other reasons why they do so). Young students are an essential market as their first computer experience in class may translate into technology adoption later in their life. Apple has to keep addressing that market with more initiatives on the hardware and services side.
A few more wishes
Looking into the Apple ecosystem, I see a few more things to wish for. Keep improving things for photographers like complete support of RAW images in the Photos app. Finish the work on iCloud Public Folders and don't mess up with our data if we choose to be part of the beta program thing spring. Oh, what about putting an end to the mess that is the TV app. Not exactly the kind of experience Apple is famous for. What about giving a fresh coat of paint to iBooks Author, a great application for the education market.
And finally, a wild dream: what about bringing Apple Cash and Apple Card to Canada? Contact-less payments are extremely in wide use in Canada and I see Apple could partner with our electronic bank, Tangerine to launch the credit card.
As you can see, my wishes for Apple in 2020 are few but critical in my view for Apple to stay true to its core values. Yes, Apple fixed a lot of things last year but I want them to continue the trend in 2020. We shall see what will happen.