Upgrading from an Apple Watch Series 4 to Series 6
On October 1st, I got my new 44 mm Apple Watch Series 6. Ordered just a few minutes after the end of the Time Flies event, using the latest release of Deliveries, I patiently waited for the package to arrive at my door. Here are my experience and my impressions about this "convenient" addition and "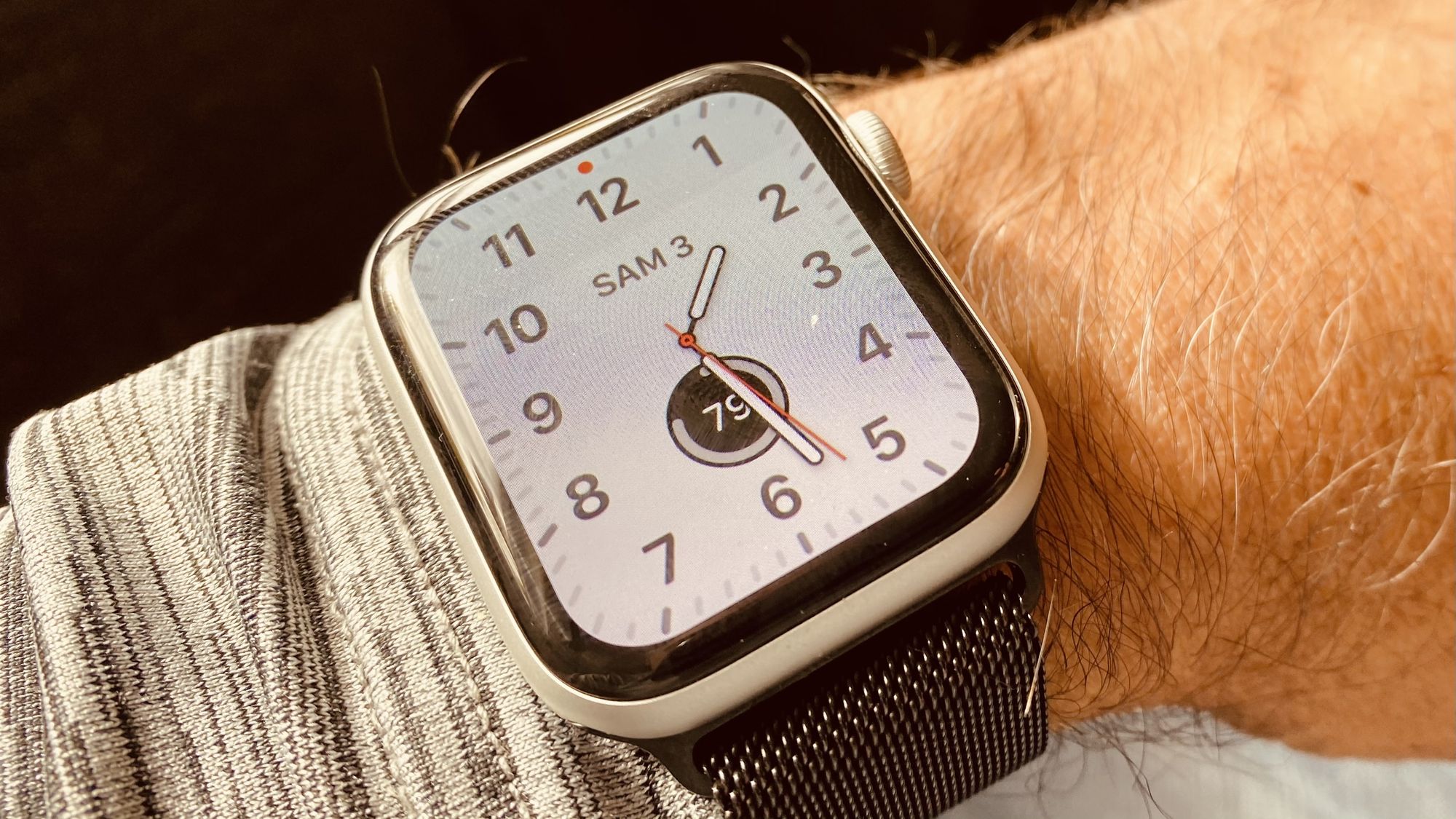 On October 1st, I got my new 44 mm Apple Watch Series 6. Ordered just a few minutes after the end of the Time Flies event, using the latest release of Deliveries, I patiently waited for the package to arrive at my door. Here are my experience and my impressions about this "convenient" addition and "fashionable" upgrade.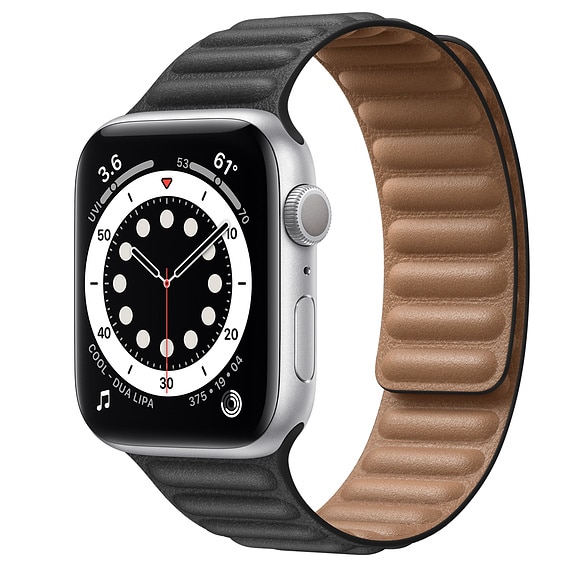 Why I decided to upgrade from an Apple Watch Series 4
First, I wanted a watch with the always-on display, just like traditional watches. I loved the Apple Watch since the first day I got one, but let's face it, having a display that turns itself off to save power is a compromise that only Apple can impose on us. Series 5 last year introduced the always-on display but I didn't feel the upgrade was worth it as I generally try to skip at least one generation of a product.
Second, when I ordered the Series 4 in 2018, I waited too long and I couldn't get the silver finish version fast enough. Series 4 was a major upgrade and sales went through the roof pushing the silver model delivery delays further. I wanted to get a lighter finish, something that looks closer to a traditional watch. I was so anxious to upgrade from the original watch, I couldn't resist and bought the space gray version instead.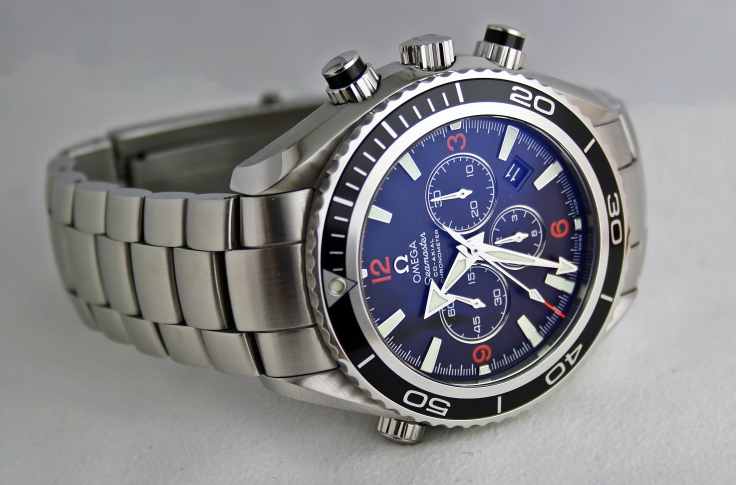 Third, I wanted a second watch, so I could track my sleep without bothering to manage battery power. Having to manage device charging with only one watch is a bit of a hassle. When I upgraded to the Series 4, I kept my original Apple Watch for sleep tracking. Now, I'm back with a two-watches setup. I don't have to worry about the battery power level anymore.
A broken upgrade process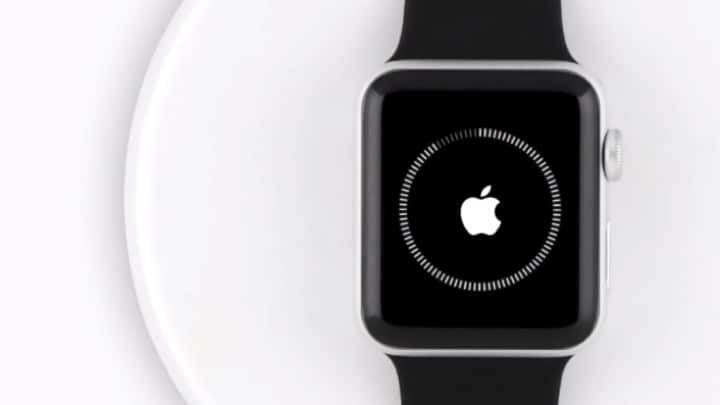 In normal circumstances, the process to replace an old Apple Watch with a more recent model as documented here goes as follows:
Using the Watch app on the iPhone, select the current watch in the "All watches" view by tapping the "i" button.
Tap the Unpair Apple Watch and wait for the process to finish.
Power on the new Apple Watch and keep it close to the iPhone.
Select the pairing option and follow the on-screen instructions.
At some point, when asked to use a backup to restore your settings, select the most recent one. This is where things went wrong.
Something that could have been (and should have been) a flawless process turned up to be a major failure: the last backup of my Series 4 stored on my iPhone apparently dated back from September 2019. That was not only useless but risky to use such an old backup. How can this be possible? Is it because this year I went all-in with all the betas breaking the backup process for good? I will never know.
The unpair process usually forces a backup to take place from the Apple Watch to the iPhone. I had no choice but to start from scratch knowingly I would have to reconfigure everything back. What a frustrating experience. After a moment, I started to think that this was for the better: I could start from scratch by selecting which app was good enough to stay on my watch and which watch face was good enough to be shown on this always-on display. There is often a good side to a bad experience, right?
My appreciation of the new Apple Watch Series 6
In general, I'm happy with this upgrade even if it isn't as big as coming from the original Apple Watch. After wearing the Series 6 for a few days, here are my impressions.
The screen
The main feature of this upgrade is the always-on display. At long last, the Apple Watch is a real watch, with very few compromises. It makes a huge difference. I really like the increase in brightness when I bring my arm to look at the watch. The brightness increase is now some sort of "hey, you, here is the current time". Under direct sun, the display content is bright enough to compensate. Compared to this shiny new watch, my Series 4 seems broken when the display is off.
About the Black Leather Link
I chose the Black Leather Link because I liked the novelty of the design. After a few minutes with my watch on my wrist, I started to feel the band was not tight enough. After playing with the band, I wondered if it was because it wasn't correctly attached to the watch. It was. Magnets are strong, the feeling is great, yet, it is hard to close the loop in a tight manner. It's hard to put it on while making sure it not too loose. It's a small deception. I'm not alone, the well-known Michael Steeber on Twitter shared a similar feeling.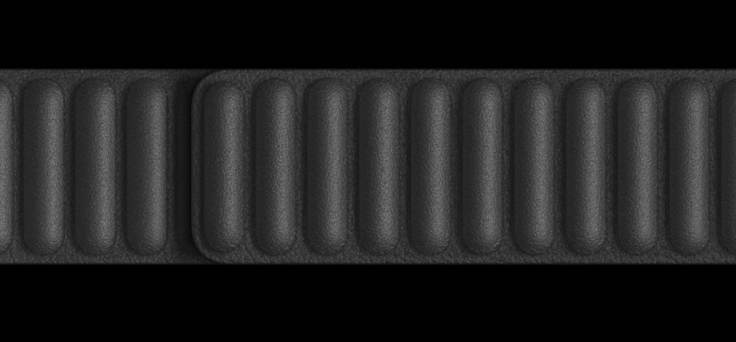 A side effect of loosely wearing the watch is the heartbeat reading seems to be skipping more often as shown in the following two workout examples.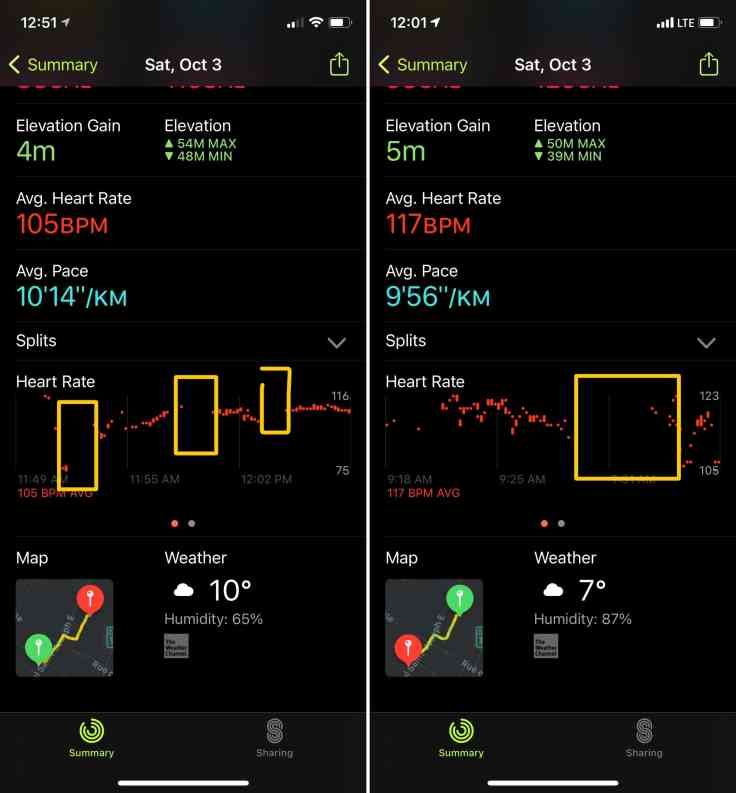 After three days, I was back wearing the black Milanese loop.
Battery life
After a few days of using the Series 6, I get the feeling that battery life is on par with my Series 4. It is not a scientific measure for sure, just an appreciation.
Speed
Coupled with watchOS 7 sped up animations, the other area where I do see more pronounced improvements on Series 6 is the wireless speed. Everything that I use on the watch that needs to fetch some data over the air feels a bit faster. Also improved is the charging speed but I couldn't really tell as I put down my watch on the charger before going to bed.
The digital crown
The digital crown feels much more "clicky" and louder. We can clearly hear it each time I push it. Is it because my Series 4 is old and the click is having some fatigue? I'm not sure. I'm not sure if I prefer this version compared to my previous Apple Watch.
The blood oxygen sensor
The new sensor is interesting but it isn't as valuable as the ECG feature introduced with the Series 4. According to a few reports, the blood oxygen reading should be taken with a grain of salt. The lack of precision of this type of reading could be the root cause according to an article on The Verge. This feature certainly shouldn't be regarded as the only reason to upgrade, that's for sure, but it is interesting to have on the wrist nonetheless. My tests gave me a variety of results including a lot of inconclusive results.
So, should you upgrade?
All in all, having an always-on display, a silver finish and my Series 4 becoming my second Apple Watch for sleep tracking, for me, at least, this upgrade is worth it. Taken individually, these reasons aren't necessarily enough to warrant an upgrade, though.
Should you upgrade? That's an easy yes if you have a Series 3 or older device.  If you are a Series 4 owner just like me, it comes down to the always-on screen and improved speed for wireless operations.
Finally, while listening to Marques Brownlee's review on YouTube, I couldn't agree more by saying the Apple Watch Series 6 is probably the most complete ecosystem bait yet! I couldn't put it another way.