Remembering The Story Behind Every Apple Computers I Ever Owned
Welcome to the start of a new series: the story behind every Apple computers I ever personally owned. There are twelve in total. Buckle up for the ride!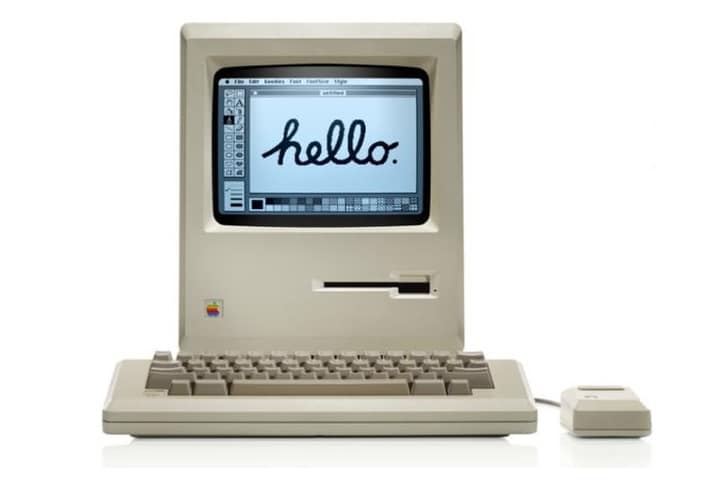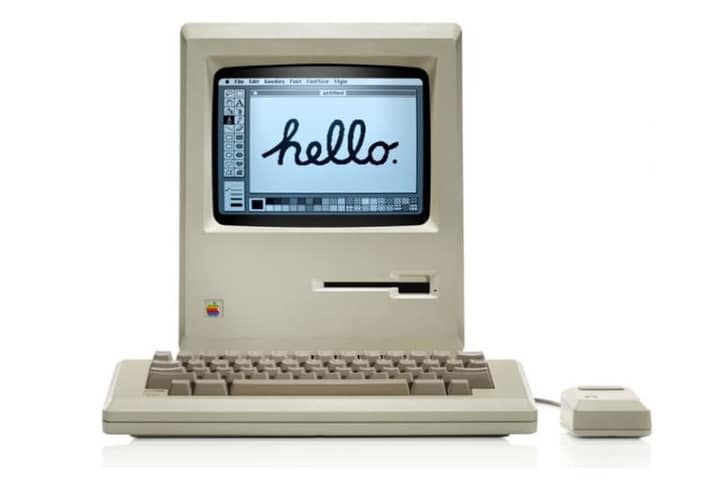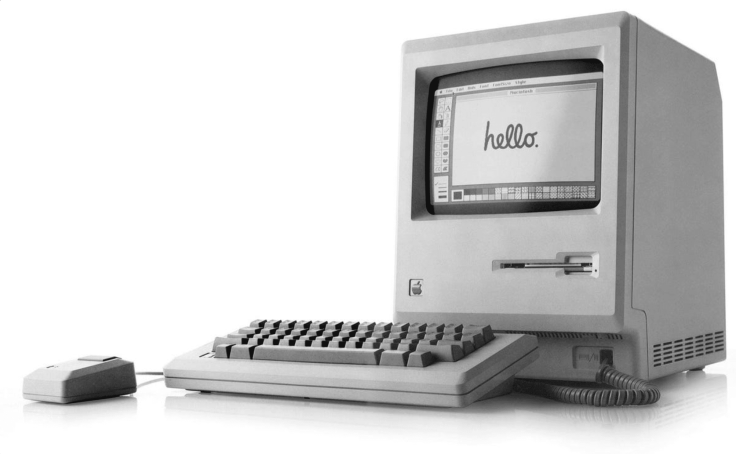 My first experience with Apple computers goes back to the early eighties, as far as in 1982 to be exact when I was in high school. It was not only the early days of personal computers; it was the start of my long computer science and technology journey. Thanks to Apple, most of my teenage time was spent on computer-related hobbies, which later dictated my career choice: Information Technology Solutions Architect.
This article series will expose my long journey with every Apple computer I've owned and extensively used since 1982. From my high school years to my time as a student during my college and university, up to now, Apple computers have always had an important place in my life. As an introduction to the series, l want to give you a behind-the-scenes look at this long-term documentation project.
A Multi-Months Research Project
This project started in the fall of 2021 while I was poking around the must-have and well-known Mac utility: MacTracker. This project is the occasion to plunge in my memories of my experiences with Apple computers. I had to spend quite some time trying to remember which computer I owned and for how long, in what order I bought them, and in what context I used it. It was a daunting but rewarding effort.
This endeavour is probably one of the most fun and rewarding experience I have ever had while writing for this blog. Creating a timeline from 1982 to today helped me set the context in which I owned these computers. In addition, a lot of work was required to search for pictures or information tidbits related to each Apple computer to help me complement my recollections and remember the story behind them.
Searching the web helped me gather numerous small details that I had mostly forgotten. One example is the content of the Macintosh Plus upgrade kit. I didn't remember until now that the Macintosh Plus didn't use the same beige colour as the original Macintosh. Instead, it was more greyish to give it a more serious and business-like appearance. A beige Macintosh Plus was, in fact, a previous generation Macintosh upgraded using the upgrade kit that included a brand new motherboard.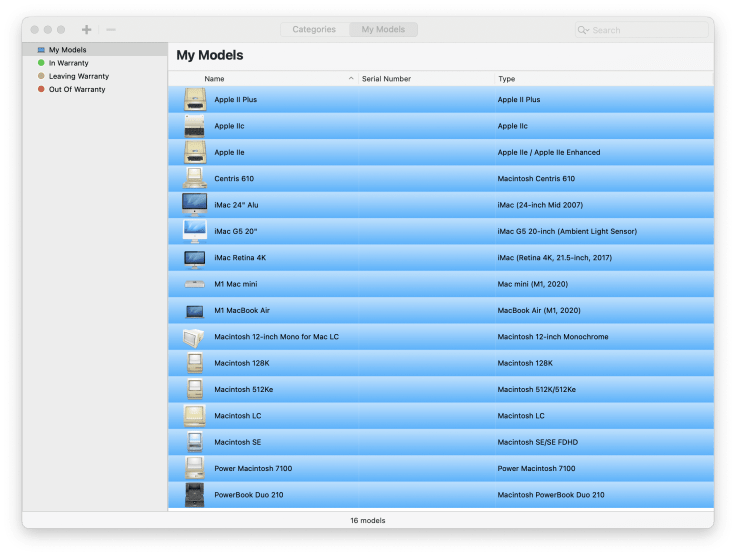 I relied on numerous applications and websites for this project to come to fruition. The starting point was, of course, the excellent MacTracker. I started by bookmarking each computer I owned or worked with, as shown in the previous screenshot. I did countless online searches too and used many Apple-related websites like https://www.apple-history.com, 512 Pixels and the AAPL Collection (by https://jimmy.grew.al) as well as the web.archive.com. These sites contain a treasure of information about Apple's history. Reddit helped me too by glancing and searching in /r/VintageApple.
The series will contain a total of twelve articles. In each of them, I'll explain the context of the computer acquisition and its usage, what software I was relying on, etc. I will emphasize landmark features and the things that I didn't really like. Artifacts like personal photos and worthy references that I have found on my reconstitution will complement each story.
Without further due, in the next few days, I'll kick-start the series with the first Apple computer that I owned, a Macintosh 128K, after being tempted by the Apple //c. It was the start of an extraordinary journey. So buckle up and enjoy the ride.