Apple
Me, a MacBook Pro and an Inconvenient Truth
In recent days, unexpectedly, at my work, I got a chance to replace my perfectly fine Windows laptop from HP with a controversial 2017 MacBook Pro, from Apple. Did I make the right choice? Here is an inconvenient truth. A poisened gift? The story is simple. One of my colleague left the company where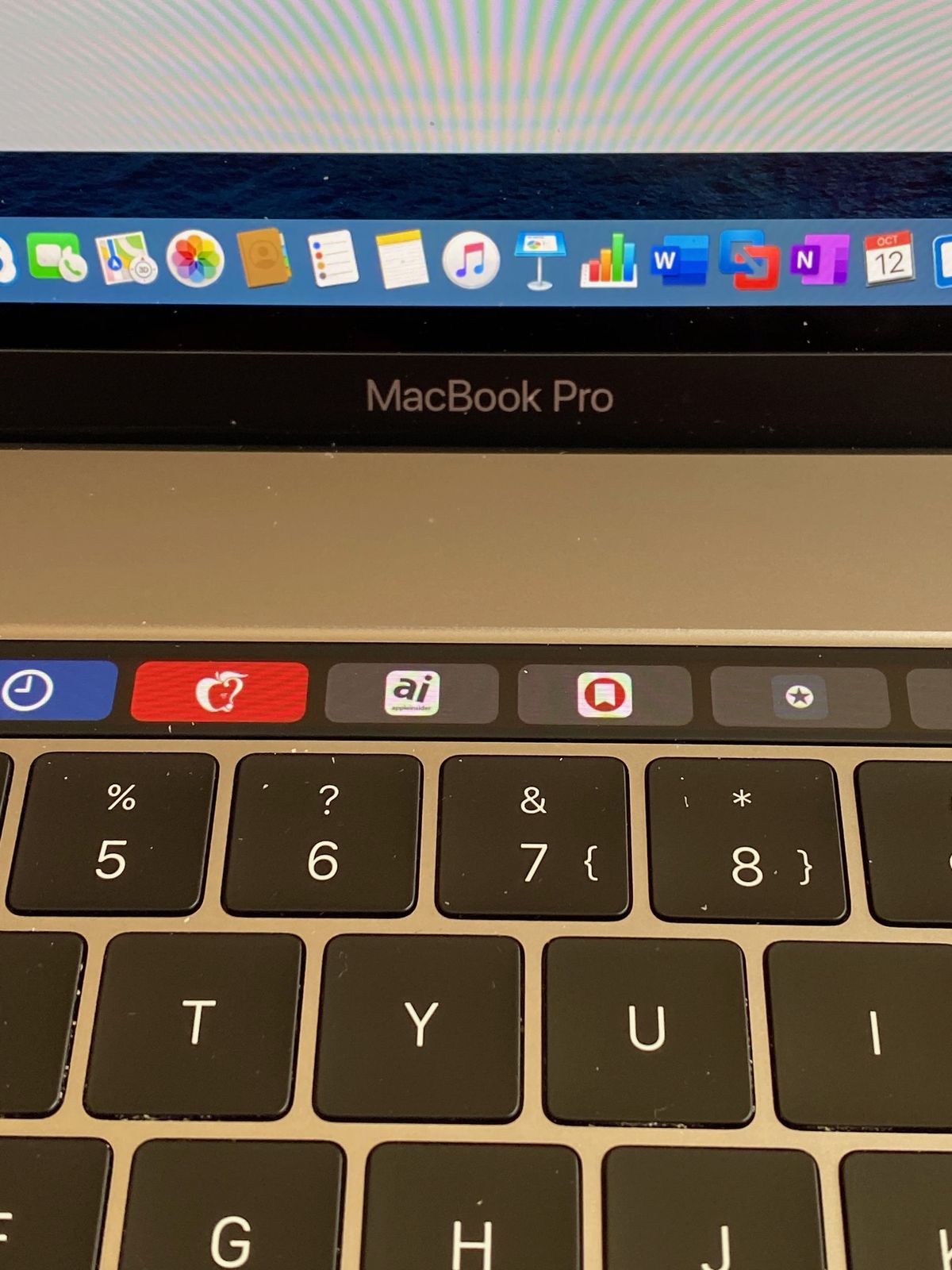 In recent days, unexpectedly, at my work, I got a chance to replace my perfectly fine Windows laptop from HP with a controversial 2017 MacBook Pro, from Apple. Did I make the right choice? Here is an inconvenient truth.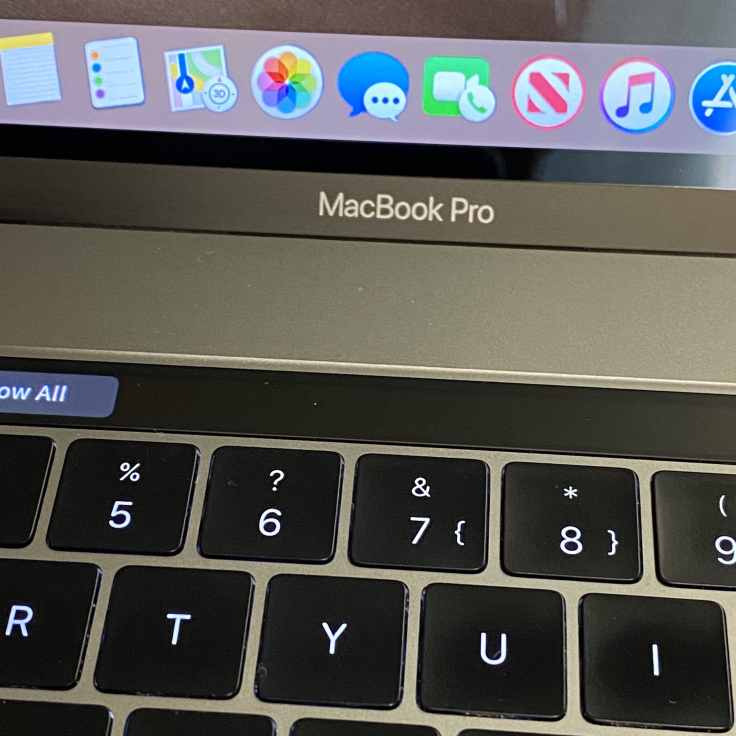 A poisened gift?
The story is simple. One of my colleague left the company where I work. His laptop was a MacBook Pro. As an avid user of Apple's technologies and services in my personal life, I asked to replace my Windows laptop with this machine. I know about this controversial keyboard and the controversial TouchBar. My colleague assured me the laptop was in perfect condition, no issues with the keyboard. To top it all, the laptop is still covered with AppleCare for a long time. So, I made the switch.
Before handing me the MacBook, my colleague did a clean install of macOS Mojave on it. By the time I got the machine, macOS Catalina GM became available. I made the plunge and upgraded to the controversial macOS release. I guess I like controversy. By starting from scratch, with a very limited set of applications needed for my work, the risks of compatibility issues were pretty low. My tools set is simple: Apple's Mail, VMware Fusion, Office 365 apps, Microsoft Teams, Microsoft OneDrive, an SSH client, VMware Remote Console and a browser. All those apps support macOS Catalina.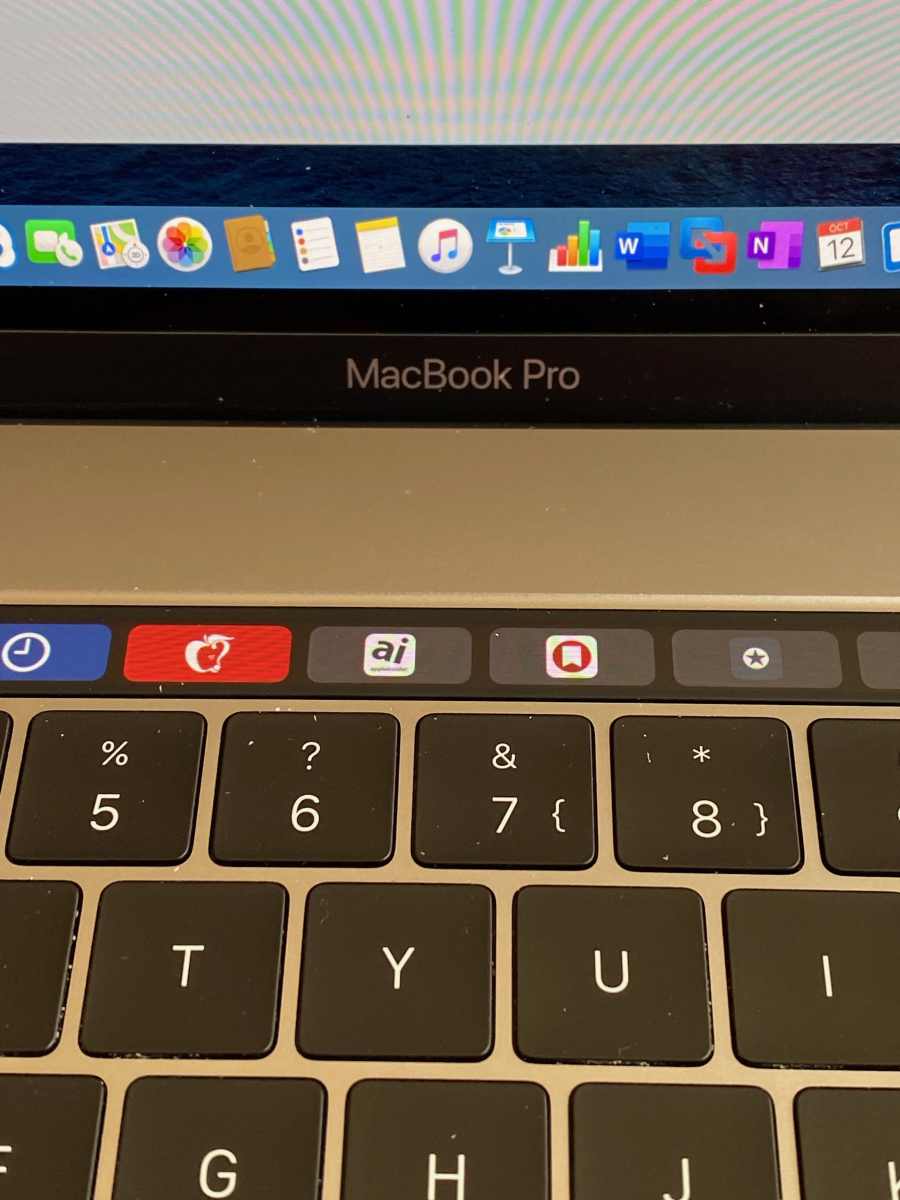 Delights
After spending a few hours installing my apps, migrating my files, virtualizing my Windows machine into VMware Fusion, I was good to go. Here is an inconvenient truth: I love nearly everything about this machine running macOS Catalina.
For many, the TouchBar is a gimmicky feature. For me, it is a welcomed addition which I use in many apps. In Apple's Mail, in the Finder or in Excel, the TouchBar helps me get faster, more efficient. I couldn't go back.
On macOS Catalina, I consider my setup as a standard one. I'm not a developer doing sexy things like DevOps. I didn't have a single issue with this latest release of macOS. I do get those alerts asking for permissions for seemingly basic things as requesting access to the Download folder. But, in today's world, security wins over, I guess. Catalina is a substantial upgrade from Mojave, the most useful addition for me being Sidecar. My 2018 iPad Pro is continuously connected to my MacBook Pro. The experience is flawless and adds a lot of value to, y working setup. I love it.
TouchID is the other thing that I love on this machine. On macOS Catalina, it makes the use of passwords a breeze. It is all about removing friction. Sure I could also use my Apple Watch which is also able to approve password selections. As my hands are closer to TouchID, I find it more natural to use it instead of my watch.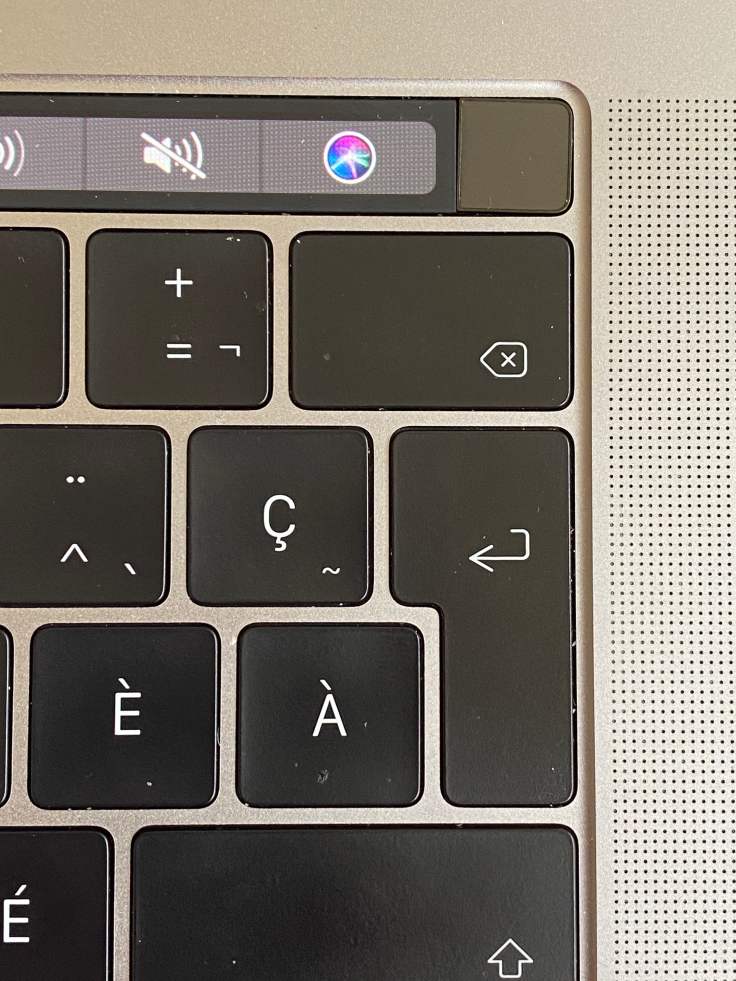 Some room for improvements
You guessed it, the keyboard needs improvements: travel distance and the click sound. Right now, this keyboard feels and sound a bit too cheap to my taste. Enough said.
This machine completes my numeric landscape, an Apple landscape and I feel privileged.