In Other News: Jony Ive Is Departing From Apple
Jony Ive departing from Apple. Everyone come and go but this wasn't expected. Or was it? There are many ways to look at this news. Obviously, this is the end of a era at Apple. But what does it mean for Apple in the short and the long term? Here are my thoughts on what… Continue Reading → [https://n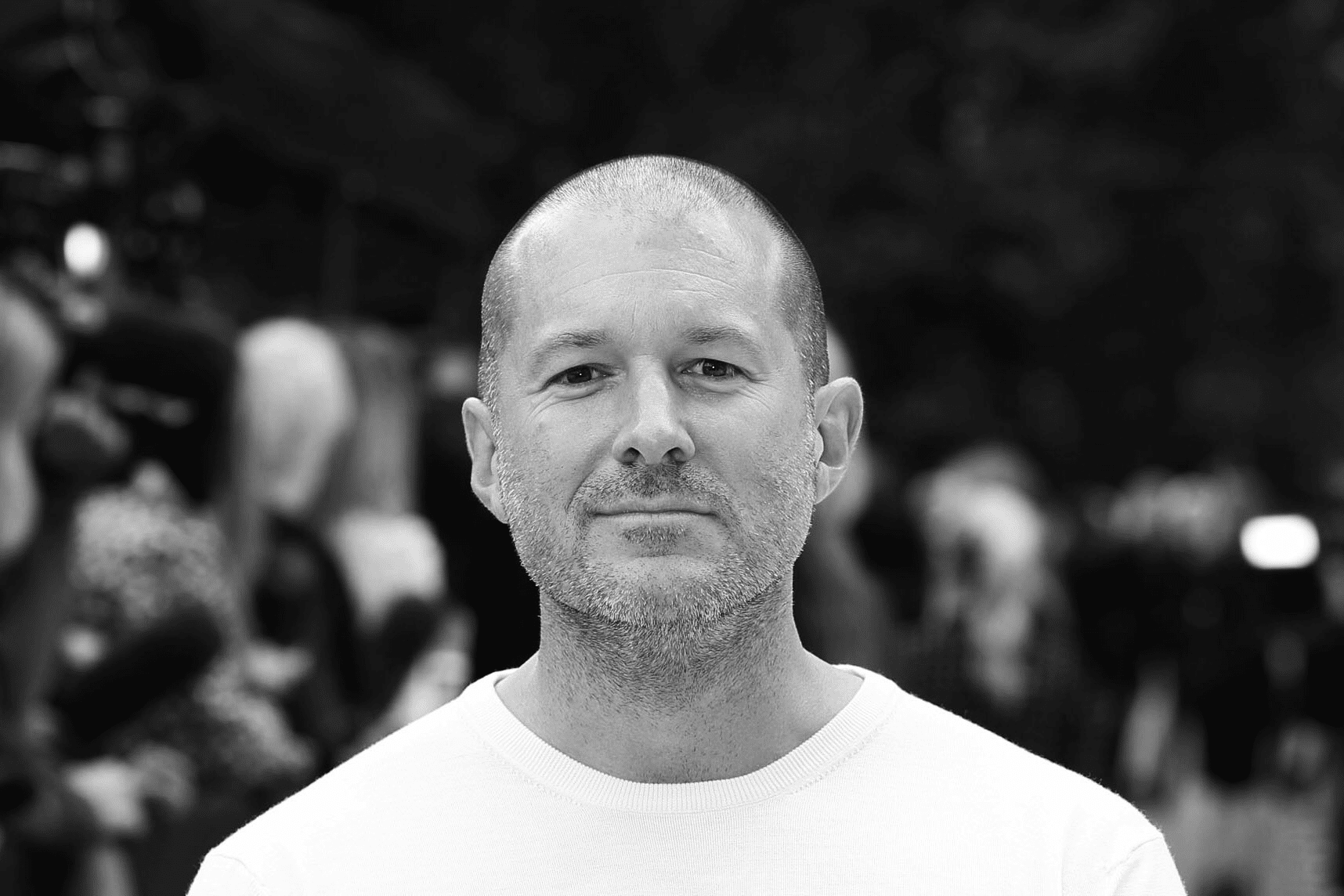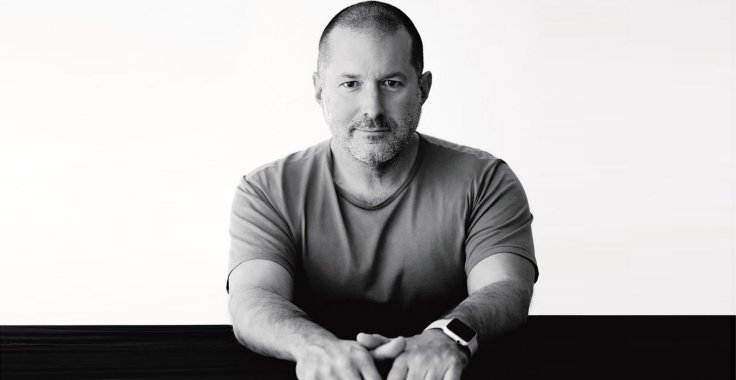 Jony Ive departing from Apple. Everyone come and go but this wasn't expected. Or was it? There are many ways to look at this news. Obviously, this is the end of a era at Apple. But what does it mean for Apple in the short and the long term? Here are my thoughts on what could be good news for Apple.
A design genius
What a design streak it was for Jony Ive. His legacy is unmeasurable. Twenty seven years of remarkable product design, some better than others, others simply spectacular. His proficiency is probably unprecedented. We may think of Jony Ive for all his best work and influence on all other similar products sold and used in the world. But, in recent years, Apple wasn't always up to their historic standards. Take the MacBook keyboard massive fiasco, John Gruber writes:
"Today's MacBooks are worse computers but more beautiful devices than the ones they replaced. Is that directly attributable to Jony Ive? With these keyboards in particular, I believe the answer is yes."
How much Jony Ive was actually involved with this design? We will never know for sure but the sure thing is that we have a bit of him on our desks, in our pockets and on our wrists.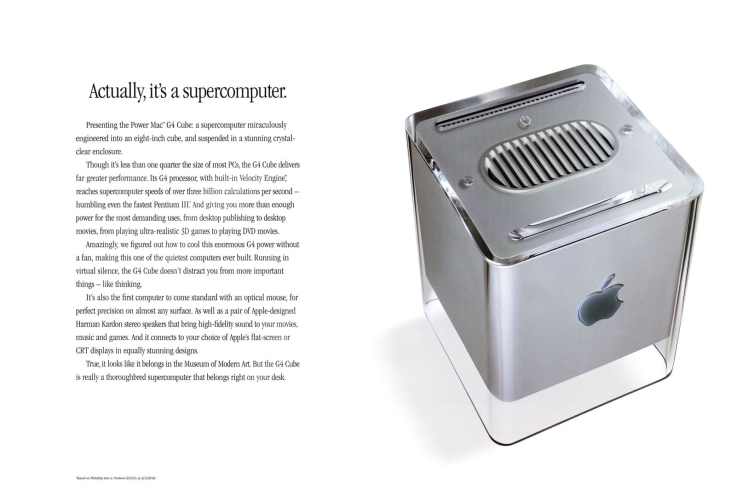 He left Apple a few years ago already
Jony was much less visible in recent Apple events. He used to be in those short product videos showing how great a just announced product was made or engineered. The last video where he was narrating is the one on the redesign of the recently introduced Mac Pro. Jony Ive was somehow more visible outside of Apple in recent years. It doesn't mean he wasn't busy. He was, but not on computer-based products. The Apple Campus is probably his biggest project on which he started working back in 2004. But Apple built one campus or two while selling millions of iPhone and other devices. That is a big difference. Maybe Jony Ive was tired of designing computer related things. Maybe wearables were not enough to keep him at Apple.
As someone who left an organization after twenty years, I do understand this kind of decision. This guy is on top of his game and he did quite a lot of things at Apple. What would be the next thing for him as an Apple top designer? Trying something else outside of Apple's culture and contradictions is probably the best outcome for him. It should be seen as liberating. And we should wish him all the best.
Apple as client, really?
Jony Ive is leaving to create his own design studio name "LoveFrom"1. Rumors are saying that he has been working outside of Apple campus for some time now2. One of the few (and first?) client of LoveFrom is Apple. I think this a transition thing. For Apple PR, It is way better than saying Jony Ive is leaving Apple to pursue his endeavor at a competing company. But at the end of the day, Jony is out like Gruber points out:
"This angle that he's still going to work with Apple as an independent design firm seems like pure spin. You're either at Apple or you're not. Ive is out."
It is clear this design studio will be the center of many more great and innovative designs that are destined outside of Apple. It will be interesting to see what design Jony Ive come up with while he is outside of Apple's visual language.
An opportunity
Jony Ive departure is an opportunity for changes just like Steve Jobs death was3. Nothing more than this4. We shouldn't read too much into this. It has been a long run and in today's world, this is exceptional.
We have to remind ourselves that design is a cultural thing at Apple. It isn't just a guy thing even when Steve Jobs was around. It is too easy to put all the success on a single person in the name of Jony Ive. This is teamwork. Being surrounded by talented people and trusting them is mandatory for this kind of job and responsibilities.
I hope the ID5 group take the opportunity to reconsider things at all levels. From the way of approaching new product iterations to the way they are built. Jony Ive was obsessive about certain type of materials and thinness. It is time to reconsider this design goal. As the space is opening up, this could help others to take the stage and create his or her own dent in the history of Apple.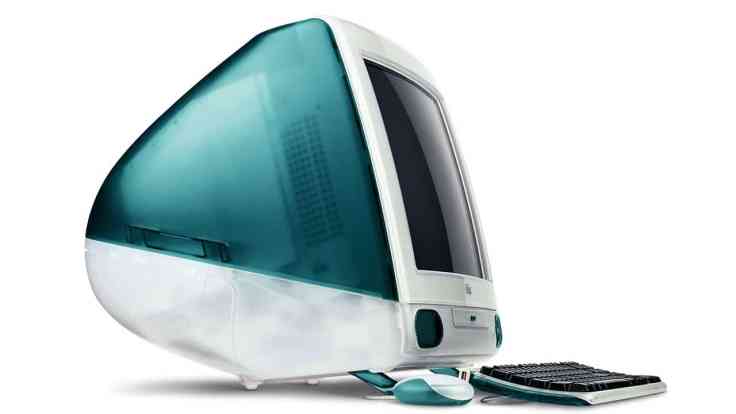 Filling the void
From the outside, Jony Ive departure seems to come out of nowhere. The history of Apple is so intimately linked to him, how could this be otherwise?  The choice of Jeff Williams to oversee design at Apple looks like a last minute resort. He isn't known as a design or a product guy but as on ops one. For many design-oriented people, this decision looks troublesome. But on that subject, and to get some perspective before judging, I strongly suggest reading this excellent article from Horace Dediu "The Essence of Apple's Decision"
Besides Jony Ive or Steve Jobs, two guys with a very product focused minds, directors at this level or even CEOs aren't expected to make all the calls or be intimately involved in designing products. We tend to think the contrary when it comes to Apple. This creates negative sentiments regarding this change. Teamwork is a complex thing and there are supposedly many very capable and world–class design members at Apple design studio. Let's see how they will surprise us in the coming years.
What comes next?
Now what you might ask? Is Apple going to survive? Apple could choose continuity or they could go the opposite direction and try to mark the post– Jony Ive era in a distinctive way6. Personally, I think we won't see significant changes for the next year or two. John Gruber goes even further:
"Apple's hardware and industrial design teams work so far out that, even if I'm right and Ive is now effectively out of Apple, we'll still be seeing Ive-designed hardware 5 years from now. It is going to take a long time to evaluate his absence."
That being said, on the software side, iOS 13 may already contain signs of post–Jony Ive era with the return of some visual depth in certain parts of the operating system7. Some of those changes are actually undos of iOS 7 missteps. And this is a welcomed change8.
Now I can't wait to see people looking for signs of changes in the next few products releases. If they are successful, people will conclude that Ive wasn't really good after all or that it was time for him to leave anyways. If they suck, it will be Jeff Williams fault and because of Tim Cook bad management decisions.
Final thought
Jony Ive departure while surprising could be the trigger for profound changes at Apple. For a company where design is at the center of everything, this is a big deal. On a smaller scale, when the design team is shaken with such change, some will think Steve Jobs era is really coming to an end. Others like me think that's simply a new opportunity to design the next chapter.
What is your take on Jony Ive departure? Feel free to leave a comment and engage discussion!!!