Friday Notes Series
Friday Notes #50 — Already at Fifty
Reflecting on the purpose of this series from its early days up to now. It's all about being more about me than anything else.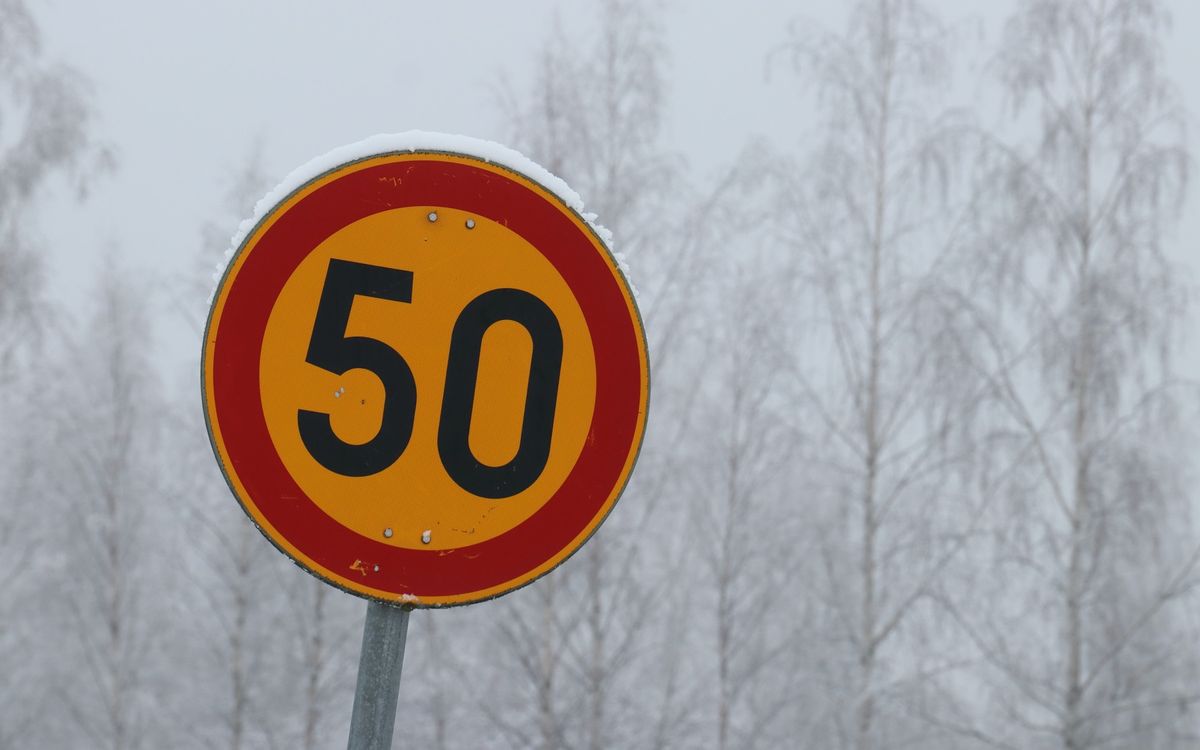 This is post number fifty in the Friday Notes Series. Time has come to reflect on the purpose of this series. When I started this series, initially started on my Medium page, then moved to HEY, then Substack and now here, I didn't really know where it would go. Here is what I wrote back then:
Each Friday, I'll share some reflections and thoughts on things that caught my attention during the week.
It was supposed to be mainly about Apple, photography, etc. It didn't pan out as first announced. With time, it became more apparent to me. The Friday notes series is the occasion to reflect and write on more personal subjects. I try to be cautious about what I share online when it comes to my personal life. Sure, I share photos of my experiences. Still, it is always done from a distance, like sharing some thoughts about sources of inspiration in my life. I rarely share details involving my professional life or any of my family members, for example. Sure, there are exceptions. Life can sometimes be challenging. Back in March of this year, I lost my dear father. I wrote about it. I had great pictures of him, one in particular that I shared because it evoked something that I find universal. Here it is again.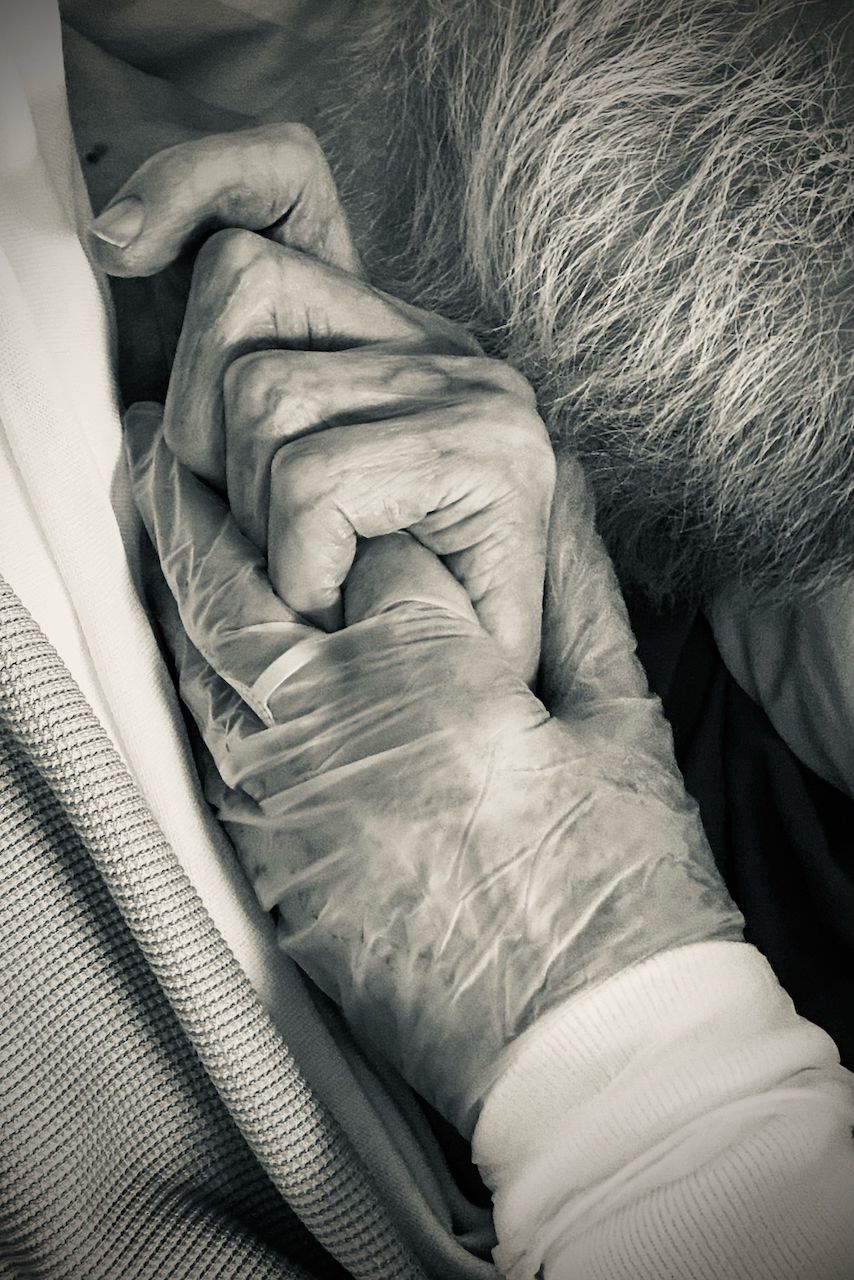 Still related to my father, I wrote about the week before the farewell weekend and then the weekend where we, as a family, paid the last tribute to him. It was highly emotional, and we were anxiously awaiting it. Finally, on the day of my birthday, on September 4th, I wrote about a very personal and unexpected gift. I like opening up more about my personal life. A recent post shows me in 1986 in front of a Macintosh computer. Finally, in this post, I reflect on what could be my legacy. There, you have it; this series became more personal, and I like it this way.
Looking forward, I want this series to continue to flourish. I want each writing session leading to a post to become the occasion to pause, take the time, and reflect on more personal subjects. I have the feeling that people might like it when we open up a bit. Am I right?
Don't miss the previous post in this series.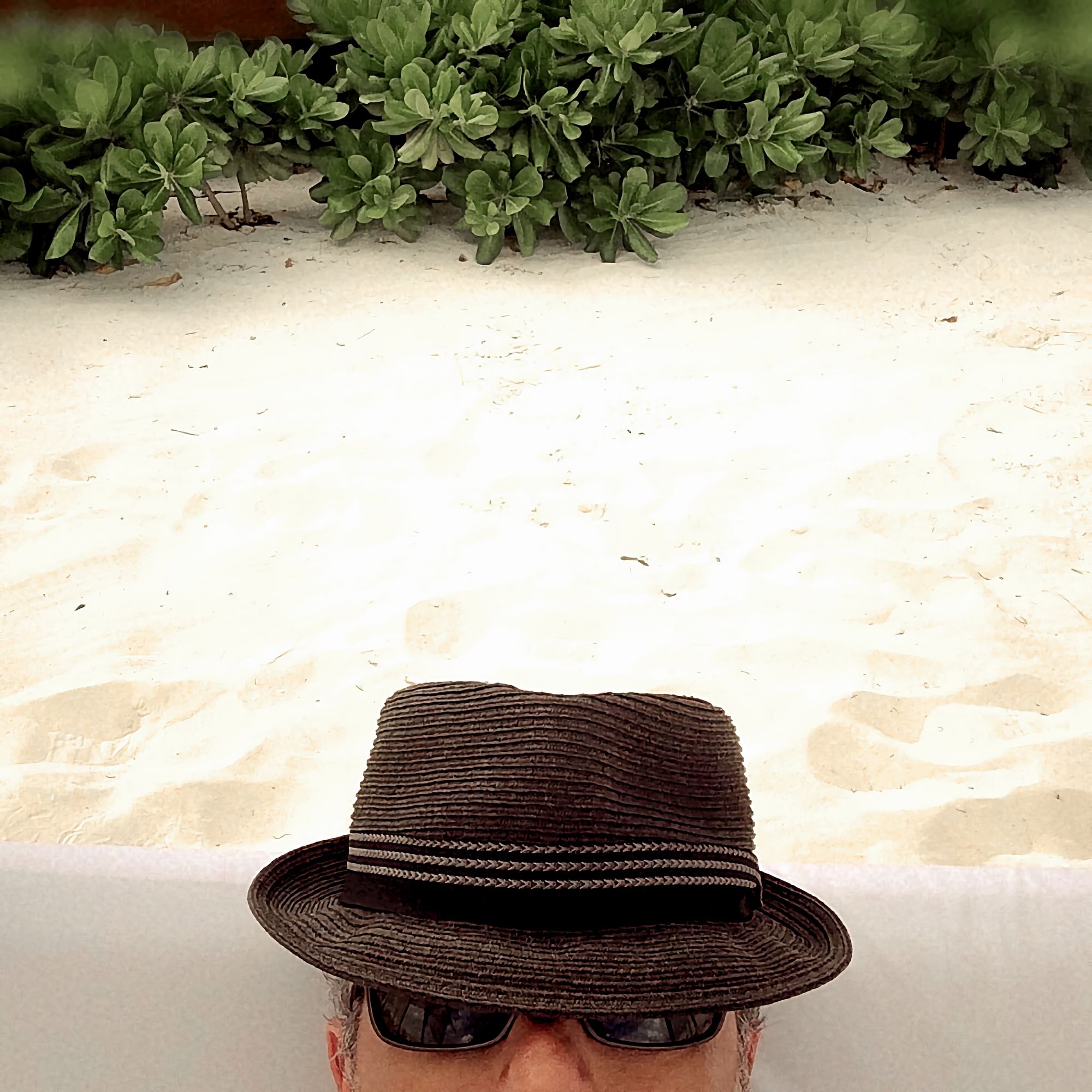 This post was written on a MacBook Air, at first while being at home, then while on the plane heading to Mexico.
Thanks for visiting, being a subscriber and spending a portion of your precious time reading my work. 🙏🏻
ಠᴗಠ
JF Martin aka Numeric Citizen