Apple
Upgrading to macOS Catalina: My Experience
Back in October, I wrote a blog post about what to do before upgrading your Mac to macOS Catalina. Last weekend I went ahead and upgraded my own machine. Here are a few tidbits of information about my experience. From the initial download to the first login screen, the upgrade took less than two hou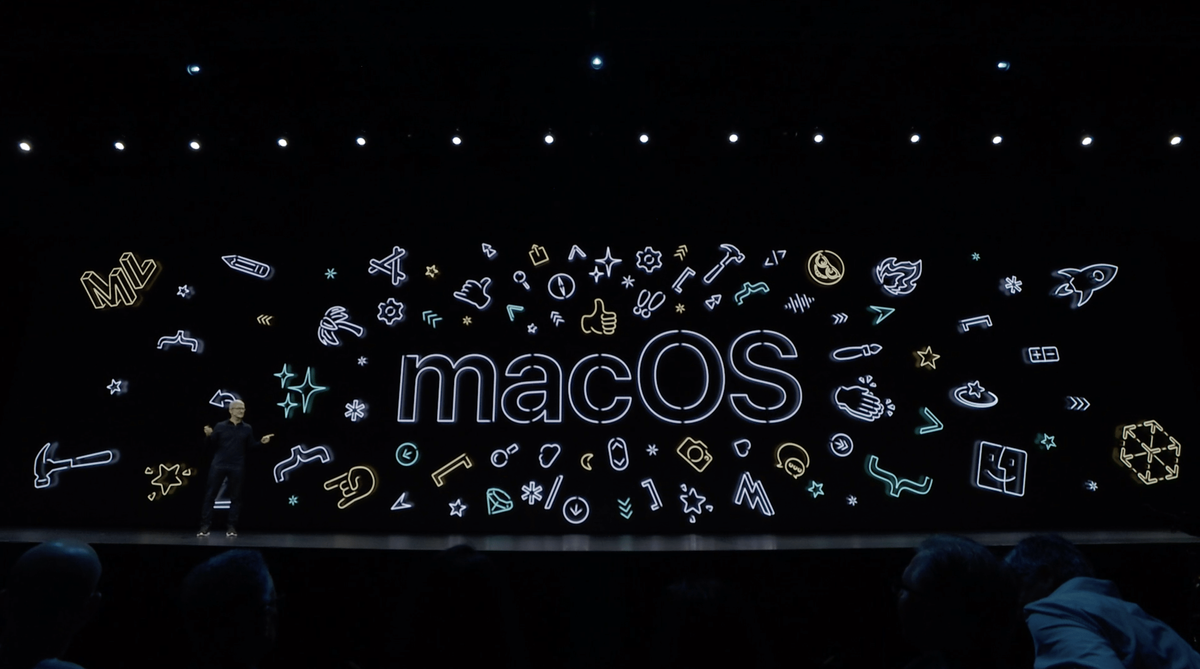 Back in October, I wrote a blog post about what to do before upgrading your Mac to macOS Catalina. Last weekend I went ahead and upgraded my own machine. Here are a few tidbits of information about my experience.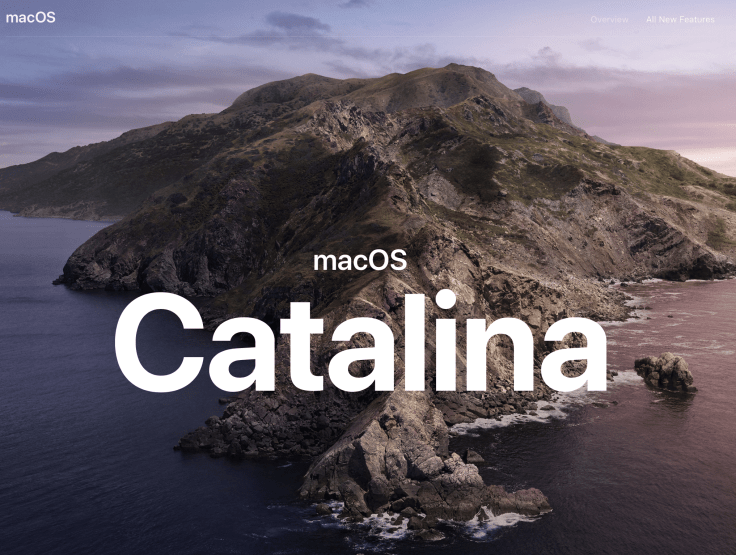 From the initial download to the first login screen, the upgrade took less than two hours. Upon logging in, a slew of alert notifications asking for permissions popped up one after the other.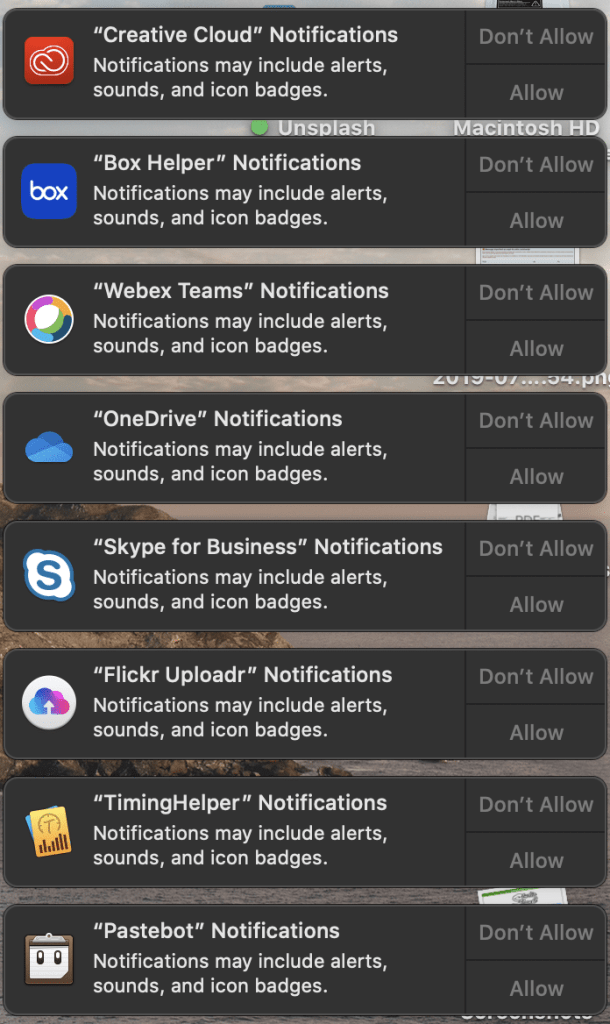 Only two apps had problems. Apple Music app couldn't sync iCloud Music Library and album artworks we're missing. Next, Apple's Photos app seemed stuck uploading a few hundred items. A restart of my session fixed Apple Music but Photos is still uploading items.

All in all, I'm positive about this upgrade experience. I was expecting something worse as Apple seems to have software quality issues these days. This upgrade completes the pictures of having all my Apple devices updated to the latest releases. I'm happy to be able to use Apple's Notes and Reminders on this Mac with full syncing support.
While I don't know what 2020 will be made of, there is still one missing feature from macOS Catalina: iCloud Drive shared folders which Apple promised will release this spring. This highly awaited feature will finally put the last nails on the coffin for third-party cloud storage services like Dropbox.
With Mac product line full refresh of 2019, Apple's macOS Catalina is proof that Apple still cares about the Mac.
As usual, Apple will announce new major releases of its operating systems. With them, we will see what is next for features like Catalyst and SwiftUI. Two features that will help developers bring the applications ecosystem to the next decade. Personally, I can't wait to see the next chapter for Apple to unfold.