Apple
Upgrading from the Original AirPods to AirPods Pro – My Observations
I've been using AirPods since they came out in late December of 2016. It was an « I'm in love again with an Apple product » moment. This week, I made the jump and upgraded to the AirPods Pro after patiently waiting for them to arrive! Here are my observations. I'm loving this product even… Continue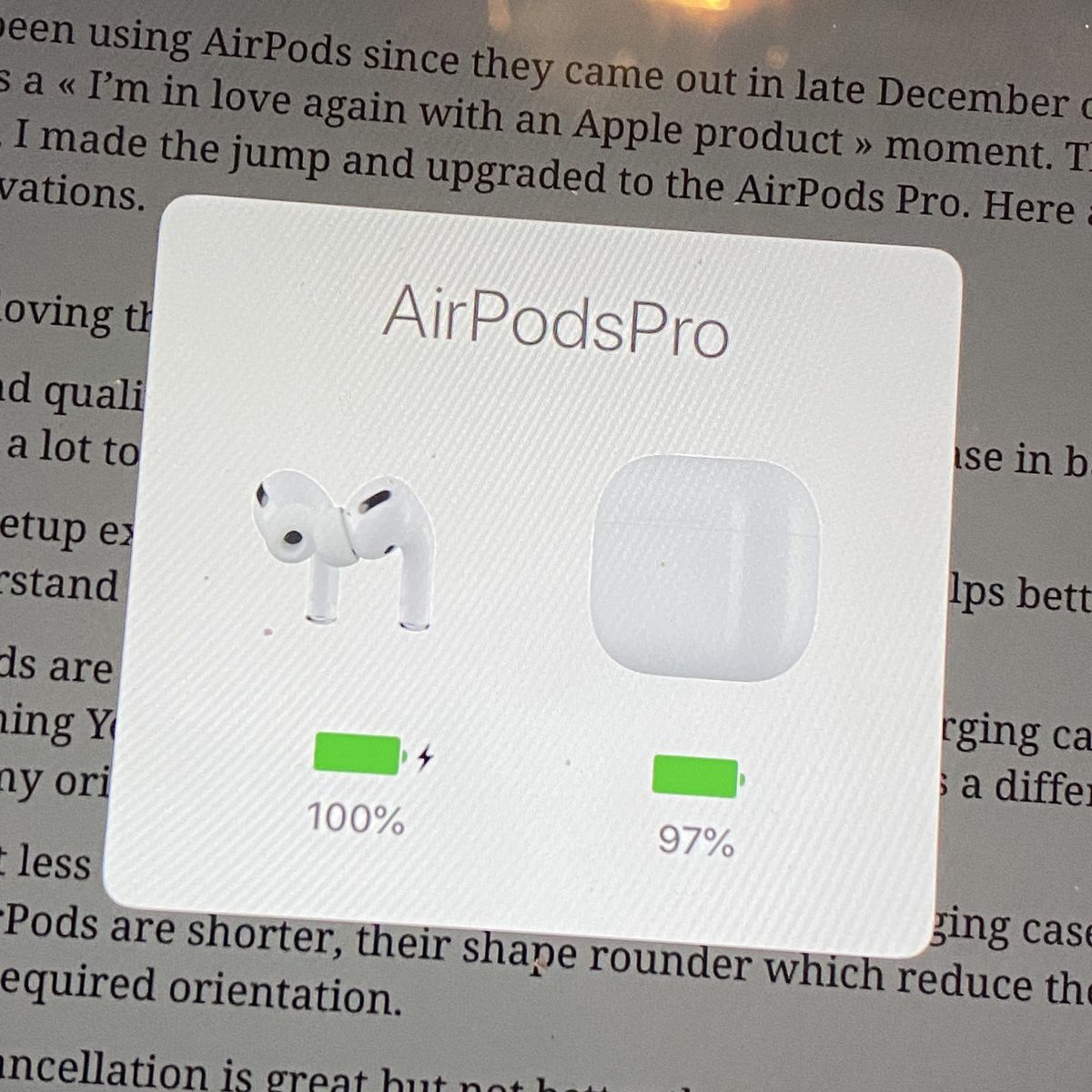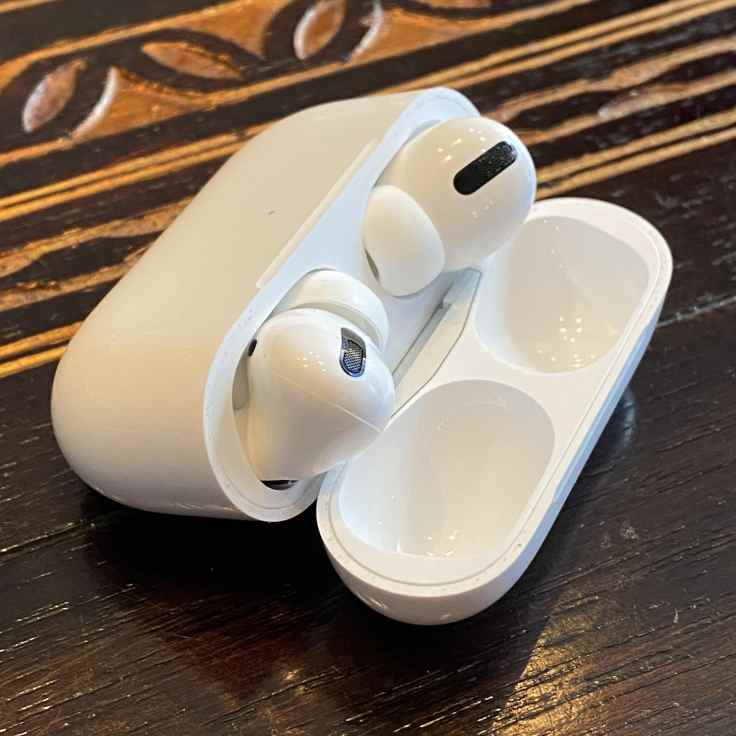 I've been using AirPods since they came out in late December of 2016.  It was an « I'm in love again with an Apple product » moment. This week, I made the jump and upgraded to the AirPods Pro after patiently waiting for them to arrive! Here are my observations.
I'm loving this product even more.
Sound quality is obviously much improved. The increase in bass adds a lot to the experience.
The setup experience is a joy. Those animated steps help better understand the new capabilities of the product.
AirPods are quite a bit harder to remove from the charging case. Searching YouTube for tips helped though. Yet, there is a difference from my original AirPods.
Closing the charging case creates a lower pitch sound compared to my original AirPods case. I'm still loving it!
I find it less obvious how to put them back in the charging case too. The AirPods are shorter, their shape rounder which reduces my perception of the required orientation.
Noise cancellation is great but not better than with my Bose headset.
Transparency mode is very clever. It is in fact an audio version of augmented reality.
Speaking of transparency mode: while wearing a hood on my head, if the AirPods are in contact with the hood's fabric, AirPods makes static noises which is not cool at all. It is not the case while in normal noise cancellation mode though.
If you happen to have some small hairs in your ears conduit, it may produce some friction noises while you shew something in your mouth.
The wireless charging case is a welcomed new feature. It is the only way I charge my AirPods now.
With noise cancellation on while commuting in the metro, I tend to use a lower level volume which is good for me I guess.
There should be a warning when the volume is too high, just like on the Apple Watch we get a warning when in a noisy environment.
Having access to Siri in my ears is quite cool. I'm still waiting for the occasion where Siri will announce new text messages as they arrive.
Battery life is good but with such small devices, my expectations are accordingly realistic.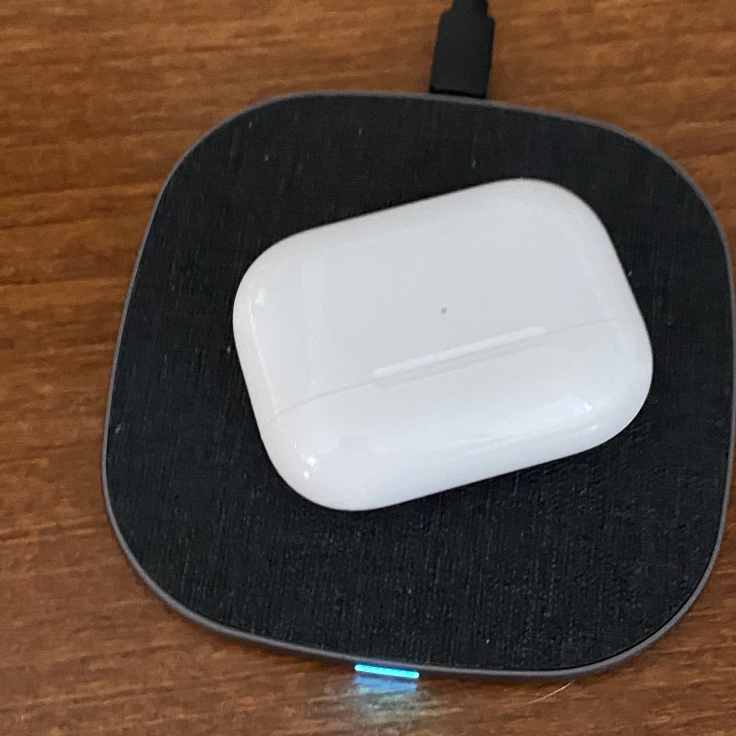 All in all, this is the best 2.0 product Apple ever shipped. People are loving them quite a lot too. Ryan Jones on Twitter:
and Tyler Stalman:
Don't miss MacRumors.com's AirPods Pro 14 tips too!
Did you get the new AirPods Pro? What are your impressions? Feel free to share! I would love to read your feedback!