Apple
Time Magazine: The 10 Best Gadgets of the Decade
Time Magazine is publishing the top ten gadgets list of the last decade. A few comments are in order. Each gadget tells the story of a new way of thinking, a slow-moving paradigm shift set to change the way we approach the personal technology we interact with on a daily basis Time Magazine Being mea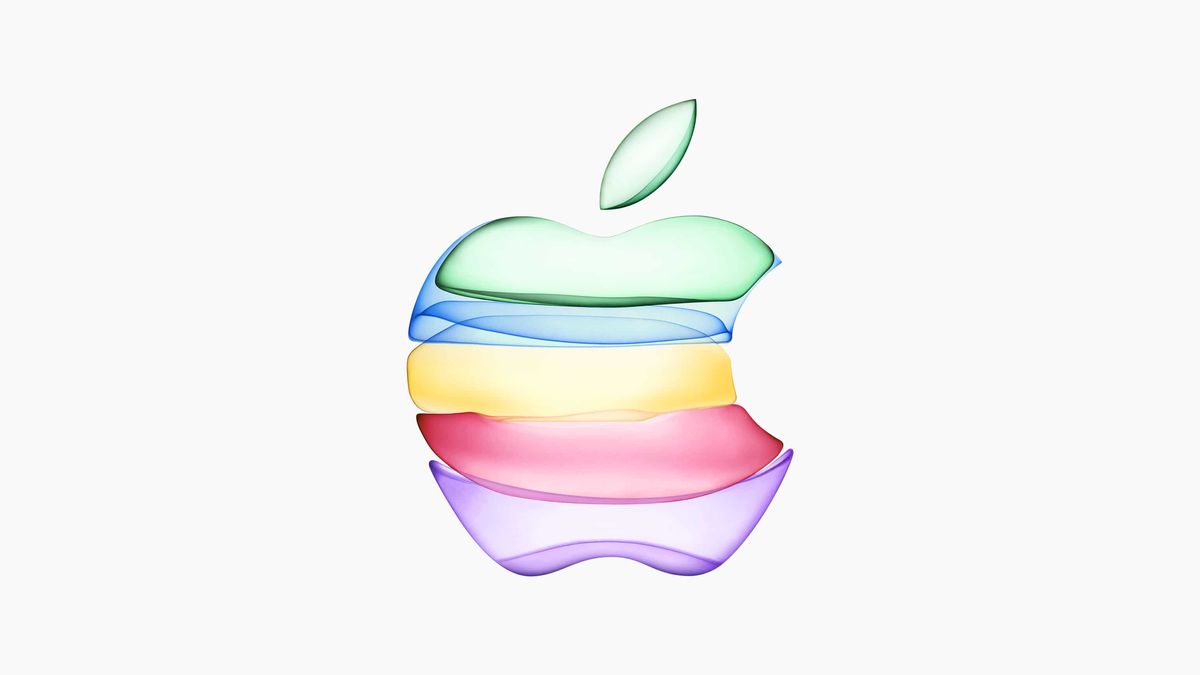 Time Magazine is publishing the top ten gadgets list of the last decade. A few comments are in order.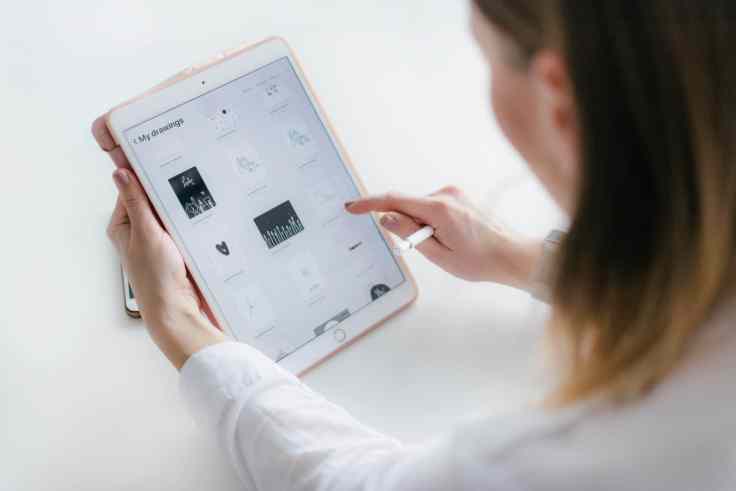 Each gadget tells the story of a new way of thinking, a slow-moving paradigm shift set to change the way we approach the personal technology we interact with on a daily basisTime Magazine
Being meaningful
I like how Time Magazine look at this exercise of selecting meaningful tech products. Products are not always just throwable artifacts, they can transform society in unexpected ways. They complement humans and help them reach new heights.
| | |
| --- | --- |
| 1. Apple iPad | 2010 |
| 2. Tesla Model S | 2012 |
| 3. Raspberry Pi | 2012 |
| 4. Google Chromecast | 2013 |
| 5. DJI Phantom | 2013 |
| 6. Amazon Echo | 2014 |
| 7. Apple Watch | 2015 |
| 8. Apple AirPods | 2016 |
| 9. Nintendo Switch | 2017 |
| 10. Xbox Adaptive Controller | 2018 |
The iPad's first place is fully merited. After ten years, while sales slowed (but rebounded) are not what they used to be. Still, the iPad is owning the tablet category. This is not a tablet market, this is the iPad market. Period.
AirPods [read my review of the AirPods Pro here] at position 8 is interesting but as we go forward in time, I suspect this product will see even more success. Coupled with the Apple Watch, wearables is a rising category where Apple is leading by a wide margin. Who knows what this product category will be made of in the next ten years.
Something is missing
You may not agree with Time Magazine's list as products can have different impacts on our personal life. For me, the iPad first place is exactly in line with my own view. Finally, there is something missing. It is not a product but it is a feature: cameras within our smartphones. They are so good they allow for so much potential to be released in general photography. That is really powerful.