Thinking About the iPad's Next Pivotal Moment
In about a week from now, the iPad will go through its next pivotal moment. Here are my thoughts on this potentially historic moment.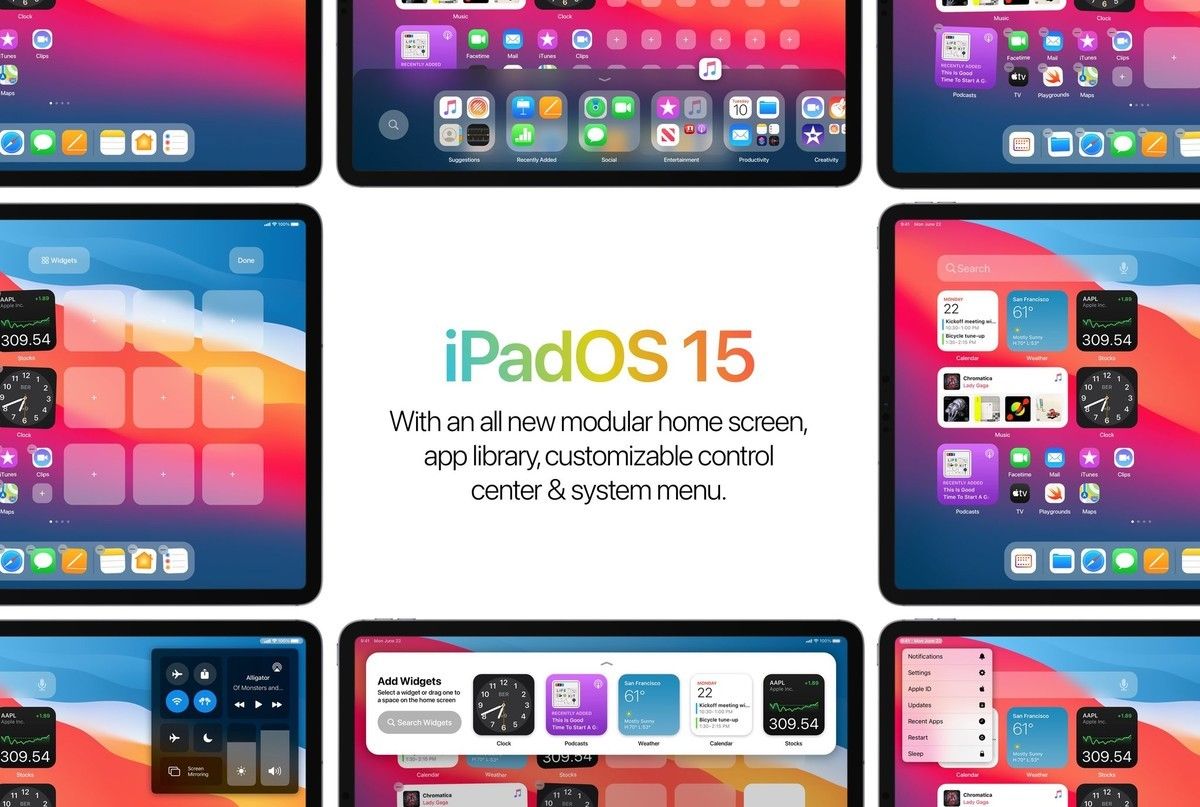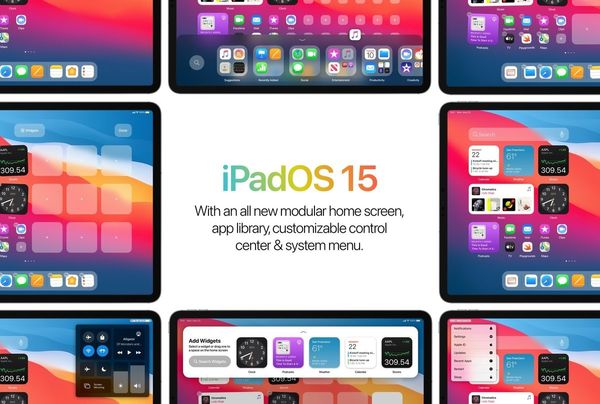 Until now, Apple didn't really want us to believe the iPad could replace a Mac1. While thinking about the iPad's next pivotal moment, I thought this is about to change in a big way, here is why.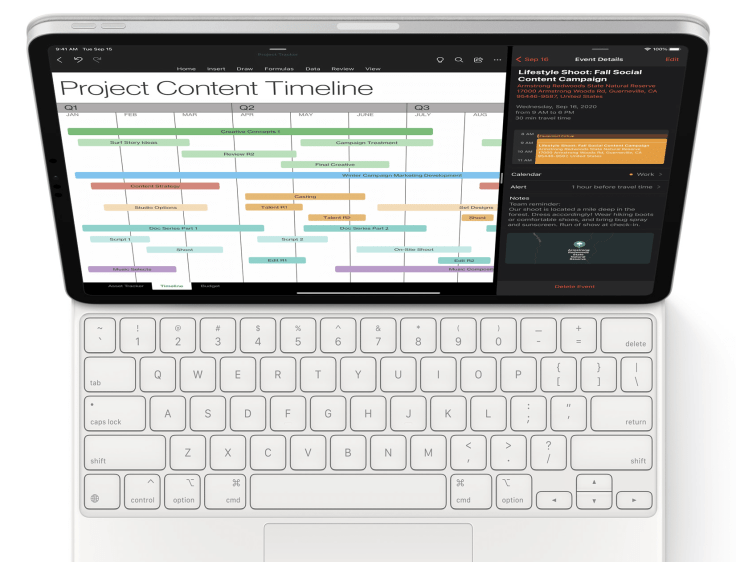 A 1 TB 12.9" iPad Pro with 16 GB of RAM costs $1799 US. A 1 TB SSD MacBook Air with 16 GB of RAM costs $1649 US. What does a $150 price difference buy you?2. Well, quite a lot, actually. The iPad Pro is much better than the MacBook Air's built-in screen. The iPad Pro is a much more versatile device than a MacBook Air with support for a pencil, a touch screen, integrated cameras with a much better FaceTime camera, support for 5G3, etc. That's a lot for $150 premium4.
So, what is missing from the iPad, so that Apple can fully and without shame market this device as a real Mac alternative?5
To answer this question, we have to remember that both devices use the same M1 chip. Some Apple pundits think it is a marketing move, but I beg to differ. It is much more than that. Technically and theoretically, software like Final Cut could run on both devices with comparable performance. The same goes for Xcode or Logic, etc. So, what's holding back Apple? iPadOS is.
For the first time, CPU-wise, the iPad is the Mac, and the Mac is the iPad, iPadOS being the distinctive soul. When Apple announced a fork of iPadOS from iOS, many pundits said it was a marketing move. The next major iteration of iPadOS will prove them wrong. When iPadOS 15 is revealed to the world in about a week, we will finally have a better picture of why Apple won't do a Surface-like device running macOS. Once and for all, we will know why a touch screen will never come to the Mac. Apple will push iPadOS far enough to finally enable the iPad Pro as a real Mac replacement. I expect Apple to address long-standing issues with file management, multitasking, and background task processing while adding missing APIs for better audio support, for example. Apple is giving itself the necessary bits to fully market the iPad as a real Mac replacement.
Starting this fall, customers who want a new computer from Apple will have a choice of going the traditional route with a Mac or the new route with the iPad6. Apple won't have to worry because one way or another they get about the same revenue dollars. Clever. Customers won't have to worry because either way, they will get a powerful device capable of comparable computing experiences but in a different form factor. Clever.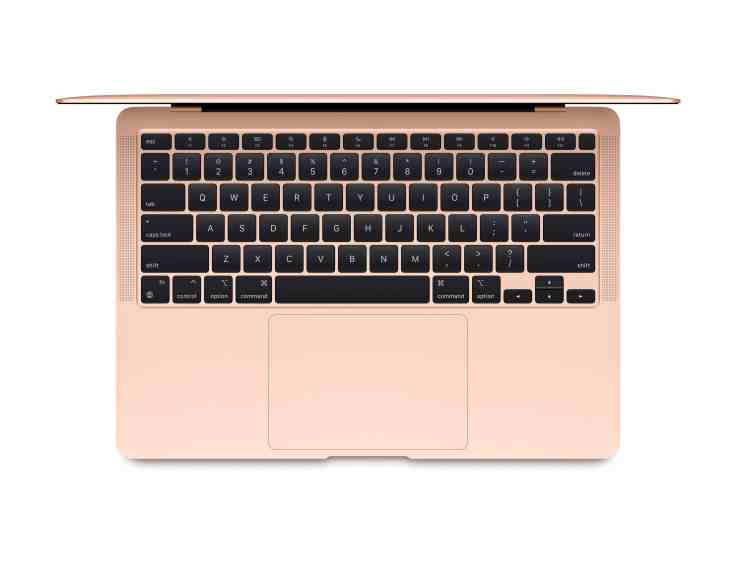 In the last few years, Apple has been slowly morphing the iPad into a real Mac alternative for the next decade in plain sight. The "tour de force" is that they did it without breaking the original iPad experience.
---
Some answered questions: how will iPadOS 15 run on non-pro iPad? Will it make older iPad generations run miserably? Will certain applications only run on iPad Pro?
One final thought: by writing this short essay, I may have found the reason why I'll upgrade to the 2021 iPad Pro this fall, three years after upgrading to the iPad Pro.