Things to Watch in 2022
There are quite a few things of interest for me to watch in 2022. From #Apple to applications and services, 2021 was a big year, but 2022 is full of promises.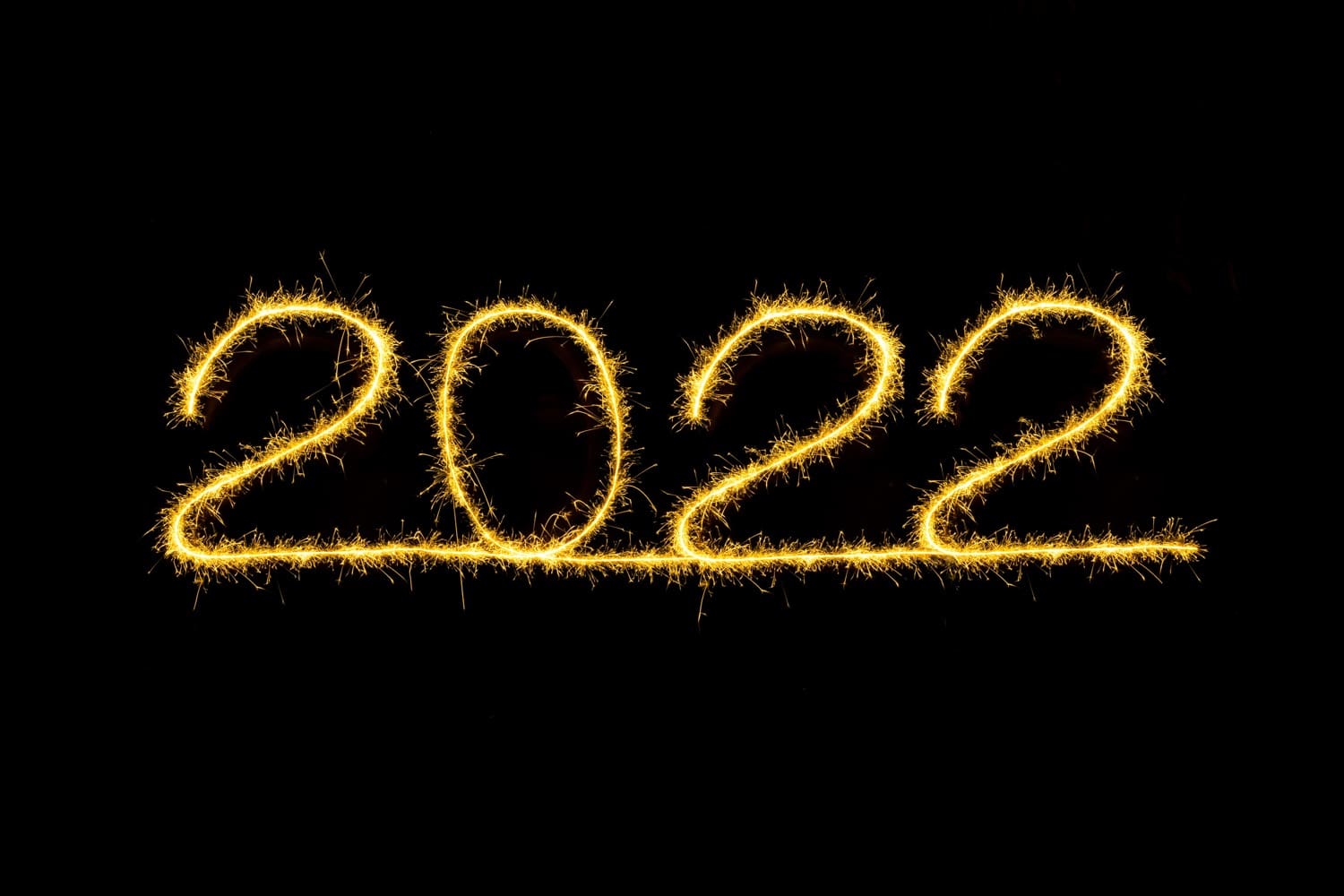 This blog post is about what I'm going to pay attention to in 2022. As you might expect, these are the things that I care about because I'm currently using or plan to use the applications or services presented here. So let's start with Apple.
Apple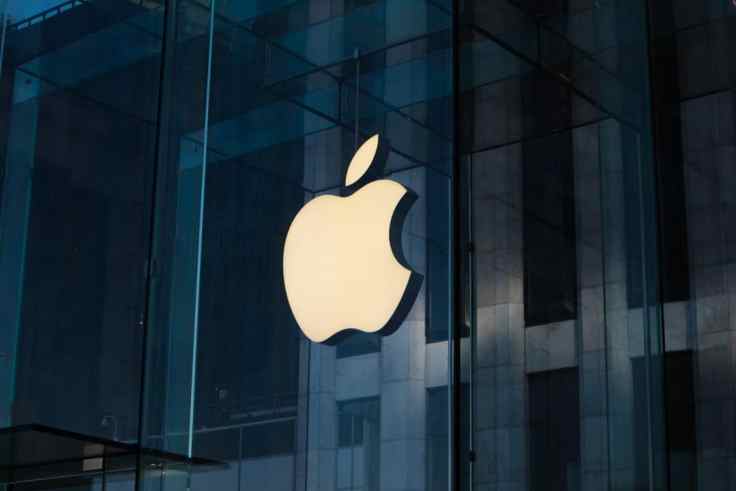 The finalization of the transition to Apple Silicon will be THE thing to follow next year. Next up, the iMac Pro, then the Mac Pro? Rumours point to a cleaner naming scheme of the entire Mac products line: no more MacBook Air, just the MacBook? Are we going to see the M2 before Apple completes its transition with the Mac Pro? Too many questions.
A possible new Apple Watch model, with a boxier design (I don't think this will happen) could become a reality. Will a new sensor make an appearance in the fall (body temperature, blood sugar)? The new sensor, not the redesign, could be the trigger for me to upgrade.
Will the notch disappear from the** iPhone 14** while making an appearance on the rumoured redesign MacBook Air, oops, MacBook? (See my rumours website, made entirely with Craft, for all the details).
What's next for iPhone photography? That's one of the thing that keeps evolving quite fast each year, thanks to computational photography. Yet, with a rumoured 48 MP sensor on the Pro series, this could be a game changer and a big jump forward.
What's next in the legal battle surrounding the App Store and Apple's commercial practices in that space? My only hope is that Apple doesn't make another Android platform with the iPhone (Please, consider bookmarking and read my article "A Message to Apple Developers: We Don't Need Another Android Platform").
What about a Pro Display XDR for less than $2,000? I think Apple is leaving a lot of money on the table. Could LG be not far behind with specially created and designed monitors, exclusive to Apple?
What's next for iOS and iPadOS? Is Apple silently preparing the ground for things like sideloading in a preemptive move? iOS and iPadOS to a certain degree are mature operating systems, how could this not be the case after fifteen major iterations as documented in this YouTube video? Finally, is the iPad still exciting? Matt Birchler has a great take on this. I still think there is room to grow these platforms.
Swift Playground 4.0 late release is something to monitor too. What comes next? Is Apple trying to rebuild Xcode but for iPad with Swift Playground? What kind of applications will Swift Playground enable to build? The App Store is already full of list managers.
Rumours about Apple's upcoming AR/VR headset are intensifying. Could we see an official announcement by June for a release later in 2022, something similar to what Apple did for the Apple Watch? But, really, should I care about this? I mean, do I like the idea of being fully isolated from the physical world by wearing a headset completely covering my eyes? I would much prefer Apple to create an ebike.
What's next for the AirPods Pro or Max? I'm a happy user of the AirPods Max. The latter could benefit from a USB-C port, instead of Lightning.
Tim Cook: I wouldn't be surprised to see him retire. It would be the right time for him to do so, while being at the top of his game. I know, this sounds surprising.
Talent retention will always be a challenge for Apple. In 2022 and beyond. Latest departure… the dean of Apple University.
Apps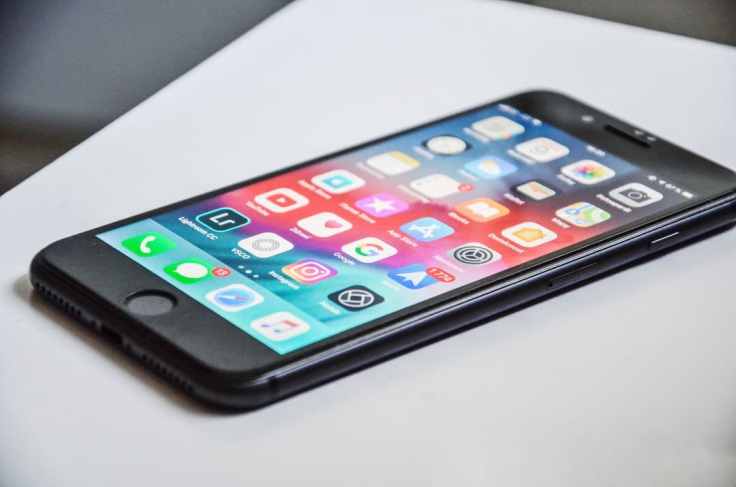 Craft evolution and maturation with the introduction of extension support. It will be a new chapter for Craft. I expect the core experience to keep improving while an explosion of new extensions to be released. An extension for importing Readwise highlights into Craft is already available, albeit in beta. Works great, with some rough edges.
Matter's updates and evolution. Currently at version 1.5.1, the cadence of releases is pretty aggressive. What's next, APIs support? A real macOS version of their application? I would love this so much!
Readwise upcoming Reader App is something to watch closely as a big fan of Matter, could Readwise dethrone it? Still in private beta (or in development, who knows), this one could compete against Matter, Pocket and Instapaper. Will I switch from Matter to Readwise?
Glass's next features. This new kid on the block of photo sharing service made some noise in 2021. What's next for this young service? The addition of "likes"? At the time of publishing this, Glass launched the "Appreciation" feature. It's a really clever take, and I like it. What about an iPad version, something Instagram never cared to provide? One of the guy behind Glass is looking forward to 2022.
Ghost's continued evolution. As a newcomer to the platform, I'm eager to see how often they iterate to provide new features to users. They finished the year 2021 with a bunch of nice additions to the editor.
News Explorer, my go to RSS reader, hasn't been significantly updated in 2021. I'm hoping for some changes next year. One such example: the application's icon which I hate.
I'm curious to see the next releases of Adobe Lightroom on the iPad. Each release brings more features, more flexibility, more power. I like what I'm seeing.
Surprises are always welcomed! Craft was such of a surprise in 2020 and I'd love to be delighted again with applications that can fit into my workflow and make a difference.
Services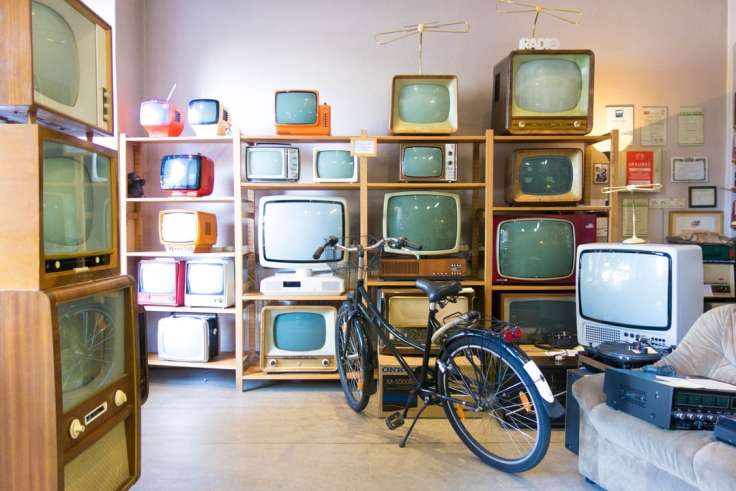 Ghost, the new home for publishing my newsletter is adding many new features in their editor, mostly new or updated object types. I'm looking forward to see what's coming next. The challenge is to add new features while keeping the simplicity of the platform. Easier said than done.
Micro.blog, another service that I depend on for blogging, recently added newsletter support. That's great. There is still room for improvement as I wrote earlier this year in "What's Next for Micro.blog — A Wish List".
Plausible analytics continues to slowly evolve. I'd like to see more third-party applications that consume their public APIs.
I'm super happy with Smugmug, but I'd like them to add RSS feed support to let people consume photos via their preferred RSS readers! Maybe it's coming in 2022?
I'm using more and more Typefully for posting on Twitter but also for my engagement with Twitter. Updates are frequent and add a lot of value to the service.
Mailbrew, I'm in love with this service since its launch. I depend on it for reading and for my content creation workflow. What's next? APIs?
I think Apple has done everything it could in the services space, for a while, at least. Improving what's already there would cool enough for me.
I'd like to see some reporting improvements to Toggl around tags and projects. Will they deliver?
How Automattic purchase of Tumblr will play out? So far, from the outside, Tumblr didn't really change since their acquisition. The change log is regularly updated with fixes and upcoming new features mention. Wait and see here.
How Automattic purchase of DayOne will influence the development of the popular journaling application? This one was a big surprise of 2021. Now, let's see how DayOne will evolve and how is WordPress.com going to take advantage of DayOne. Publishing from DayOne to WordPress seems an obvious possibility.
Society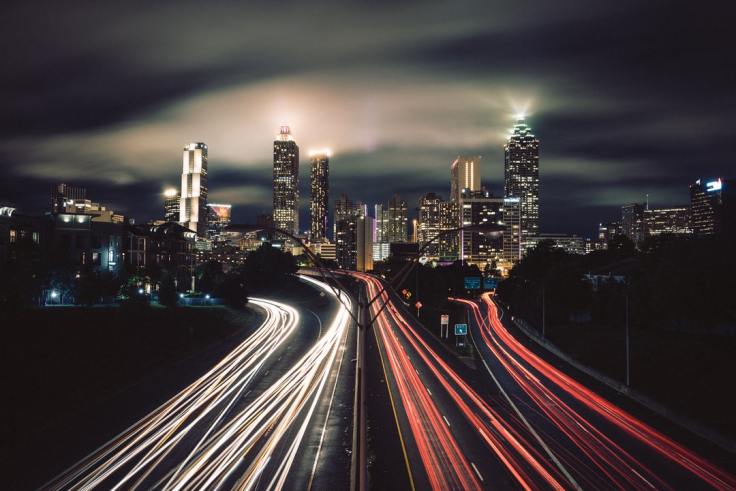 Omicron variant is certainly going to make the news for a while in 2022. Will it make matter worst or not? Is it going to put any trip plans in flux, just like in 2021? For now, I doubt it. I think we'll will have to start realizing that we need to learn to live with this virus.
How bad will weather-related events be? Poor California, they need a break. Watch out B.C. Canada, it's your turn, sadly. It seems each years there is something worst than the previous year. Even though I feel safe in my region, I do care about the world in general, from a climate crisis perspective.
Inflation is rampant in 2021 and will continue to be in 2022, but for how long and how high?
Watching for signs of Trump's bozos return in mid-term elections in the US, and hoping this will be a bad dream.
Apple (like many others, I guess) are delaying plans to return to the office, thanks to Omicron, Delta, etc. Are we still going to live in a permanent state of emergency? It's exhausting.
We're not done with 2021 yet, but everything is now behind us unless there is a big surprise. Yet, I'm anxiously awaiting 2022 to start! Everything seems possible!