Things That Don't Stick With Me
Everything that don't stick with me, from services, apps et al.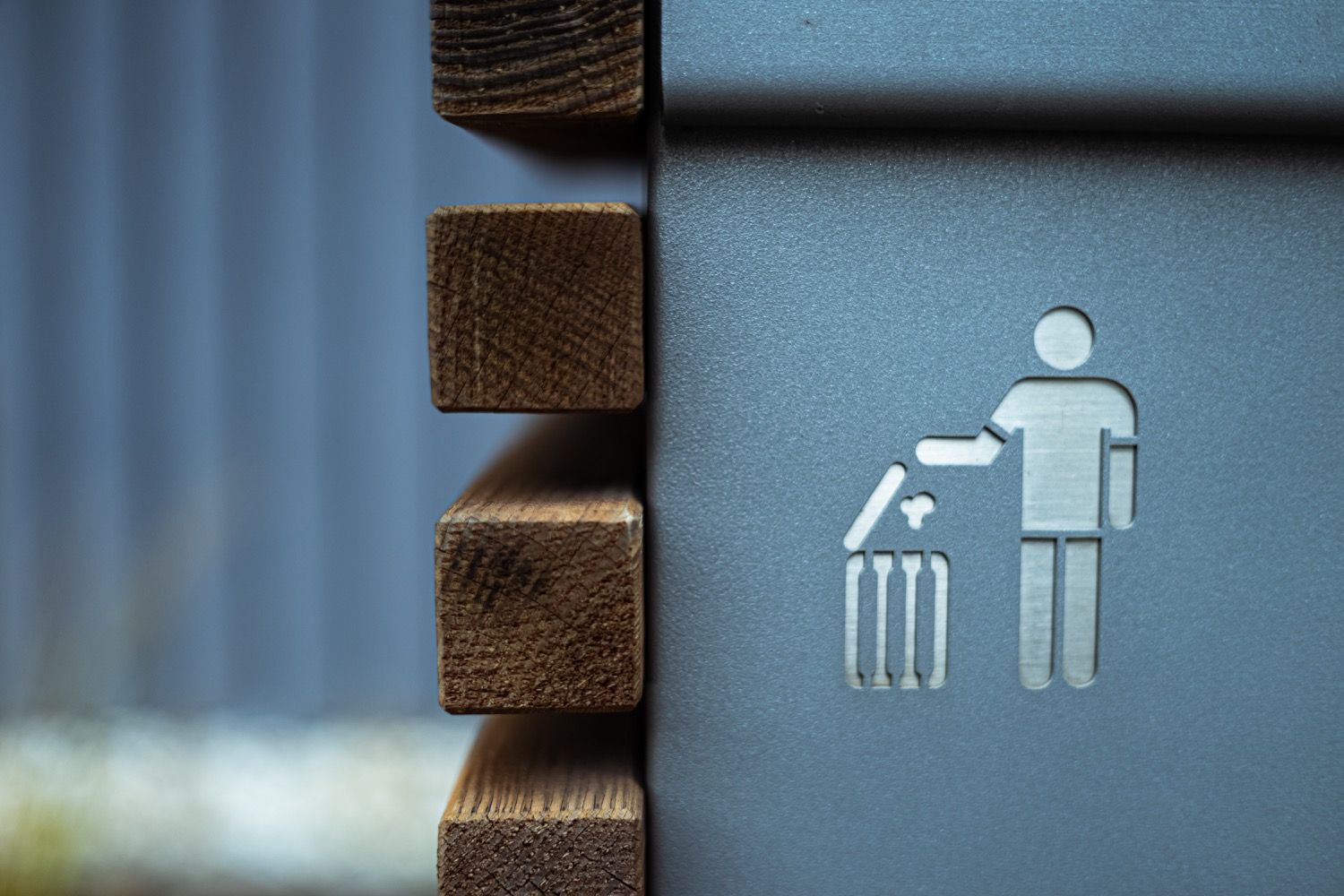 Throughout my numeric life, there are a lot of new things like applications or services appearing on my radar. At first, many of them seem worthwhile or even must-haves but eventually, they fade into oblivion. To stick with me, this application has to be highly useful, well-designed, accessible, and a conduit for something of high value at all times.
Here is a rundown of the forgotten, thrown out and left behind. There are so many that I wonder if there is something wrong with me.
Apple's Fitness+
It is a cool service, very accessible for people like me who are not big exercisers. Yet, I cannot find a way to incorporate suggested activities into my daily life. It's not an issue with the service but with me and my relation to exercising. I prefer to take a long walk or by bike to nowhere.
Apple's Arcades
First, let me be clear: I'm not a gamer and I'll probably never be. Abundance doesn't entice me to play more games. I barely play my favourite game: Townscraper. I was a fan of SimCity a long time ago, on PC and then on the iPad but over time the game became way too complex to play, and they lost me along the way.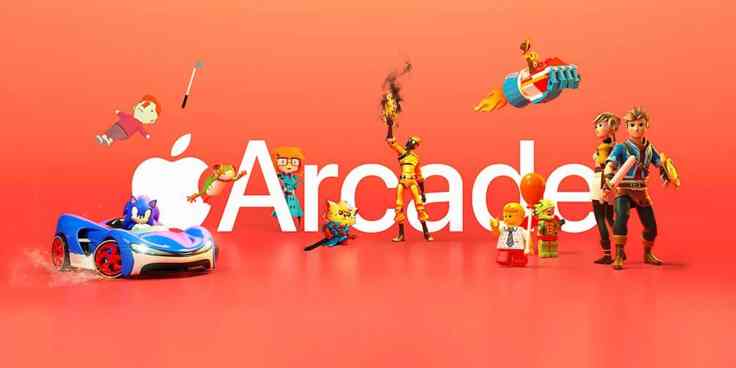 Apple's Mindfulness application on the Apple Watch
Every morning or evening I get a notification that asks me to take a big breath of fresh air. It's still enabled, but I rarely do the breathing exercise. The notification reminds me how bad I am at spending some time relaxing. I should probably turn that one-off, once and for all.
Apple News
From time to time I open News on my iPhone. For some reason, the News app feels like a mess to me and lacks some personality. If you think about newspapers like The New York Times or the Financial Time, these names already evoke a style both in its form and content. Apple News? Nope, just a mess, an endless work-in-progress.
Podcast listening
Podcast is a popular medium and a great way for consuming content. The fact that I'm not commuting to work, I don't have that many hours during the week to fill with podcast listening. I prefer to spend time writing or creating the next edition of my monthly newsletter. I'm probably missing a lot of great content.
Clubhouse & Twitter spaces
On paper the Clubhouse idea was great and I was one of the lucky ones to be on the invite-only list when Clubhouse started. The problem is content. When looking at upcoming episodes on those platforms, it seems that everything is about NFT, cryptos and how to make money quickly. I'm not interested in those subjects. Getting things in order takes a lot of management and tweaking. That being said, Clubhouse still has some potential for content creators like me. Maybe I should run my own show? Nah, I prefer creating YouTube videos like these.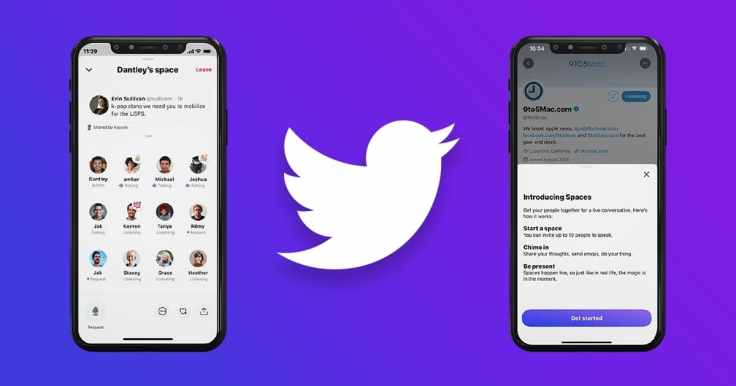 Automation tools like Alfred, Hazel or Shortcuts
It's hard for me to remember all the key combinations to invoke any automation. I don't have long and complex processes that could benefit from automation. The very few Shortcuts that I use were developed by others and are mostly used with Craft. On my iPhone or iPad, I do have a widget on my home screen which shows important shortcuts. The problem is that I'm never sure how I should invoke a specific shortcut: from within Safari with the share sheet or is it simply by hitting the button? Will it work? I don't know most of the time. Oh, and the fact that some Shortcuts on iPadOS won't work on macOS or vice versa, it's makes things even more complicated.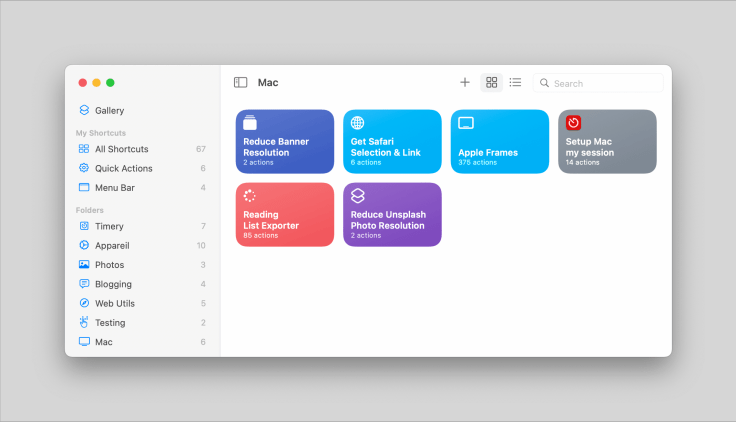 Keyboard keys combination
Alfred, Keyboard Maestro, all of these utilities are great for creating keyboard shortcuts but the simple fact that I often forget which key combination to invoke for a shortcut renders the whole thing useless. Again, what's wrong with me?
macOS Spaces & Exposé
During the turmoil of the controversial Stage Manager introduction, even in beta, this reminds me of other desktop management features that I'm not using enough: macOS spaces and Exposé. They are certainly cool and useful, they're fast and easy to set up, and yet, I simply forget to make good use of them. Maybe I'm not the power user I claim to be?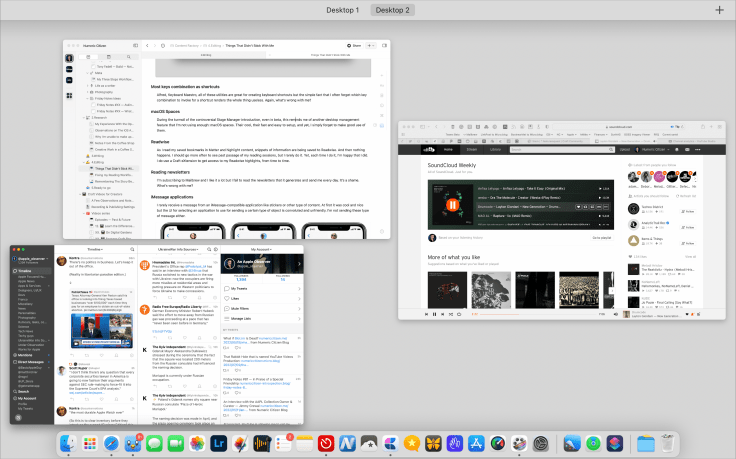 Readwise
As I read my saved bookmarks in Matter and highlight content, snippets of information are being saved to Readwise. And then nothing happens. I should go more often to see passages of my reading sessions, but I rarely do it. Yet, each time I do it, I'm happy that I did. There's even a Craft eXtension to get access to my Readwise highlights, but I rarely use this.
Apple's Magic Trackpad
The trackpad is sitting in my office. I can't remember the reasons I bought it. It's definitely a good-looking object, yet, it's useless.

Reading newsletters
I'm subscribing to the Mailbrew service so I can build a newsletter with information sources of my choosing. I like it a lot but I fail to read the newsletters that are being generated on a daily basis. It's a shame.
iMessage applications
I rarely receive a message from an iMessage-compatible application like stickers or other types of content. At first, it was cool and nice but the UI for selecting an application to use for sending a certain type of object is convoluted and unfriendly. I'm not sending this type of message either.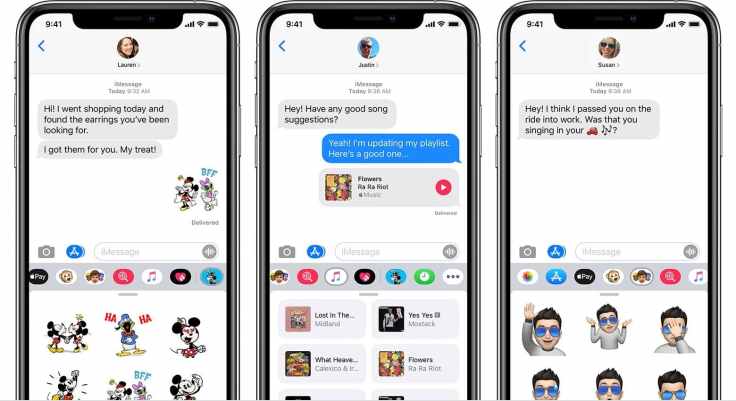 Personal and manual daily journaling
I'm a long-time user of DayOne. In the beginning, I was writing in my journal every day, then I gradually stopped. Now, I'm documenting my numeric life, automatically. It's clever but nothing like writing my own words every day.
macOS Widgets in Notifications Center
It's all Apple's fault because they are badly designed and hard to manage, they don't make sense with notifications. Bring back the Dashboard and I'll be happy.
The Intercom feature available in the HomePod and Apple's Home application
When it launched, I used the feature a few times, but after a while without using it, I find it hard to remember how to invoke it through Siri. It seems I cannot find the right way to say what's needed to make the feature work. The other reason is that I don't have HomePod in every room of my house.
Apple Watch hand washing monitoring
It was cool and somewhat useful when we were at the peak of COVID-19, but now it feels a bit tired and a gimmick. I should turn that off, but keep washing my hands!
Leaving the house with my Apple Watch full of music and listen to music with my AirPods Pro
It may sound cool and the closest to what the original iPod experience was in spirit, but leaving the house without my iPhone is not going to happen. The iPhone is the iPod, an internet communicator and a phone, are you getting it? If I had the Apple Watch cellular would make a difference; I would be more willing to leave my iPhone behind.
Apple's Quick Notes on macOS & iPadOS
Quicknote is a great idea but I don't like the way notes are stored within the Notes.app. To highlight web content, I use Matter which offers more functionality.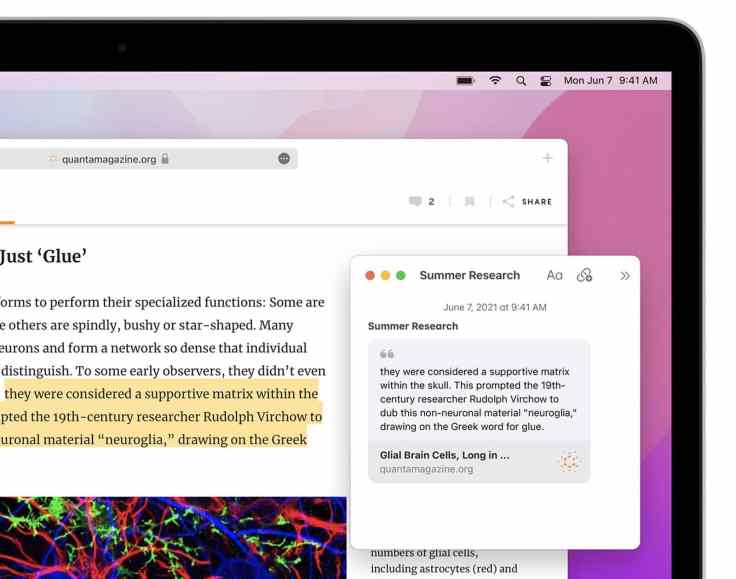 Tags in Apple's Reminders and Notes
Tags need too much management and discipline. Items in Reminders don't stay there for long anyway; it doesn't add value for me to tag Reminders items. Categories are enough. I'm barely keeping up with tags in Matter.
Apple's SharePlay
I guess I need a lot more friends with the same music tastes for this feature to become useful. The same goes for watching videos with others. I need more friends.
Camo + iPhone as a webcam
On paper, using the iPhone as a webcam is a seducing idea. So seducing that even Apple thinks it s great idea. In practice, it can be quite another matter. Using an application like Camo on macOS makes the process relatively simple. Plugging the iPhone with the lightning cable to the Mac, and making sure the Camo utility is open and running should be enough to start a Zoom call using the iPhone. Problems start when you want to use Teams, which isn't compatible with Camo. Another issue: getting a phone call while on Zoom, if Continuity isn't enabled on the Mac and iPhone, it's hard to know who's calling, unless you have an Apple Watch. There are too many gotchas. Will the upcoming release of iOS 16 and macOS 13 this fall help dissolve the friction? Probably.
Netflix or Apple TV Series
I have a hard time finishing any series that I start watching. The latest is Planet Dinosaurs. And The Servant Season 3.
Special Mention to Rene Ritchie's YouTube Videos
He makes great informative videos but his way of talking, his tone, I can't stand it for more than five minutes. It's not as bad as it was, I guess he's trying to have a more "neutral" tone. If he was to listen to my videos, he would not like my English accent either!
So, there you have it, a list of things that felt into the "nice but no" cracks. What are the things that you dropped along the way in your numeric life? Leave a comment below this article.