The World Right Now
Why is this door closed and locked? What is behind it? What can be seen through this window? Where is the key to unlock the lock? Is it still available or was it thrown away? When and why this ship was abandoned? Where did people go? This picture has so many unanswered questions. For me,… Continue R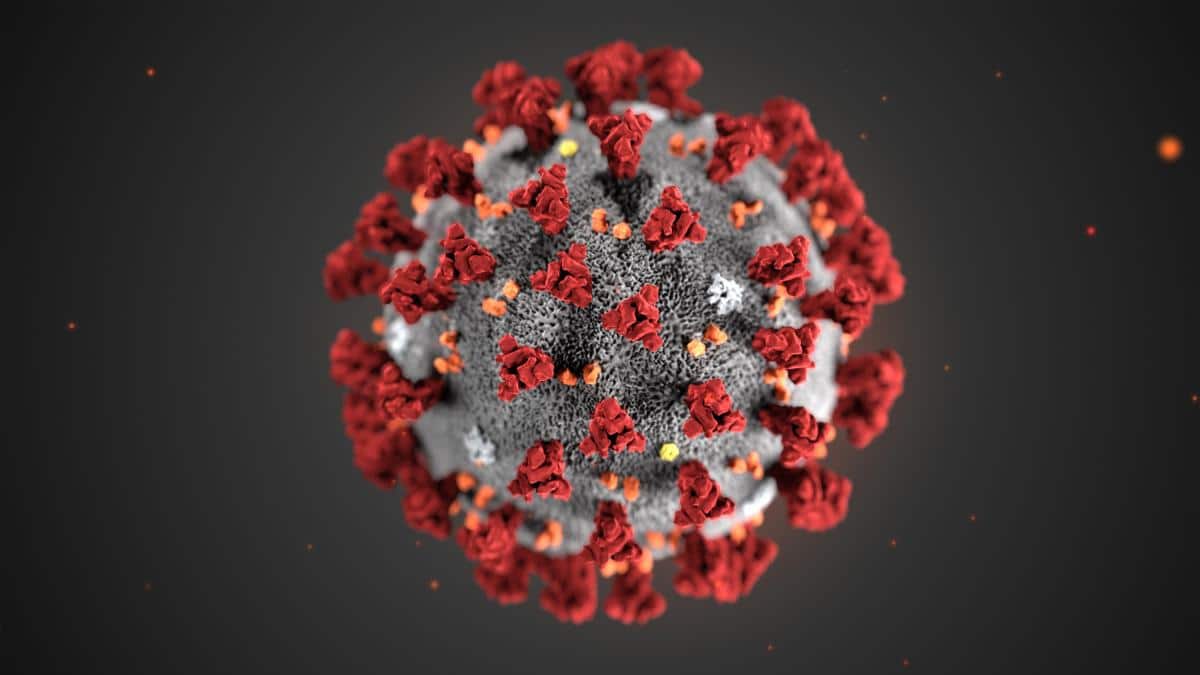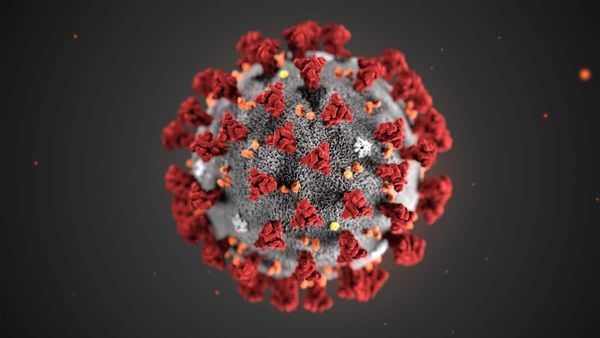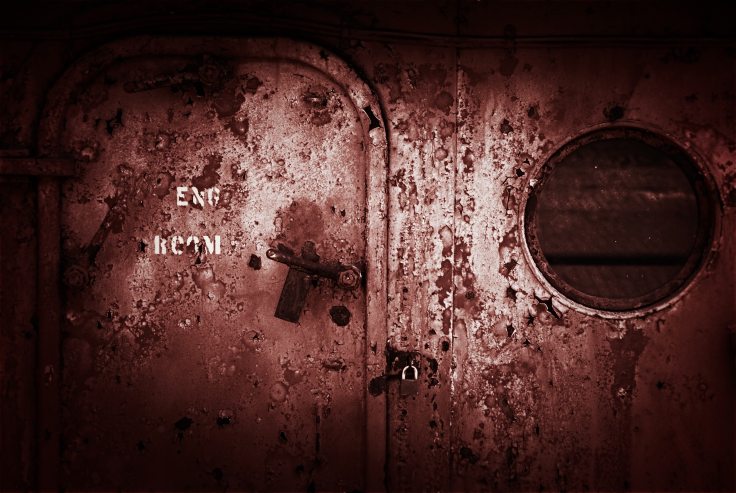 Why is this door closed and locked? What is behind it? What can be seen through this window? Where is the key to unlock the lock? Is it still available or was it thrown away? When and why this ship was abandoned? Where did people go? This picture has so many unanswered questions.
For me, this photo is a reflection of my perception of the state of the world right now. The tone, the colours, the subject perfectly illustrate my feelings. I'm not afraid but I'm tired of this constant perception of the world in perpetual state of emergency. I guess this is our generation's new normal.
This photo was processed with the excellent Camera+ on iPadOS.