Apple
HyperDrive USB-C Hub for iPad Pro: My Review
At long last, here is my review of the HyperDrive USB-C Hub for the 2018 iPad Pro. After a very successful KickStarter campaign. I made a pledge, my very first one on KickStarter. I couldn't imagine having this iPad Pro without one as I wrote back in February. Here is my short review. On the… Contin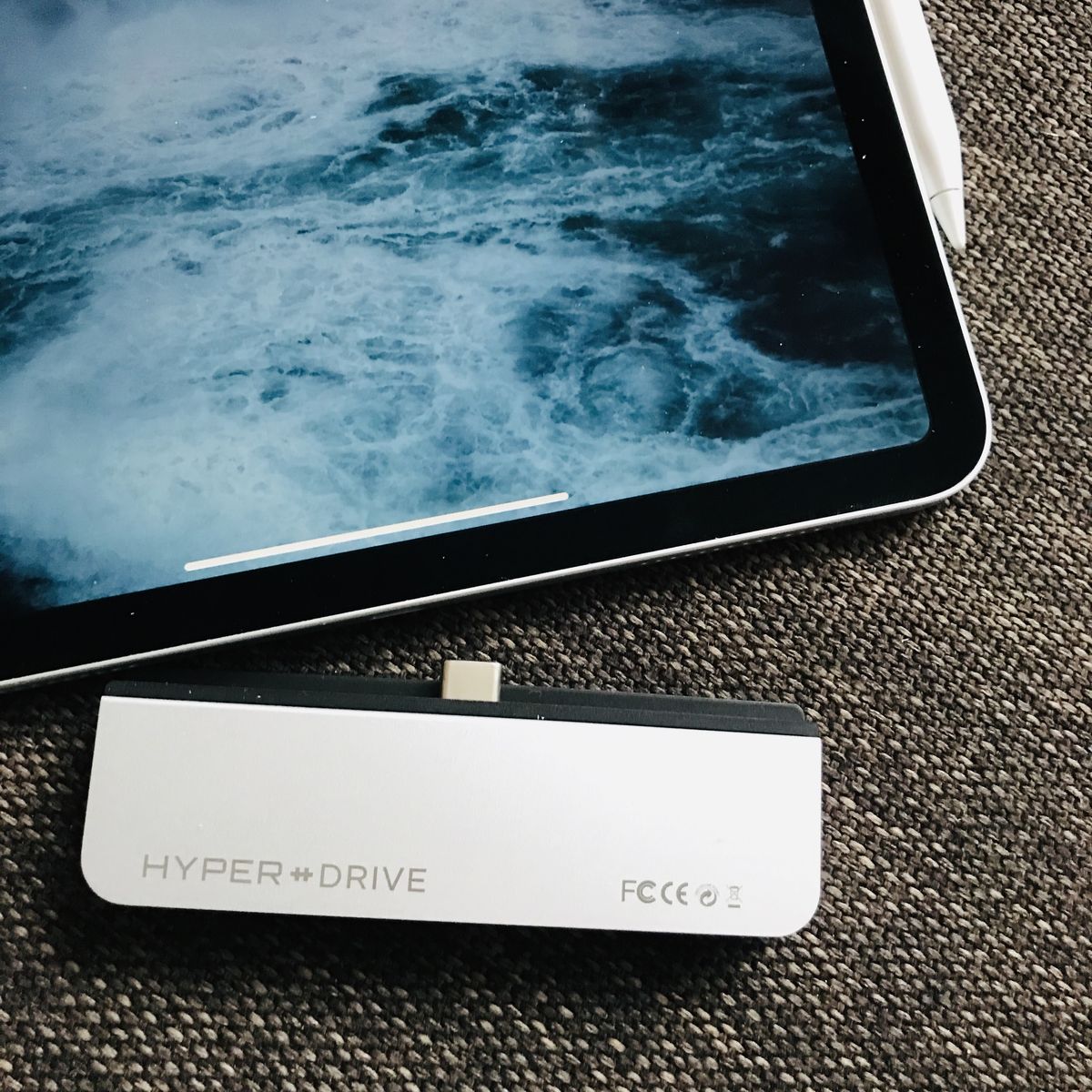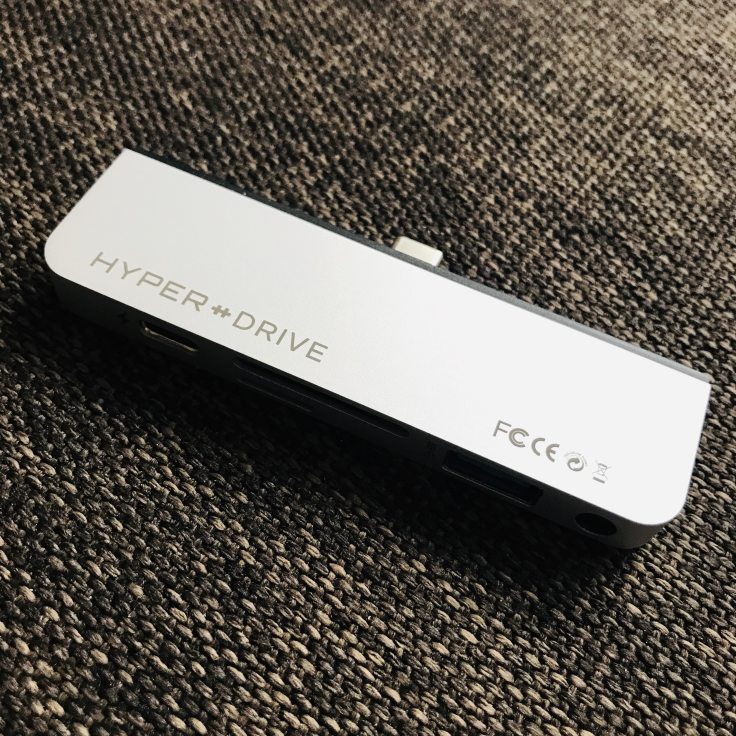 At long last, here is my review of the HyperDrive USB-C Hub for the 2018 iPad Pro. After a very successful KickStarter campaign. I made a pledge, my very first one on KickStarter. I couldn't imagine having this iPad Pro without one as I wrote back in February. Here is my short review.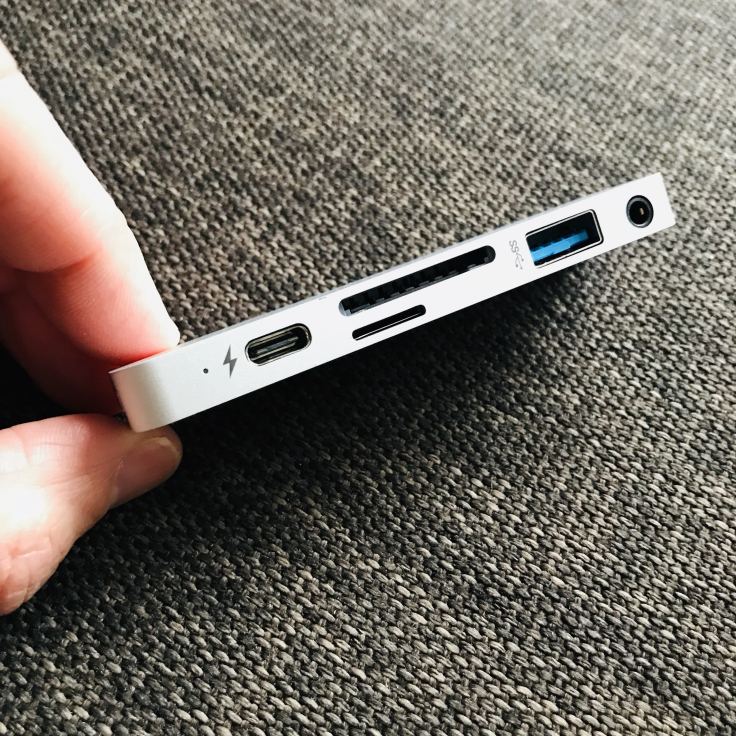 On the hardware side, the construction is solid, the design is simple yet in harmony with the flat contours of the iPad. HyperDrive is available in two finishes to match the iPad Pro (space grey or silver). It is also smaller than I thought. Because I use a case with my iPad, I removed the black plastic piece as suggested in the instructions for a better fit when plugging in the hub.
This is a powered hub. This means that any devices plugged in that draws power will be able to get it from the hub itself, not the iPad. One example of this is the Yeti microphone. My expectations was to plug my iPad power adapter on the HyperDrive so it can keep my iPad charged while powering my Yeti microphone. But, at first, there was a problem related to power management and it didn't work. I did some research on KickStarter and asked the developer and was surprised by their recommendation to use the 30W power adapter by Apple instead. It did fix the issue. Quite a few others were upset by this because it add cost to the whole solution. More on this later.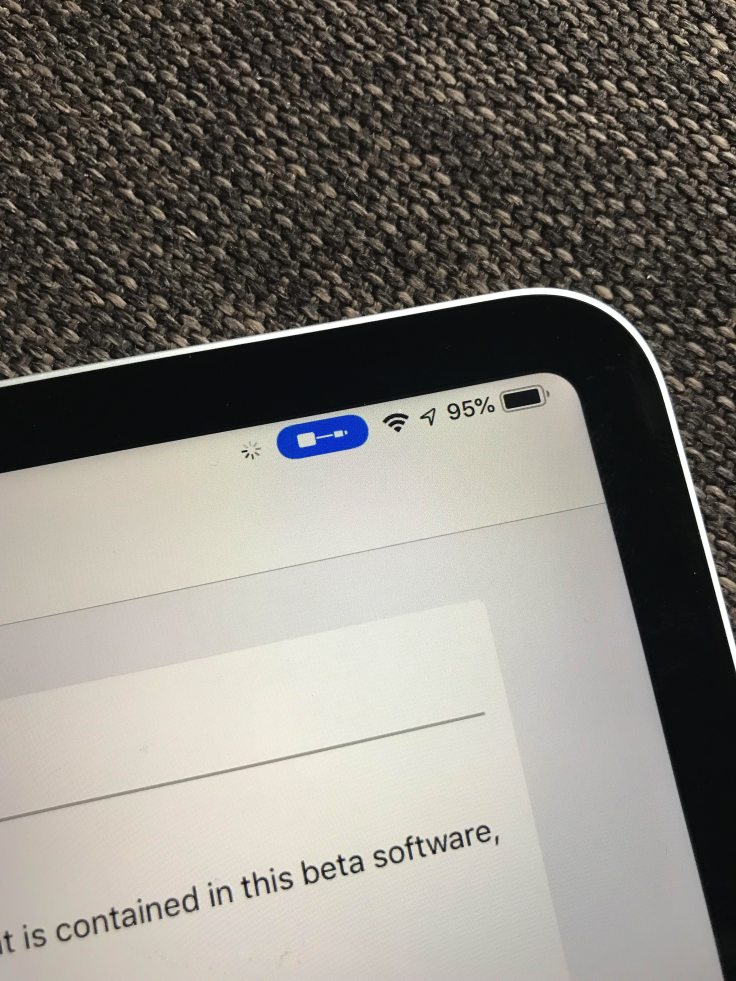 The first use case of the HyperDrive is for my podcasts recording sessions. I record them on the iPad with Ferrite.app and a USB-A Yeti microphone which plugs into the USB-A port provided on the hub. The sound quality is great and iOS has no problem recognizing this audio device.
The next use case is to use my iPad for presentation purposes using Keynote. There is an HDMI port which works like a charm. The hub tends to get warm during presentation. My hope is to see more developers support for external displays. I think this will be the case with iOS 13 if Apple decides to officially add external display support just like on the Mac. By the way, leaving the hub in place slowly drain the iPad battery it seems.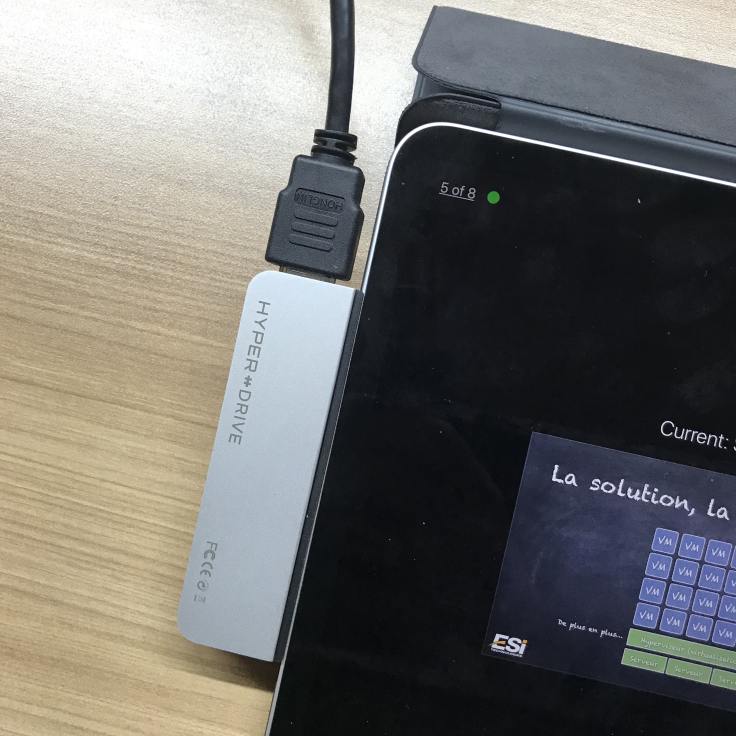 The third use case will be for SD cards in order to import files or photos on the iPad. Again, when iOS 13 comes out later this year, this should address this workflow and make it less tedious. For now, I'm out of luck.
All in all I'm very satisfied with this USB-C hub. This product gets my full recommandation. For another look, head to 9to5Mac: First look: HyperDrive USB-C Hub for 2018 iPad Pro.
Update: The manufacturer of HyperDrive released a firmware update that should fix the power issue with the 18W power adapter that comes with an iPad Pro plus a problem with audio devices connections losing audio. The updater is currently only available for Windows but there is an iOS and macOS version in the works. I'll wait for this one to update mine.