Remembering My Story of Owning The 4K Retina 21.5 inches iMac — 2017-2021
A big, powerful and gorgeous display. My short story about owning the first Retina iMac Apple ever released.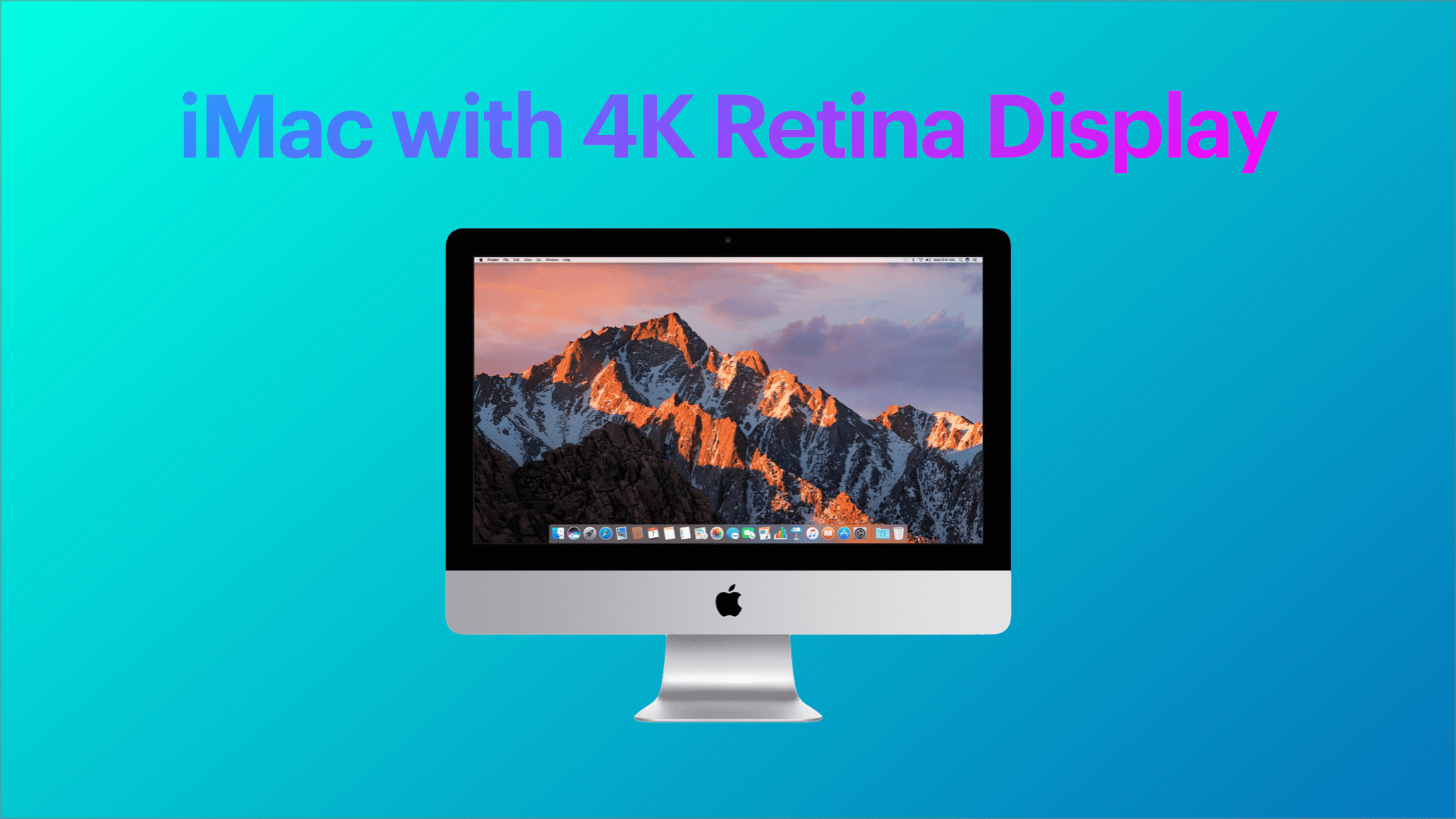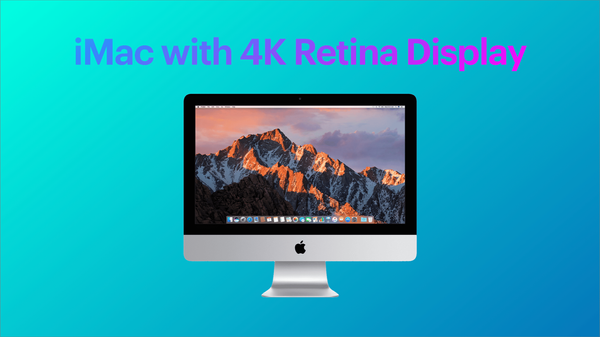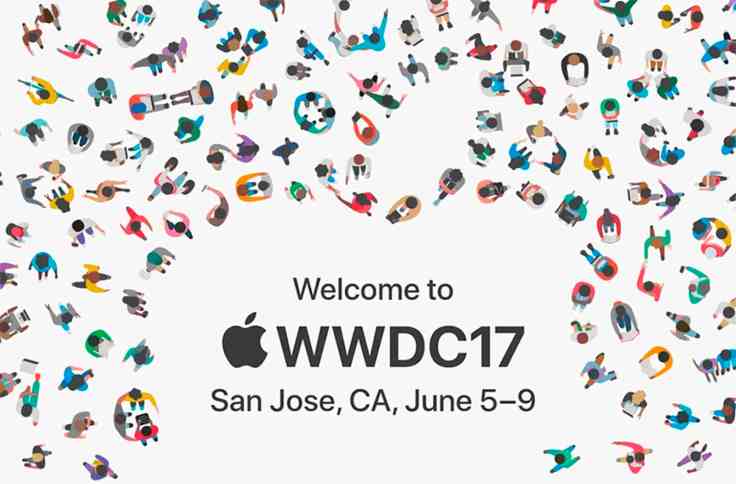 This iMac was a gift I gave myself when I turned 50. My older 2007 iMac was due for a replacement. Before choosing the Retina iMac, I tried to shop for the Mac mini with a great external monitor, but I couldn't find a satisfying combination at a reasonable price. The Retina iMac was a very good deal, thanks to its gorgeous integrated display and powerful configuration (tech specs here) with its integrated fast SSD capable of more than 1 GB/s of sustained reads. What a difference it made compared to the Mac it was replacing. This machine really enabled a great computer experience. Apple was (and still is) the king of all-in-one computers on the market.
When Apple announced their first crop of M1 Macs, I was tempted by one of them, the mini in particular. It was hard to get rid of the Intel-based iMac. I was sporadically using VMware Fusion, Microsoft Teams and Microsoft OneDrive for Work. These apps weren't yet compatible with the M1-based Mac mini. I waited a few months before buying the Mac mini, and slowly but surely, my usage of the Intel iMac declined to the point of gathering dust on my desk.
This Mac became the starting point for using Adobe Lightroom Classic to process images that, up until that time, I was shooting in JPEG. A fast SSD, 16 GB of RAM and a gorgeous screen provided me with the minimum required to get a good Lightroom editing experience. Eventually, I left this device to work on the M1 Mac mini, but that's another story.
After all, the 4K Retina iMac had a relatively short stay in my digital life. It came with macOS High Sierra and was upgraded to macOS Big Sur in its last year before selling it to a computer graphics student.
Artifacts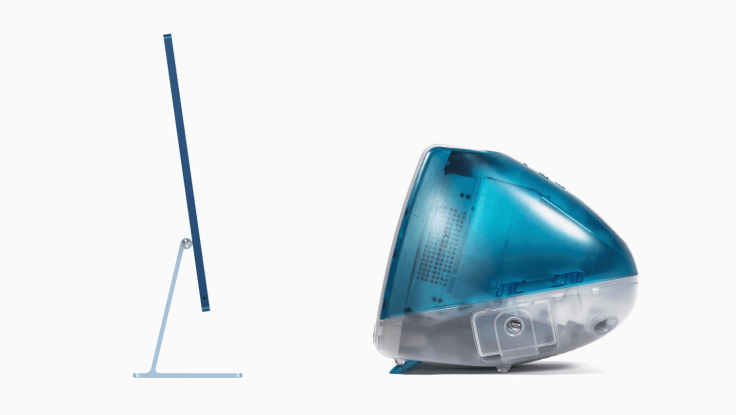 I didn't get the new M1 iMac, but Basic Apple Guy did and wrote a great piece about using it for close to a year. Highly recommended read.