Remembering my Story of Owning The 24-inches aluminum iMac — 2007-2017
Ten years with the same Mac.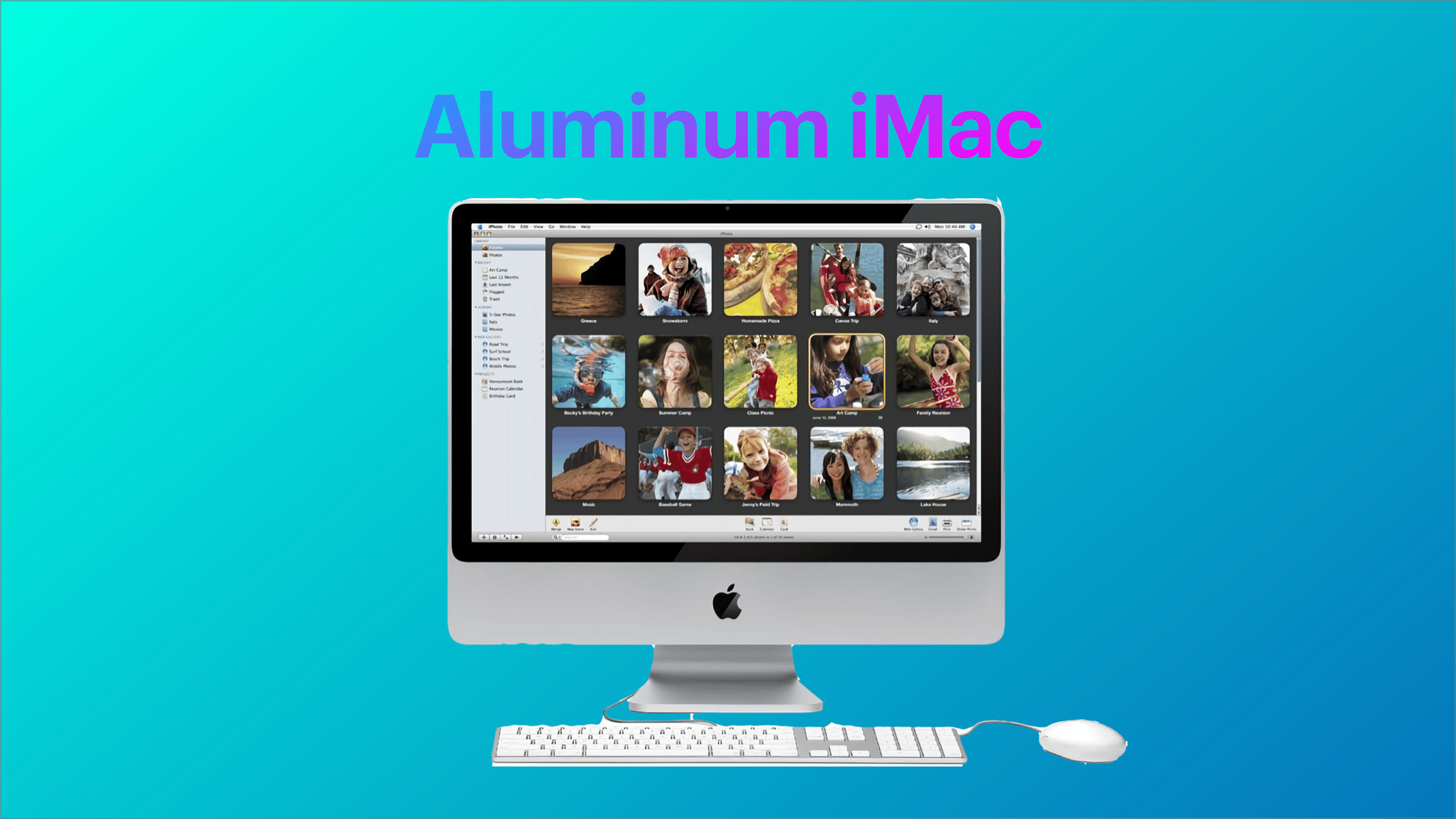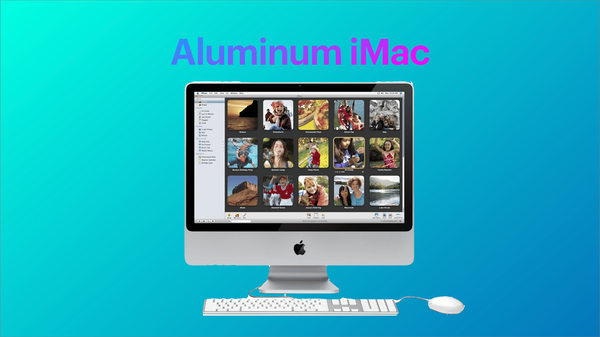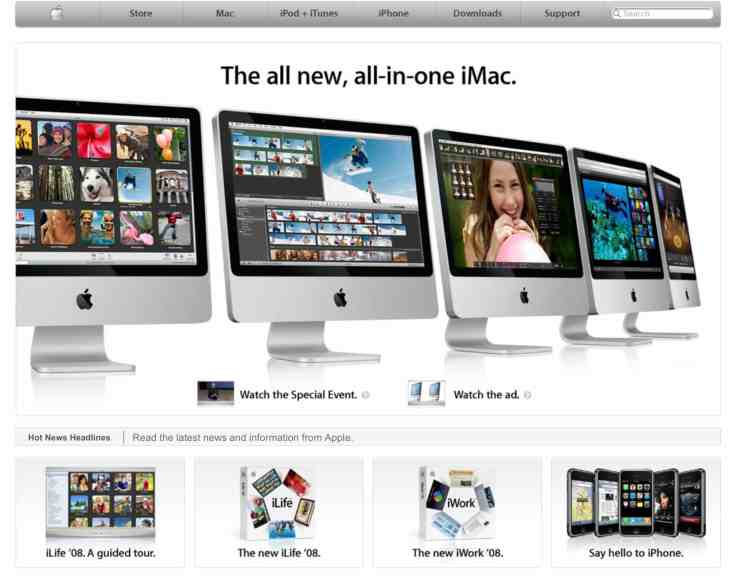 The aluminum iMac had a more serious design that I really liked. The black and rounded bezels surrounding the screen gave it a serious but approachable look. The 2018 11 inches iPad Pro is reminiscent of this design more than ten years later. No computer company could ever come close to Apple's design for all-in-one machines.
The 2007 iMac was part of my life for exactly ten years. Initially shipped with Mac OS 10.4 Tiger, it is sitting in its original box with macOS 10.11 El Capitan. It tried many times to put it for sale, but unsuccessfully. It is still in good working, but the screen is really looking tired. At best, it can be used for surfing the web or listening to music with iTunes. If I had my room for my home office, I would probably put it on a desk to display pictures as a slide show. Maybe one day.
This venerable iMac supported my journey as an indie iOS developer from 2009 to 2013. During that time, I had three iPhone apps in the App Store. The iMac was also my photo processing machine. By today's standards, it was a slow machine with a low-resolution display. Yet, it was a great, compact, all-in-one, Mac.

The iMac came with a redesigned, low-profile keyboard. At that time, it was one of the best keyboards I had ever used on a Mac. It was a stark difference from the one that came with the previous iMac I was replacing after my home robbery. It was a bit less clicky, and key travel was much shorter. Today's external keyboards are still using a similar design. In June 2017, Apple made an announcement at its WWDC conference: the introduction of the 4K Retina Display 21.5 inches iMac with an updated design.
Previously published in the series: Remembering my Story of Owning a 20-inches iMac.
Artifacts & references