Photo Legend #25 - "Darkness Falls Across the Land"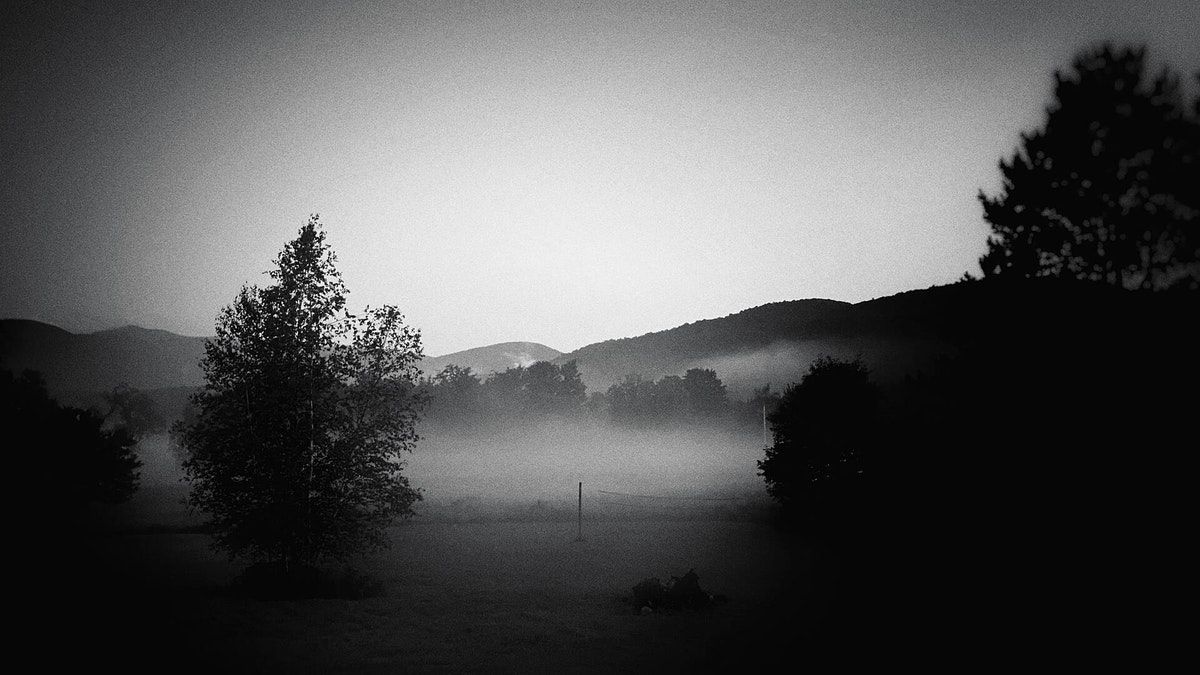 (Micheal Jackson's Thriller playing in the background here).
This photo was taken last summer during a long stay in a country house that we rented for two months. That day, when the sun was slowly sunsetting, fog slowly started to crawl and created this wonderful scene. At that time, I took the picture without knowing what I would do with it or how I would process it. I keep revisiting my last summer pictures to see if I can find gems that are crying for some attention. The picture below is the unprocessed version. Which one do you prefer?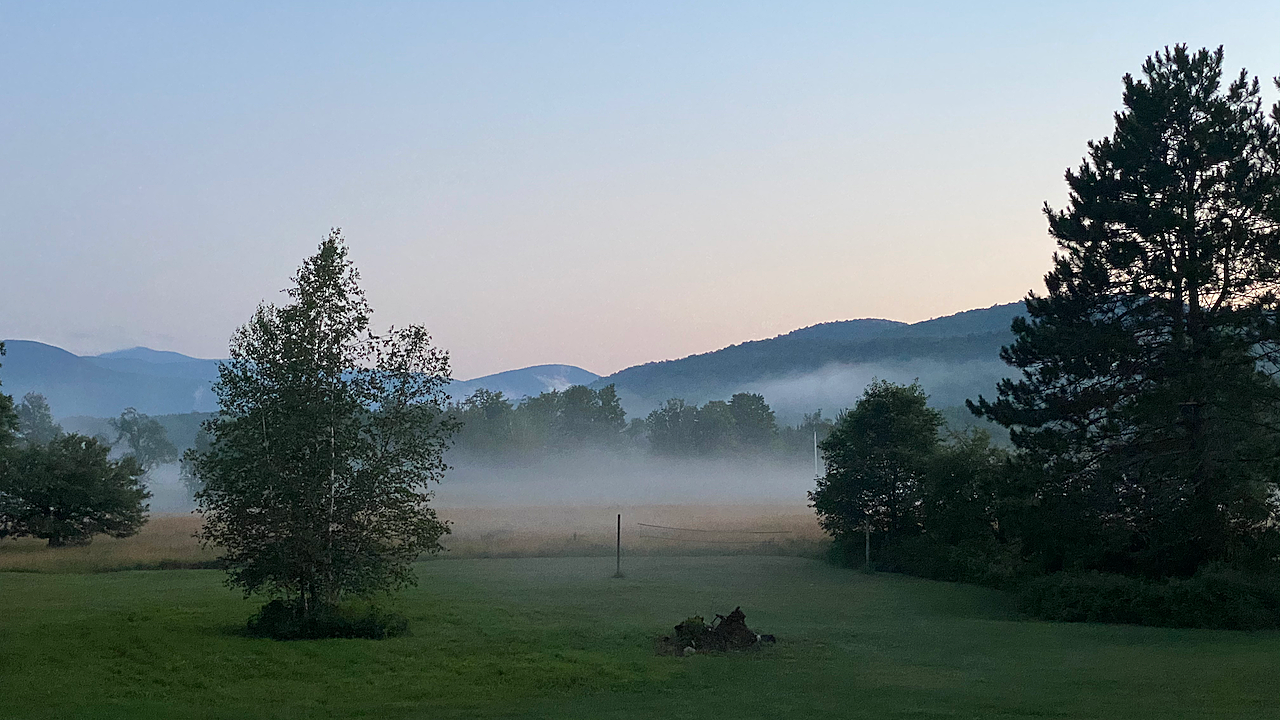 ಠᴗಠ
JF Martin aka Numeric Citizen
Previously published photos in the series can be found on my main blog.