Creative summary
My Weekly Creative Summary for the Week of 2023/42
Highlights of things that I created and shared with the world with some introspective thoughts.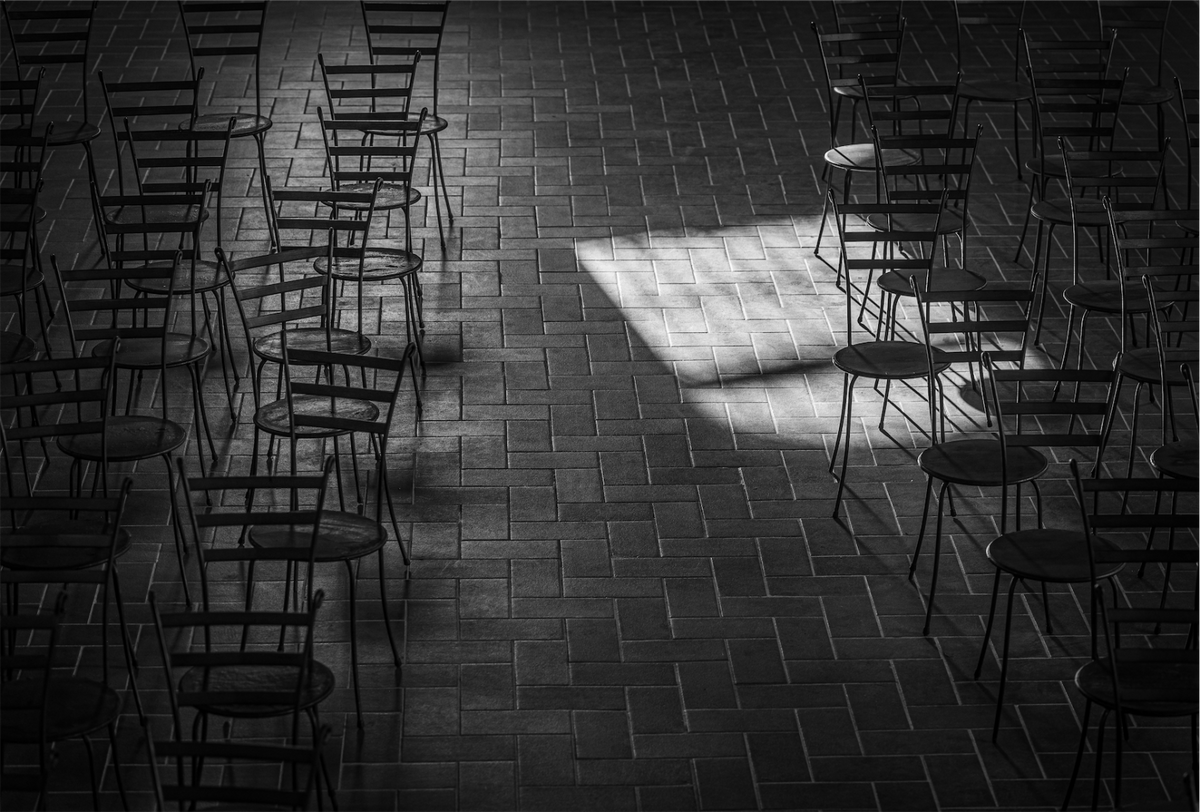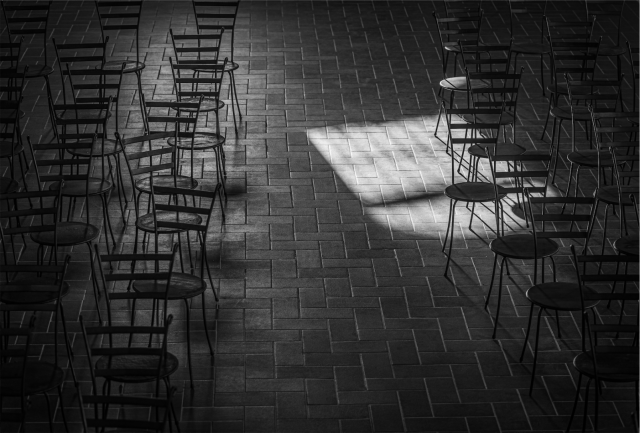 Another busy and creative week for me! Enjoy this detailed summary of all the things I did. Next week I'll be out of the country for a business trip. I don't think I'll be able to create next week's edition. Enjoy this one, meanwhile.
👨🏻‍💻 16 articles posted on my blog posts & 1 article shared on my main website
🏞️ 17 photos shared
🎙️ 1 podcast episode published
📺 0 YouTube videos published
📖 Reading
1️⃣ I discovered this blog from the co-founder of Rewind, Paul Stamatiou. I'm sharing this here and now because it's a prime example of creative expression. His recent post describes an application, Stocketa, that he designed and programmed but never shipped for different reasons. Software development is a prime example of craftsmanship and creativity expression. It's just too bad! These subjects are the focus of this weekly newsletter. Moreover, this blog inspires great web design, creativity and focus. You should visit this website and look at the photos section. There are many gorgeous photos in there. This guy is doing awe-inspiring work.
👨🏻‍💻 Writing
1️⃣ After four weeks of work and gestation, my iPhone 15 Pro Max review is finally out. If you are curious or thinking of replacing your aging iPhone, you can read it right here! It's my third review of a new iPhone. Looking back, I conclude that none of them are alike. I like how my latest review came out. It uses a different style than the others. The iPhone 15 Pro Max was undoubtedly a great device to write about.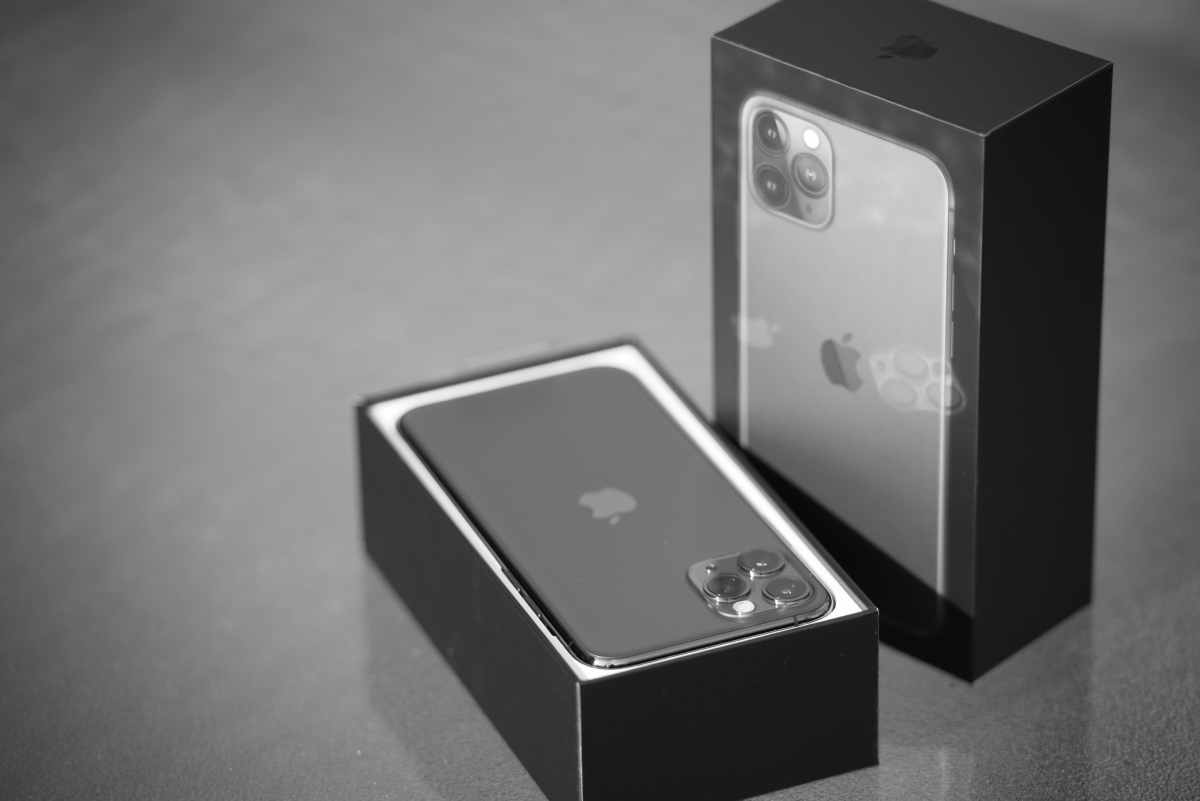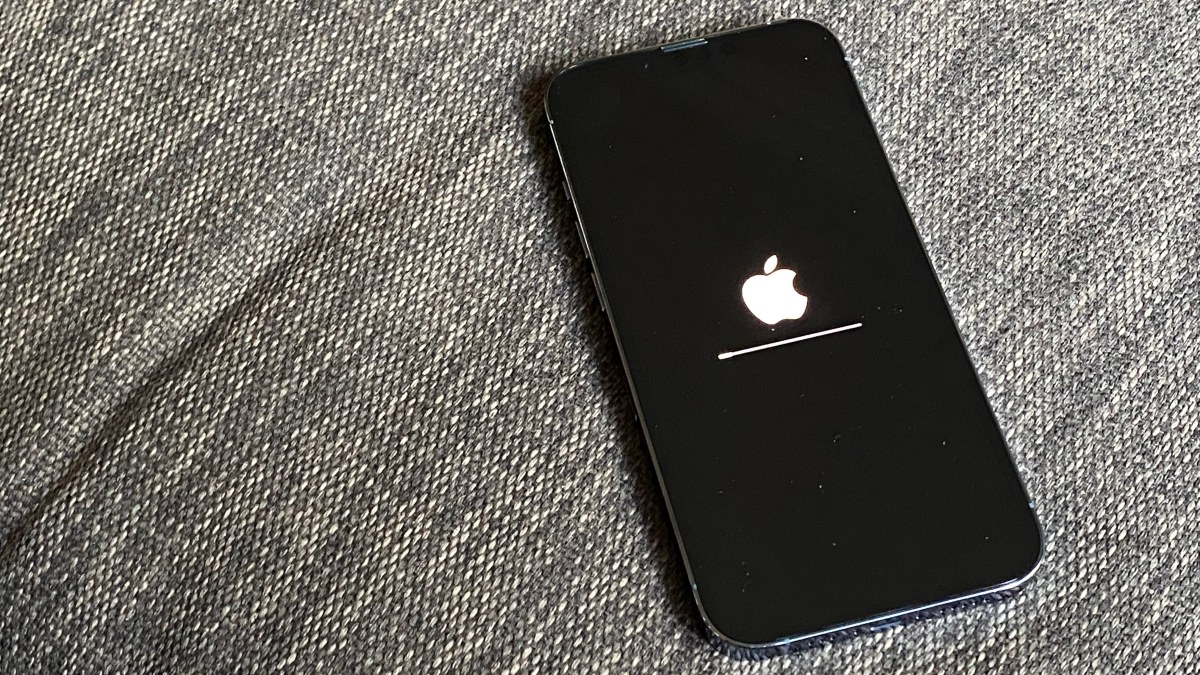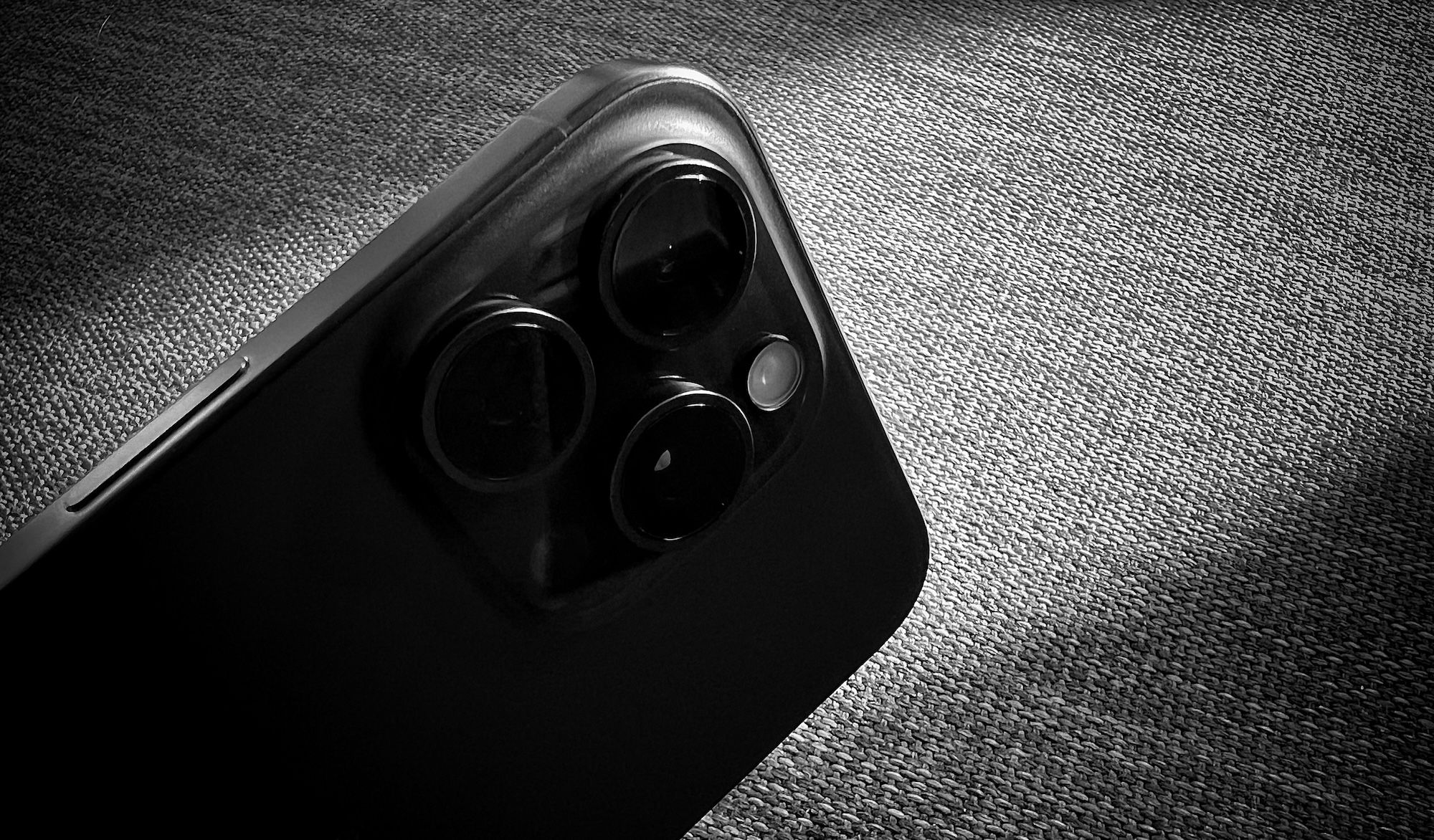 🌄 Photography
1️⃣ One of my SSDs where Adobe Lightroom images are being synced to and saved was getting full. I needed to revisit my photo management workflow. Older images I don't expect to process leave the SSD and are moved elsewhere on my Synology NAS. 2️⃣ This is precisely what I did by moving about 150 GB of photos to my NAS. Later, I created a backup task to back up the photos to the cloud on Synology C2. I feel better now. 3️⃣ While working on my digital garden, I started thinking about my goals for the next year, and I decided to spend more time doing photography. You can see the goals in my About Page, in the "Five goals for 2023 and beyond" section. 4️⃣ I posted more photos on Pixelfed this week. One of them stood out quite nicely (see the header image of this article).
🎙️ Podcasting
1️⃣ This week, I'm back with a new short podcast episode. After fixing my audio recording issues, I'm talking about deciding against doing some new creative projects. Don't miss the episode! The sound quality is, I think, one of the best I came up with, thanks to a combination of my old Blue Yeti microphone, Audio Hijack audio processing workflow and Adobe Podcast Voice Enhancer. I'll stop complaining about this and be happy to move on to more positive notes! 2️⃣ A recent episode (#572) of the Core Intuition podcast talks about the introduction of Fediverse support by WordPress.com. It's an exciting development that validates one of the foundations of a more open web. Even if you can follow a WordPress blog using RSS, having the possibility to interact with such a blog using a Micro.blog account is a fantastic possibility for bloggers.
🍎 Apple
1️⃣ After deciding to cut down on creative projects and focus on the most important things, I shared my thoughts in a podcast episode. But I also made some significant changes to the Apple Rumors Hub, which will continue to live for now. I decided to scale it down to a consolidated summary of Apple rumors. Gone are the long lists of links to past rumors. I won't do the Apple Vision Pro Hub either. This year was about focusing, and those decisions align with that goal. 2️⃣ No new iPad was announced this week while rumors pointed to the contrary, but we got a cheaper Apple Pencil. Yet, look at the exhibit section below to see why buying an iPad is complicated. And Apple is rumored to be working on a bigger iPad Air... and a foldable one, too! How many iPad models can the world get? You tell me. Now, we have three Apple Pencil models.
🚧 Special projects
1️⃣ I'm still waiting for Gumroad to verify my account so that my digital product (two Craft templates) can be made discoverable in the Discovery section. This should help boost my sales. It could take another week or two. 2️⃣ I'm thinking about another Craft template I'll sell on Gumroad. One thing to consider is adding meta content to a template so it becomes more valuable to the buyers, like a methodology description supporting the use of the template. 3️⃣ While working on my next template for Gumroad, a personal landing page, I started to think that I should merge the content of my personal landing page with my digital garden, a long-running experiment. This is another way to reduce my digital footprint and focus on the essentials. More details here. Speaking of digital gardens, I'm not alone in those who want to cope with their maintenance. 4️⃣ It's funny that all that Gumroad thing wasn't even planned or on my radar just a few weeks ago.
📱 Apps & Services
1️⃣ A new Craft release came out, version 2.5.18. Nothing too fancy came with this version, nothing changing what type of content I can create in Craft. This has been the case for quite a while. Someone made this remark when talking about this release: it's been quite a while since Craft made a change significant enough to enable new types of content to be created. I must agree with this statement. It's a bit sad. 2️⃣ I'm considering buying iA Writer for the Mac. It's not cheap, but it's not a subscription, either. iAWriter Version 6 supports Ghost and Micro.blog. I'm already using Ulysses; why should I look elsewhere? Am I in need of new sensations? I should focus on what already works. I'm moving on.
👨‍👩‍👦‍👦 Personal
1️⃣ Not a good week to be a Craft power-user. I've been heavily dependent on apps like Craft for my creative journey. I've found my niche where I can act as a subject expert. I've produced nearly 60 videos on YouTube, most of which are about Craft. I spend quite some time in online communities about Craft, on Slack and Circle. I recently started to get some pushback with my presence on the Craft community on Slack. The most perplexing one was from one of the engineers at Craft. He or a few team members don't like some of my critical views that I share on Slack and my YouTube channels.
📺 YouTube
1️⃣ Following the release of a new Craft version, I often create a new video to talk about the new features. It's been quite a long time since I made one, simply because there is nothing worth discussing in recent releases. For version 2.5.18, I decided to skip again and wait for the next update. 2️⃣ I created a quick poll on my YouTube channel asking where users spend most of their time in a Craft users community among Reddit, Circle, and Slack.
🔮 Looking ahead
1️⃣ I'll be out of the country for an IT conference in Las Vegas for my job this coming week (2023-43). I expect to be quite busy and won't have much time for my creative hobby. I might manage to post a few things here and there, but I'm not making any promises. And you know what? It's ok. Taking a break and stepping back from all this will be beneficial for inspiration.
💎 Miscellaneous
1️⃣ I removed my publishing timeline from my Digital Garden and rebuilt it in Things 3, the world's best to-do management app. This way, I'll have fewer places to update when managing my to-do. I would argue that Craft is not the best place to manage a list of tasks besides basic ones. I briefly experimented in Notion to build a Kanban board to manage my publishing pipeline but decided against going in that direction. Focus, focus, focus on fewer tools but the best one for the right task. 2️⃣ I made some other changes to my Digital Garden, too, as explained here, in more detail.
I wish you a great week!
💡
This document is also available as a Craft shared document
here
. This week's edition is based on template version 1.0.5 — 2023-10-15 and was put together with ❤️ on a 15-inch MacBook Air and Craft.
Exhibits 👀