Creative summary
My Weekly Creative Summary for the Week of 2023/40
Highlights of things that I created and shared with the world with some introspective thoughts.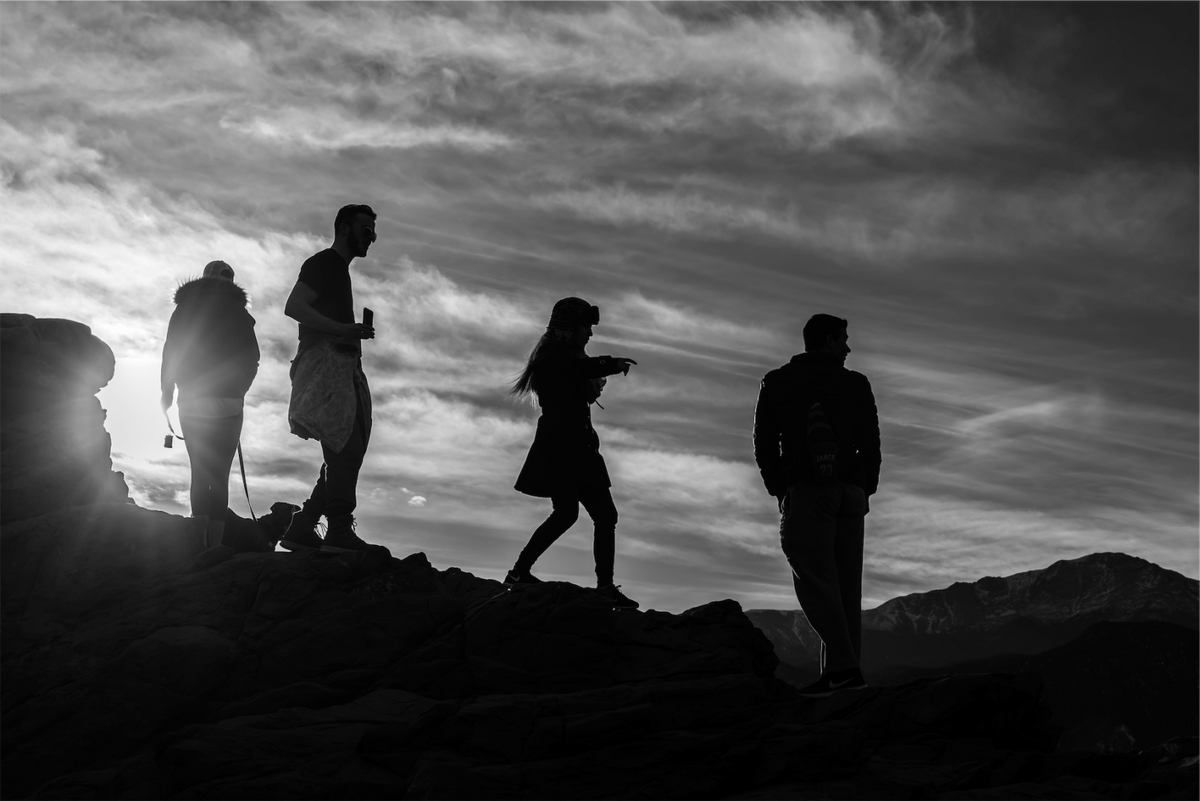 For this sixth edition of my weekly creative summary. It was a busy week. The general theme seems to be my unfinished iPhone 15 Pro Max review. 😑 Let's dive in!
👨🏻‍💻 Blog posts posted 10 & articles shared 3
🏞️ Photos shared: 12
🎙️ Podcast published: 0
📺 YouTube videos published: 0
📖 Reading
1️⃣ Reviews of the iPhone 15 keep coming in. I try to keep up by reading the most interesting ones, those focusing on the photography side of the story. I'm getting late to finish writing my review myself, thanks to all this reading.
👨🏻‍💻 Writing
1️⃣ After over a month of silence, I had a subject to write about for my Friday Notes series. It was about slow conversation happening by using email. This idea came up thanks to a new friend on Mastodon and our recently started email conversation. 2️⃣ After a month of testing Rewind, a Mac recording utility, I finished my review of the Mac utility and posted it here. I always find that I spend too much time writing those reviews. I must continue working on my iPhone 15 Pro Max review.
🌄 Photography
1️⃣ If there is one review about the iPhone 15 Pro Max to read, it is the one from the maker of the excellent Halide camera app. It focuses on photography. It's well written and not only compared to last year's iPhone but the previous generations, older than last year's. 2️⃣ The battery life of the iPhone 15 Pro Max is not as good as I expected, if my recent photo shoot outside during lunch break at the office is any indication. Was it because I was using the recently updated Halide camera app? 3️⃣ Posting on Pixelfed continues at a regular pace. Eventually, I'll be done with this and be able to close my Smugmug account, but with 413 photos more to go, I'll need to increase the pace; otherwise, I won't be able to complete it before the end of my Smugmug subscription. 😜
🎙️ Podcasting
1️⃣ My audio recording issues were resolved. I tried a new microphone, a Rode NT-USB (see Amazon), but it didn't fare well for the price. It came with an old USB-A port (and I wanted a USB-C port; it wasn't specified in the Amazon description). Background noises were way too easily picked up. It's not a directionaly microphone. Voice isolation with ScreenFlow didn't work. It's probably a problem with Screenflow. My solution for now is dead simple: I'll use the iPhone 15 Pro Max as the camera and the microphone as the source while connected with USB-C to my Mac. It works great. It's certainly not a professional sound and image quality, but the iPhone 15 Pro has improvements in both areas compared to the iPhone 13 Pro. This is what it is.
🍎 Apple
1️⃣ This weekend, I made discoveries while cleaning old boxes in my home office. I (re)discovered many of my drawings done on a Macintosh computer using MacPaint back in 1985 and 1986. I had many illustrations but made a selection I'm sharing with you, dear readers. I've been a long-time creative person, as you can see. I kind of like those. Apple computers and devices have long been central to my creative journey.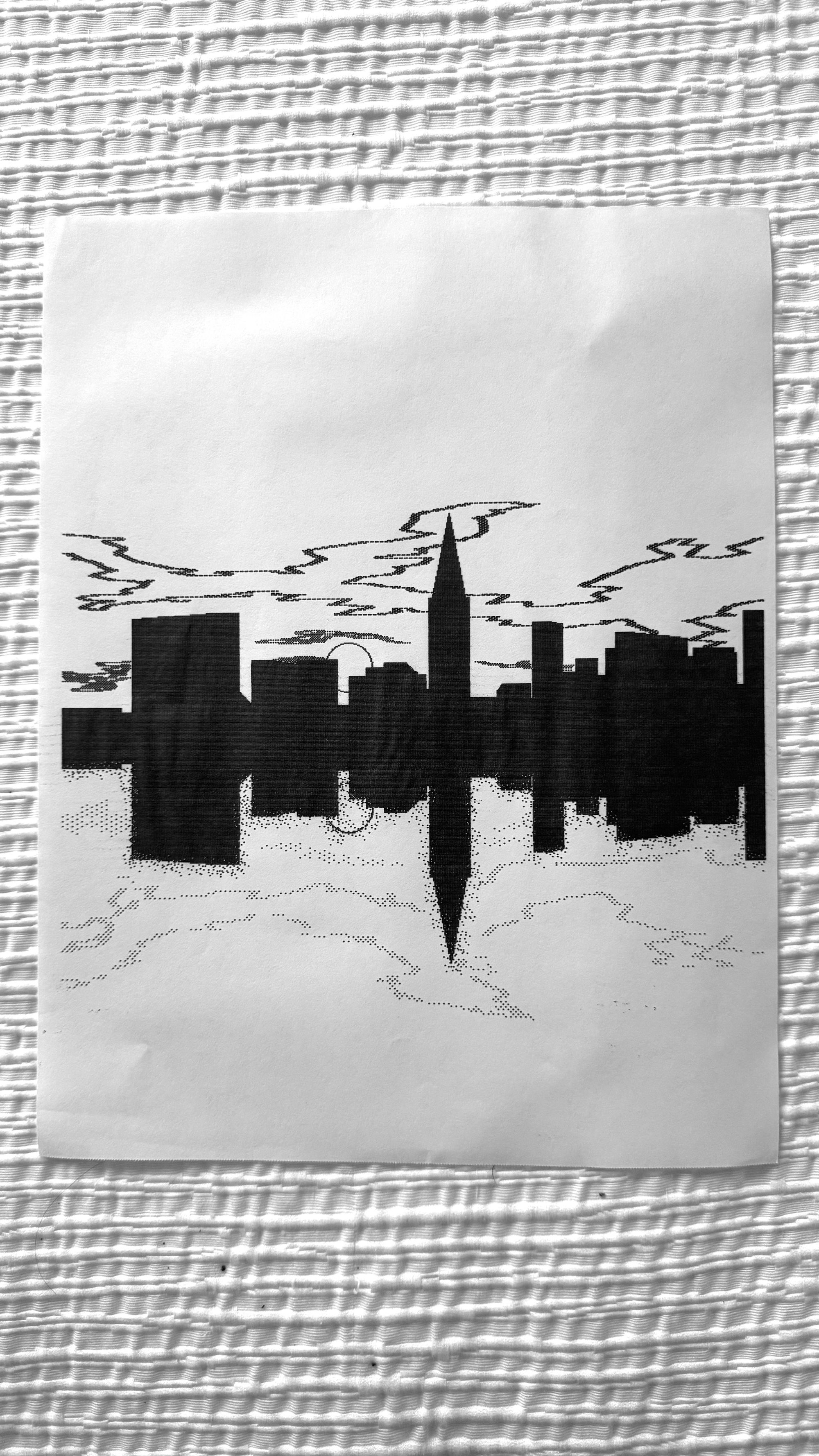 IMG_9180.jpeg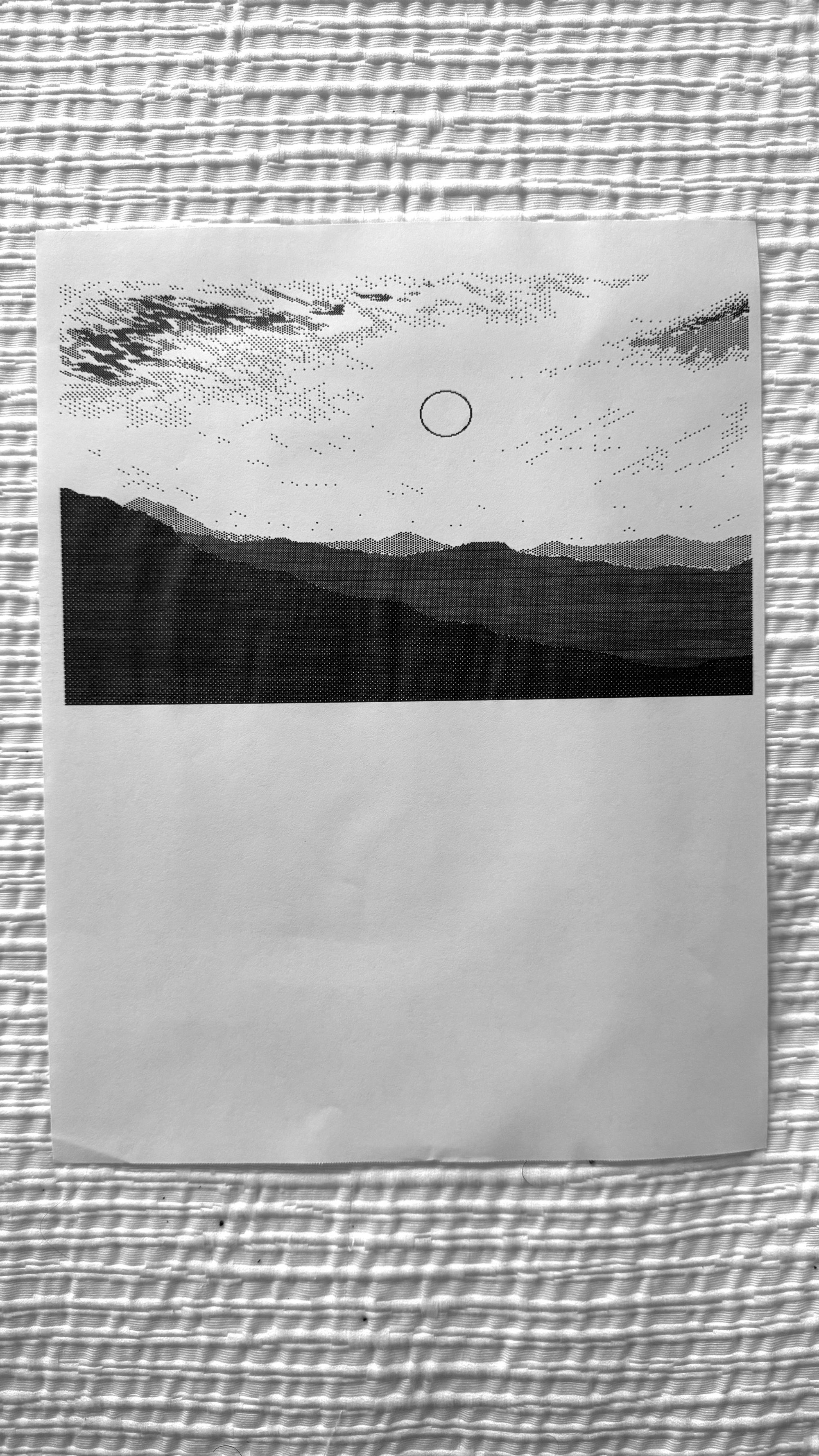 🚧 Special projects
1️⃣ I've been contemplating the idea of selling Craft templates on Gumroad. This is a popular thing in the Notion world, where people build more or less templates that other people can buy and reuse in their digital world. The first template could be the subject research and writing template. I didn't overthink and went ahead with the idea! The announcement is right on my Gumroad page. I don't expect to make much money. It's just for fun. Putting things for sale on Gumroad is super easy. 2️⃣ I marked as completed my reading workflow rework in my Digital Garden in the goals for 2023 and beyond section. I feel relieved.
📱 Apps & Services
1️⃣ Halide was updated and added full support for the iPhone 15 Pro. I had a chance to use it for a short photowalk outside. It's the best camera app out there. 2️⃣ I decided not to test Camera+ and ProCamera. They were on my to-do list for a while. I decided to focus on Halide instead, which I'm using to test my iPhone 15 Pro Max and also used extensively during my trip to Morroco this past summer. 3️⃣ Omnivore, the read-later service I use, keeps improving, as detailed in this blog post. I wish it could transcribe podcasts like Matter can do.
👨‍👩‍👦‍👦 Personal
1️⃣ My conversation with my new polish friend continues. I like having this kind of conversation. I'm looking forward to make last as long as possible.
📺 YouTube
1️⃣ I have many ideas for upcoming YouTube videos. One video would be to talk about why I decided to try selling Craft Templates on Gumroad. I could also talk about the template itself and why I think it has some value to it. 2️⃣ Speaking of templates, I reworked my YouTube video production template, too. It is now based on a similar structure as the one I'm selling on Gumroad. I could put it for sale too, who knows.
🔮 Looking ahead
1️⃣ Finish my iPhone 15 Pro Max review, maybe? Get a new replacement microphone for my YouTube videos and podcasts recording, maybe?
💎 Miscellaneous
1️⃣ Because of the release of a new visual theme by Ghost (read the official announcement), the service where my numericcitizen.me website is hosted, I decided to switch to the new design, called "Source". The new design better suits my website content than the previous one, using Casper. Tell me what you think. 2️⃣ I played with Midjourney to produce imagery for future subjects I plan to research for and write about. I asked for many different illustrations without specifying too many parameters, like the drawing style. Midjourney always amazes me when it comes back in a response. In the exhibits section below, I share an example of imagining a workflow diagram. It took less than 15 seconds to create.
I wish you a great week! 😊
💡
This document is also available as a Craft shared document
here
. Based on template version 1.0.3 — 2023-09-24. This weekly creative summary was built with ❤️ on a 15-inch MacBook Air and Craft.
Exhibits 👀