My Weekly Creative Summary for the Week of 2023/35
Highlights of things I created and shared with the world with some introspective thoughts.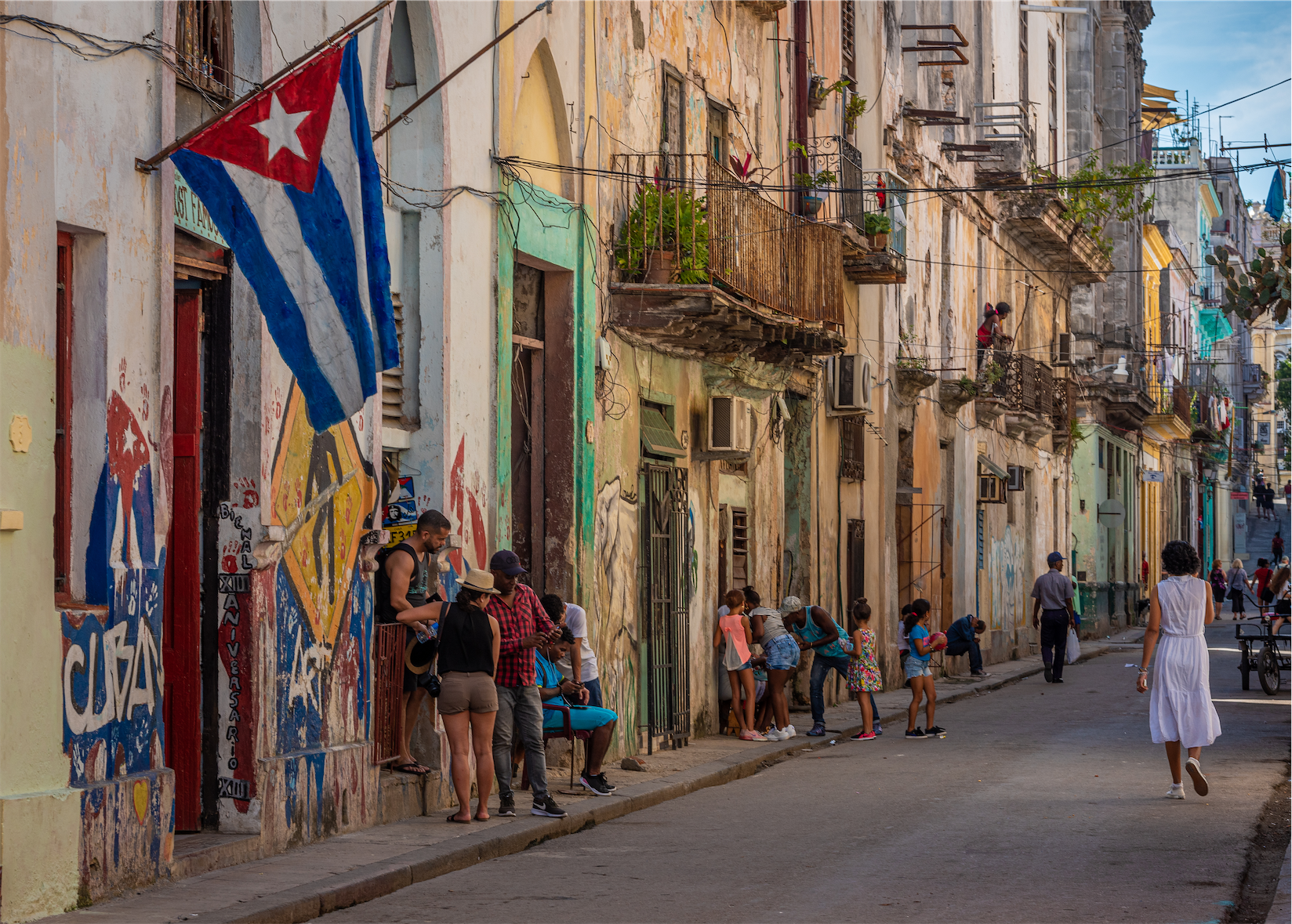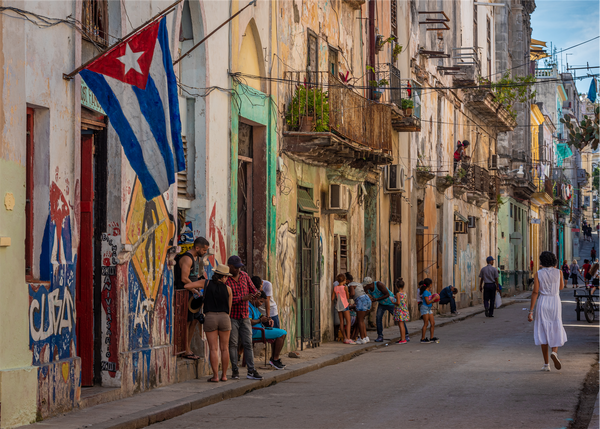 I've started a weekly post summarizing my creative work for the week. I enjoy reflecting on my past accomplishments. Every Sunday, I'll share a collection of highlights and some introspective thoughts. I decided to publish it on Numeric Citizen Space. The first edition is shared online and by email. Subsequent editions will go online here and additionally as an individual shared document directly from Craft. Why Sunday, you might ask? This is the day when I conclude my weekly creative sprint and start another one. It's the perfect time to reflect on what has been accomplished. This web series was inspired by the prolific Maique, which in turn inspired Greg Morris with his own edition.
👨🏻‍💻 Writing
I wrote and published edition #107 of my Friday Notes newsletter (previous editions are available here). It's been a long time since my last edition. I'm pretty happy with it. It's a diversified one. This creative summary took me a while to put together because I had to set up everything from scratch (the template, the list of required to-dos, etc.).
🌄 Photography
I completed the download of all my photo archives from Smugmug and converted all photos so they are ready to share on Pixelfed. The migration process will be a long one, but it is a rewarding one. This photo got some attention on Pixelfed. I wasn't expecting that. I get many more interactions on Pixelfed than on Instagram or Twitter oopsy X.
🎙️ Podcasting
I made a new podcast episode that was better than the previous one. I'm getting more efficient at getting one out the door. No feedback so far 😒. As shown in the screenshot down there in the exhibits section, I'm using iA Presenter for my cue cards while recording, and I love it! What a great piece (and little-known) of software. I like doing this podcast and hope to do it for a long time.
🍎 Apple
I'm excited about the upcoming Apple Event: Wonderlust. The iPhone 15 line will be announced. It's an upgrade year for me (coming from the aging iPhone 13 Pro). I shared some of my expectations. I'm going big this year with the Max / Ultra model.
🚧 Special projects
I worked a bit on my interview with Manton Reece, the founder of Micro.blog. I'm getting nervous with this one. I kept exploring Midjourney to see how to use it in my creative workflow. I want to settle on a specific styling that reflects my "branding" online. Midjourney request formatting is the key to getting the best results.
📱 Apps & Services
iOS 17 betas are rock solid. I'm still not convinced that installing macOS Sonoma on one of my Macs would be a good idea. Some utilities are getting updates to improve compatibility with the OS, though. I need full compatibility with Screenflow and a DJ app called Serato. The latter is officially not supported on Sonoma as of this writing.
👨‍👩‍👦‍👦 Personal
I'm publishing this from my birth town. Tomorrow is my birthday. It's a mixed-feelings type of weekend. Got to my parents' funeral (please consider reading the latest edition of the Friday Notes series). The weather is splendid, with higher-than-normal temperatures and a mostly sunny sky. We went for a few bike rides.
📺 YouTube
Apple shared this tip video about creating personal guides in Apple Maps. I didn't know you could do this in Maps! It's not super intuitive. Some critical features are missing, but at least we can create a list of important references of places visited or to be visited. I'm a big fan of Things 3, a to-do manager. Matt Birchler has a great video about how to make the most of Things 3.
💎 Miscellaneous
I'm finally happy with my blog's visual styling. It is explained here in more detail. Recent tweaks include the use of footnotes. I spent some time tweaking my digital garden. I'm still not sure why I'm maintaining this. I updated my indicators dashboard on August 31 and most are up. These indicators are about subscriptions, followers and readers to my content. It's always good to know that someone is paying attention. A few micro-workflows were added to my Numeric Citizen I/O meta website. Check them out!
I wish you a great week!
💡
Based on template version 1.0 — 2023-09-03. This weekly creative summary was built with ❤️ on a 15-inch MacBook Air and Craft.
Exhibits 👀