Friday Notes #107 — (Re)Starting my Podcast and A Personal Update
It's been a long time since I published a new edition of this newsletter. I hope you had a great summer without forest fires or heat waves.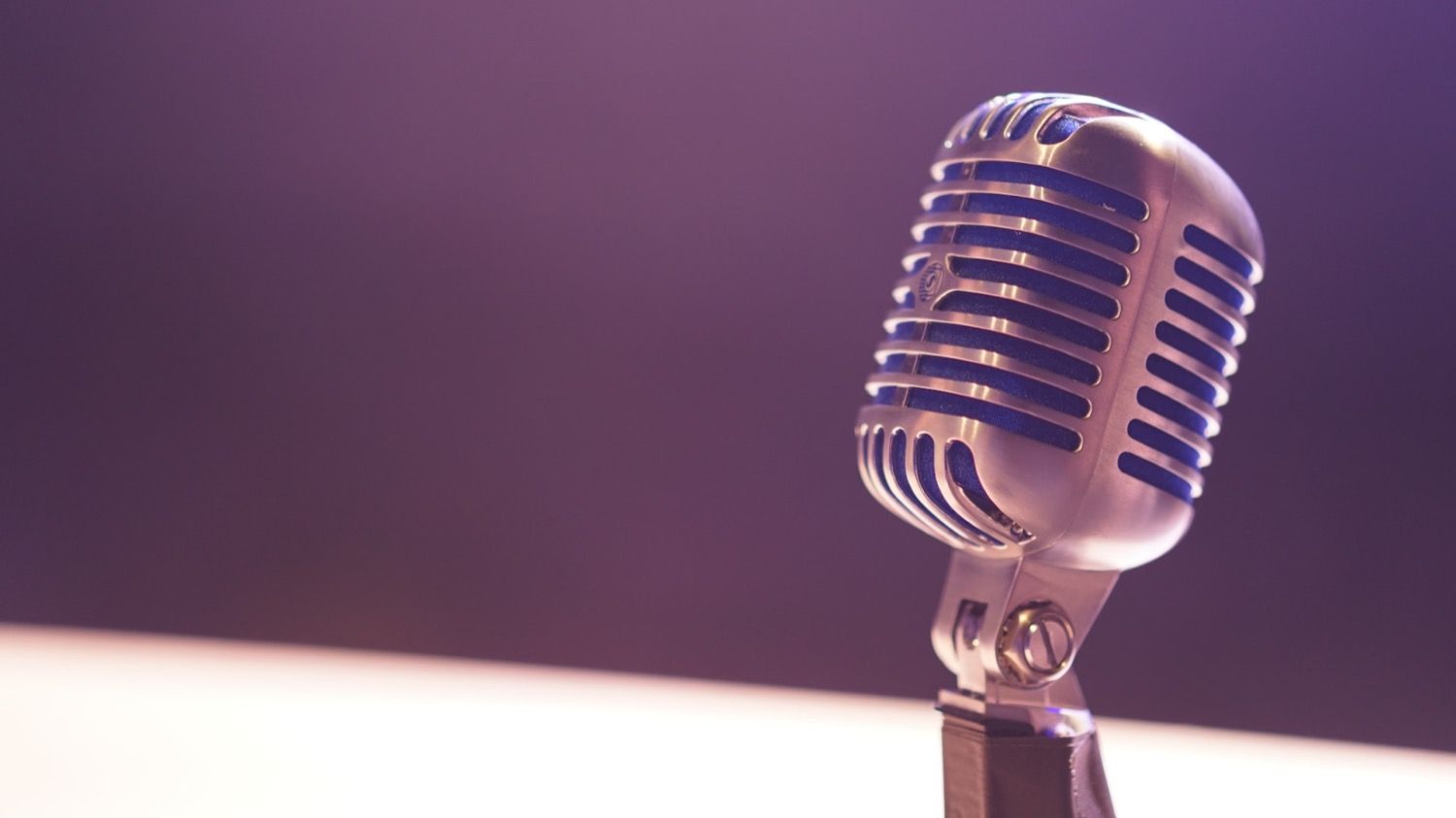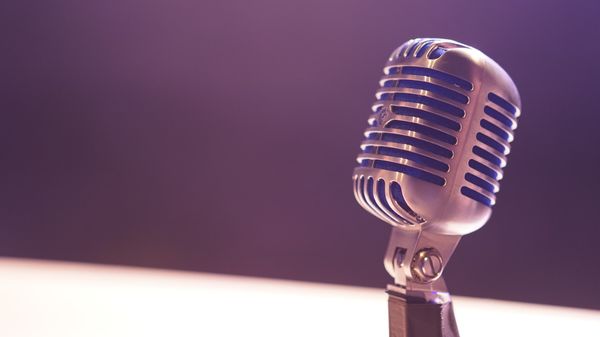 Last week, I (re)started my podcast. This time, the format and the content are different. Each episode, to be produced more or less regularly, will have a maximum duration of more or less 5 minutes (episode 02 is seven minutes sharp 🤦🏻‍♂️). I'll try to limit the time it takes to prepare, record and post-edit each episode to keep production efforts to a minimum. I feel it is more personal to use an audio medium compared to written words to share thoughts and my tribulations of being a compulsive creator. And podcasts offer a great delivery platform.
Why (re)start a podcast?
Sometimes, talking is faster than writing. I'm not a fast writer. It takes quite some effort for me to write an article in English. Audio podcasts seem more spontaneous in nature. Plus, people read less and less. Why not try to meet them with their favourite medium? And, of course, I wanted a different way to connect with my audience.
You can subscribe to my podcast on Apple Podcasts (link). I hope you enjoy and subscribe. The podcast is hosted on my Micro.blog website. This RSS feed will bring all my podcast episodes to your favourite RSS reader. Your feedback is always welcomed. Did you know that you can reach me by email at hello@numericcitizen.me? Say Hello!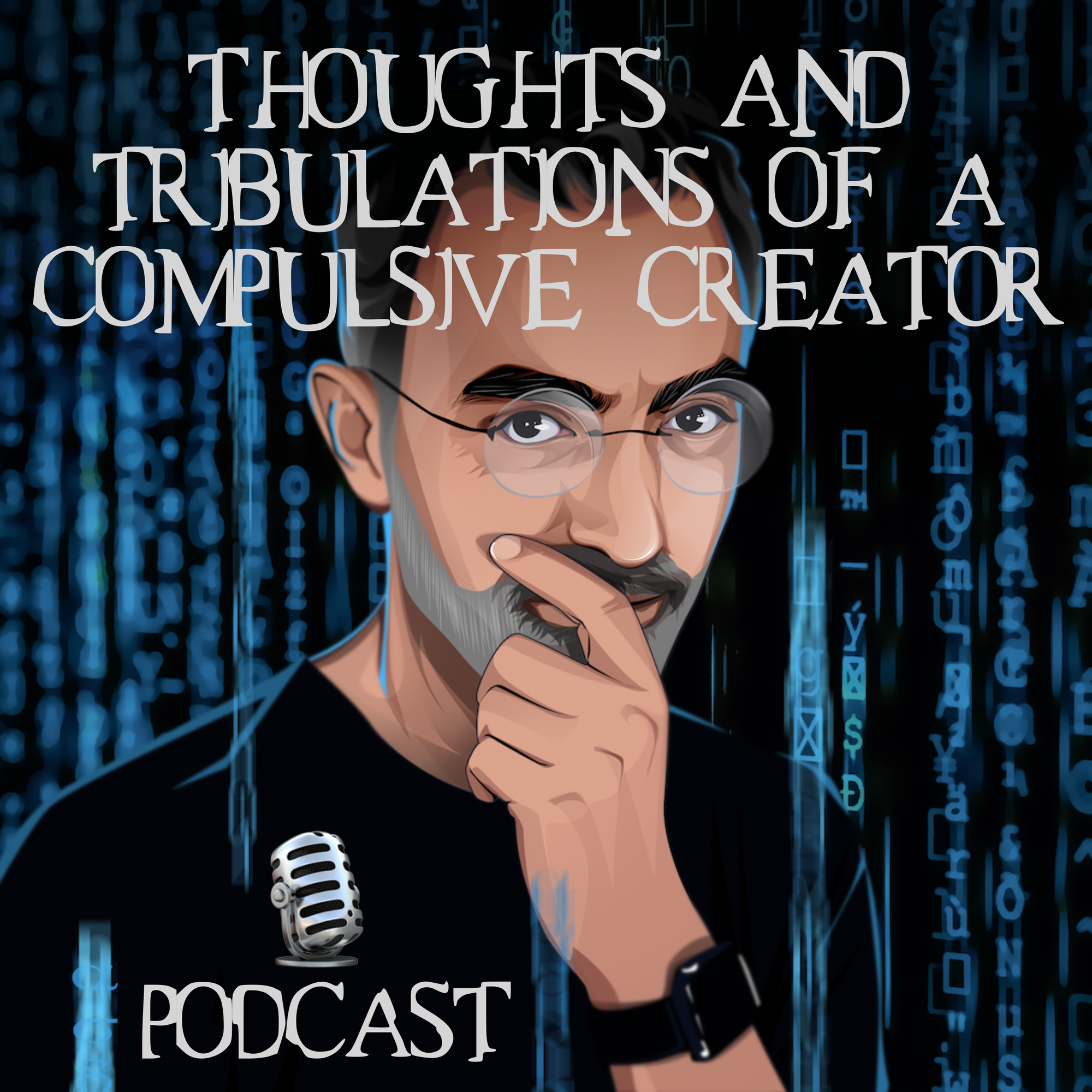 What is a Podcast?
A podcast is a digital audio or video file that is available for streaming or downloading on the internet. It is a form of media where individuals or groups create episodes on various topics, such as news, entertainment, education, or storytelling. Listeners can subscribe to podcasts and listen to them at their convenience using computers, smartphones, or other portable devices. – ChatGPT
When were podcasts invented?
Podcasts were invented in the early 2000s, with the term "podcast" being coined in 2004. They are a form of digital media that consists of audio recordings, typically in the form of episodes, which can be downloaded or streamed online. Podcasts have gained popularity as a convenient and accessible way to listen to a wide range of topics and content. – ChatGPT
On a more personal note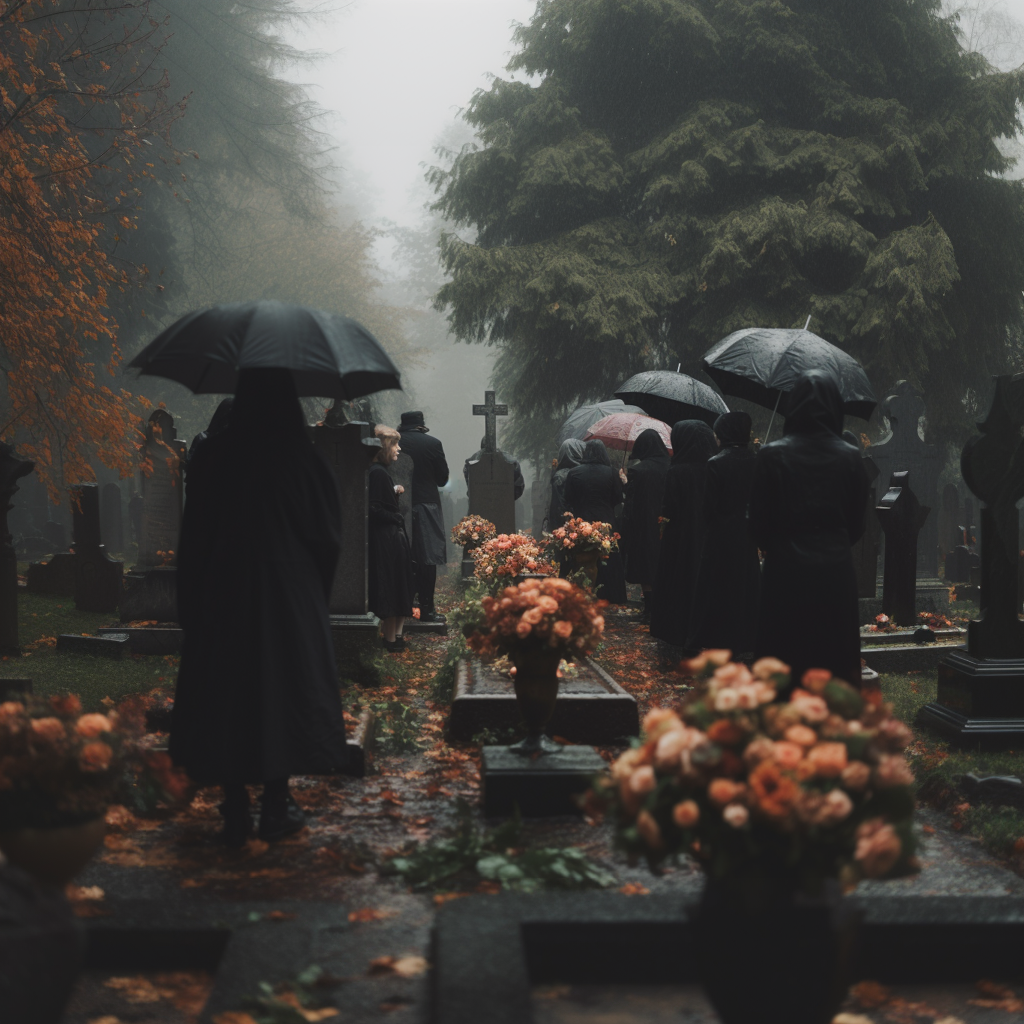 This weekend, I'm going to my hometown where my parents used to live. It may be the last time I visit for a while. As a reminder, my dad died in March 2021, and my mom died in February of 2023. Since then, they have been waiting to join the rest of the family at the cemetery (COVID made it hard to schedule a ceremony there; we had to wait for many months). We'll all turn the page of this family book. We'll put the book close to us, in our family bookshelf that we cherish in our hearts. It's time to move on now. I'm really looking forward to this family reunion.
---
What Did I Learn This Week — I learned to use the Midjourney image generation tool based on AI. We interact with the Midjourney "engine" through the Discord messaging platform. It's a bit surprising, but it is what it is. It gives a sense of talking to an entity like HAL 9000 in The Space Odyssey, except the answers are images. I'm only getting started with Midjourney. Like searching on the web or getting useful answers from ChatGPT, the best results are achieved with effective requests and queries. A guide for helping formulate good requests is available here. Here are some sample images I asked the tool to create for me. I'm still trying to wrap my mind around this. It is mind-blowing.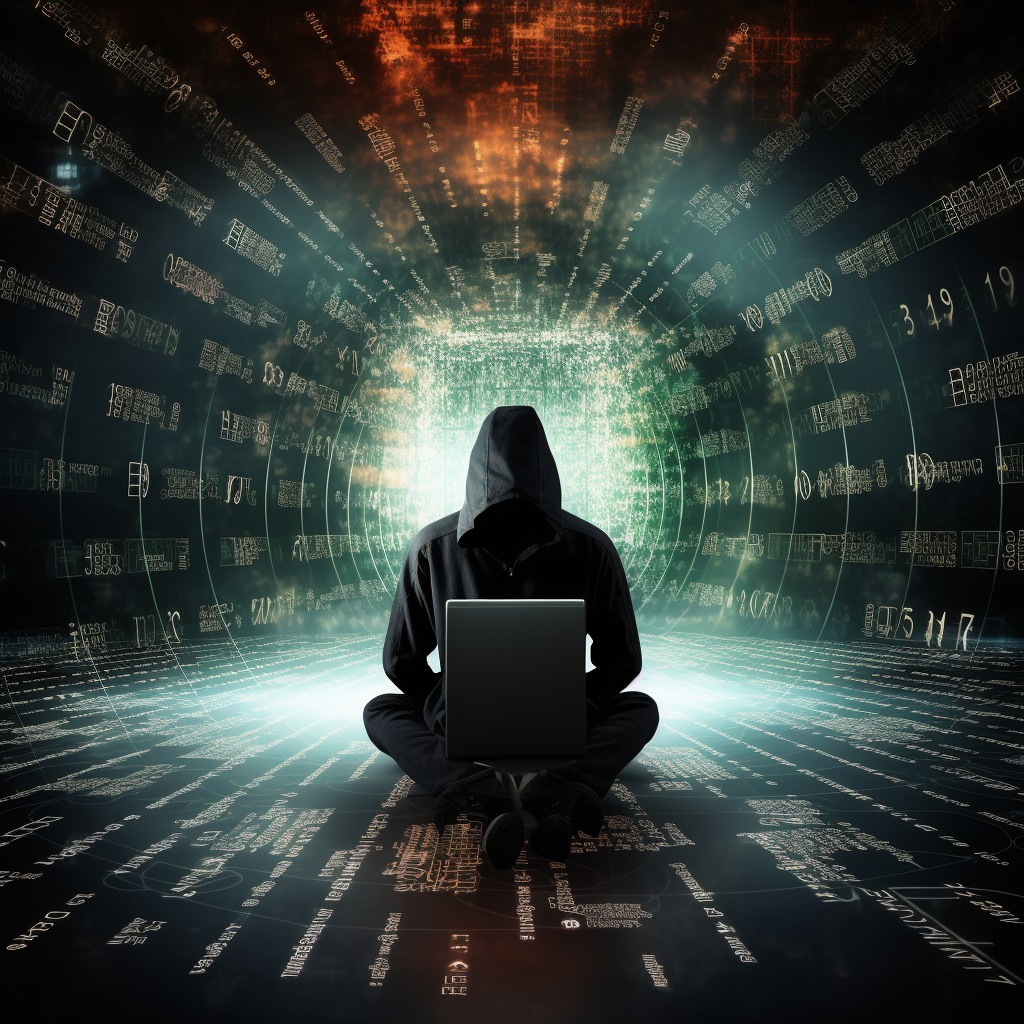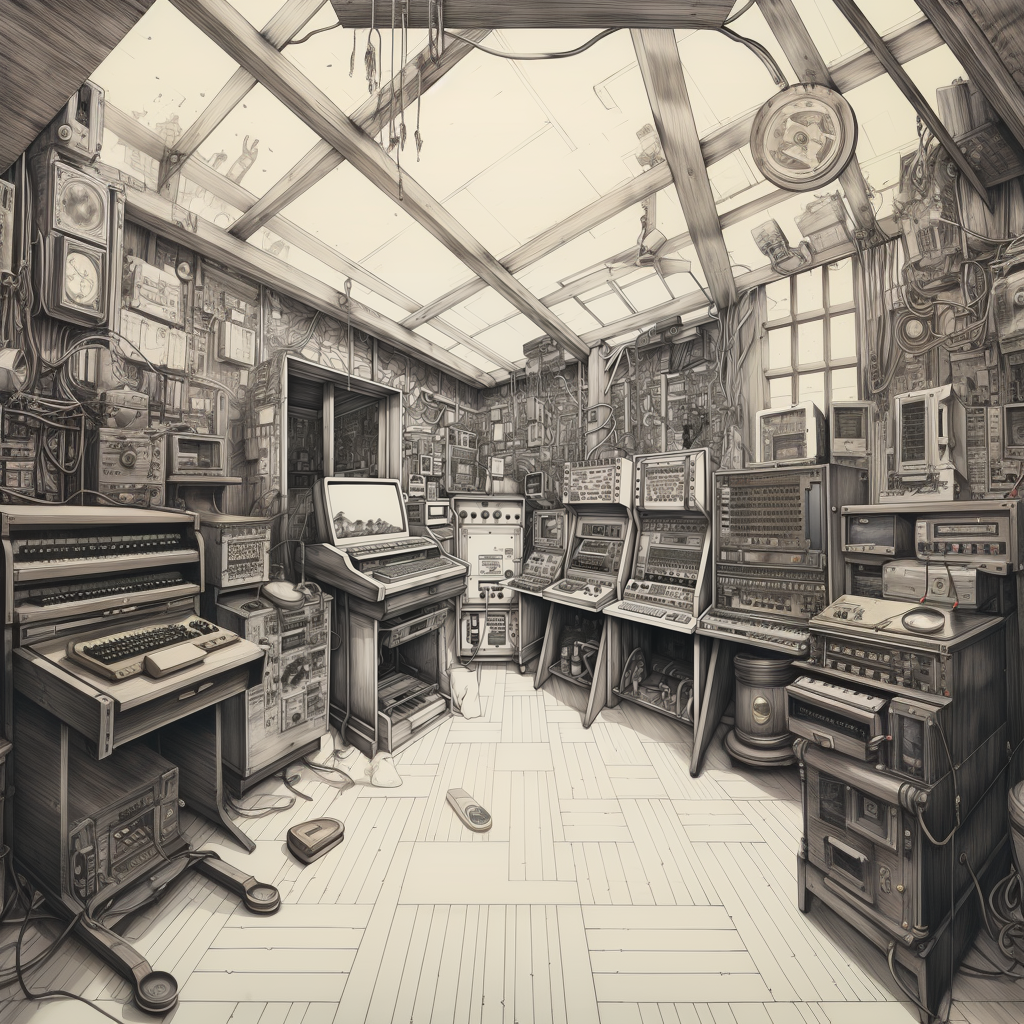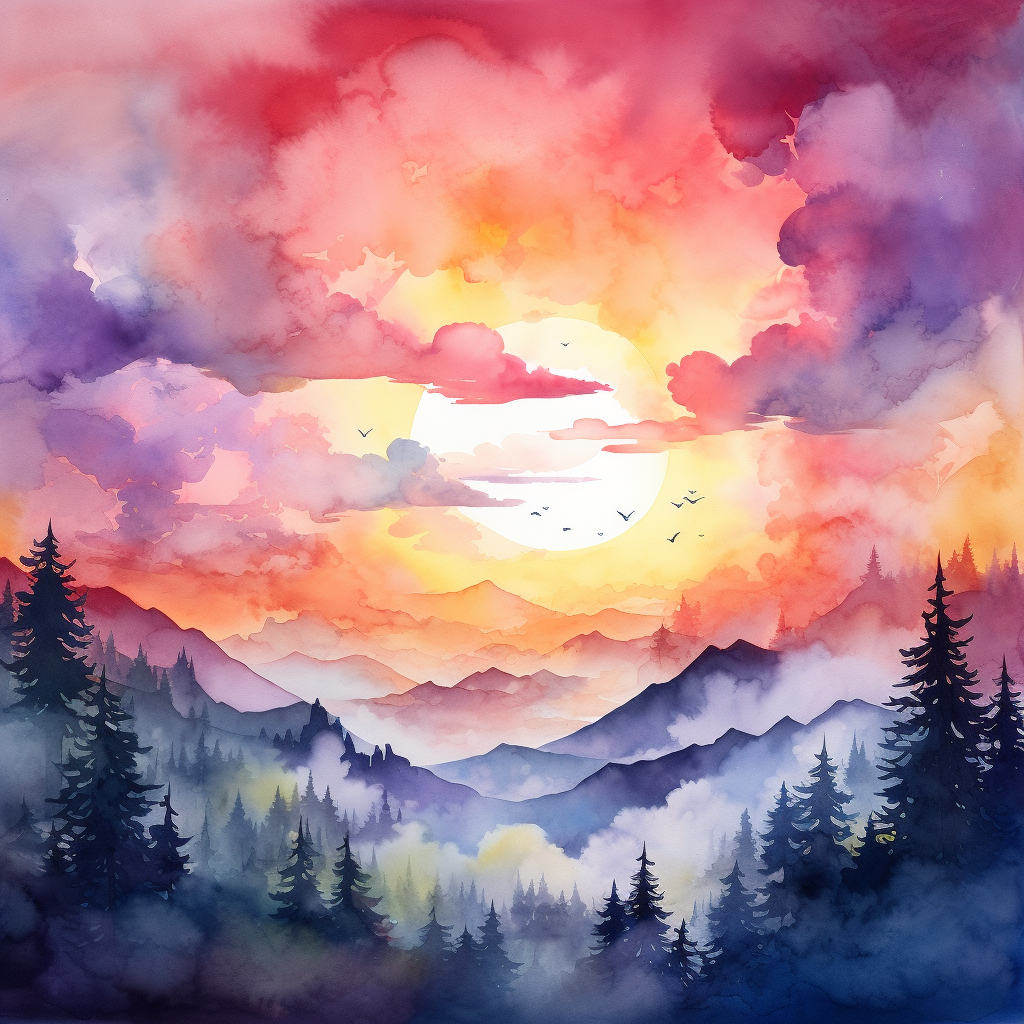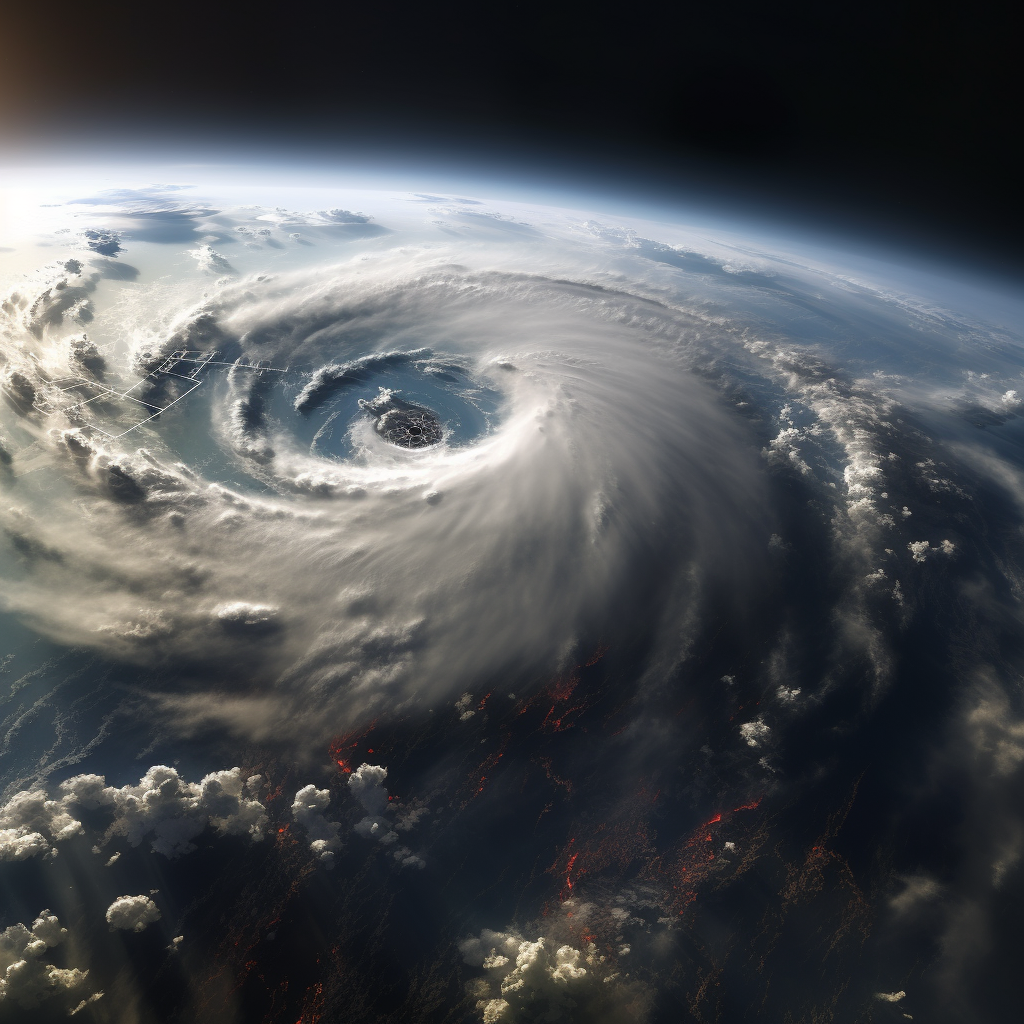 Thanks for reading, and see you for another edition soon!
Did you know that you can subscribe to all my publications through a single RSS feed?