Friday Notes Series
Friday Notes #99 — Bye Bye Mom
Thoughts about the passing of my dear mother.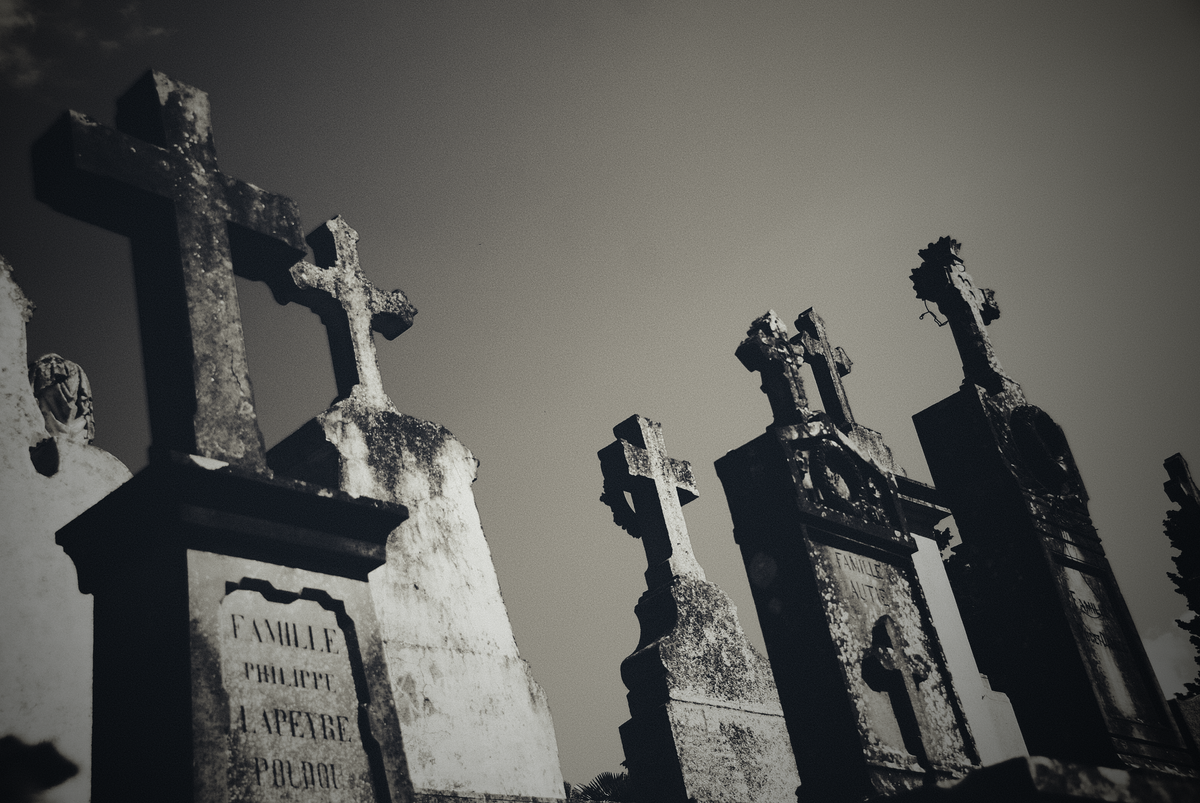 After losing my father on March 7th, 2021, it was now my mother who slowly left us on the 30th of January at exactly 9:20 PM. After suffering from Parkinson's disease for many years, it was time for her to go and rest peacefully and be liberated from all her suffering. Although her body barely responded to her wishes, she still had great mental clarity in her last few years.
Writing is one form of therapy. Talking with friends too. Communicating triggers healing.
I couldn't be present with my father when he passed away. It was too difficult for me to see him go that way. So I attended his departure from afar through many FaceTime calls with the help of my sisters. For my mother, it was different. I was close to her until her very last breath. Maybe her state of consciousness had something to do with it. My father was unconscious when he entered the hospital while my mother was. So, it was essential to be there for her and ensure all her children were present before she went on her last long journey. Furthermore, important friends of hers were present with her. So she left us well surrounded.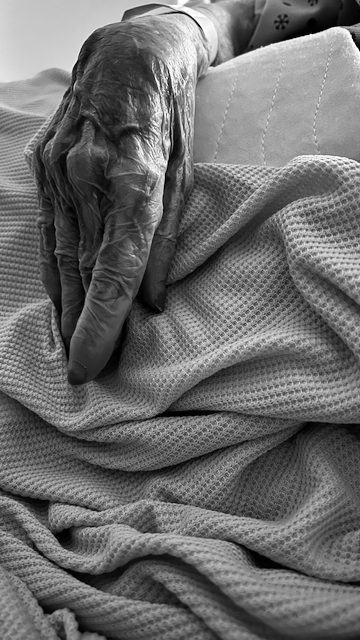 My mother slowly "faded away." Maybe that's why I was fascinated throughout her transition toward her final living moments. Her face gradually changed, her usual body stiffness slowly disappeared, and her shallow, quick breaths preceded those often interrupted by long pauses. Of course, it was a difficult moment, but I was still fascinated by her slow journey to the afterlife. Ultimately, it was an enriching experience about the end of life, which awaits us all.
Losing my mother is one thing, but losing one's last remaining parent is all the more difficult.
I'm relieved to know mom left peacefully. She was 89 years old. She had a life that wasn't always perfect, sometimes even a bit difficult, but she had a fulfilling life. Now we are the four children, alone, with parents that exist only in our memories, with no possibility of seeing them again. It's sad, but that's life, and we must deal with it.
On my way back, a journey of more than six hours of driving, I didn't want to put music in the car or podcasts. But it was a good idea. I wanted to keep that silence that allowed me to review the events again to appreciate what had happened. I wanted to make room to restart my normal daily activities better later in the week. This long silence was sometimes interrupted by my crying, but it was necessary.
To finish, stepping back and trying to make sense of what happens to us, I realize that I like the idea that we come from the stars and go back there. We are very brief clumps of energy that one day will return where it came from to merge with the rest.
Doing things we love, like writing, and creating, helps us get through it.
I received an incredible amount of sympathy messages from people who read me here or who follow me on Micro.blog. Thank you in advance for those kind words. Even though these messages of support came from people I do not know personally, it is immensely reassuring. It is an essential human gesture.
Some other published articles related to death and getting old
---
Writing this text was the start of some healing process. It was first written in French, my primary language, then translated into English with the help of a digital assistant based on ChatGPT. It was easier for me to start in French. I then reviewed the whole text to correct what I thought were imperfections. I hope I didn't mess it up too much.
Thank you for reading.