My Take On iOS 13.1 In August
Apple surprised many yesterday when they released the first beta iOS 13.1. In the past, a dot one release (iOS 12.1 for example) comes right after the release of the iPhone in mid-Septembre. Not this time. Why? What could be the explanation to this? Well, first, let's face it, even after eight devel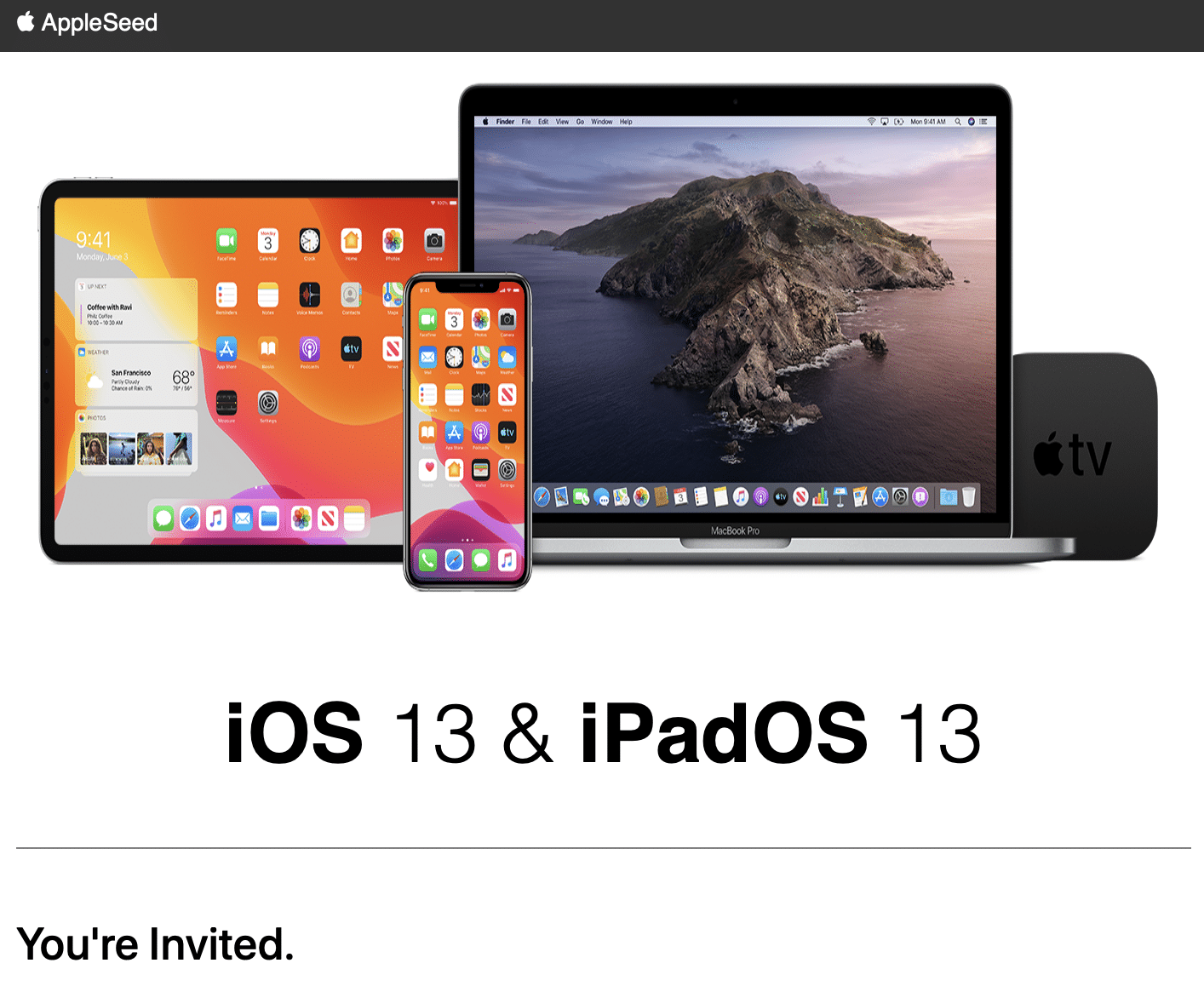 Apple surprised many yesterday when they released the first beta iOS 13.1. In the past, a dot one release (iOS 12.1 for example) comes right after the release of the iPhone in mid-Septembre. Not this time. Why? What could be the explanation to this?
Well, first, let's face it, even after eight developer betas, iOS 13 is buggy. Some areas are worse than others, like Mail.app for example. I cannot imagine Apple to ship it this way. But, Apple is currently building a massive amount of iPhone in their factories (well, in China factories). Eventually, they have to close the development loop and ship an image to flash those iPhone before putting them to the final stage of production. It is probably what is happening right now. Still, iOS 13.0 is buggy.
My take is that, contrary to past years, this September, when the iPhone actually ships to customers around the world, a fresh new version of iOS 13 will be waiting to be installed on those devices. iOS 13.1 will be more stable and fix last know issues of iOS 13.0. People will probably be directed to apply this update as soon as possible. iOS 13.1 on the AppleSeed portal didn't get its own section named "Update" as it's usually the case.
There is another side effect of this strategy. Apple can hide from us and particularly from inquisitive developers any new features related to the new iPhone. Apple is known to like to surprise, and this could be one of the many tricks to help achieve this gold.
By the way, Mail.app in iOS 13.1 beta 1 is still quite buggy. This is not looking good but they have 3-4 weeks left to fix that.