photography
My First Photowalk With the iPhone 13 Pro
During this photowalk, I put my brand new iPhone 13 Pro to the test. I'm quite happy with my experience. Here are my observations.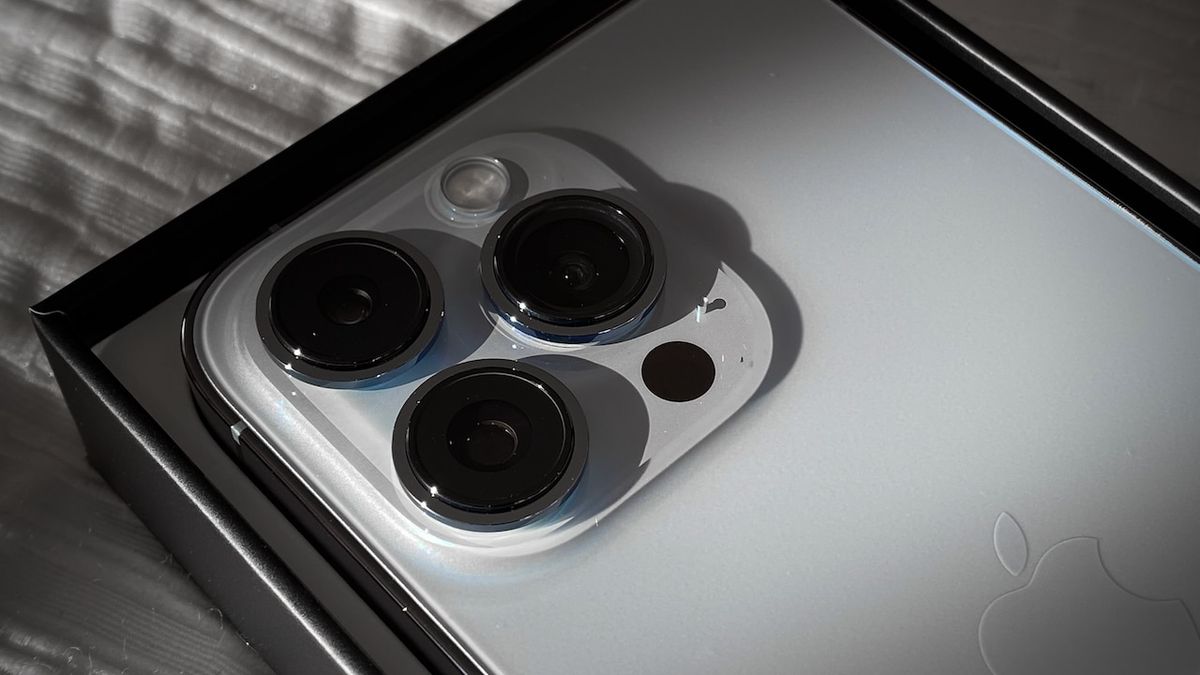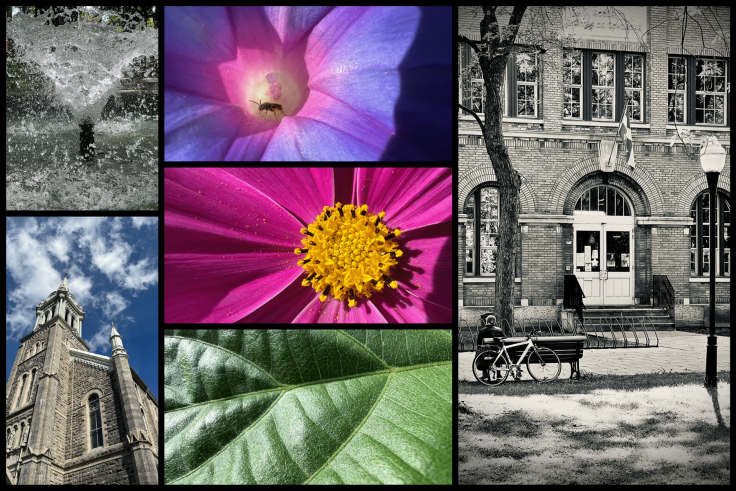 Yesterday I went for a long Photowalk to test the iPhone 13 Pro. It was a perfect September day: mild, a bit windy, lots of sunshine, and dry. During this photo walk, I tested many aspects of this new iPhone edition: handling, cameras, wireless network, performance, and battery life. Here are my observations.
The iPhone's flat edges make a big difference while holding the iPhone as a camera. I feel more confident that the iPhone won't slip off my hands. I'm using the Apple leather case.
The macro photography mode opens up new possibilities that I'm only starting to explore. It can be challenging because of winds or lightning conditions. It's hard to prevent my shadow from entering the picture frame.
LTE speeds vs 5G. I'm still waiting to catch any 5G signals in my area. Couldn't test it yet. I was able to get 209 Mpbs in download and 34.7 Mpbs in upload with LTE. It seems comparable to the iPhone 11 Pro, as documented here. Yet, I can't wait to try the 5G network. After all, 5G is sold as a game-changer, right? I doubt it.
The first full day of use left me with about 30 minutes of battery life, which would bring the total to 5 hours and 30 minutes. Is that good? I was expecting more, something about 8 hours.
All my pictures were taken using Apple's Camera app as I'm waiting for the next Halide camera app update to support the latest cameras features.
The 3x zoom makes a big difference and brings new use cases. I wish there were a 2x still available, though. The difference between 1x and 3x is quite a bit.
The screen is certainly bright, but I still find it hard under the sun to browse recently taken pictures, for example.
About Apple's ProRAW format: It's my first contact with this new capability of the iPhone 13 series (which was introduced with the iPhone 12 last year). Sadly, I didn't bother checking the camera settings, so all pictures were in a standard format. In a future Photowalk session, I'll use the ProRAW format exclusively. I promise.
My previous Photowalk was done using my iPhone 11 Pro. Overall, I think the iPhone 13 Pro upgrade was a good decision. However, it is more than an incremental upgrade. I believe this is the key: skipping a generation. Watch this space for my article about why I upgraded from the iPhone 11 Pro to the iPhone 13. You've got a glimpse at the reasons just now.
The photomontage above is a selection of the best shots. One of the shots was processed, the one on the right, in black and white. The top left image is one of a fountain in a park if you are still wondering.