My First Few Days With 11 Inches iPad Pro
This is not a review. There are already quite a few of them on the internet. What I want to share is a list of personal observations about my new iPad Pro, things that matters most to me. So I bought the 11 inches iPad Pro with the Apple Pencil. No external keyboard (I already… Continue Reading → [h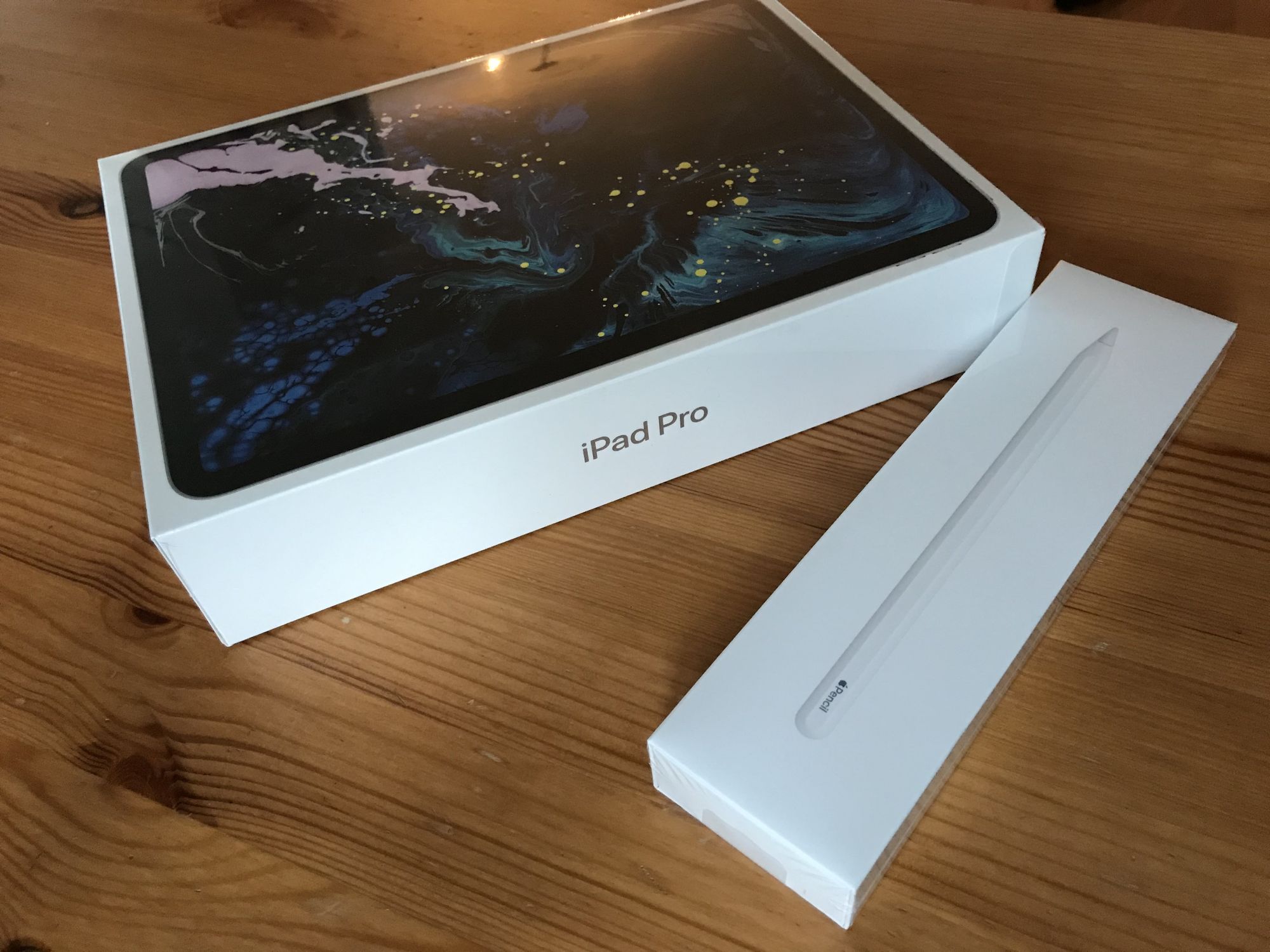 This is not a review. There are already quite a few of them on the internet. What I want to share is a list of personal observations about my new iPad Pro, things that matters most to me.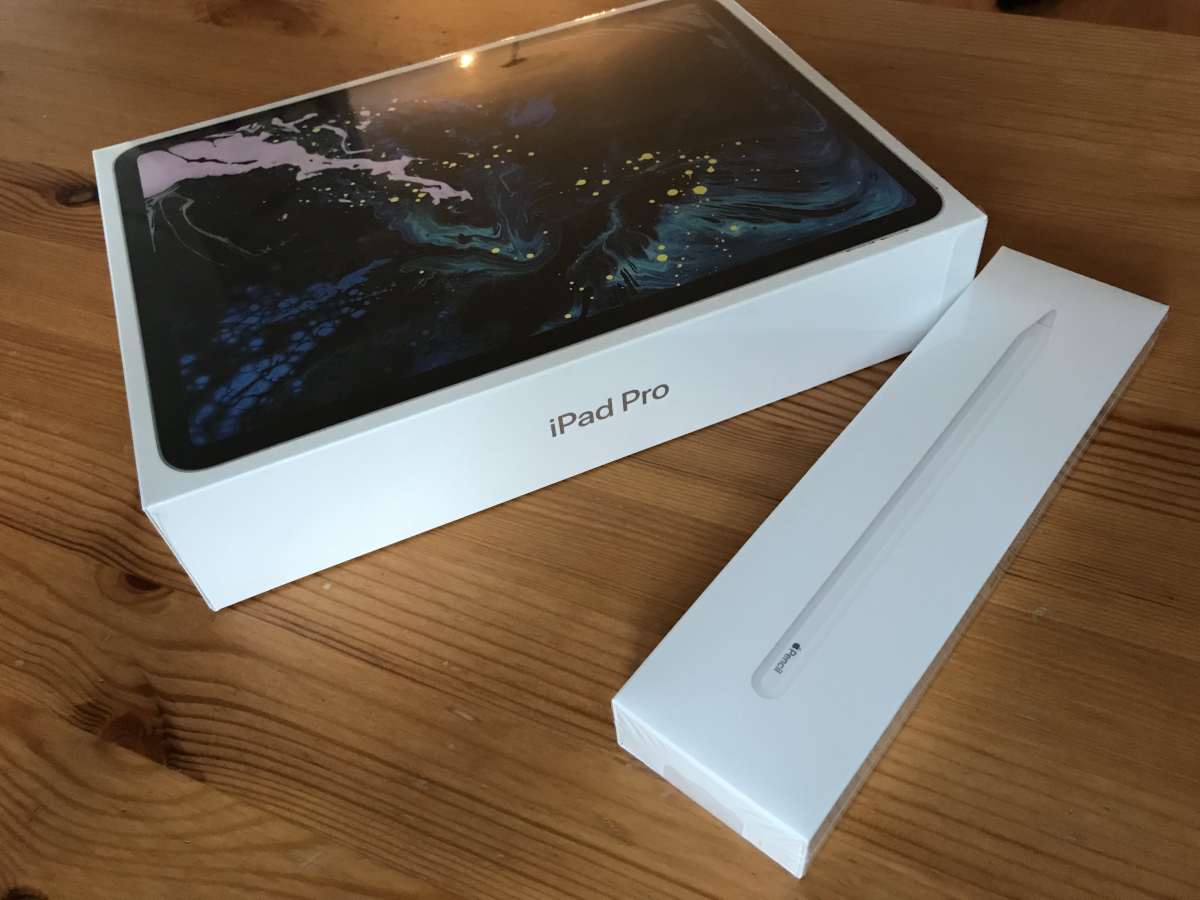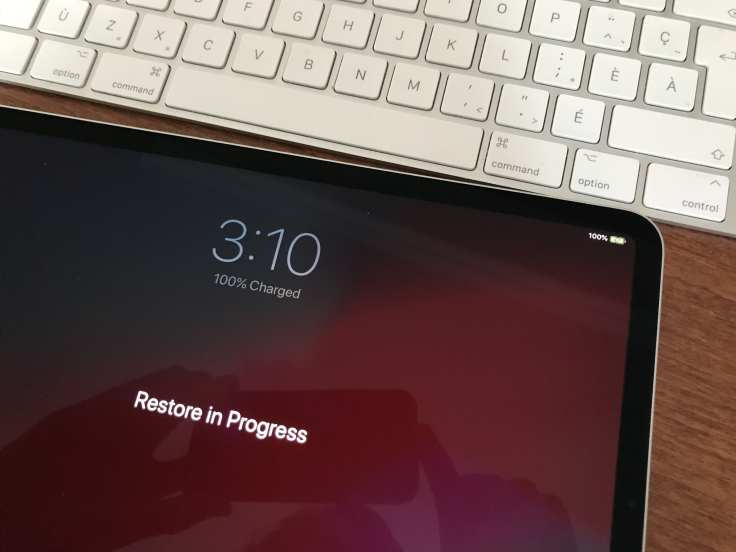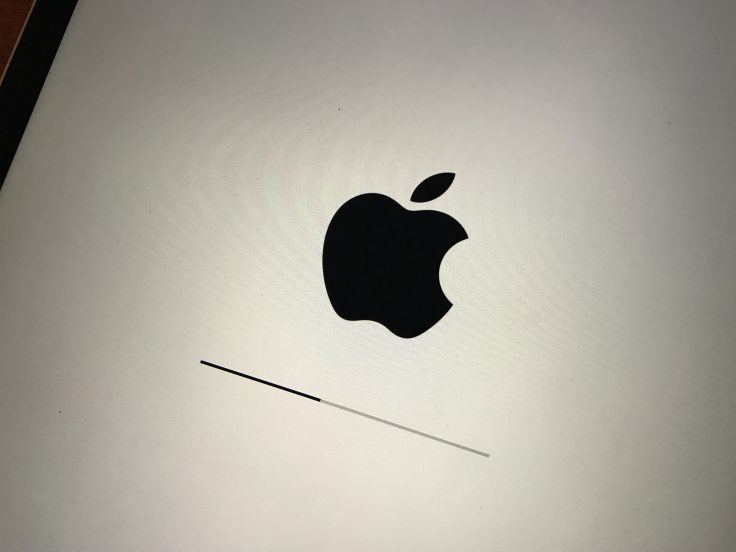 So I bought the 11 inches iPad Pro with the Apple Pencil. No external keyboard (I already own the excellent bluetooth Apple Magic Keyboard). I previously owned the 9.7 inches iPad Pro and before that the iPad Air. I'm skipping a generation or two before upgrading my devices. I use my iPad for quite a lot of things, photo processing is one of them and it takes a powerful machine in order to experience a fluid experience.
So here are my personal observations.
Tapping the screen to wake the device (something available on iPhone X) is great. When Face ID then detects your face and reveals the notifications content is quite magical.
This device is VERY fast. I mean, VERY fast. Coupled with 120 Hertz / 60 frames per second refresh rate, this make the device feels even faster. I love it.
Many apps aren't updated yet so they don't use all the screen space. Frustrating. Wake up Adobe !
The pencil is much better. It feels like a real one. Lighter. Charging method is so cool. I'm not sure yet but I think it loses it charge a bit faster than the previous one.
Speakers are much better and it makes listening to music on the iPad a nice experience. It doesn't sound canny.
In landscape orientation, we get the full keyboard like physical ones which is nice.
You can switch from app to app by swiping the bottom of the screen and it is nice, fast, fluid. Love this.
The fact that the screen is close to being edge to edge, I tend to forget the device itself  which I think is the kind of expectation Apple had when designing the iPad originally. They made it.
I saw a few bugs in note taking with the pencil. Exporting a note to Photos and then pinching to zoom the photo creates a black screen. I also had problem with the crayon tool: the trait we're not the same than it used to be with my previous iPad. They we're pale in comparison. I went to the Apple store and tried it on their devices to learn that the problem was also there. But, for some reason, my Apple pencil corrected itself for no reason. Now it is working just fine.
There you have it. A few personal observations on using the iPad for a few days now. I'll update this post as I find new interesting things.