Mini Review of Duet Display
A few days ago, I wrote a mini review of Luna Display 3.0. Before using this solution to add a second display to my iMac, I was using another one, Duet Display. Here is my mini review. Duet Display requires an iPad application installed, a helper application installed on the iMac and a cable. In… Co
A few days ago, I wrote a mini review of Luna Display 3.0. Before using this solution to add a second display to my iMac, I was using another one, Duet Display. Here is my mini review.

Duet Display requires an iPad application installed, a helper application installed on the iMac and a cable. In my case, I'm using a USB-C cable in order to use the maximum speed connection possible. When the macOS helper application is running, a new menu in the menu bar is available.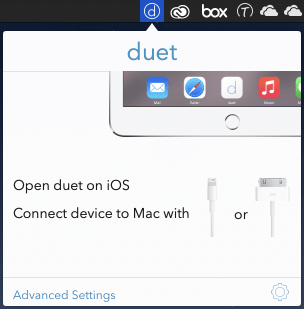 Connecting the iPad will allow you to setup the configuration. You select the resolution and you are all set. You configure the screen placement in the Display portion of the Control Panel of macOS as usual.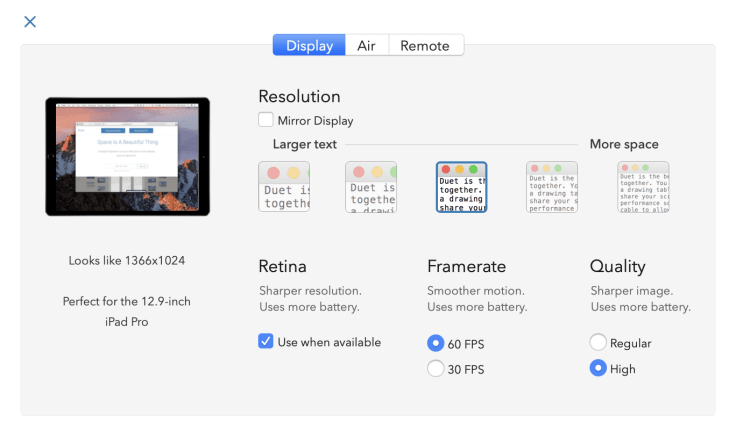 Duet Display is really fast. I don't see any issues scrolling in application like Photos. Comparing to Luna Display, during the connection process, I observed less flickering with Duet. But, one problem is the fact that the iPad app hasn't yet been updated to support the new iPad Pro display size yet. So this create the following problem. The bottom touch bar is conflicting with the iPad handle as shown below.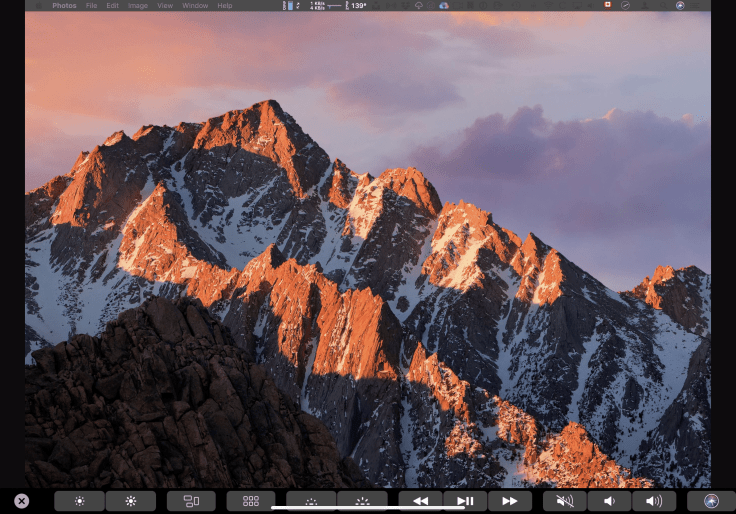 As you can see on the previous screen shot, there is a touch bar displayed on the iPad screen. This is a feature of Duet Display and I find this very cool. I don't know how they can pull this off. This is not a cheap copy of the MacBook Pro Touch bar… no, this is the real thing but displayed on the iPad!  It works exactly the same way as on the MacBook Pro. This is very unique to Duet Display. Another adventage of Duet Display is the fact the the iPad is charging while you use it as a secondary display, this is not the case with Luna Display. All in all, I'm very satisfied with Duet Display. I would rate it over Luna Display just because of the Touch Bar feature.
You can also head to 9to5Mac for an article about using an iPad as a secondary display for a Mac computer.