I'm not an audiophile, but here are my thoughts on Apple's AirPods Max
AirPods Max: the perfect case (pun intended) of « the whole is greater than the sum of its parts » provided you are heavily into Apple's ecosystem.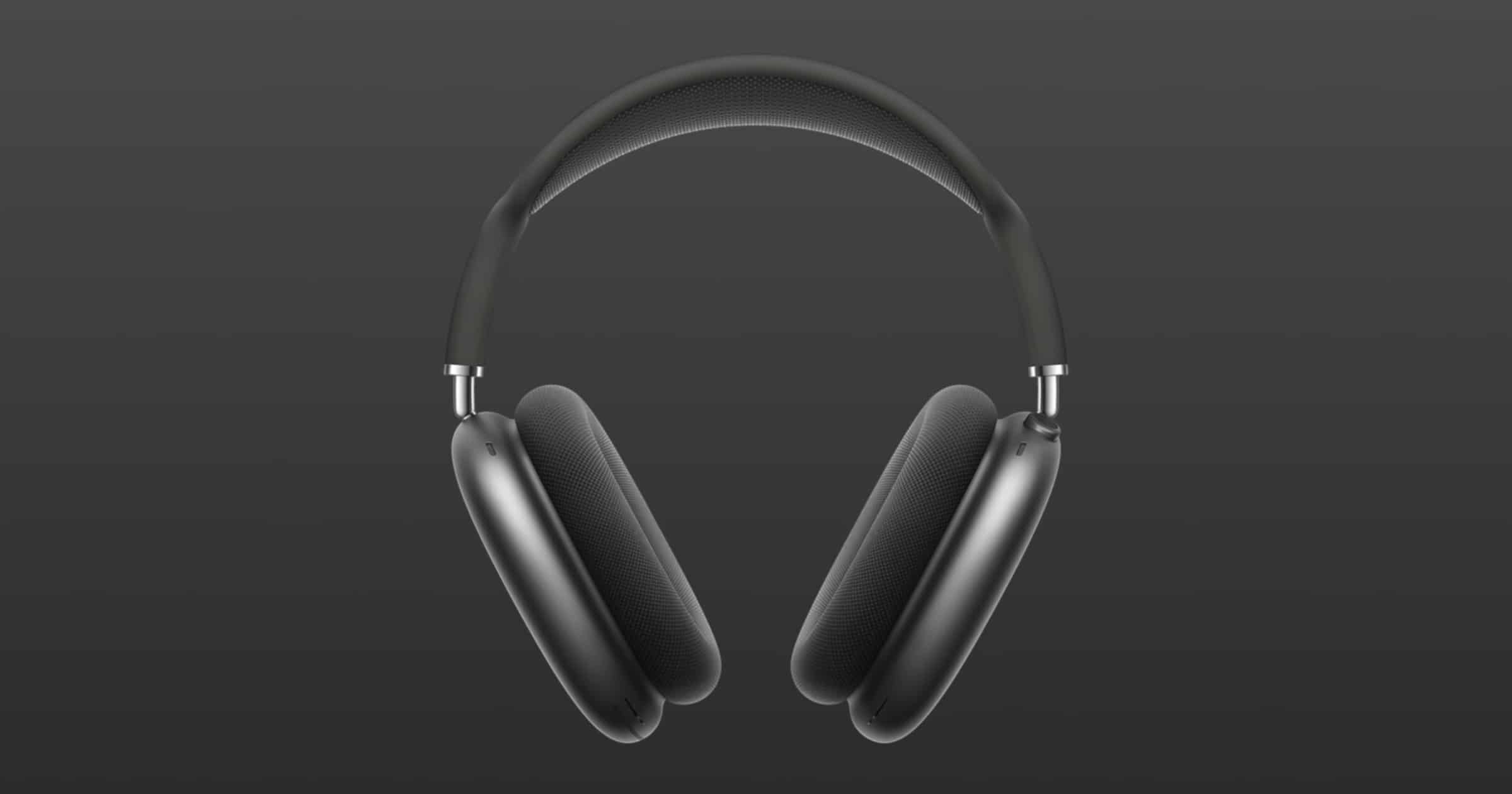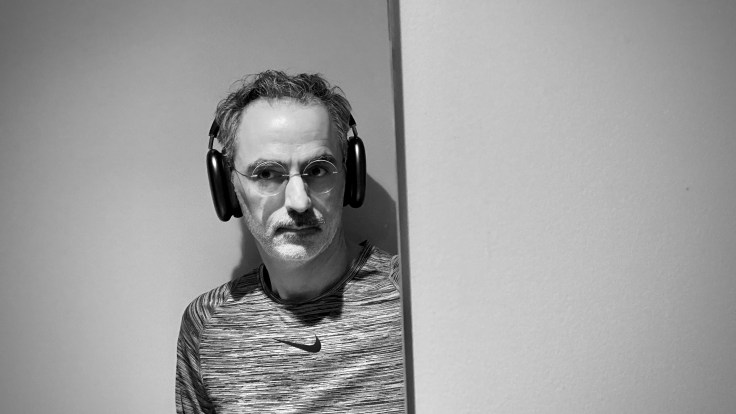 Last year, the HomePod mini and the AirPods Max release made quite some noise (pun intended). For two and opposite reasons: one is surprisingly cheap, the other is way too expensive. There is no middle ground here. Here is my take on the AirPods Max after a week of use (this is not intended to be a review).
First thing first, some background is needed. Before getting the AirPods Max, I owned a pair of original AirPods. I'm still using a pair of AirPods Pro and a pair of Bose QC25. I'm not an audiophile, if you care to know. Those expressing their thoughts on Apple's AirPods Max feel the need to set the record straight, about being an audiophile or not. Does it make a difference for the appreciation given about their sound quality? It all comes down to something very simple: do I like the sound of the AirPods Max?
I used the following Apple Music playlist to test my AirPods Max. I also played the latest release of Daft Punk — The original soundtrack of Tron Legacy. I played « The Elephant Queen » movie both on my iPad Pro and using my ATV 4K to experience the spatial audio feature. Finally, I wrote part of this review using the excellent DarkNoise app.
I would have preferred them to be called AirPods Studio instead of AirPods Max. I hate the « Max » moniker to the max. AirPods Max feels cold to the touch at first. Build quality is top-notch; what else should we expect at this price, right? They certainly are heavier than my Bose QC25 but not as heavy as I was expecting.
The physical controls are in the right place. I'm happy to see Apple went on the practical road regarding their placement instead of going the route of obsessive form over function. I love the choice of the digital crown. Pausing the music is nearly instantaneous, but restarting it takes around 2 seconds. There is a lovely gentle click sound when turning the volume up or down. Nice touch.
The noise cancellation feature is impressive. Wearing the AirPods Max with ANC but without music turns off all the ambient noises in my house, and boy, there are a lot of them. This feature is useful for taking a quick power nap in the afternoon.
Experiencing the spatial audio feature is something cool. It's tough to describe, but I would say it adds a new dimension to the listening experience. Too bad it doesn't work with the Apple TV, only on the iPad or iPhone. Why?
Are the AirPods Max suitable for recording your voice for a podcast, for example? I tested this use case with my M1-based Mac mini and on my iPad Pro using Apple's Voice Memos. For M1-based Macs owners: if you are affected by the connectivity issue with Bluetooth devices like the mouse or the keyboard, expect sound cut-off while listening to your music with the AirPods Max (read about my recent experience). Frustrating. Voice recording is also suffering from this. Here are three recordings for you to listen to and compare for yourself.
---
---
---
The lack of a power adapter in the box is not an issue for me, but the lack of an RCA jack to lightning cable is dumb if not user-hostile. Come on, Apple, don't be so greedy.
Why is Apple launching its AirPods with a press release? Another mystery to me  and to Neil Cybart from Above Avalon in AirPods Are Becoming a Platform:
One of the more fascinating aspects found with AirPods Pro was how the product was unveiled. Instead of receiving stage time at Apple's big product event at Steve Jobs Theater one month earlier, AirPods Pro received the press release treatment. When contemplating potential sales, AirPods Pro may end up being the best-selling Apple product that has ever been unveiled with just a press release.Neil Cybart
Oh, I almost forgot about… the extra packaging provided in the box! It went to the trash as I couldn't think of any use for it. 😜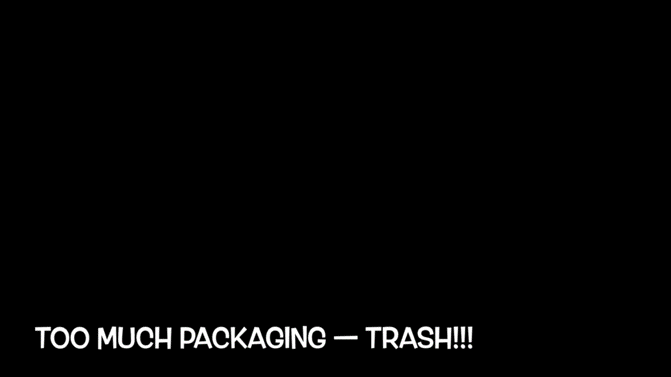 So, do I like the sound quality of my AirPods Max? Yes. Do they sound better than my Bose QC25? Yes. By a wide margin compared with the price difference with my Bose Q25? No. But, hey, they are wireless, convenient, comfier, have transparency mode, spatial audio and they fit within Apple's walled garden. As Basic Apple Guy puts it in his post:
Part of Apple's brilliance, like some pyramid scheme, is that the more you lock yourself up in their ecosystem, the more benefits you'll uncover.Basic Apple Guy
We shouldn't be ashamed for loving this 550$ piece of tech. I do, and it's ok. Again, I'm with Basic Apple Guy here:
These conveniences matter a great deal to me, so much so that I'm willing to pay a premium to buy these headphones then I would be to buy a competing pair that didn't have these technologies.Basic Apple Guy
Conclusion: highly recommended if you are an Apple user willing to pay the price.