Apple
I'm Getting This New iPad Pro – Here is Why
I'm Getting This New iPad Pro – Here is Why. #apple #ipad #ipadpro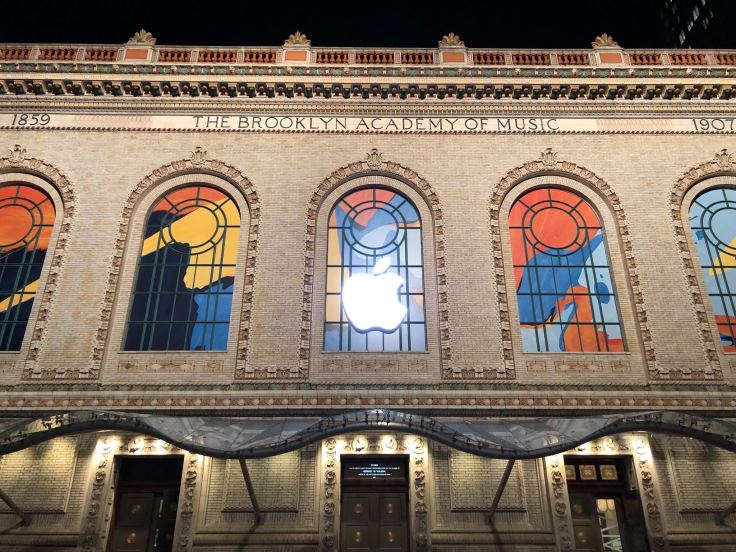 The Apple Keynote this week was the opportunity for Apple to right quite a few things wrong. In that respect, I can say mission accomplished. But, let's be honest, Apple is playing catch up here. The Mac mini and the MacBook Air were more than due for a refresh. Apple delivered but they don't come as "cheap" as they used to. Prices are increasing and configurations options multiplying. So, Apple is able to cover a wide range of price points  for each of their product line. Base configurations are just the bare minimum, just a few of us will opt for them. This is Apple being greedy, they are pushing their luck. Also, Apple seems having difficulty leaving stuff behind. The 10.5″ iPad Pro is still in the line up but the price was merely decreased. The same can be said for the iPad mini or the whole 12″ MacBook machines.
For me, the star of the show was the redesigned iPad Pro. I was so anxious to see what Apple had to offer here. I'm impressed on so many levels. First, the physical appearance is really professionnal looking and reminiscent of the original iPad. Yet, first comments are very positive about it.

Second, this slab of glass is exactly what the iPad was supposed to be I guess from the very beginning and it is gorgeous. The full screen, the performance for photography processing are a blessing. Can't wait to try Adobe Lightroom on this thing (and many other apps).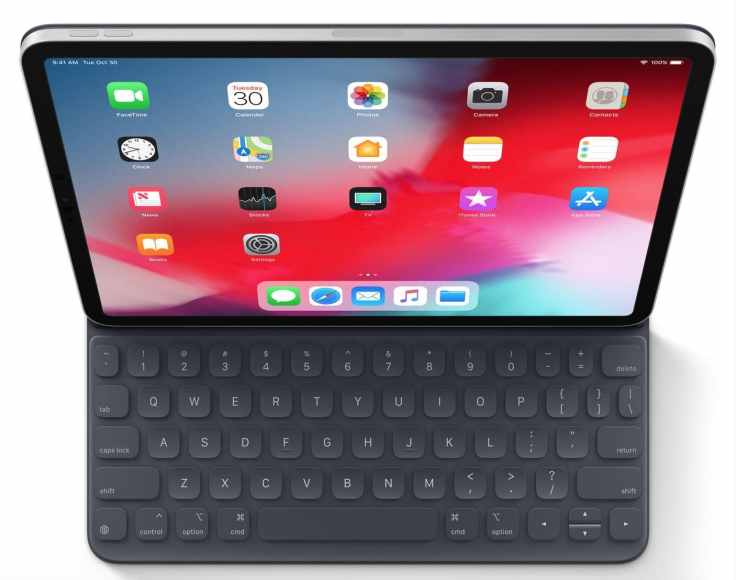 I'm getting this device next week, on Novembre 7th. I'll keep you posted about my findings and appreciation.