Apple
I'm all mixed up now, Thanks to Apple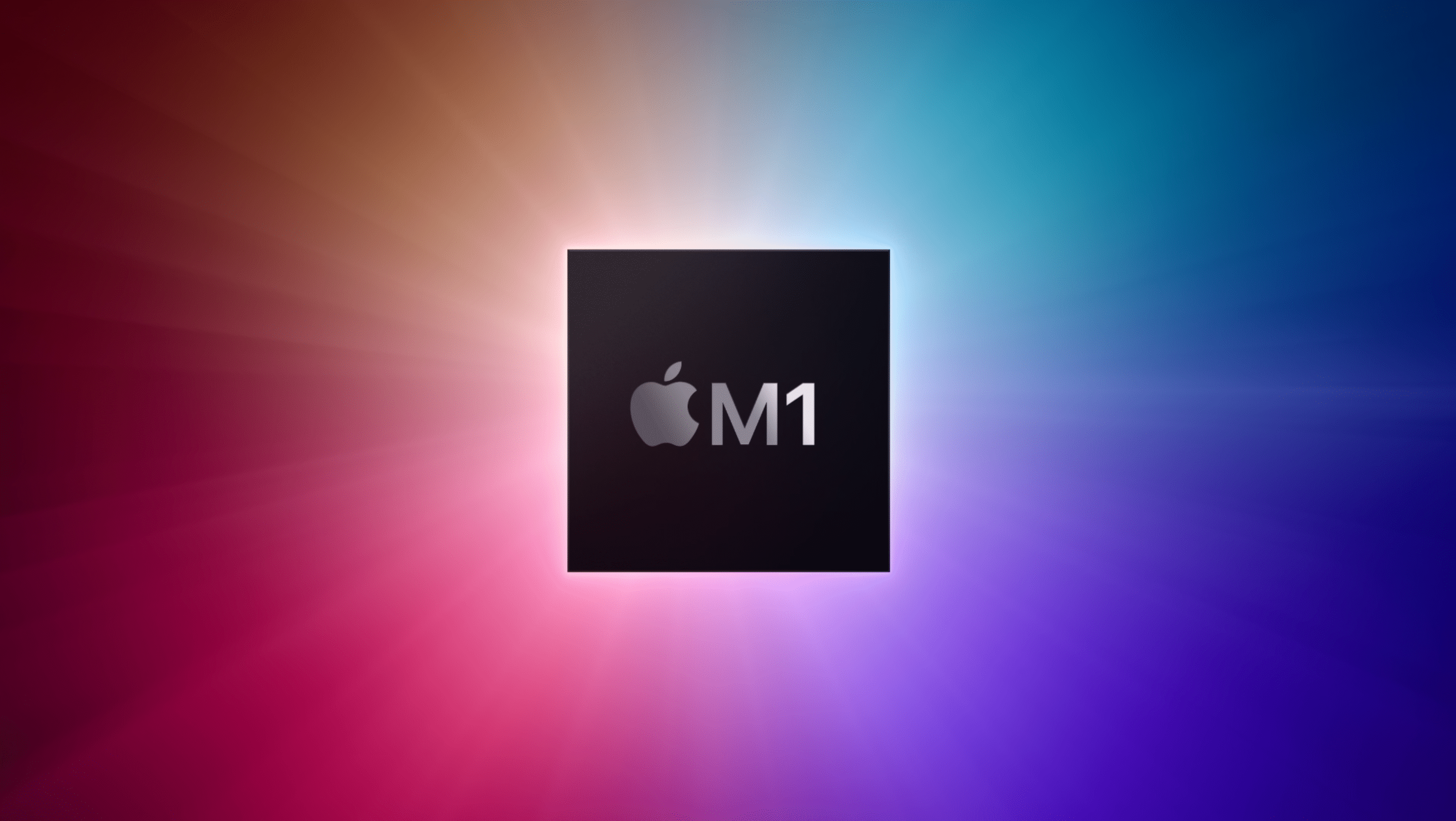 In recent weeks, I started working on a new project for my daytime job: building a software-defined data center in a box (or some would call it a home lab). I put a lot of thoughts into it, wrote about it. Now, thanks to Apple and their shiny new Apple Silicon Macs, I'm all mixed up. Let me explain what it is all about.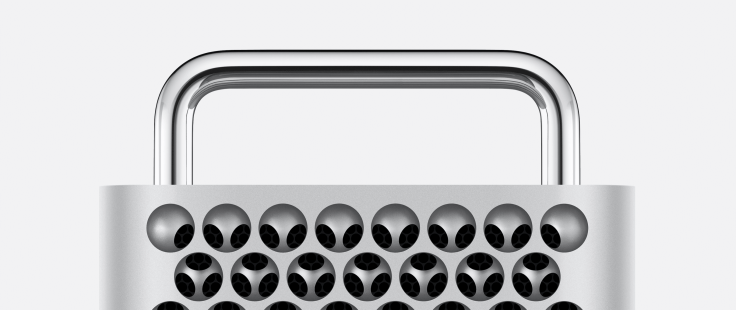 The whole idea of this project is to learn more about specific software technologies that go into modern data centers. To do that, I elected to buy a beefed up 2019 Mac Pro in the next few weeks or months. But, as you already know by now, Apple came up with these M1-based Macs. Reviews are unanimously positive, if not ecstatic. These Macs completely change the game. Again.
Entry-level M1-based Macs are game-changers
The new M1 machines won't run Windows, Vmware ESXi, Docker or Kubernetes, for now. But, it may be a question of less than a year for most of these to run on a simple M1 Mac mini or any upcoming Macs Apple will release. Some software won't make it like some previous versions of Windows Server software. That being said, the list of compatible and optimized software for M1 Macs is growing every day. Until this happens, I'll have a decision to make: to wait or buy a Mac Pro as originally planned. Current events certainly make me pause quite a bit, hence my mixed-up feelings. Why? Because these entry-level Macs are already performing as well as higher-end Intel-based ones or even better. Can you imagine what type of performance we will get when Apple tries even harder with their pro machines?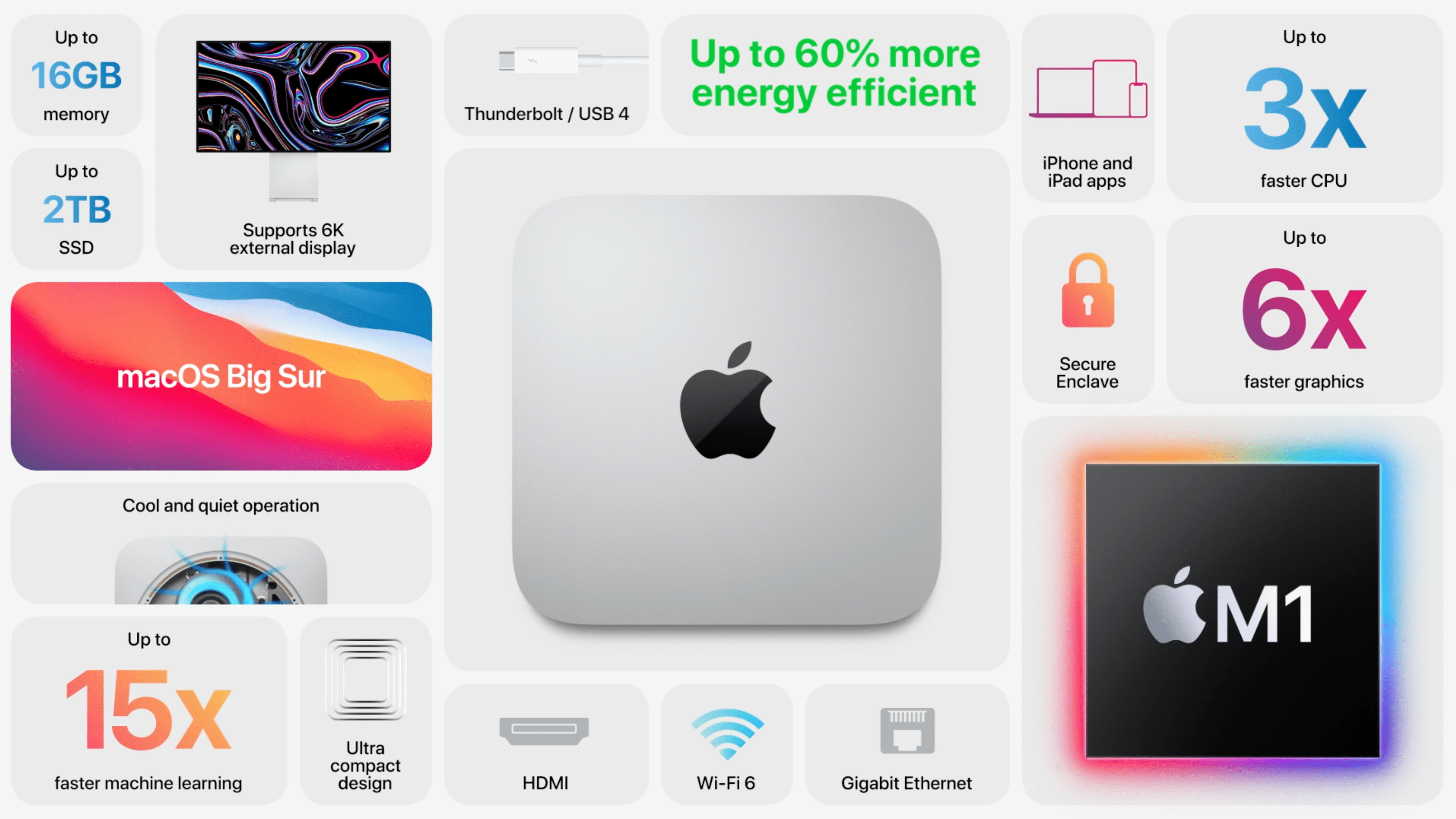 Mac Pro purchase plans on hold
Following the release of reviews and benchmarks the week following the now-famous "One More Thing" special event (read my thoughts on it), I couldn't help myself and ordered a 16 GB M1 Mac mini with a 1 TB SSD. It chose a future proof configuration without really knowing if I would keep this Mac for a long time. Benchmarks are pointing to an 8 GB of RAM as more than enough for many use cases. One thing seems obvious right now, my purchasing plans for a Mac Pro are being put on hold until the beginning of next year. Before then, I'll receive my new Mac Mini, still projected to arrive by December 22th, configure it as a brand new Mac, no need to restore from Time Machine, and I'll start exploring the new world of Apple Silicon Macs running macOS 11 Big Sur. I'll keep my 2017 iMac for work and my current experimentation for my project, albeit in a more limited way.
Can't wait to experience the M1 Mac mini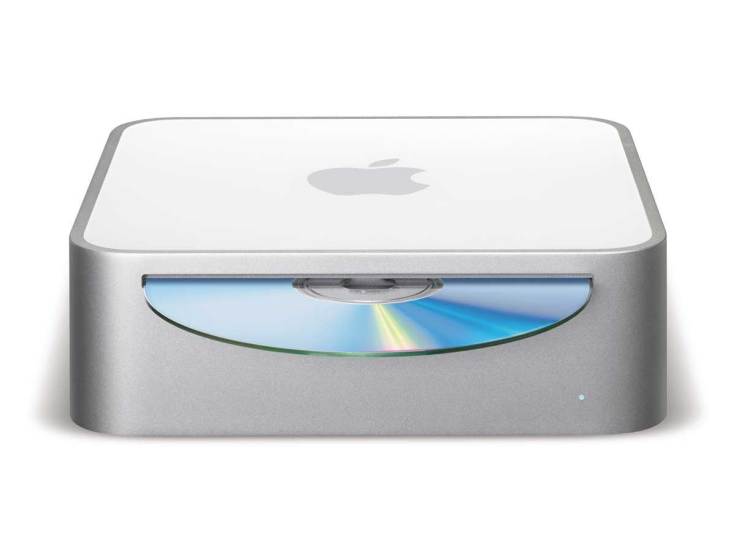 I always wanted a Mac mini since the day it was first introduced by Steve Jobs. Finding a use case for it was hard, up until now. I'll use my 23.7" LG UltraFine 4K Display with it, sitting side-by-side to my iMac. Slowly but surely, I'll drop all my apps on it and enjoy the ride. It will give me more time to think about what's coming next.
"Just a few days with the Air have spoiled me beyond the point of return. When it came to doing a few tasks on the Intel Pro before selling it off, I couldn't help notice stark differences in performance. Last week, my MacBook Pro felt zippy, but after using the M1 Air for less than a week, the Pro feels like sludge"The Basic Apple Guy
I hope the same won't happen with my currently "speedy" 2017 iMac. 🙏🏻