Apple
How iOS 13 Reminders app Killed Things app
Things 3.0 was a wonderful release when it came out. It's design simplicity and well thought out won me. Before that I was using Omnifocus but Things 3.0 made OmniFocus look complicated and over featured. But, frankly, iOS 13 is changing all that again: Apple entirely redesigned the Reminders app. T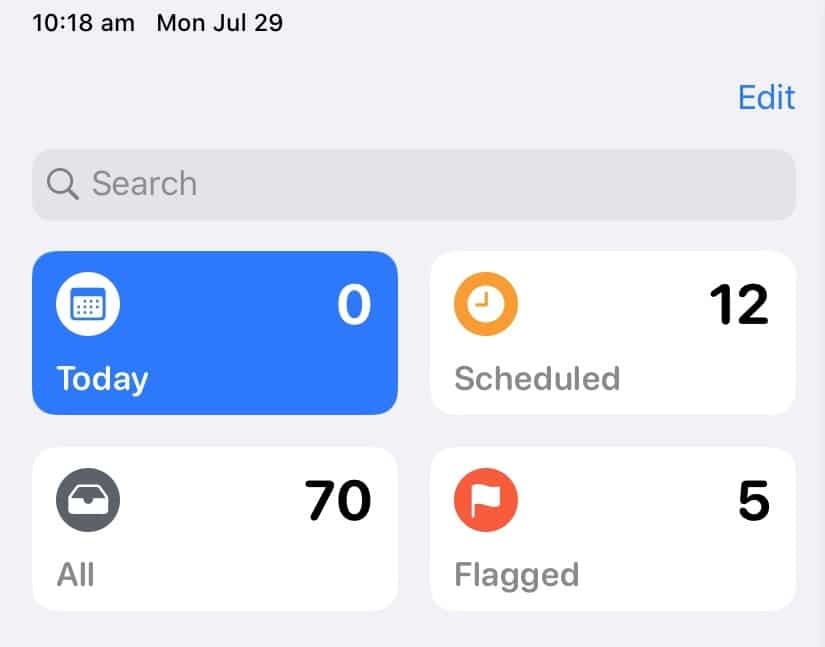 Things 3.0 was a wonderful release when it came out. It's design simplicity and well thought out won me. Before that I was using Omnifocus but Things 3.0 made OmniFocus look complicated and over featured. But, frankly, iOS 13 is changing all that again: Apple entirely redesigned the Reminders app. The results are impressive. Reminders is now a powerful tool for all my needs.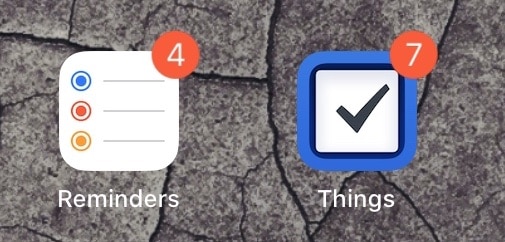 Cool and nice things about Reminders are listed here (not an exhaustive list):
The design is really nice
Subtasks are now possible
Links and pictures are allowed
Flagging an item is also possible
Fully integrated with services like Shortcuts and Siri and full support of the Apple Watch are a given
Many of those features are not possible with Things. So I had to wonder if I was using the right application for my to-do needs. Today, with iOS 13, even in beta form, it has become my go to app to help me manage all my to-do.
In recent weeks, I made a few important changes to the apps that I'm using on iOS and on macOS. First, I started to use Flighty instead of Flight+, see this recent blog post:. Second, I converted all my to do list from Things to Apple's iOS 13 Reminders. These kind of changes happen once in a while when a game changer appears. Who knows what change comes next.