Apple
How Apple's Announcements Are Influencing My Buying Decisions
This week, Apple held its annual September keynote where a slew of new products were announced. Among them, the iPhone, an updated Apple Watch and a few surprises. Some are influencing my buying decisions in unexpected ways. Here is why I reconsider a few buying decisions. This will be the iPhone 11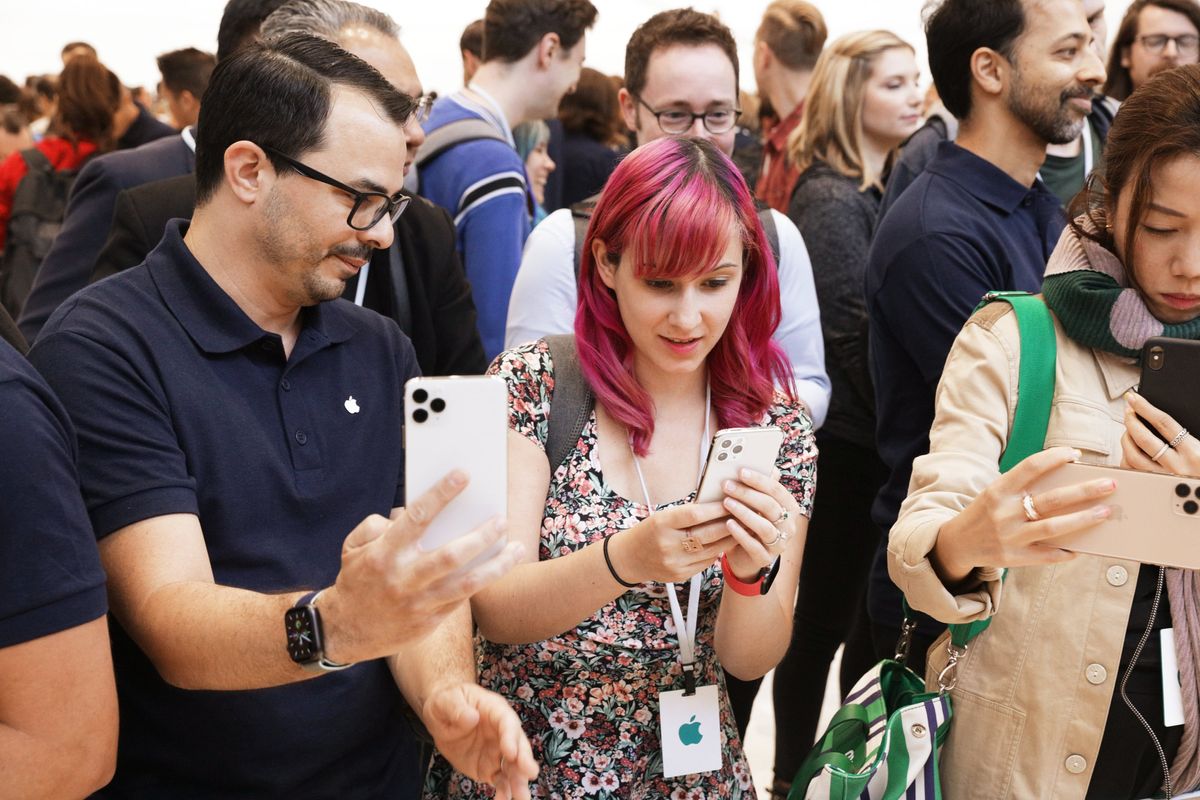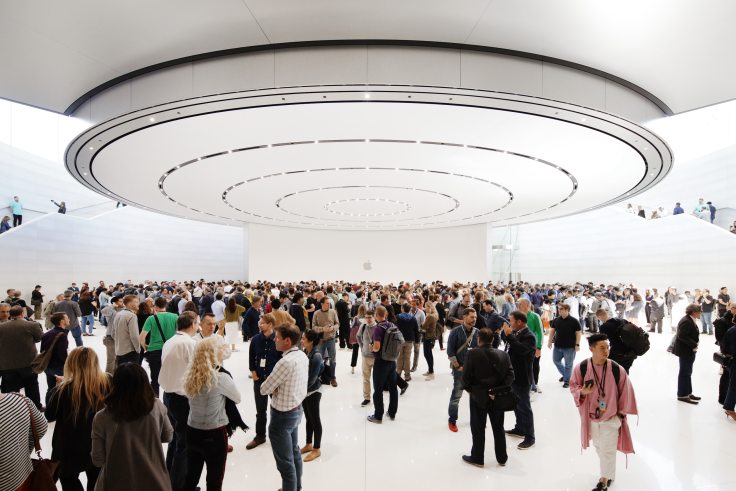 This week, Apple held its annual September keynote where a slew of new products were announced. Among them, the iPhone, an updated Apple Watch and a few surprises. Some are influencing my buying decisions in unexpected ways. Here is why I reconsider a few buying decisions.
This will be the iPhone 11 Pro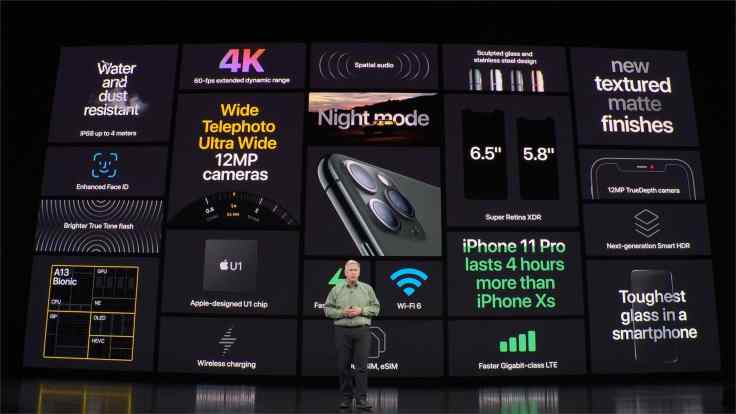 I'm enthusiastic about the new iPhone 11 Pro. This is what I'll get on September 20th when they are released in the stores. The reason I will skip the preorder is that I want to hold them in my hands and compare the silver, space grey and… midnight green. The latter wasn't expected and it makes me reconsider my color choice.
From a feature set perspective, coming from an iPhone 7, this will be a major upgrade. And this is exactly how I look at what Apple announced this year. For those with an iPhone Xs things are less interesting. How could this be different?  does it makes the event less interesting? Nope.
My focus of attention will be directed to all things photography. Looking at the keynote and Apple's iPhone website, the updated design of the camera.app is fascinating. Apple managed to integrate a lot of new stuff while keeping the design familiar. This is the Apple that I love.
From the pricing perspective, living in Canada, I cannot take advantage of the yearly upgrade program like in the US. This is too bad. Coupled with the bad currency rate, my next iPhone will cost me a bunch of money1. Oh well.
Always On Display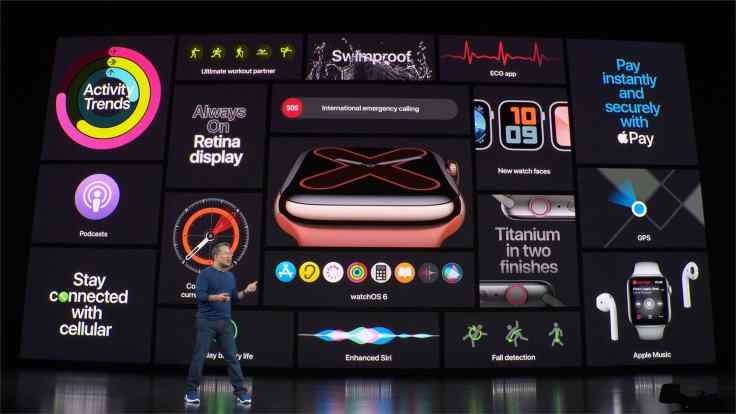 The first real surprise of the keynote was the announcement of the always on display of the Apple Watch Series 5. Even the simple fact that there is now a Series 5 is seen as surprising for some. Last year, I upgraded from the Series 0 to the shiny Series 4. This was a massive step. Now, with this always on display, I'm tempted yet again to make the move. Also, last year I wanted the silver one but Apple couldn't deliver them fast enough for a few weeks. I decided to reluctantly upgrade to the space grey model. I wasn't entirely happy with my decision.
Here is the plan: go through the upgrade of my iPhone 7 (and pay the bill) and see later this year. If I do upgrade again my Apple Watch, I'll go with the silver one this time around when there is availability. I'm not in a rush for this one.
Services
I'm not a gamer. Yet, at 4.99$ a month for all you can play is a bargain. On top of that, this is available through the family sharing. That is a good move on Apple's part. The games quality will play a major role to entice users to sign in. It isn't for me.
Next up, Apple TV+, again at 4.99$, this is another good surprise. Many weren't expected to get a pricing announcement so soon. Now we know. And again, this pricing includes family sharing. This is a no brainer. Content will be scarce at first but he one year free service if you buy new Apple gear is interesting. It will allow people to get a sense of the service and may be get hooked by its content as it increases over time. In any case, this strategy is a great marketing move on Apple's part. I may sign in on this one.
No one more thing
This year Apple didn't use the one more thing to make a surprise announcement. Many were deceived. My own take is simple: if Apple decided to skip this part because Apple Tags aren't ready2, so be it. I applaud this move. Maybe Apple learned something after the AirPower fiasco.
Now that we are waiting to place our order for the new iPhone, all eyes will quickly turn to a possible event in October. We are still waiting for the Mac Pro official availability and announcing the rumored 16" MacBook Pro at the same time could create a big buzz.
Meanwhile, with this week's announcements, Apple managed to influence my buying decisions in its favor. September 20th cannot come fast enough. I'll be writing a lot about this in the coming weeks, so stay tuned!
What is your take? Feel free to leave a comment and engage discussion! Always welcomed!
Add to this the AppleCare+ and a case. Ouch. But, I keep my iPhone longer than most people.  ↩
Or any new products not quite ready yet for that matter. ↩