Frustrations While Backing Up My Apple Watch
Switching to a new iPhone requires unpairing an Apple Watch first. After all these years, the process is still broken. Why?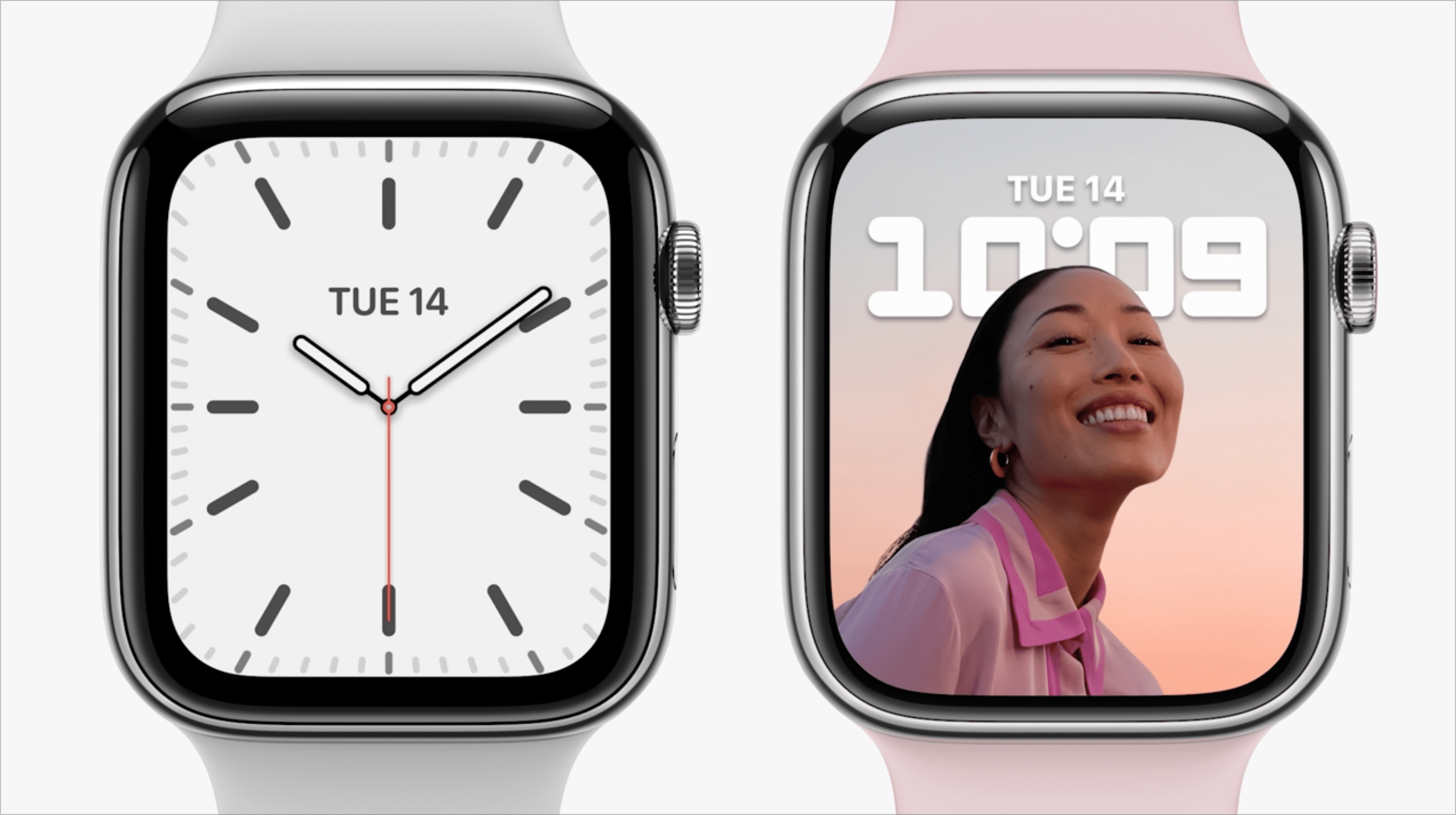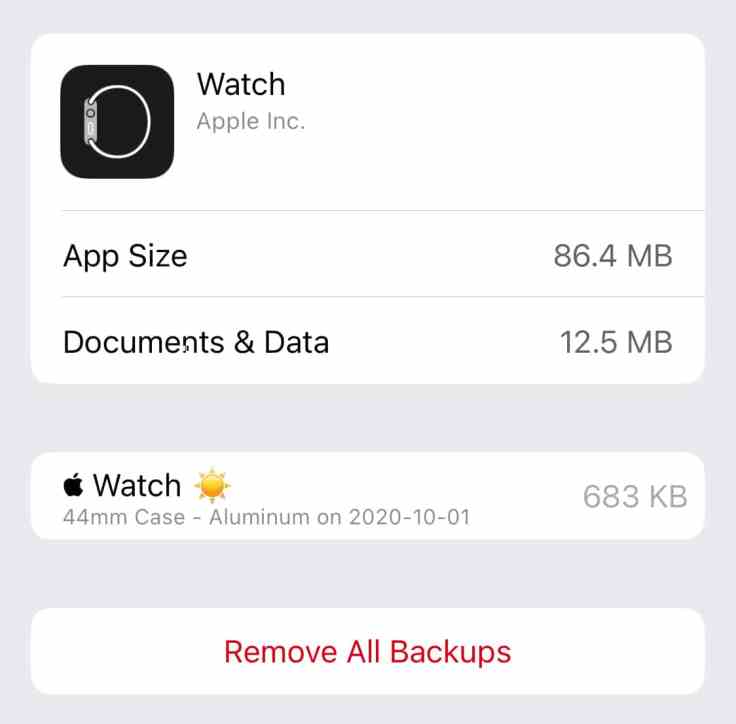 I'm getting the new iPhone 13 Pro today. I'm pretty excited. As an owner of an Apple Watch Series 4 and 6, these need to be unpaired before switching to my new iPhone using the iCloud backup. The process is clearly explained on Apple's support site. Unpairing the Apple Watch creates a backup of its content on the iPhone. Next, the idea is to do a last backup of the iPhone with iCloud before switching to the newer iPhone. Easy, right? Wrong.
This morning I started the process of unpairing one of my Apple Watches. The process took less than two minutes to complete. To confirm if the watch was backed up, I went to Settings, General, iPhone Storage, then scrolled down to find the Apple Watch app storage consumption. In the documents section, there was one backup dating back to September 2020 (see above screenshot). Unfortunately, today's unpairing process didn't create the expected backup. WTF??
After googling for a while, it's clear that I'm not the only one in this situation. For some people, it's an issue of not being on the latest version of watchOS, which is not the case here. My watches are running the newest release, watchOS 8.0, and my iPhone is running iOS 15.0. So, what's the problem, then? I have no idea.
As I'm writing this, I'm wearing the second Apple Watch, a series 6. I'll need to unpair that one too and have my fingers crossed for the backup to be created. If it doesn't work, I'll have to set up both of my watches as new ones and set them up to my liking, which takes quite some time.
What a frustrating experience. By the way, this process never worked for me.