Friday Notes #98 — Moving Forward and Feeling Good About It
Feeling liberated from Elon Musk's Twitter.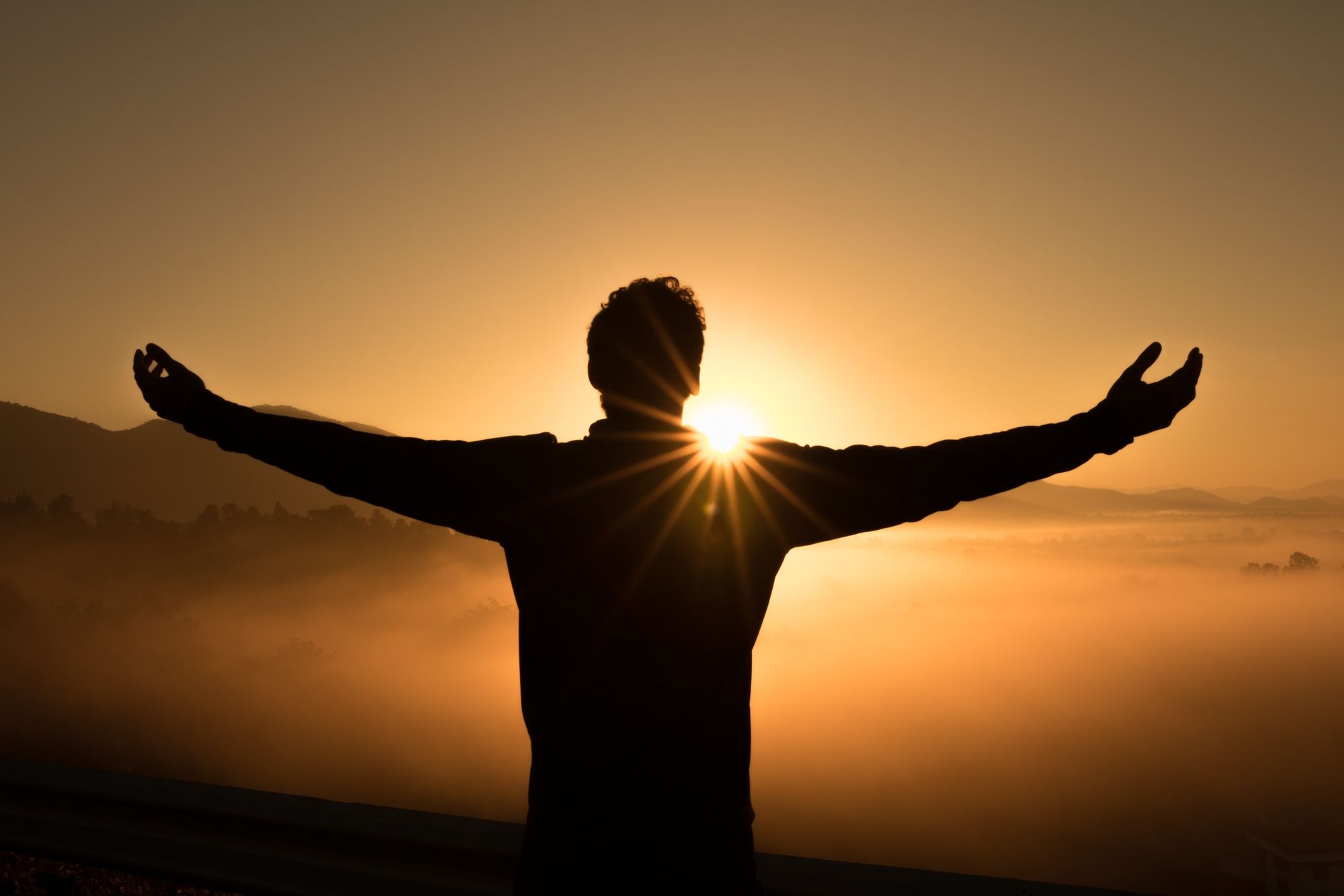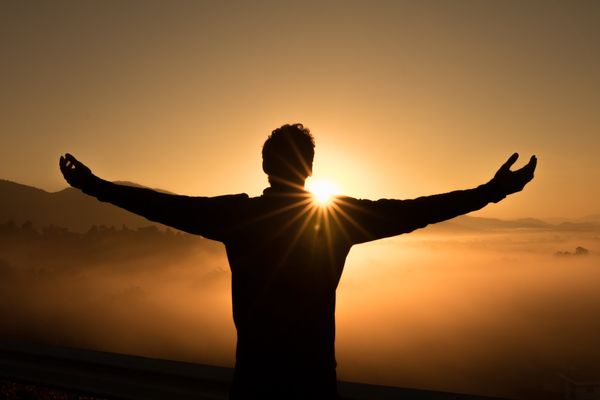 Today, I want to share a portion of my jubilation with you. The source of this joy overflow is that I'm officially off the Twitter platform. In other words, I'm a "Qwitter". Just like when I decided to quit Facebook, I have the exact same sentiment of liberation, of being free again.
Originally announced before the December Holidays, with the expectation that it would take me the year of 2023 to complete my exit from Twitter, it took me less than two weeks to complete the move. If you consider doing the same, my journey is well documented here. I didn't close my account per se because I wanted to block any attempt by a Twitter user to reuse my Twitter "handle". So I don't post anything or pay attention to Twitter.
I decided to get off the Twitter train when I realized that not only I had spent too much time fighting the very nature of Twitter with some tricks, I was no longer sharing Twitter's new owner's views and values about free speech and democracy. Long story short: I'm not married to any web platforms. When I disagree with a corporation's values, if it goes too far, I quit and move on.
Leaving Twitter triggered a few ripple effects in my digital playground. I unsubscribed from web services like Buffer (used for tweet scheduling) and Typefully (used for writing threads) because they no longer made sense. These services cost me money in challenging economic conditions, and they only made my decisions obvious.
Finally, leaving Twitter means I have more time to renew my commitment to a more friendly and open platform, Micro.blog. I brought my blog under the "numericcitizen.me" umbrella, hence the blog.numericcitizen.me address.
There's also something else that makes me somewhat excited. I will leave another platform, WordPress (hosting service for numericcitizen.me), and move my content into Ghost, the web service on which this newsletter is hosted. This decision is based on a desire to simplify my publishing workflow, nothing more. I'm not ready yet to move, but you can read more about it here. Again, this decision is part of my desire for a consolidation and simplification process. More on that in the future. Stay tuned.
Thanks for reading. 🙏