Friday Notes Series
Friday Notes #39 — Going Back to The Office
Each Thursday, I go back to the office. It's a new world. It's complicated.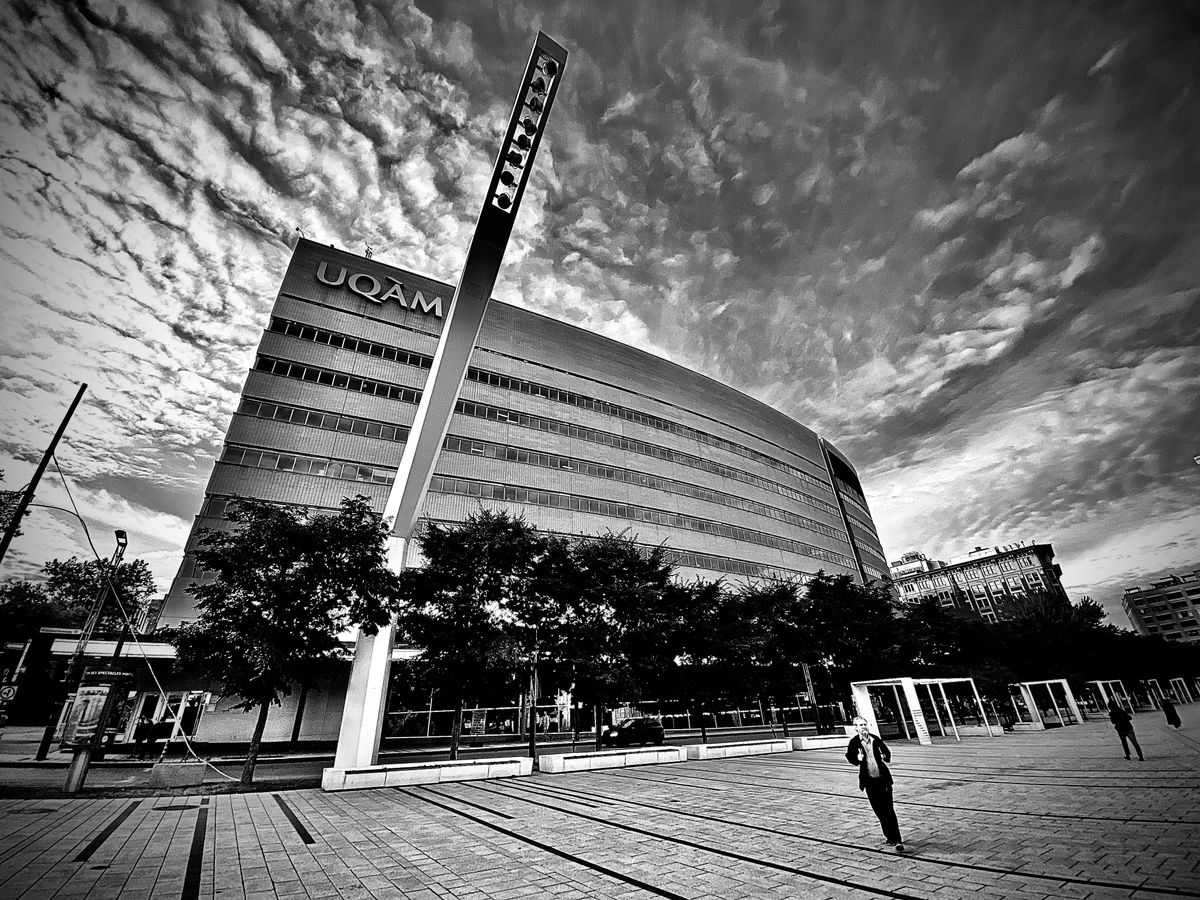 Random notes.
I'm back in the office, but only one day a week. It's for team building, they say. I'm ok with that. I would reconsider my job and start looking elsewhere if I had to be full-time. The office day is on Thursday. It's for my team only: other teams, other days. Going back to the office one day per week is a good way to break the monotony of working from home. Before entering the office, my mindset is that I'm not going to be productive for the day. My expectations are low. So far, it's been the second week, and I'm spot on. I don't have a designated space — I usually settle on a random closed office. I hate open space offices. It usually takes 10 to 15 minutes before I can do anything meaningful. First, lighting coming down from the ceiling is sometimes faulty and produces some flashes, which drives me crazy. Second, finding a desk where the power outlet is at the right place is a challenge. Third, my surroundings play a big part in my ability to concentrate (other colleagues' noises, computer room noises are things to avoid). I do use my lovely AirPods Max all the time to concentrate better and listen to some music. I'm doing as many Zoom meetings while at the office as while working from home. It's weird. Meetings that are split between a meeting room and remote participants over Microsoft Teams still providing me access to non-verbal communication is entertaining, to say the least. My Internet connection is better at home. Go figure. I'm not as productive as when working from home. For some directors, this is counter-intuitive; for others, it makes perfect sense. Getting to see some of my best colleagues is entertaining. None are personal friends, though. I'm missing the whiteboarding sessions experience, and no video-conferencing app can come close to these. It's weird, and it seems like we will never get to the point of having everybody back simultaneously. The notion of working together is permanently changed because of COVID-19. Is it harder on older employees or younger ones? It's complicated. Easy answers are no longer part of this world. Everything is more complicated than before. The notion of teams is now mostly virtual. Returning home by walk is the best part of the day. I love walking downtown. The picture above was taken on the way home. I love this part of the city because of its wide-open space and the surrounding architecture. Going back to the office does have some advantages. I guess.
What is your return to office experience? I'm curious to read your comments!