Thinking
COVID-19: A Month of Confinement
Today marks a month of my confinement. Already. Surprisingly, life still goes too fast. Yet, I do have a feeling it is only the beginning. There will not be a clear cut return to normality. It will be slow, painful, full of uncertainty. It is why I have a feeling that we won't be back… Continue Read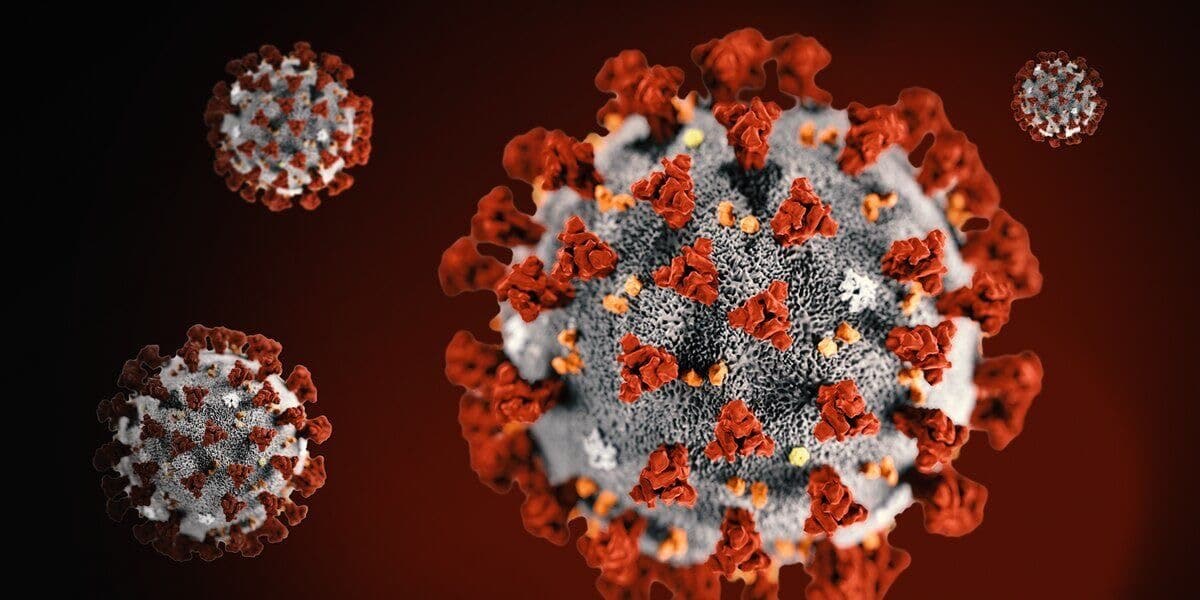 Today marks a month of my confinement. Already. Surprisingly, life still goes too fast. Yet, I do have a feeling it is only the beginning. There will not be a clear cut return to normality. It will be slow, painful, full of uncertainty. It is why I have a feeling that we won't be back to pre-coronavirus time way of living for many months if not a few years. I'm already feeling tired of all this. This week I was supposed to be on vacation. I kept working from home instead. A holiday to do what, to go where?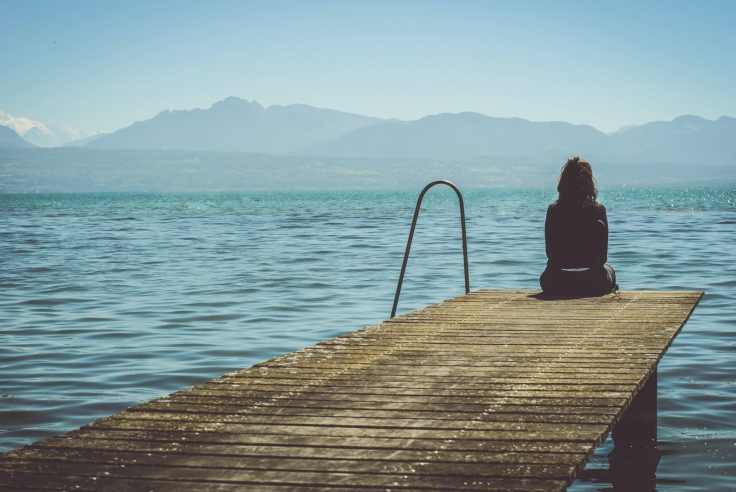 I read and hear a lot of people hoping for a better world after this crisis and I wish I had the same feelings. The world will mostly stay the same. We will change everything that needs to be changed to keep those habits we cannot get rid of: massive consumption of resources is such a habit. I may sound alarmist but looking at history, there are way too many examples of missed opportunities. Just consider 9/11, See?
I'm looking ahead to the next month of confinement. Summer will come, the school will end, but then, what? Nobody knows for sure.