Apple
Apple's Biggest Mistake: No Home Networking Product
Don't look at the camera bumps in the latest iPhone or the lack of stability in macOS Catalina to find Apple's biggest mistake. Apple's biggest mistake right now is skipping the home network market. Period. Here is why. Following Google's announcements this week, besides their Pixel 4 new smartphone
Don't look at the camera bumps in the latest iPhone or the lack of stability in macOS Catalina to find Apple's biggest mistake. Apple's biggest mistake right now is skipping the home network market. Period. Here is why.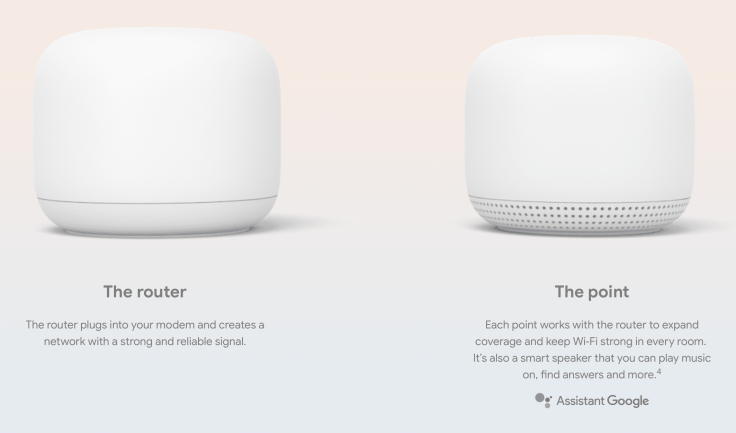 Following Google's announcements this week, besides their Pixel 4 new smartphone, something caught my attention: their new Wifi mesh router. Somehow it makes me angry at Apple for not addressing the home networking product category. Yet, it is an important one. Why? Because it is about privacy and convenience. I will never trust Google enough to put their wifi router or smart speakers in my home. Never. But I would have trusted Apple.
Amazon bought Eero but I wish Apple would have done it. Their products are incredibly close to Apple's design. The HomePod could have been the product to challenge Amazon or Google's offerings. Even the name "HomePod" suggests something more than a smart speaker. But we are stuck with these dumb devices sitting in our rooms, in stereo, expansive, trying to undertsand commands.
Honestly, I think this could be the worst mistake by Apple in a long time. There is so much value that Apple could bring in the home networking product category: privacy, ease of setup and use, high-quality audio, great design, security, etc. They have all the pieces to achieve that: brand value, config utility, secure operating systems, HomeKit, etc., but for unknown reasons, they chose not to do so. It is baffling, troubling, worrisome. Simple as that.
If you agree with this, please, share so we can be heard out loud!