Apple
Apple Is An Ecosystem Company
Apple is no longer the iPhone company, it never was. Apple is an ecosystem company. Services are the natural extension to this. Mark Spoonauer writing for Tom's Guide: Apple has long been synonymous with the iPhone. But after 12 years that era is starting to come to an end. Gene Munster, a managing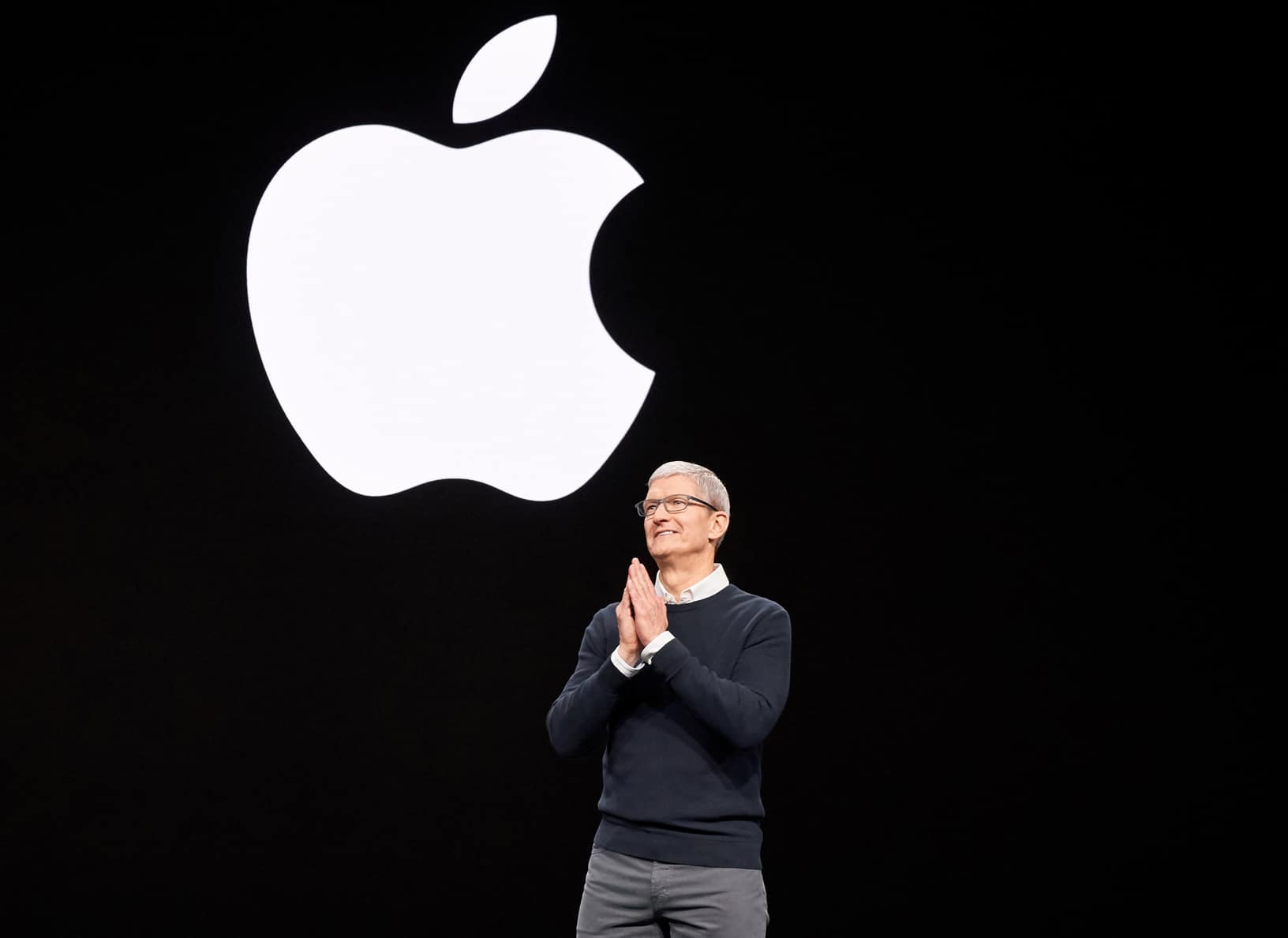 Apple is no longer the iPhone company, it never was. Apple is an ecosystem company. Services are the natural extension to this.
Mark Spoonauer writing for Tom's Guide:
Apple has long been synonymous with the iPhone. But after 12 years that era is starting to come to an end.
Gene Munster, a managing partner of Loup Ventures, writes:
Services are not a distraction, they are a natural extension of the integrated hardware/software ecosystem Apple has built and are driving real enterprise value.
My take is that Apple is building hardware to support the ecosystem it envision. Services are the next level, the next appendices to this philosophy. And the principle that is guiding Apple is to remove friction as much as possible. Apple Card is such an example. It is not the first credit card, obviously, but I would argue that this is a rare attempt to make life easier. This is where innovations are happening. Just like the iPhone in 2007 where friction removal was one of its goal. This is Tim Cook's Apple, while a bit different from Steve Jobs' era, I like it.