Technology
A Simple Review of Townscraper
I'm not into games. I'm not a gamer. I rarely play computer games. I don't play games at all actually. It doesn't mean I don't value this type of art, I do. I'm impressed by how games are evolving and taking all the juice of computer power to draw pixels on the screen. But, that's… Continue Reading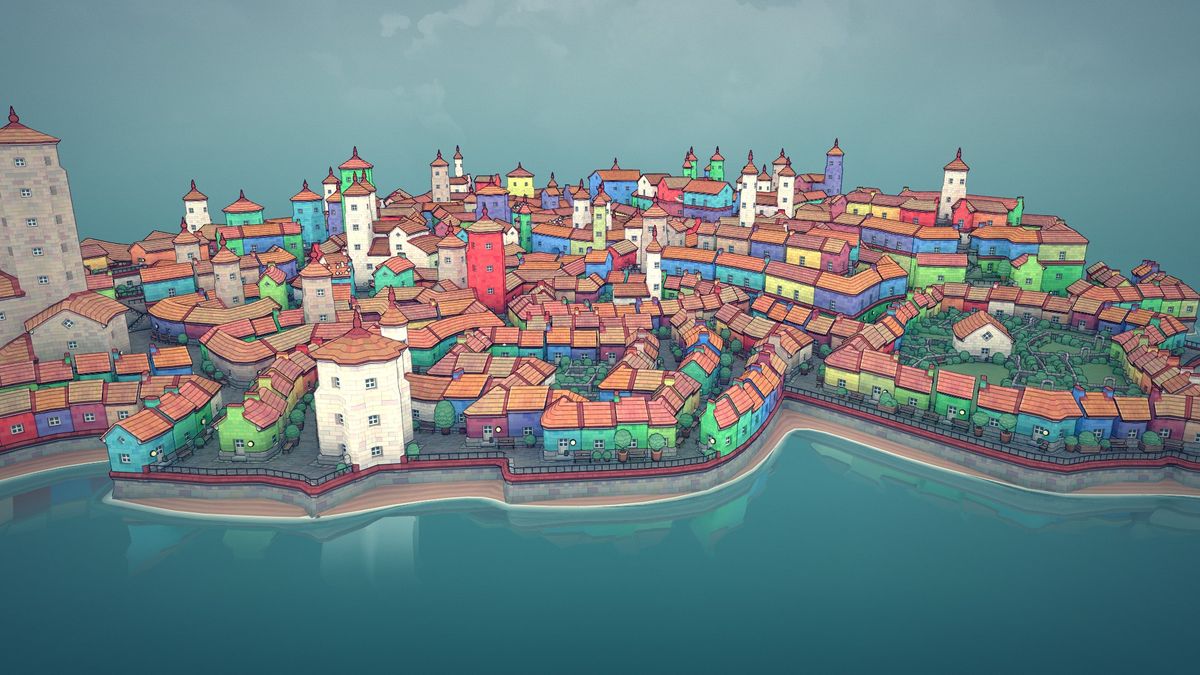 I'm not into games. I'm not a gamer. I rarely play computer games. I don't play games at all actually. It doesn't mean I don't value this type of art, I do. I'm impressed by how games are evolving and taking all the juice of computer power to draw pixels on the screen. But, that's about it. Well, not exactly. Read on.
A few months ago, I came across this guy on Twitter: Oskar Stalberg who was posting pictures of a game he was actively developing: Townscraper. I was immediately seduced by the visuals and the gameplay. I turned on Twitter notifications on this account in order to learn more about the game as it was being developed. Here is a small video showing how to play this game.
See how cool this game is? As soon as it was made available on Steam, I installed Windows in a virtual machine on my iMac. Playing this game is very simple. The only thing that you can select is the colour of your next building block. That's it. Next, depending on where you place your next piece, the existing construction will be expanded. This is the part that is magical about Townscraper: the gameplay is simple, there are no levels, graphics are beautiful, rewards are instantaneous. After 3 minutes with this game, I created this small village.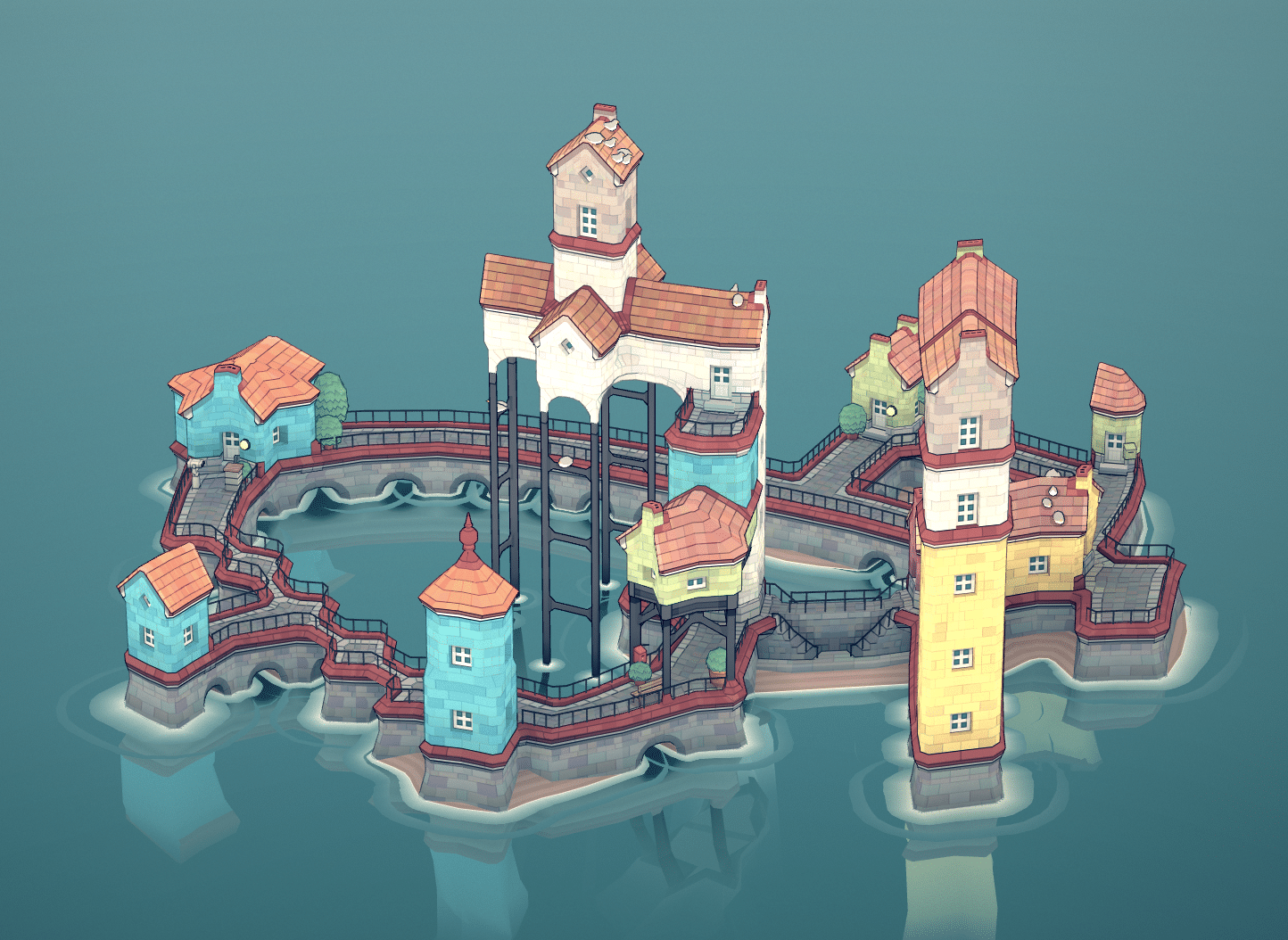 I think I know why I love this game so much. It reminds me of SimCity. That's the only game I played a lot in my whole life. But, even more than that, it reminds me of playing legos when I was a young kid. I played until I was twelve! My love is about constructing things, not destruction. It is fascinating how parent's values and professional life can translate into their kid's life. I never thought I would be an architect like my father, but it is clear that my choice of games was influenced by my father's career.
So, all in all, that all there is to this wonderful little game called Townscraper. If you don't see many new posts in the coming weeks, you'll know where I spend my leisure time. Instant gratification is available for less than 10 bucks. Oh, and look at #twonscraper hashtag on Twitter for many more examples or even YouTube. So much fun to watch.