Why No Ads?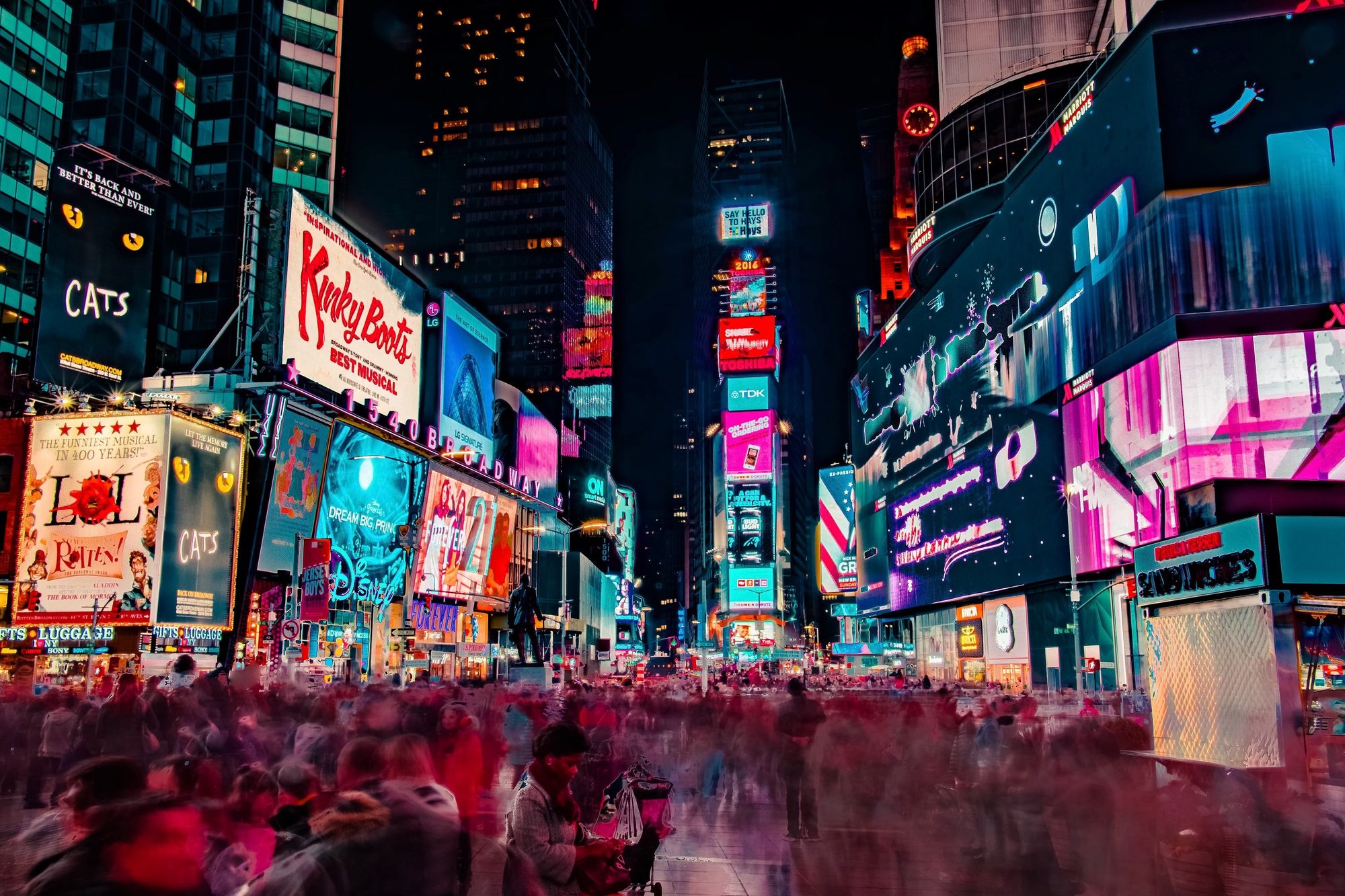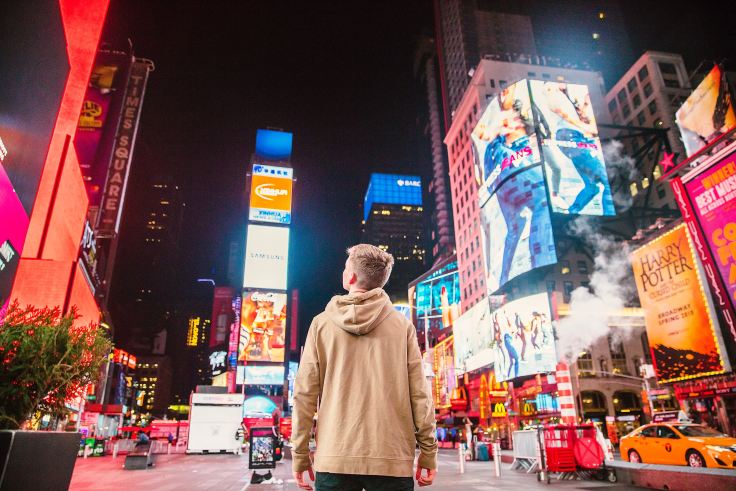 This blog does not contain ads. At no time the content of this site will be diluted with ads. Why is that? Well, in order to show ads, a tracking script would need to be part of this blog and this is something I don't want. It would slow down the experience and, well, it is not what the internet should be about: tracking the users.
In order to suppress ads from this blog, since my blog is hosted by WordPress.com, the hosting service owned by Automattic, I have to pay for the high-end hosting plan which costs me quite a lot of money, close to 400$ per year. Otherwise, the free plan or the premium plan which includes ads would push them on you.
Now here is the thing. Blogging for me is a passion, it is nowhere a paid job. I spend between ten to twenty hours per week to create and publish content. I'd like to continue doing so but at no cost. In order to achieve that, I want to ask for your help and show your appreciation for my efforts. In order to do so, visit my Buy Me Coffee page.