Why I'm Leaving Substack Behind
WordPress, done. Substack, done. I'm fine. I'm focusing.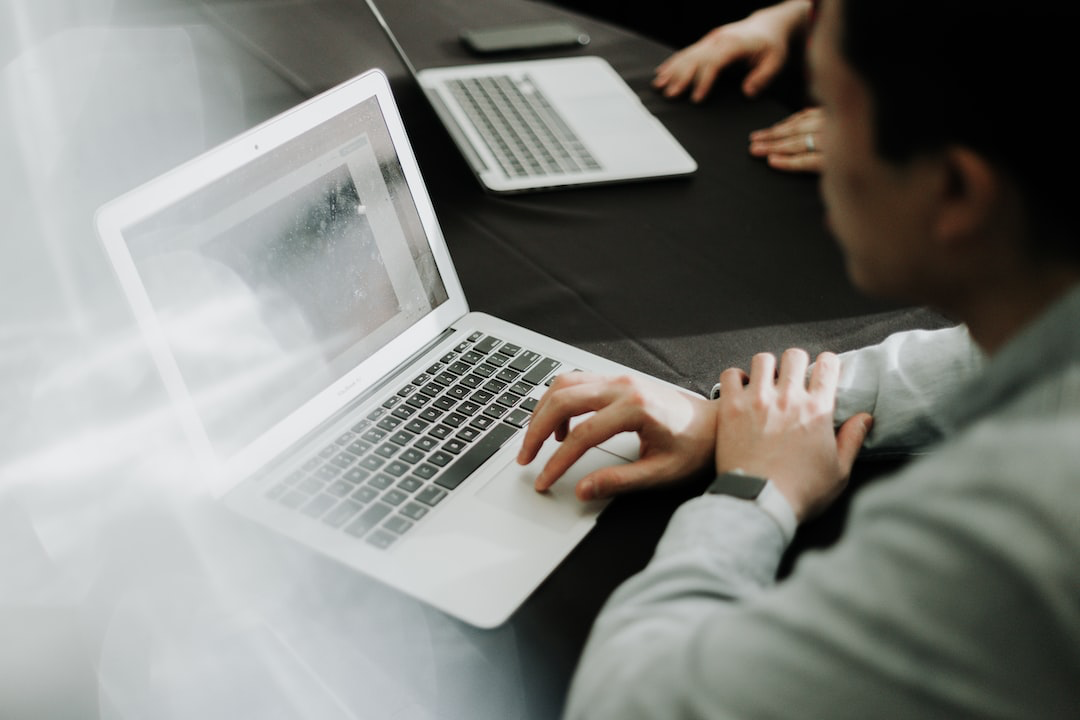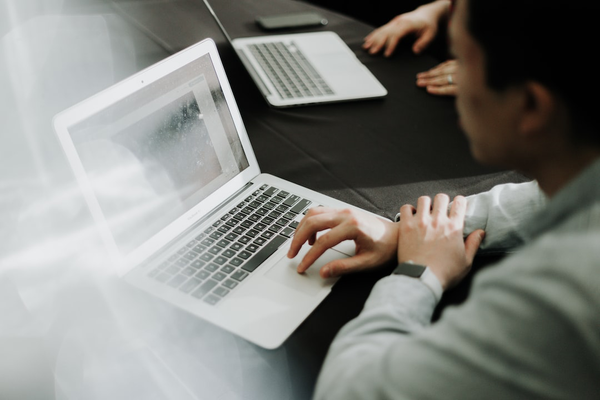 After closing my WordPress account, as I'm still trying to focus my online presence better, I turned my attention to my presence on Substack. What am I doing there? Is it for personal newsletters subscription only because it's been a while since I posted meaningful content over there?
After starting a monthly newsletter in August of 2020, a newsletter that never really took off (and that I'm not able to keep alive on Ghost, by the way, and to be honest), Substack didn't fulfill many of its promises for me. I experimented more or less with every addition to Substack since its inception: Chat, Notes, and the iPhone app, just to name a few. Unfortunately, none of that really made a difference in subscriptions or traction with my "readers". Strangely enough, even without any new content for quite a while, my Substack gathered new subscribers occasionally (see chart below). Yet, it didn't influence my desire to move ahead, delete my content and leave my account in read-only mode.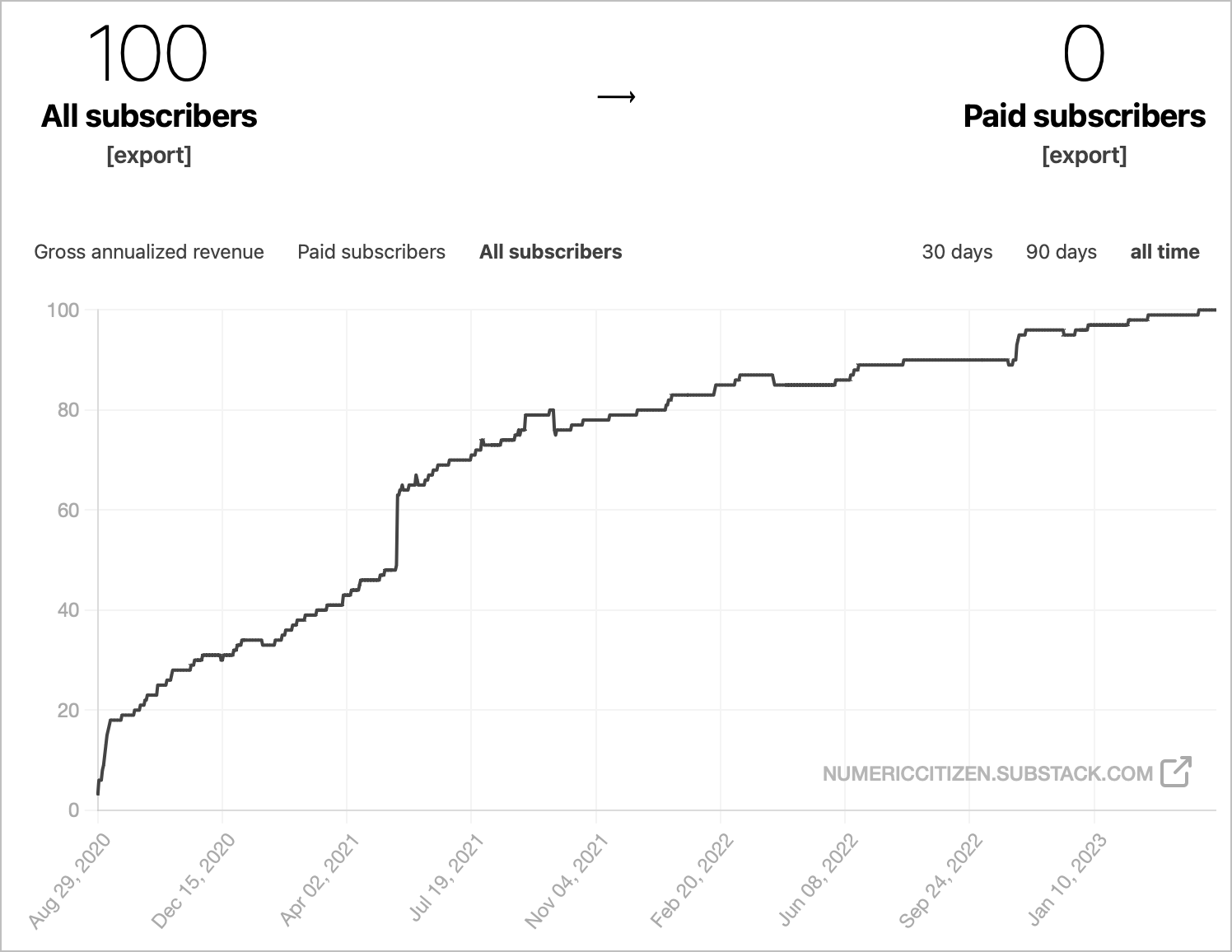 While reflecting on my experience, I have concluded that Substack is probably for a small elite. I never felt part of it, and I never will be. I'm curious to know the subscriber distribution across all writers. I suspect that very few writers gather a vast majority of subscribers. It's sad if that's the case and pretty much not in line with the initial goals of Substack's founders.

Oh, and what about my newsletter consumption? Well, I'm dropping most of them. I'll keep the following one: Tabletops by Michael Steeber. My content has been merged into this blog and deleted on Substack.
As you can see, it's not a philosophical reason, only a personal desire to reduce my digital distribution footprint and focus on things that make a difference. Substack was an interesting journey. Nothing more, nothing less.
If you're interested, I shared my experience with Substack in November 2020.