photography
Why I'm Doing Urban Exploration
A short post exploring the origin and the reasons behind my interests in doing urban exploration sessions.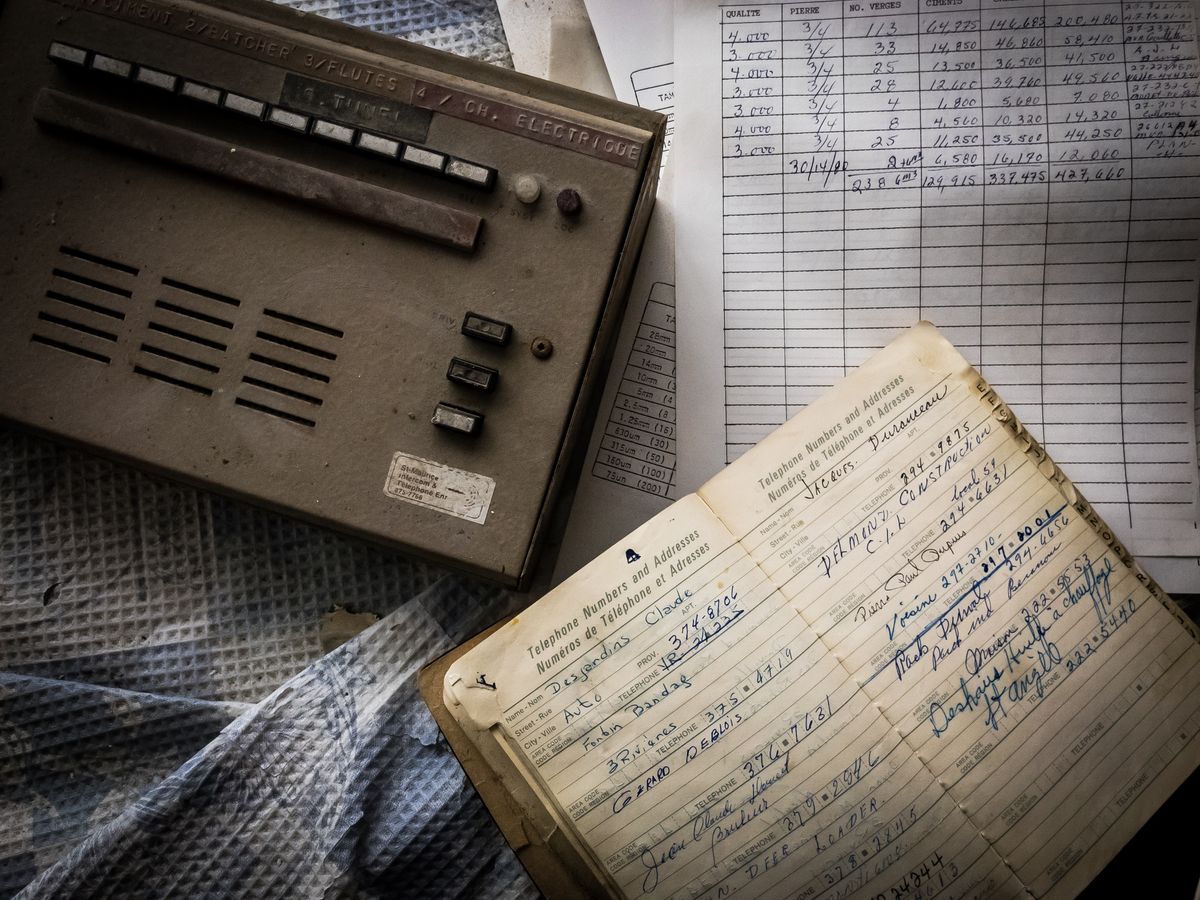 Urban exploration is about exploring cities, sites, and buildings for the best or the worst. I always had a constant desire to explore abandoned places. They can be churches, schools, old businesses, hospitals, etc. Going out for an urban exploration session is always a different experience.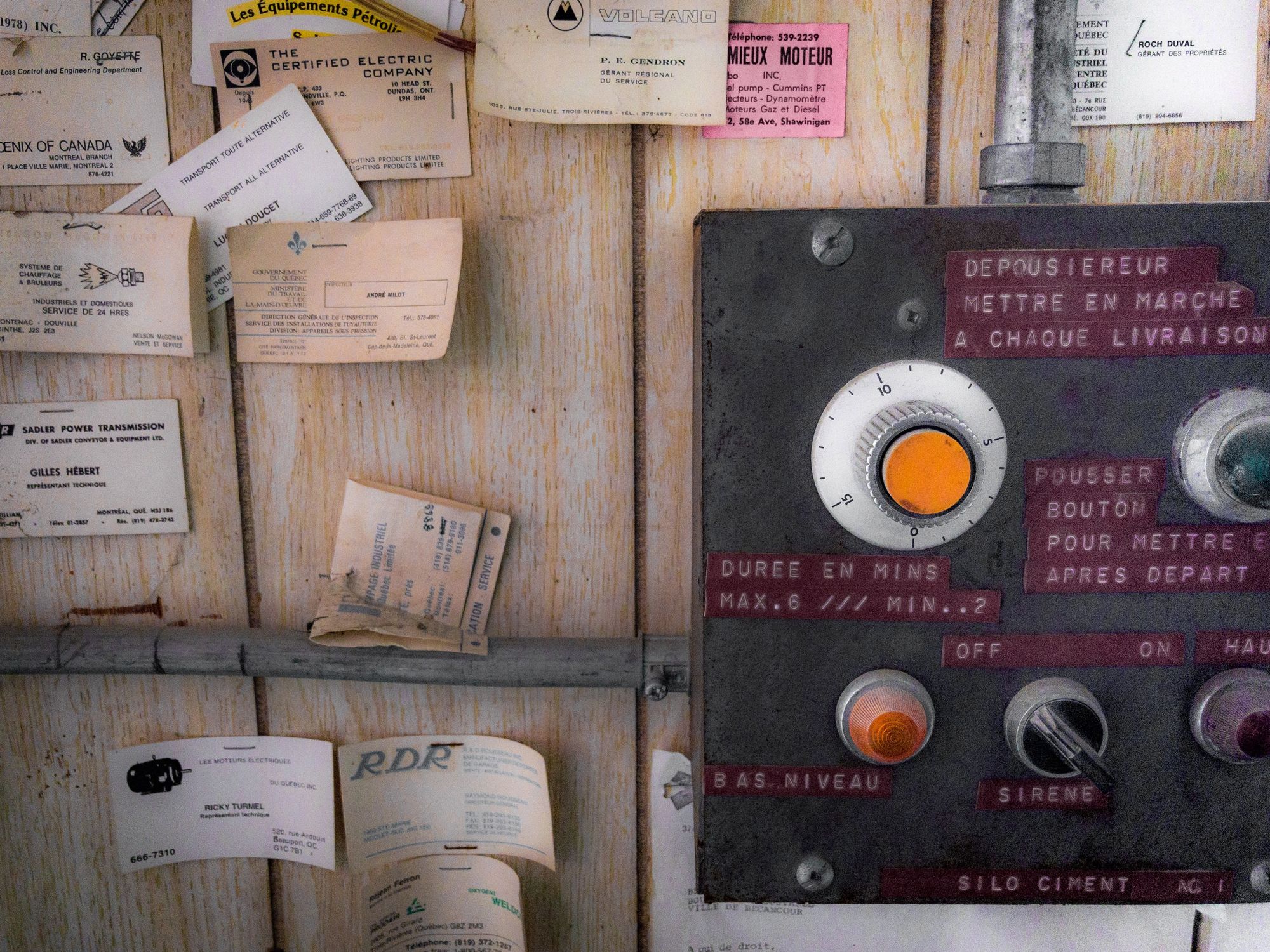 I started doing urban exploration with friends as an excuse to do photography. It was certainly different from doing vacation photography. Conditions are way more challenging to work with. Light is rarely on our side, and many places can be dangerous to visit. Yet, I keep doing it for one reason: It is a way for me to look into the past.
From one session to the other, we never know what we will find out: from dead animals frozen in ice to witnessing what could have been the last days of work in a car body shop. We often stumble on leftovers of people who spent good times with friends. My favourite thing is discovering open logbooks left by people before everything was computerized. I frequently wonder what people will find one hundred years from now in abandoned places… only non-working computers?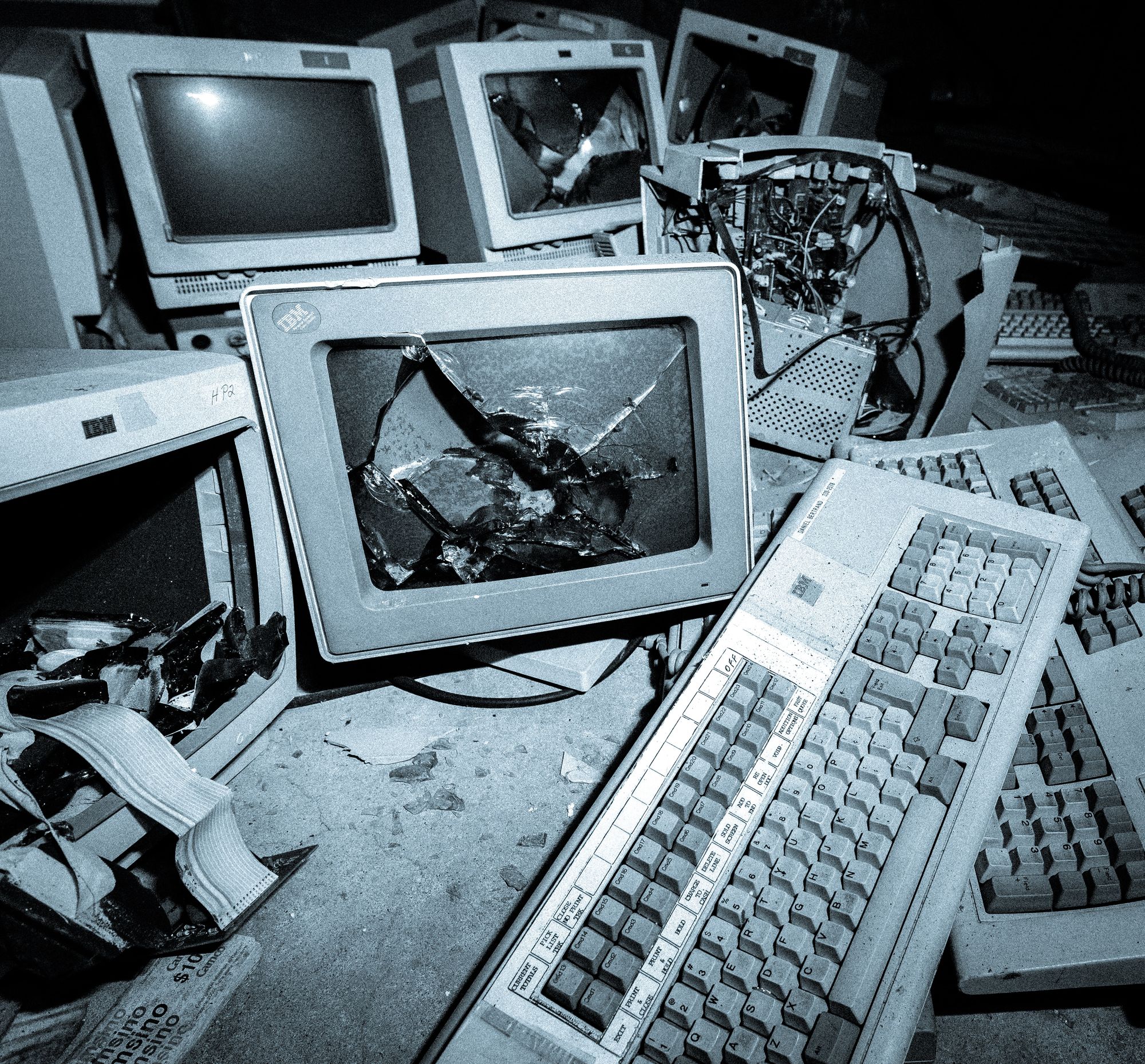 I didn't do any urban exploration sessions in the last two years, thanks to COVID-19. My partner seems to have stopped doing those. If we don't travel abroad, like in Europe, there is a limit to things that are open for discovery. I live in a relatively young country and region. Most abandoned places date back less than fifty or sixty years old. The potential is relatively low. Maybe I'm done with this and ready to try something else, after all?
All photos are mine.