Three Very Personal Wishes for 2021 as a Blogger
I don't want to spend too much time on what to expect in 2021. After all, we live in such unpredictable times. But, as a writer, as a blogger, I do have a few personal wishes for the brand new year about to begin. First, I wish to be able to keep my current writing… Continue Reading → [https://numer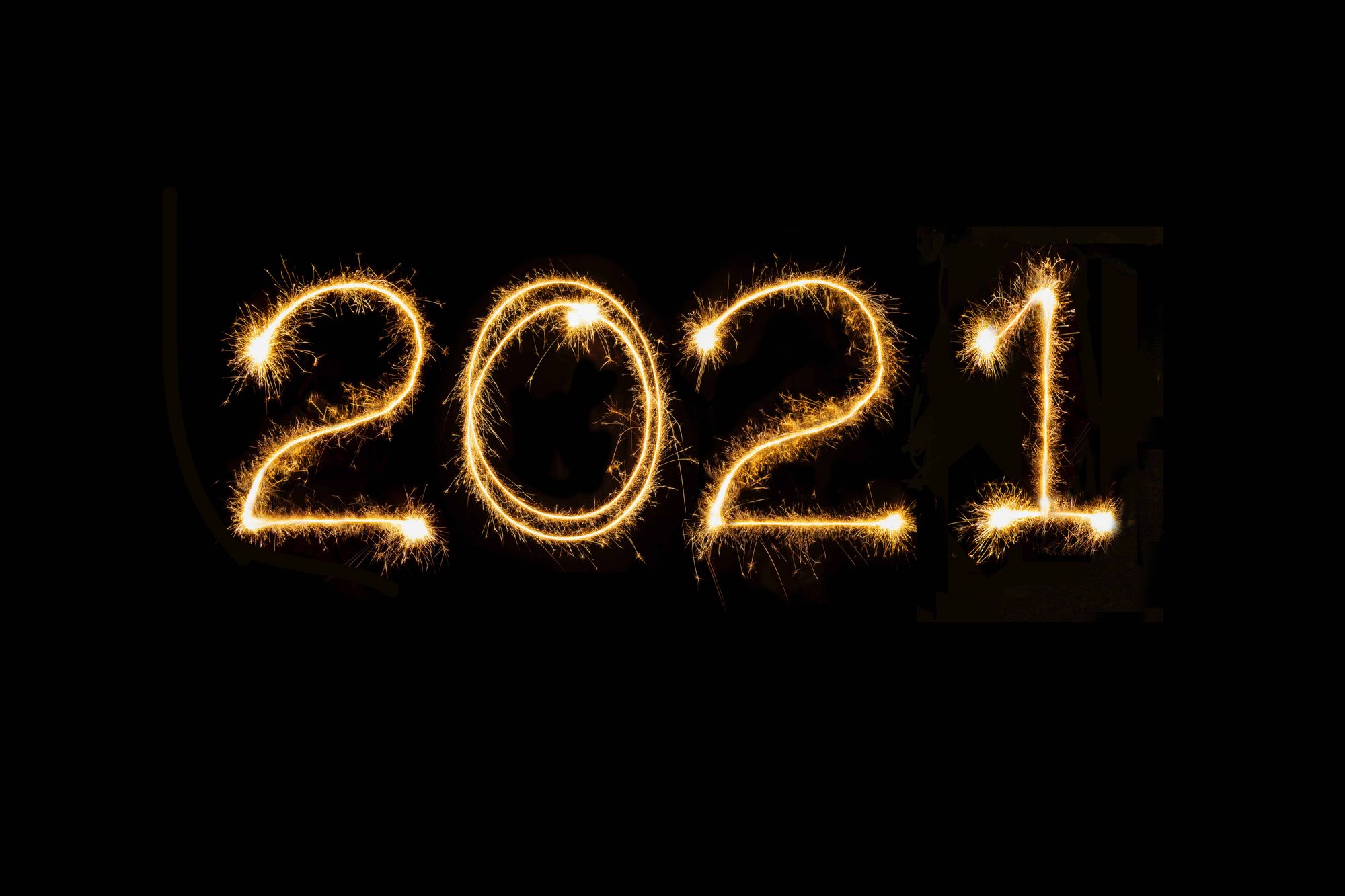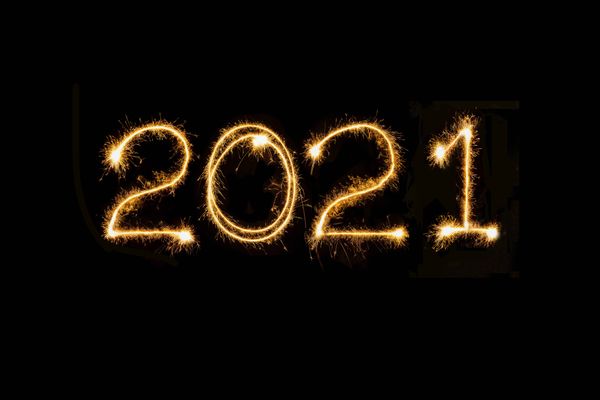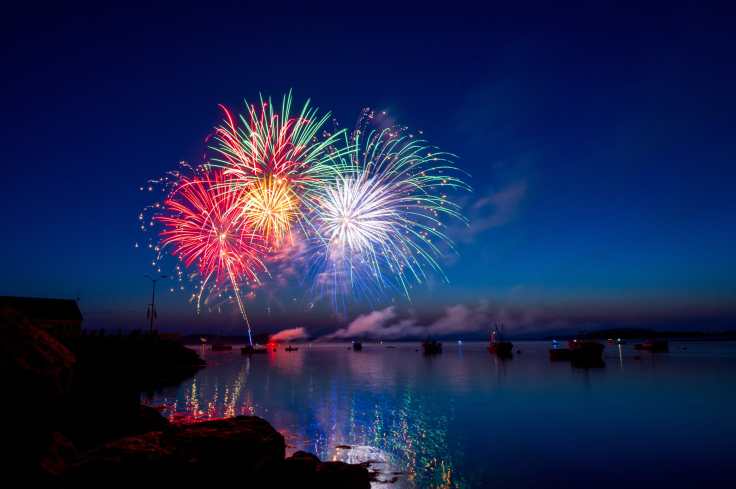 I don't want to spend too much time on what to expect in 2021. After all, we live in such unpredictable times. But, as a writer, as a blogger, I do have a few personal wishes for the brand new year about to begin.

First, I wish to be able to keep my current writing and publishing pace. If the pandemic eases a bit, I know it will become a challenge to keep up. There are so many other things on pause right now besides writing. One example being photography in general. I never took so few pictures in a whole year than I did in 2020. Another dimension experiencing a pause are social interactions. Hoping for a reversal in 2021, which means a bit less time for writing. We cannot have it both ways, right?

Second, my other wish for 2021, I'm being very candid here, is to get a bit more exposure, just being a tad more noticed for my work would be welcomed. Something tells me that I don't get enough credits for my blogger work, which can be challenging to accept at times. What is funny is, in real life, I'm not the kind of person looking for attention or rewards from others. The latter is always welcomed, but I don't look for it much. I'm not sure it's a healthy sign to wish for more credits. Yet, I feel the need to publicly talk about it because I suspect this is something other bloggers could wish for too, at least secretly.

Third, and most importantly, staying in good physical and mental health in challenging times like 2020 was is mandatory. Hoping for some relief in 2021. We all need it, right?

Will 2021 be the enabler ground that helps me fulfill my wishes? We'll see. No matter what happens, I'll stay focus on my content creator mission. It's one of the ways to feel alive and well, for me at least. For now, I wish you a happy one.
Thanks for reading. If you liked this article, why not say so?