Three Months and Three Life Hacks
Today is a special day for many reasons. I've been working from home and (mostly) confined for exactly three months (March 13th). It's certainly seems like a long time, but I cannot help but think that it's only the beginning of a long journey. In fact, I can no longer consider myself as being confi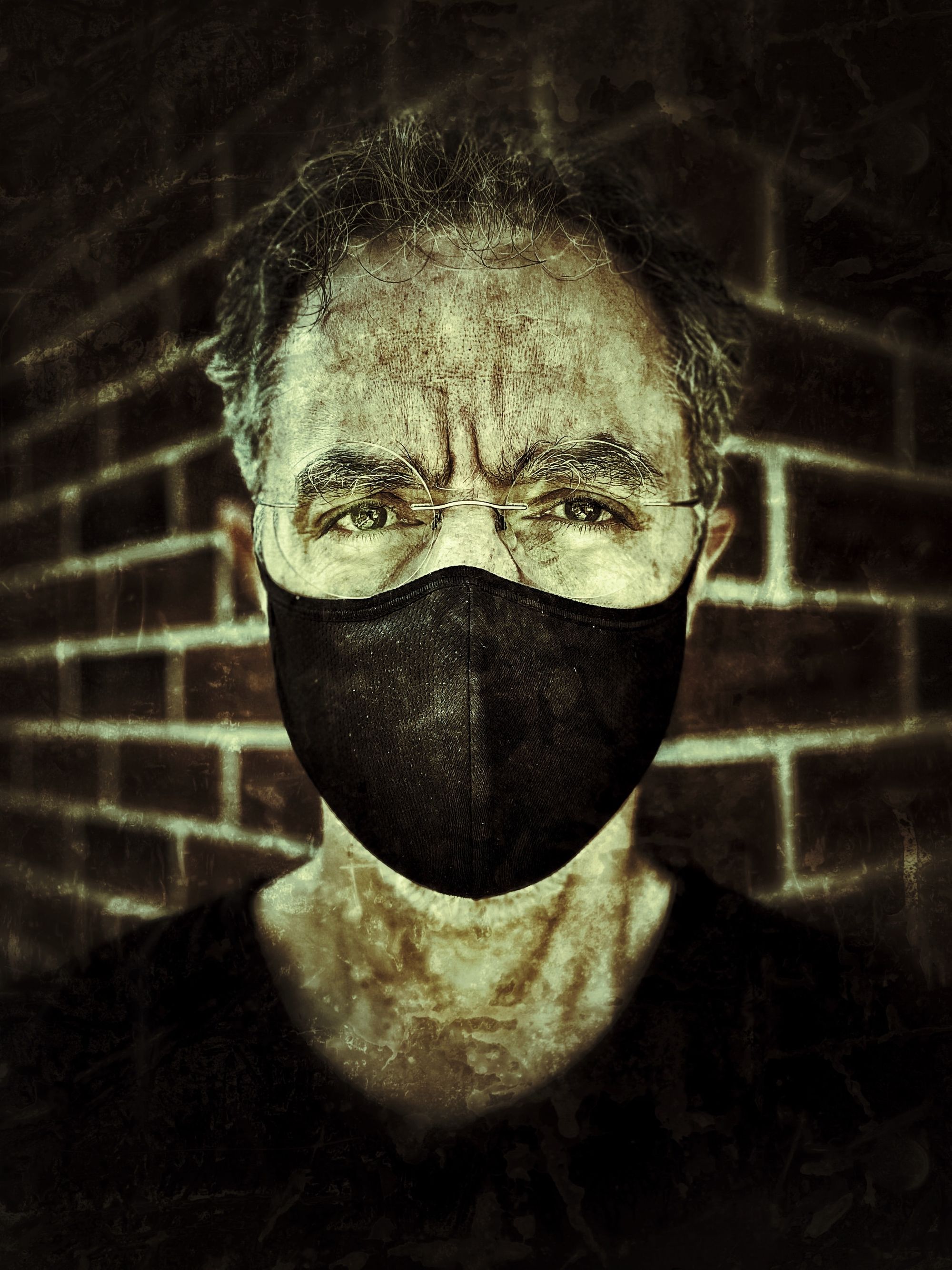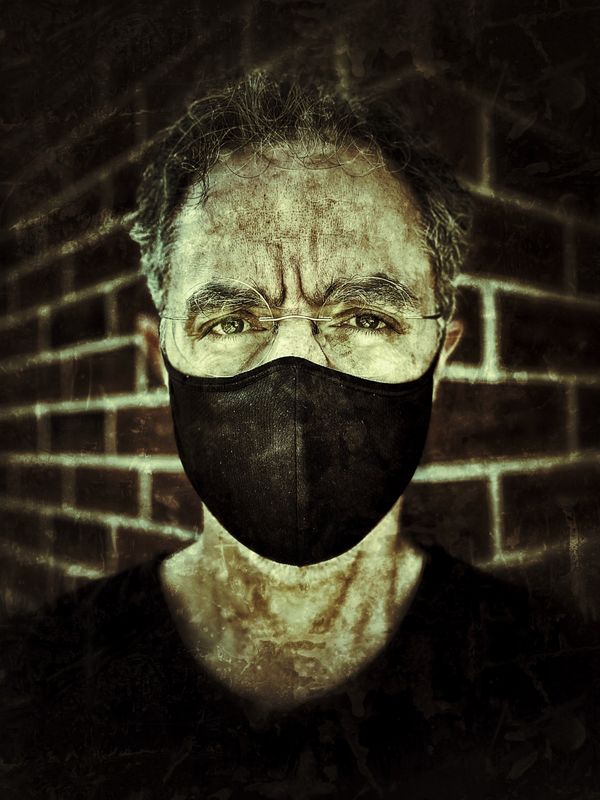 Today is a special day for many reasons. I've been working from home and (mostly) confined for exactly three months (March 13th). It's certainly seems like a long time, but I cannot help but think that it's only the beginning of a long journey.
In fact, I can no longer consider myself as being confined as I'm going outside for many reasons like for doing errands and for long walks. Yet, life has not returned to normalcy. But, a few things are returning to normal. Today, my younger kid, he is 16, returned home after spending the last three months with his mother. It was a happy moment where we hugged each other for a long time and told how much we missed each other. It was a great moment.
---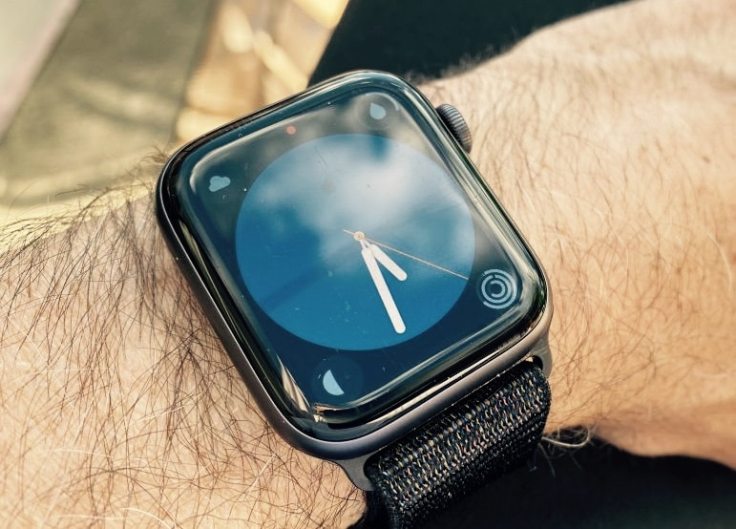 Now for the life hacks. In recent days, I discovered how much more useful the Apple Watch can be in very specific use cases. As you know, while being at the grocery store, having a face mask is not ideal when the list of things to buy is on the iPhone: unlocking the iPhone with FaceID and wearing a mask is not a great experience. Thanks to iOS 13.5, Apple partly addressed the problem. But, using the Apple Watch to look at my grocery list makes my life much easier. As a user of Apple's Reminder, grocery list is synced across my devices. Simple but neat.
The next life hack still relates to being at the grocery store. What if you are not sure about what to buy from the list and want to ask a question to your wife? Instead of using iMessage, why not use Walkie-Talkie? Yes, my wife has an Apple Watch, so I've used it many times in the last few weeks and it is absolutely magical. I don't really care if I look weird, I already do with my face mask anyway. I know that Walkie-Talkie is nothing new, but I kind of stopped using it after the initial release. Now I use it more often without the need to unlock my iPhone. Simple but neat.
Finally, the third life hack in this pandemic crisis, the Apple Watch is still involved. At the store or restaurent, instead of using your iPhone to pay with Apple Pay, remember that you can use your Apple Watch too, no need to unlock you iPhone and enter the PIN number because of FaceID not working. Paying with Apple Watch is faster and hassle free. Again, very simple to use and cool.
---
Not everything is bad because of the pandemic. As time goes by, we discover many new things that we wouldn't otherwise. Some will be long lasting, others will quickly fade away.