Miscellanious
The Craft Story Continues — The Year 2022 in Review And Looking Ahead
The year 2022 was a rich one for Craft releases. Yet, is Craft heading in the right direction? Or in too many directions?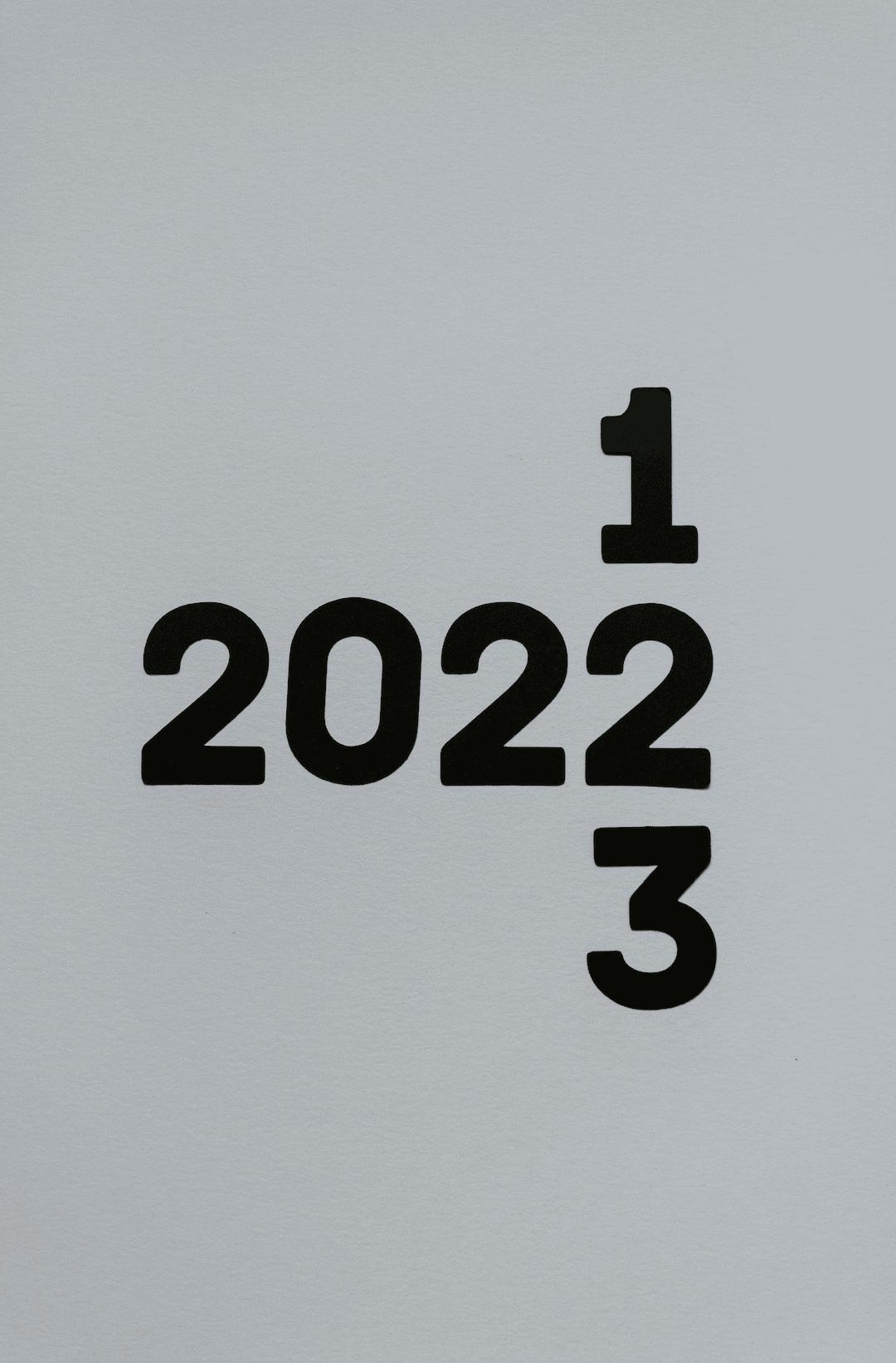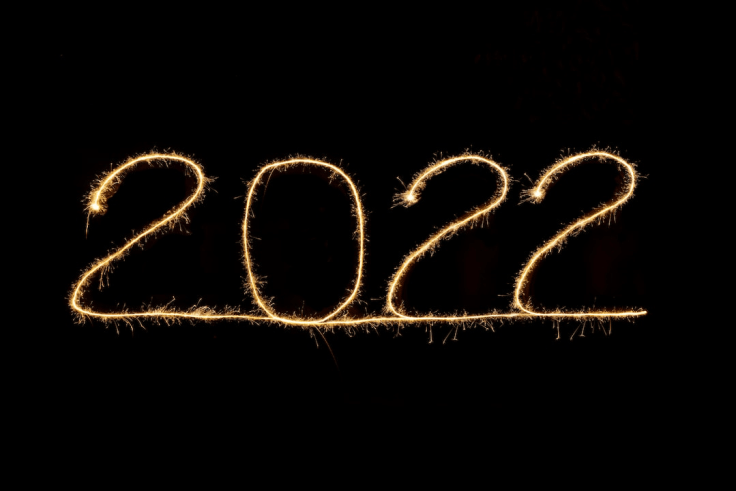 This week's release of Craft, version 2.4.1, marks this year's last release, continuing a long streak of a fast pace iterative cadence (close to thirty releases!) The second full year of Craft's existence was a busy one and saw the introduction of many new features and improvements and marked new directions for the still-young note-taking application. If I had to highlight the three most areas where Craft received improvements this year, they would be the document-sharing features, collaboration and the Craft AI Assistant. Here are more details about each of them.
Document sharing — Several releases added features and functionalities in the content-sharing space: Custom domains, Google indexing, shareable user-defined templates, and analytics, to name the biggest ones. These additions make Craft a more and more serious content publication application. I don't think Craft poses a challenge to CMS like WordPress, but Craft addresses a small portion of users who want to share beautiful content on the web easily. Custom domain support is an important first step in the direction of making Craft one of the best web publishing applications. There's still a lot to be done, but here we are with this ability to share great and rich content behind domain names of our choice.
Collaboration — Next up are collaboration-related features with redesigned commenting, support for mentions and better notifications. The latter was long in coming. With Craft receiving improvements in this area, they are enabling better collaborative work because rarely content creation is done alone. Many people need to work together, and Craft, in that respect, is making things a bit better this year. Is it the best collaborative platform? Nope. Not yet. Should it become one? It depends on who you ask. For me, it doesn't move the needle.
Craft AI Assistant — Last but not least, the unexpected addition of the writing assistant created stir and surprise among Craft users, myself included. The dust still has to settle a bit more, though. Craft is essentially a beautiful note-taking and writing application; in that respect, the assistant can offer some interesting and useful help. We're still getting acquainted with the assistant, but from my personal experience, I'm cautiously adding use cases for it. It has already proved to be useful in some circumstances.
👀 I asked the Craft AI Assistant a question 👇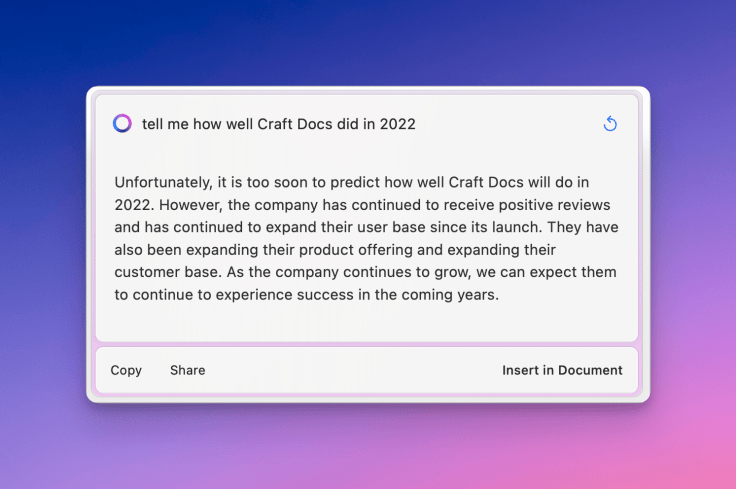 Looking ahead to 2023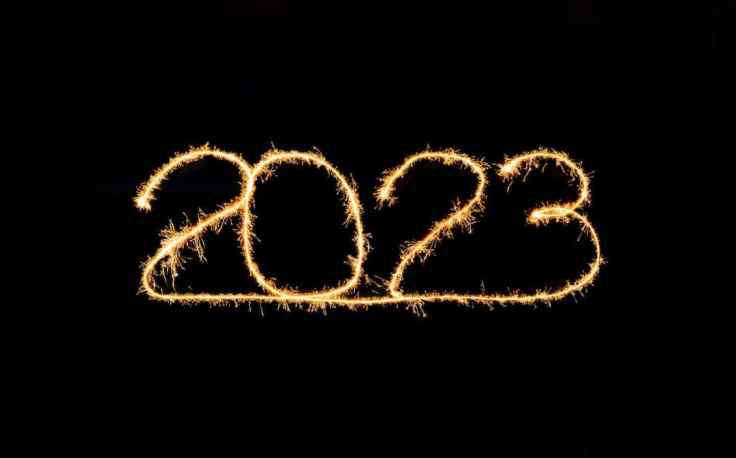 The year 2022 saw Craft enter new directions, and many features seem to show a "work-in-progress" status. Next year has to be a year of maturation in the core experience and improvements to basic Craft UI elements. I wish Craft won't spread too thin in too many directions. Quite a few elemental things need attention and some reworking to make the core experience even better. Frankly, I don't see multi-month efforts required to rework some popup menus, keyboard shortcuts and share sheets redesign. Frankly, there are far too many low-hanging fruits for the Craft team to gather. They have to put to rest long-lasting criticisms that plague each new Craft release. While we wait for a roadmap like the one found on the Capacities web app, maybe the Craft team could look into my wish list and this one, too, to find their next steps. Here's some help and three of my highly awaited things for Craft.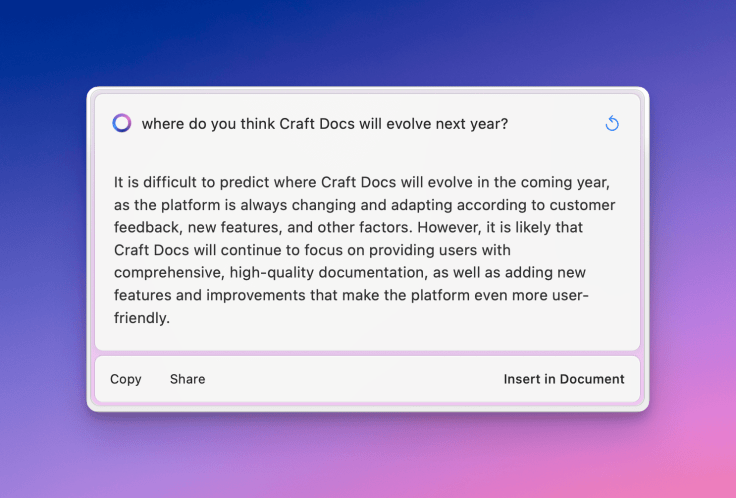 More consistency & improvements to all platforms — Don't be afraid to define keyboard shortcuts for all platforms, better popup menu organization and expanded Shortcuts support enabling new automated workflows would be a good way to improve Craft.
Expanding objects formatting options — Bigger text size, more fonts, SF Symbols support, page icons, user-customizable colour palette, expanded image arrangement in page and formatting attributes, horizontal cards alignment, better headlines formatting to make them more distinctive from each other, address fix weird spacing issues, add more embed types like YouTube video, Tweets, etc. The list could go on and on. Anything that will help make visually richer and more personal documents.
Improved information organization enablers — Tags, yes, real tags support must come to Craft sooner than later. Bring them in using a unique twist, not only trying to replicate what's available elsewhere. I don't expect tags to be implemented like in Obsidian or Capacities, though. Craft isn't really, from my perspective, emphasizing document content being a series of nodes, but I do see them coming at some higher level. Searching across spaces, please, not only document titles but full content, too, from anywhere.
Wild dreams — Expand custom domains to private space too, add RSS feeds support, allow for 365 days of analytics, expand SEO support, and improvements to third-party CMS publishing too would be appreciated for Write.as, Micro.blog and support Draft mode for these.
For a complete summary of Craft release highlights, refer to this shared document.