Apple
Say Hello to the Apple Rumors Hub
Apple rumors always have been around since Apple became popular. The time has come to create a website dedicated to them.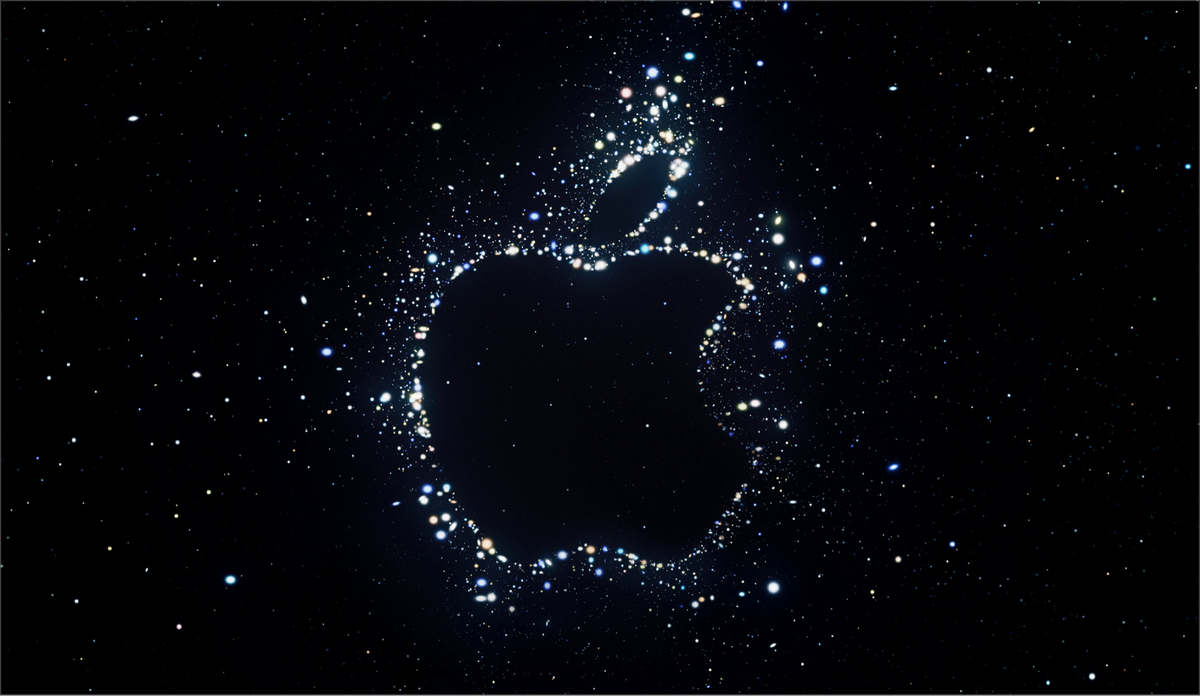 I'm happy to announce the official release of the Apple Rumors Hub.
The Apple Rumors Hub aims to inform future buyers of Apple technology about what is coming in the future so they make the best buying decisions at the right time.
This website has been long in the making and was previously only accessible deep within my digital garden. By popular demand, I decided to give it a promotion and build its own website for better accessibility and visibility.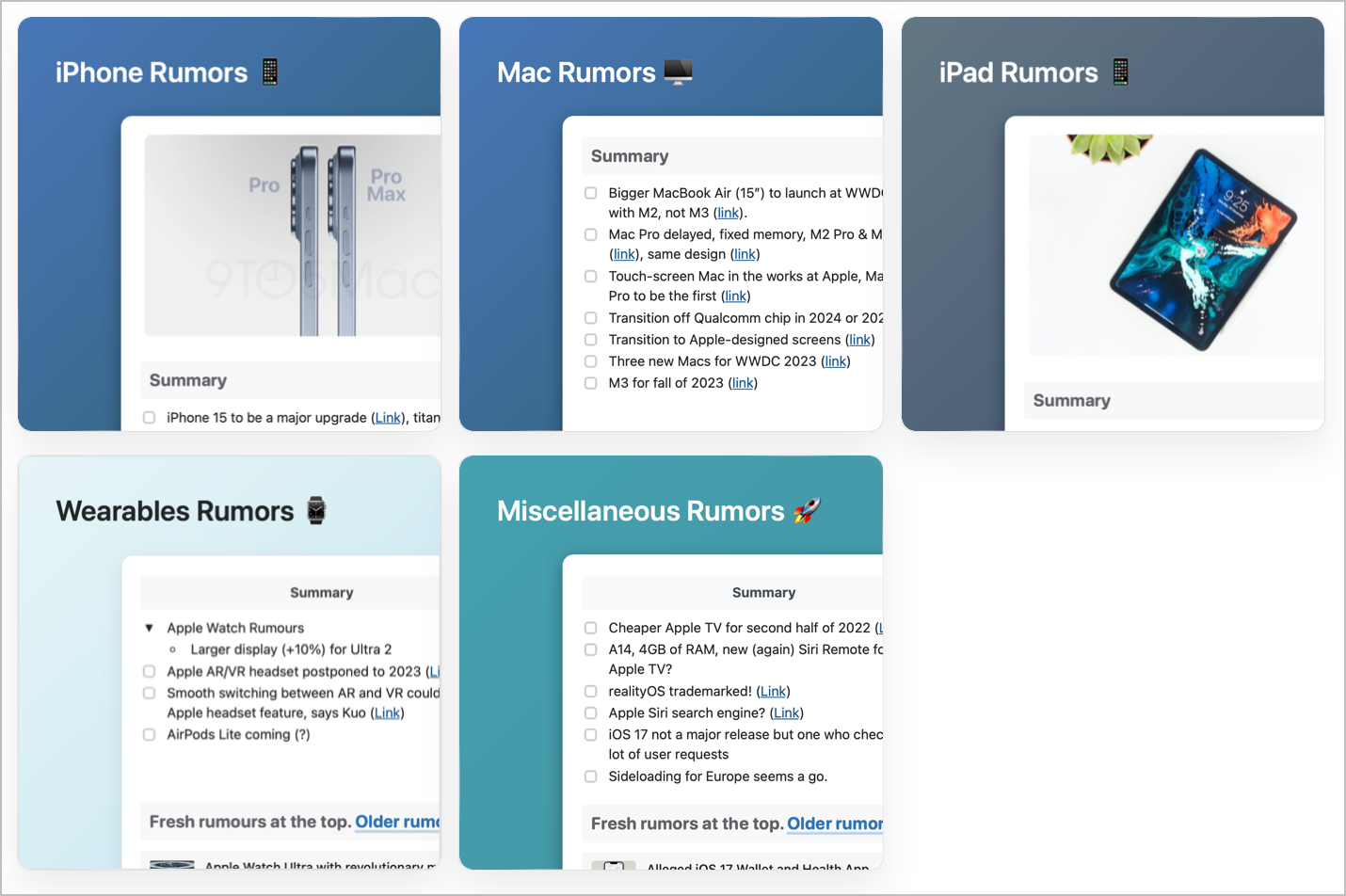 Rumours have been an integral part of the Apple aura for as long as I can remember. The importance of Apple rumors lies in the fact that they can give us a glimpse into the future of technology. These rumors give us a sneak peek into what Apple has in store for us and what new features and products we can expect from the company. They also generate excitement and anticipation among Apple fans and tech enthusiasts, who eagerly await the release of these new products. Additionally, Apple rumors can also impact the stock market as investors try to gauge the potential success of Apple's upcoming products and make investment decisions accordingly. Overall, Apple rumors significantly shape the tech industry and keep consumers, and investors informed and engaged.
This website is a work in progress. Expect many additions in the coming weeks leading to the next Apple event: the WWDC '23 conference. One of the things that I'd like to add is a selection of past rumors who played an important role in shaping Apple history. One such rumor is when the story of a lost iPhone 4 prototype was made public. At first, it was portrayed as a rumor.
Please note that you can drop on comment on it by hovering your mouse over any part and clicking the text bubble on the right. If there is anything that you would like to see added, let me know!