Remember You Will Die
Remember you will die. It's a fact that we tend to forget. Embracing death can make your life much easier. See how in this short blog post.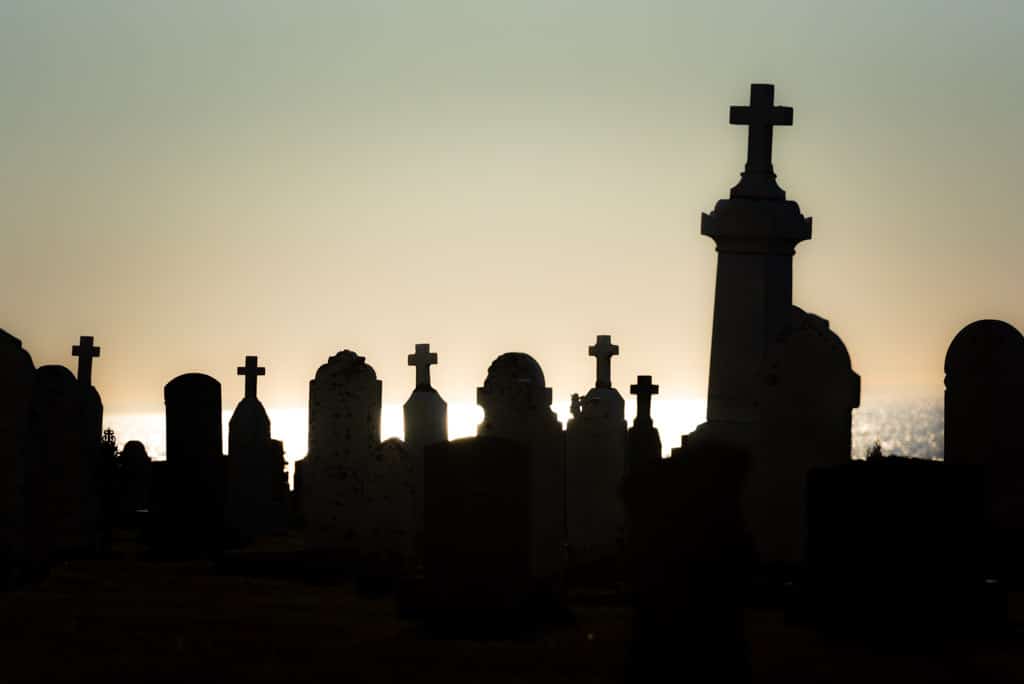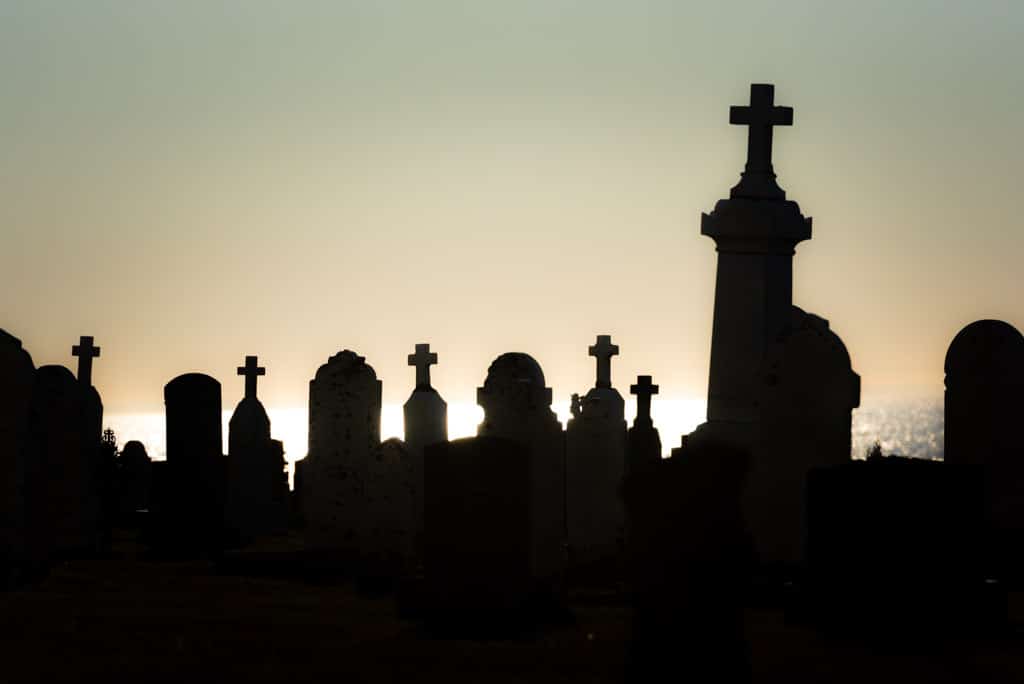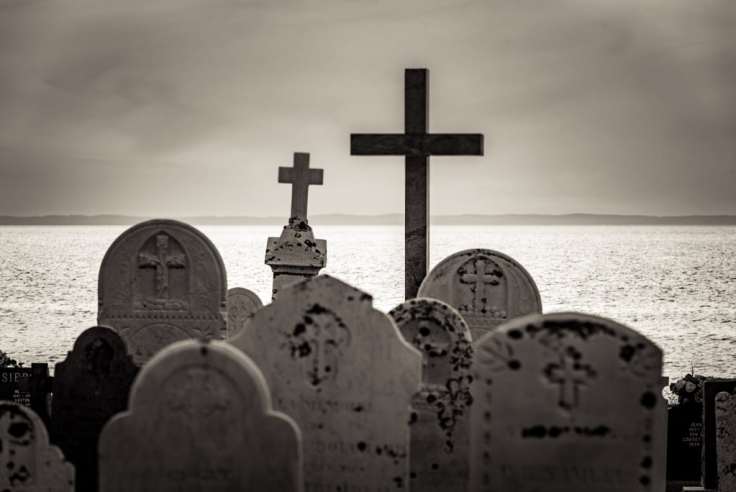 Yep, that's right. Repeat: remember you will die. A friend of mine started a series on Medium: "A Year in the Death.". I think it will be an interesting one.
It seems obvious, but we tend (or hope?) to forget about this very basic fact. His article came out at the same time I read the following from AppleInsider: "What to do about Apple devices and iCloud content when the owner dies.". It's an important subject matter for many reasons, but in a world where the numeric space takes over the physical space for many of us, we have to ask ourselves how we should prepare our survivors to deal with our numeric assets once we are gone.
The AppleInsider article touches on a few critical aspects of the challenge. But today, I feel the need to recall one of my article, titled: "A Guide for Preparing to Leave Your Numeric Legacy". Please, read it and get yourself ready or tell others to get ready. It's important and can make a big difference for the survivors.
One final thought: life is beautiful if you accept it as it is, this includes embracing death.