Photo Legend Series
Photo Legend #30 — Left Behind
Where is the real photographer's merit?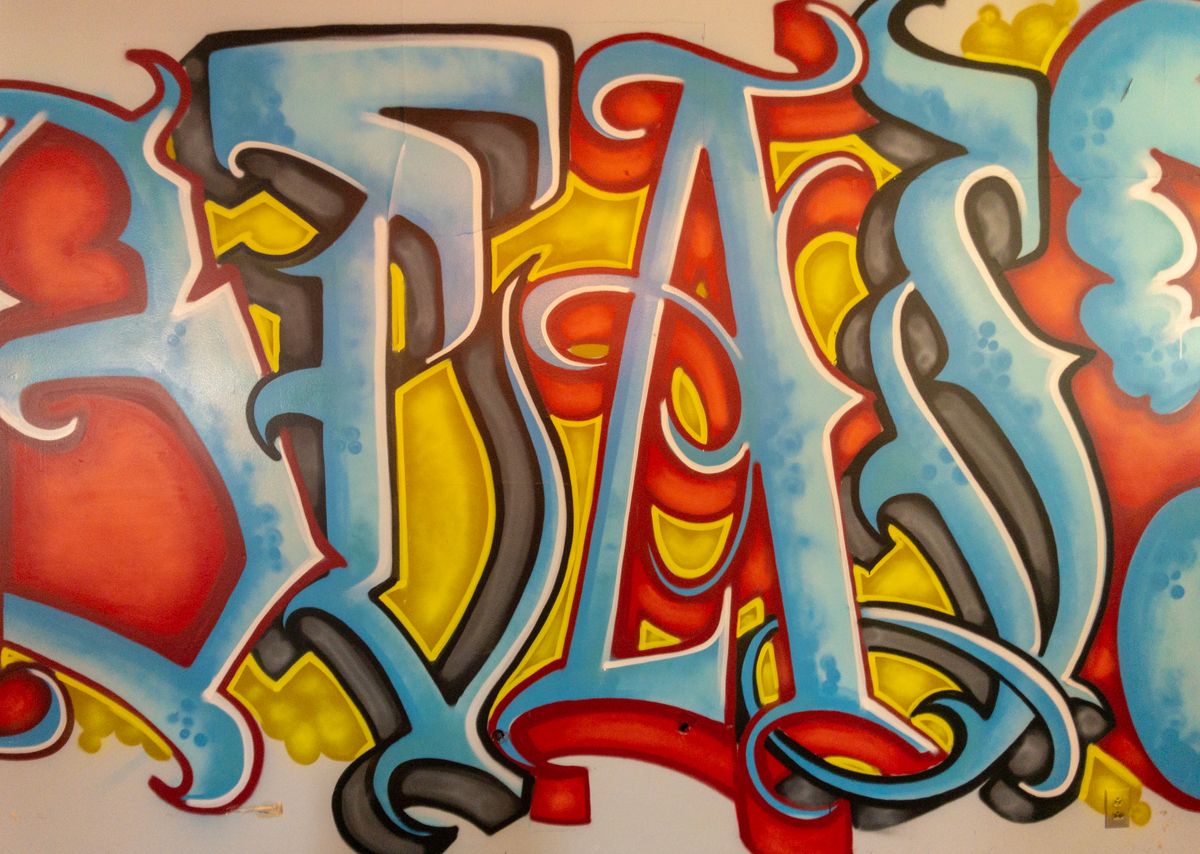 Take the previous photo, taken during an urban exploration session a few years ago. As a photographer, what merit do I have in this? Asking someone about how they feel about this photo would probably get an answer like: "wow, this is a great picture." But, in fact, this is not the case. What makes this picture great to a large extent is the quality of the subject, here, the graffiti. So, again, where is the merit of the photograph in there? Nowhere. Am I too hard on myself? Probably a tad, yes.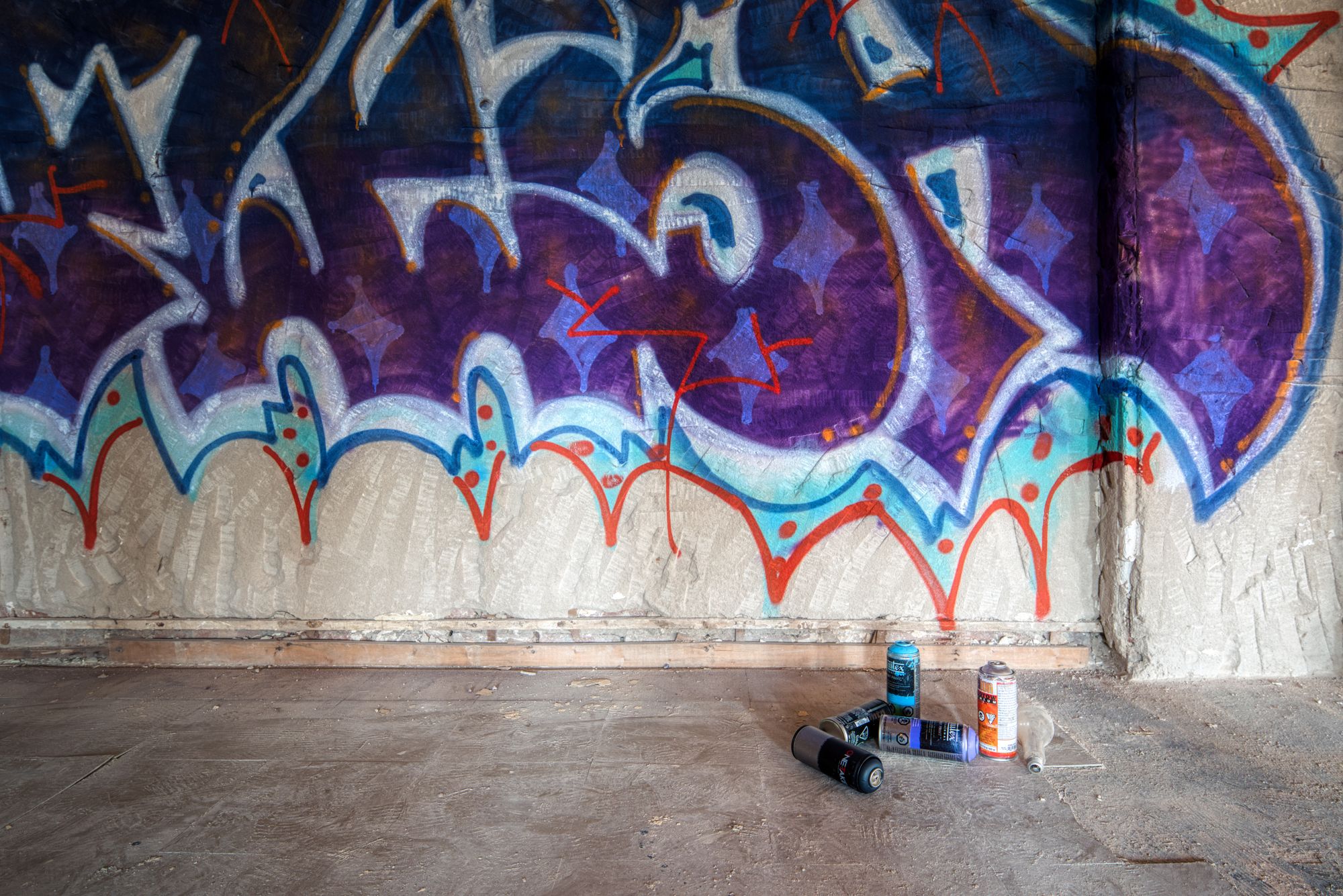 Take another example, with the spray cans on the floor. This picture was taken during the same urban exploration session. How do you feel about this one? Well, to me, this is where the photographer's merit starts to shine. I'm not saying this because I took the picture. I'm saying this because there is a conscious act of composition. The spray cans at the bottom right add to the scene. It tells a story like: they came, they expressed their creativity and then they left, maybe in a hurry, wishing to escape the guardians. This is what they left behind.