Photo Legend Series
Photo Legend #29 — Shapes, Shades and Colours of Fall
A very close look at what makes fall, a colourful season.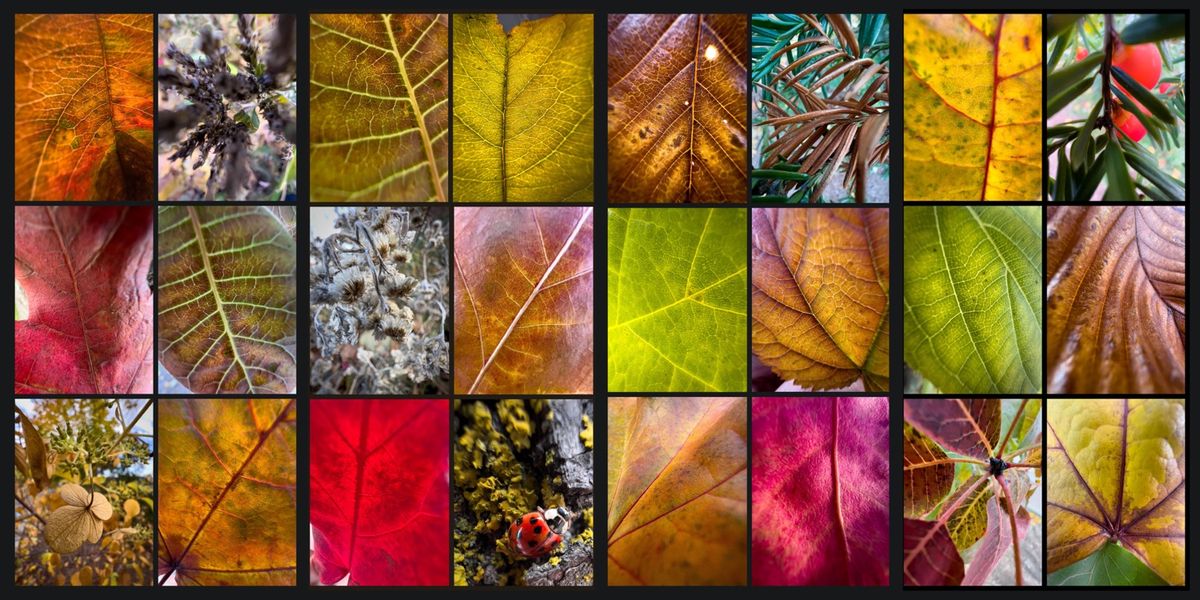 Here is a special project to be published under the Photo Legend series. Over the next 12 months, using my iPhone 13 Pro macro photography mode, I'll take a very close look at each season. Starting this fall, this is stage one of a four stages project.
When thinking about the fall season, what comes up to your mind? The colder weather? Birds emigrating from your region? The shortening of daylight hours? The changing colours of a forest? For me, that's the most interesting part, from a photography standpoint, the slow transformation of the living vegetal life. This mandatory passage offers so many photography opportunities. With the macro photography mode available on the iPhone 13 Pro, capturing the many shades, shapes and colours of fall offer a unique view on this season. This is something that wasn't possible for me with my current camera gear
How it was done
Besides the use of my iPhone 13 Pro, Lightroom CC and Adobe Spark was used to process and create the photo montage (don't miss My Review of Adobe Spark Post). All photos come from my neighbourhood. The first version of the montage was using four 2 x 3 panels individually created with Adobe Spark. Each panel with a mix of styles by alternatively using leaf closeups with a variety of other views of dying vegetal. I wasn't satisfied with the results. I think it is because it lacked some form of uniformity, which I thought could be more pleasing to the eyes. I finally came up with this version using thin white spacing instead of black. Which one do you prefer?
Winter is coming soon. Snow is already showing up.
Don't miss the previous posts in the Photo Legend Series.