Newsletter
Numeric Citizen Introspection Newsletter #3
This is my introspection summary on my numeric life for October of 2020.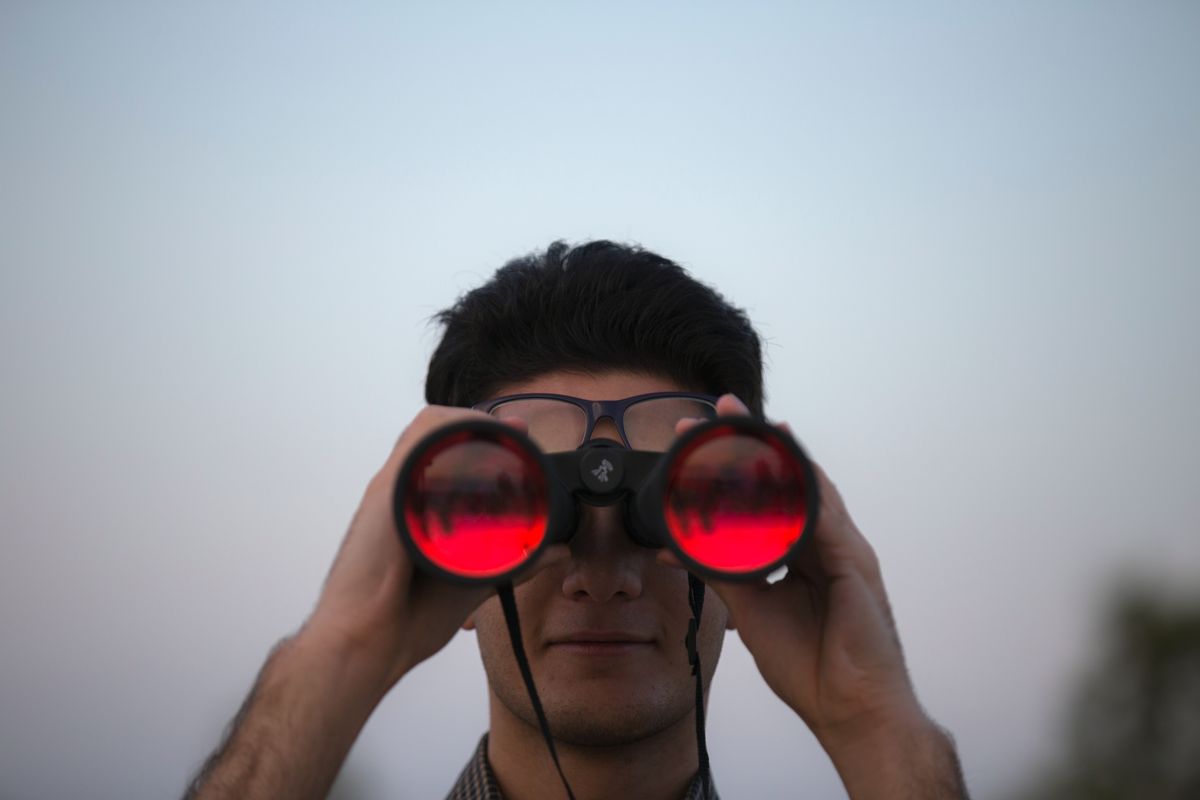 Here is the Numeric Citizen Introspection Newsletter #3 for October of 2020. Let's start with this month's post highlights.
Recently dropped on my Micro. blog
Apple tidbits worth my attention
October was busy as usual. Here are a few things that I found quite interesting.
1️⃣ The iPhone 12 line up was released! Overall a good Apple event which lasted for a bit over an hour. The 2020 iPhone product line is crowded, complicated and every single price point you can imagine is covered. The old stays around with the brand new. The A14 is a monster of power. All models get 5G. I'm skiing the upgrade this year, though. Here is why. It's been a long ride since 2007.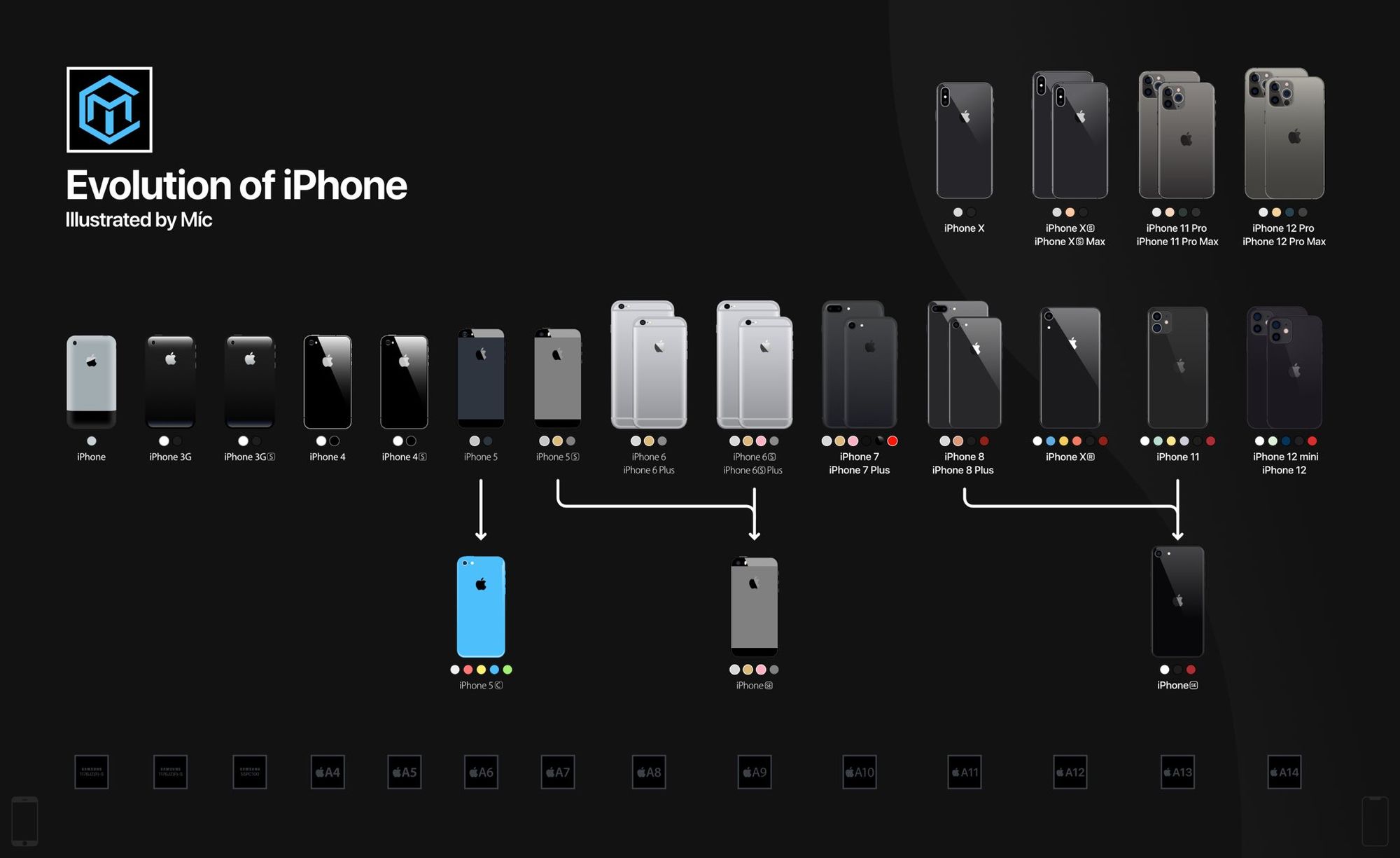 2️⃣ The iPhone 12 mini was announced too. Is it a game-changer some people are expecting? People think it will mark the return of the small form-factor for smartphones. Maybe.
3️⃣ iPad Air 4 benchmarks are now surfacing the web, and if they are any indications of what we should expect for upcoming Apple Silicon Macs, the future is bright.
4️⃣ The popular and controversial email service, Hey, now supports iOS 14 widgets, and I couldn't be happier. The design is great and useful and in line with Hey's Imbox, The Feed and Paper Trail. I'm a happy camper.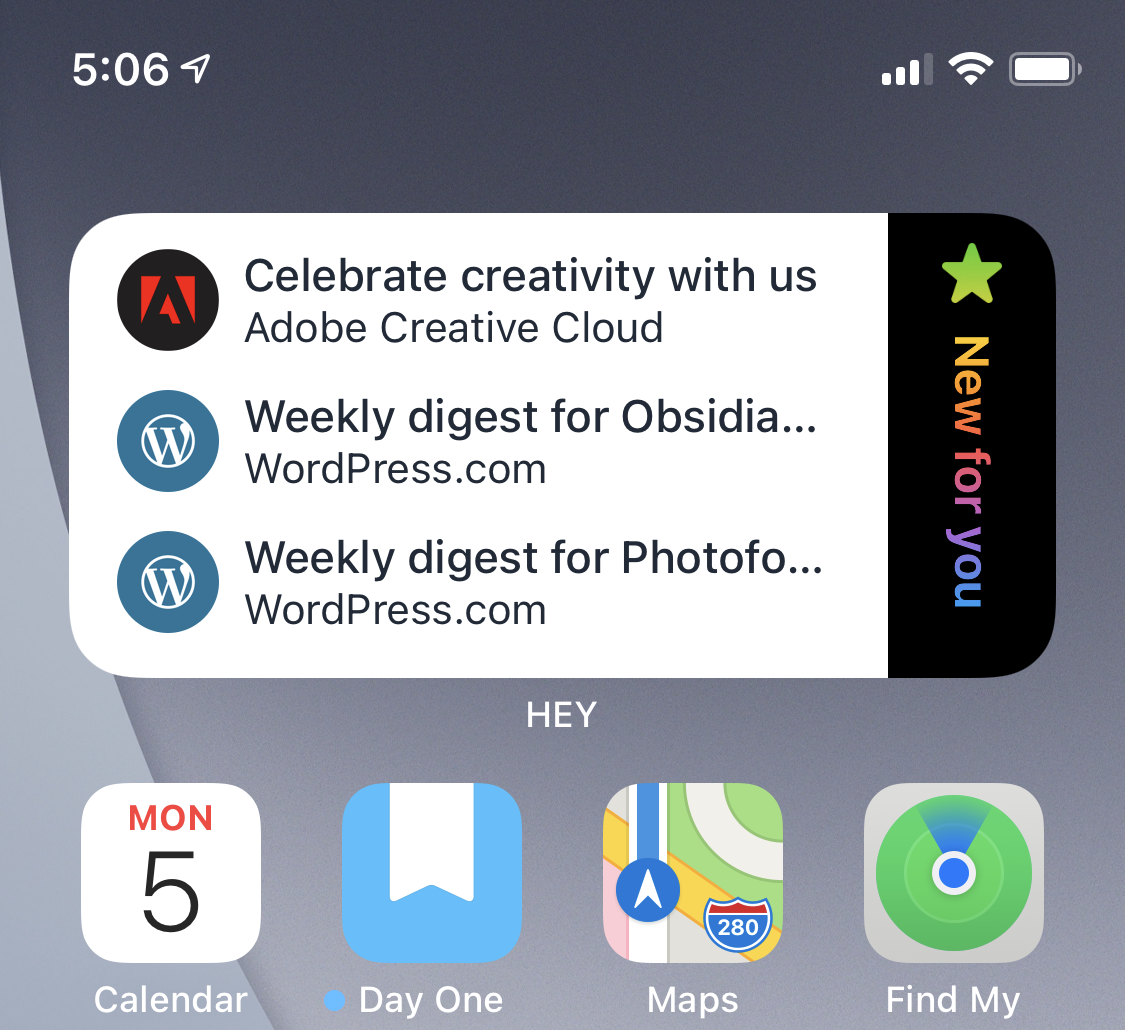 5️⃣ Are you still on the fence about upgrading your beloved iPhone to iOS 14? More than 40% of iPhone users already upgraded. Are you afraid to see performance going down the drain after the upgrade? Well, rest assured, it won't change the performance of your iPhone according to this well-documented YouTube video.
6️⃣ Apple won a prize for the renovation of the Carnegie Library in Washington. Good for them. My father was a professional architect for forty years. Architecture is an important thing for me. Seeing Apple continually investing in building preservation like this is another reason to like them like I do.
Some of my photos that came to light
Here is an addition to my photo series "The Perfect Imperfection". The first update came as COVID-19 cases in my region were dangerously increasing, leading to more hospitalizations and eventually will impact fatalities.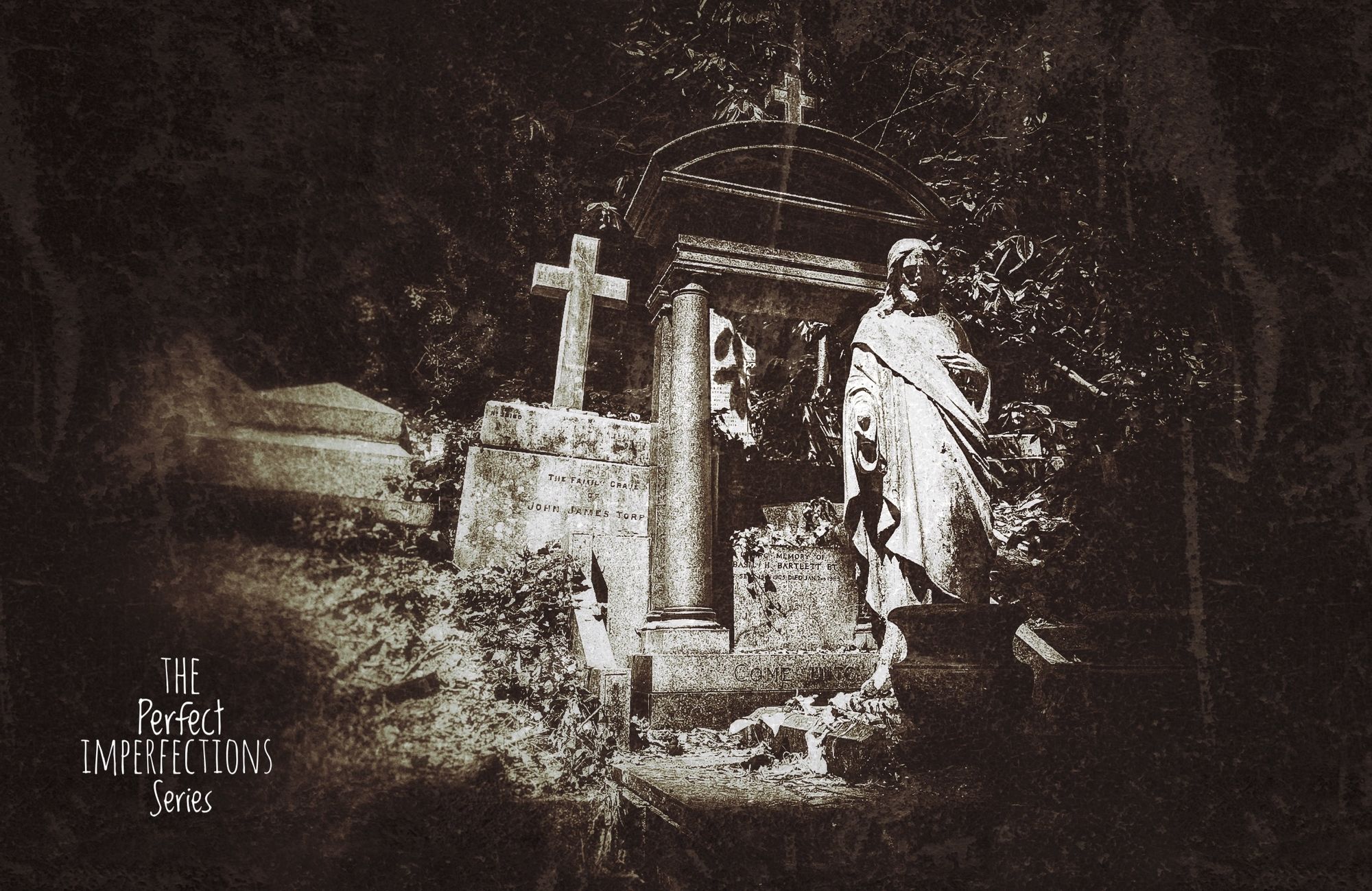 The second update came a few days later and is all about the graphical nature of a cross. Nothing more, nothing less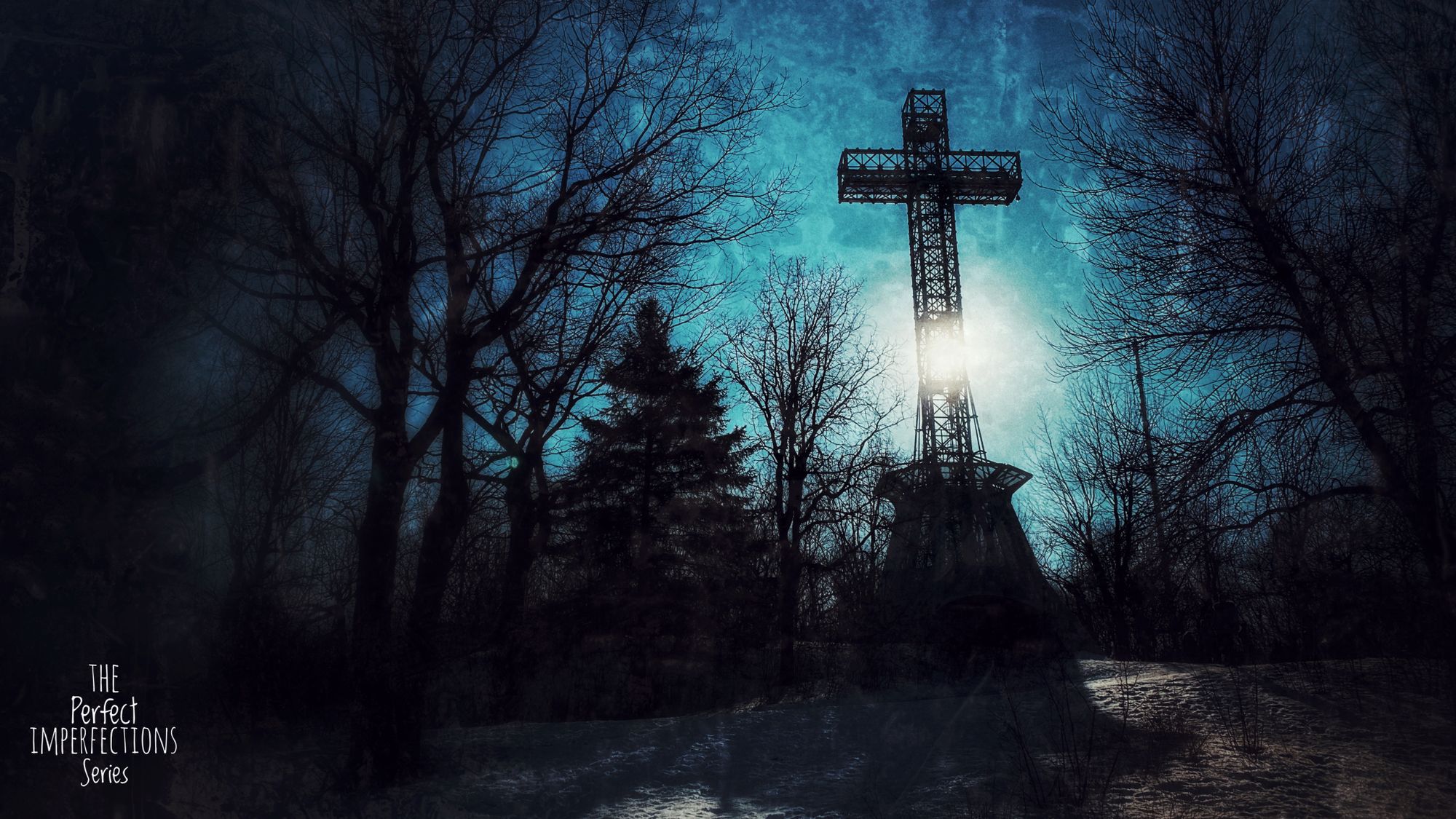 One of my first photos on VSCO.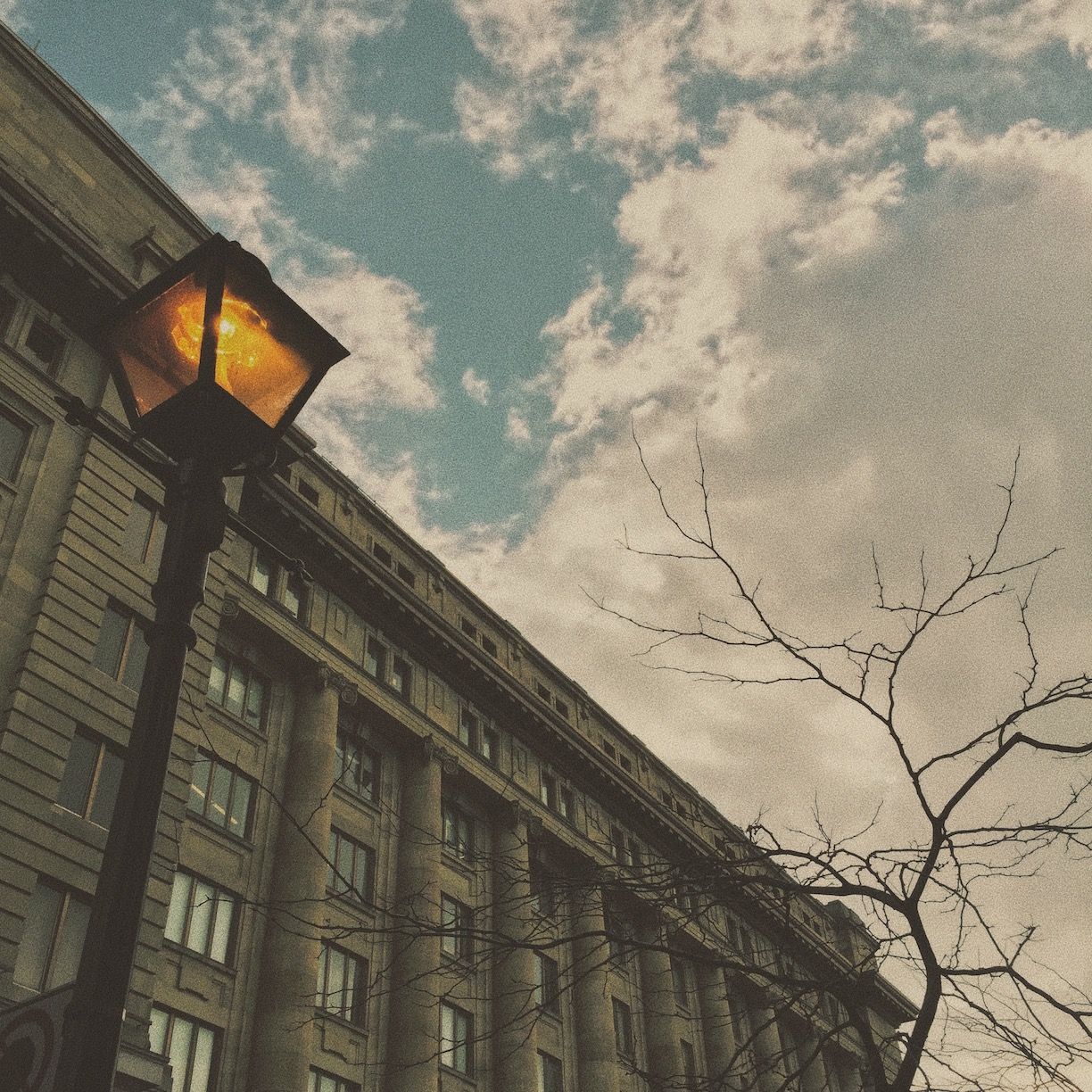 Must see photography stuff
Here something I would like to have: the Hasselblad 907X. I like everything about this thing, from the design and the dual nature of the camera (digital back coupled with a traditional Hasselblad lens). Too bad, DPreview doesn't have a full review of it. Too bad, I don't have the money for it. But, these YouTube videos gives you a feel of this camera.
Lightroom CC was updated to version 6.0. Colour grading, auto version and graphical watermarks features were introduced. Lightroom CC is becoming more and more social as you can follow others and see their shared photo edits. Also available is the learn and discover feed to help you find newly curated content based on your interests.
If you are a subscriber of Adobe Lightroom CC Photography plan, do yourself a favour, pay a visit to the following link to see the photo processing work behind this great black and white picture below of a castle. I don't go as often as I should in Lightroom CC to see these.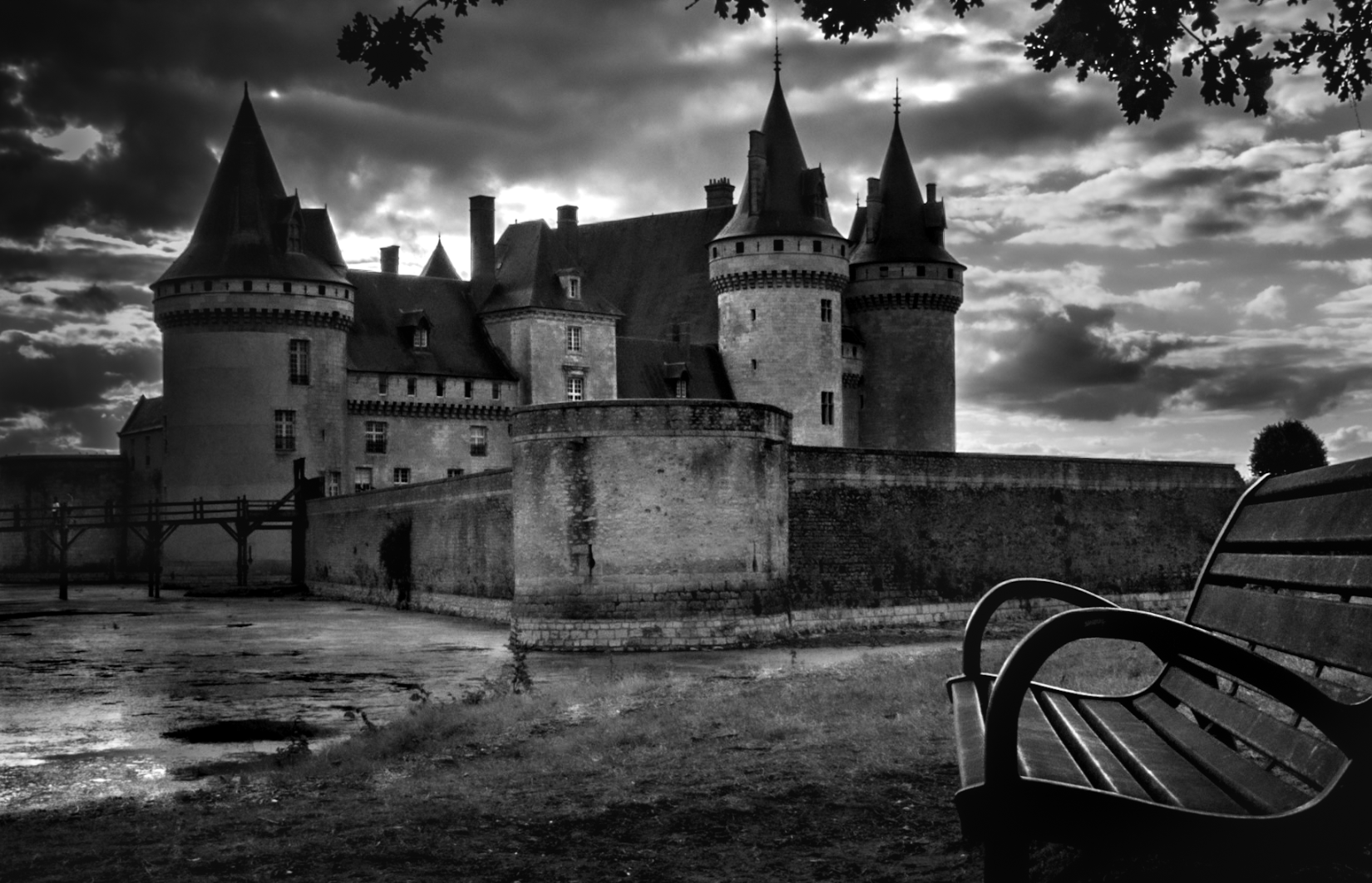 🖼 Oh, and did you hear about Glass? According to their website:
Glass is a community for photographers to share and collaborate with each other. It's an application that provides a best in class experience to view and discuss photography. It focuses on the specific and unique needs of photographers instead of a generic social network.
Seriously anxious to see this in action! Will it replace Instagram or Flickr or 500px? I certainly hope so.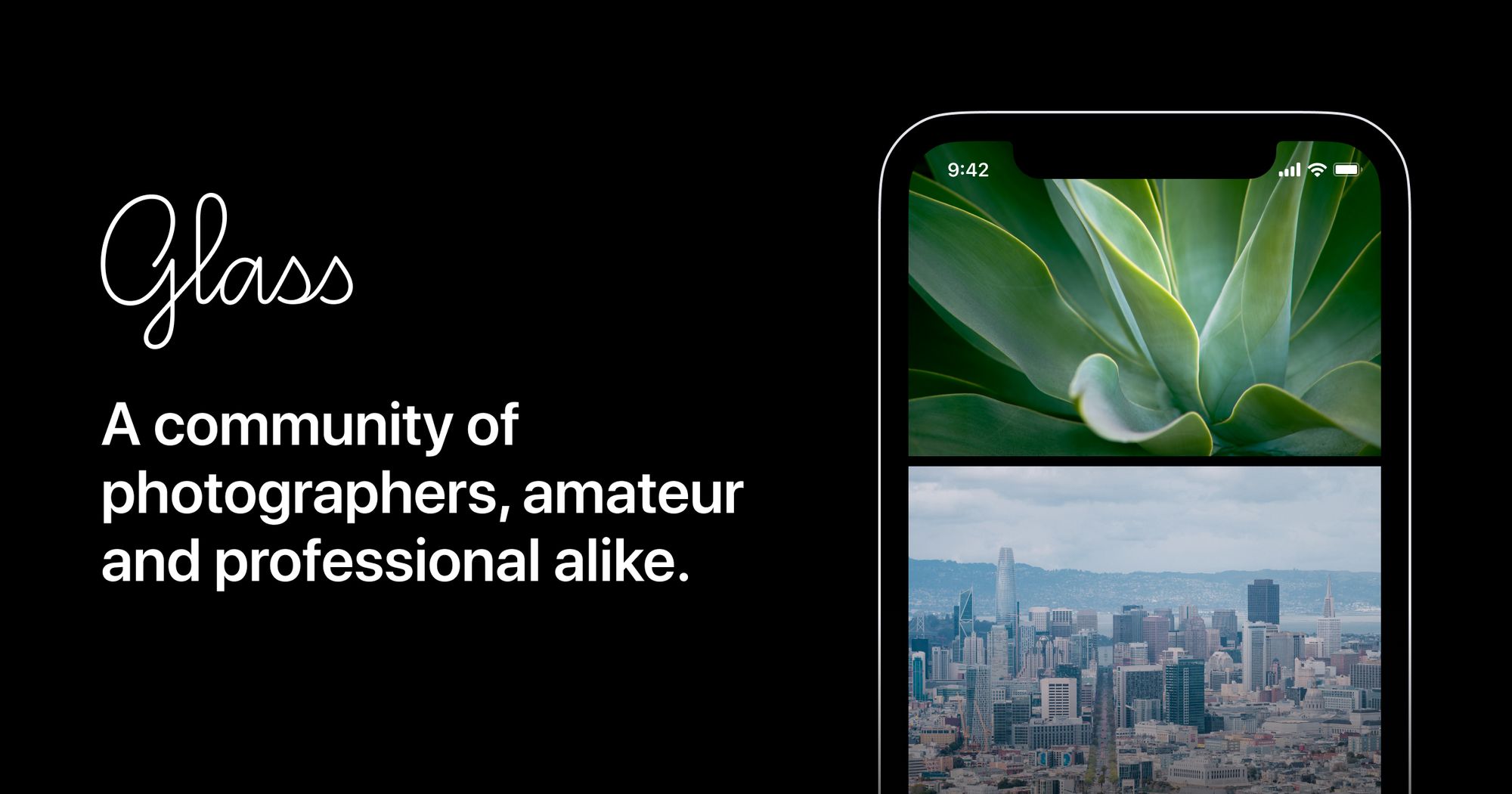 One last thing about Unsplash. I love this free stock photo service a lot; I use it for many things like in this newsletter (as the intro of this newsletter), on my blogs and on social media. But, this Reddit post made me think about the perverse effect of Unsplash's massive popularity. There is a race to the bottom as for how much people are willing to pay to get great stock photos. Everything is free on Unsplash. Is this the price to pay for an abundance of content and the democratization of photography as a popular art?
Climate change to worry about
Take the following pictures from Twitter when the reality is hard to distinguish from science fiction. Scenes from California under siege because of fires.
Hurricanes season is not done yet, and we don't have enough letters in the alphabet to cover them all. As of this writing, Delta is raging in the Gulf of Mexico, near Cancun. That is the new normal, I guess.
At no point in the 170 years of Atlantic basin weather history have so many strong storms formed so quickly. — Eric Holthaus - Meteorologist
Did you know that sea levels increase for two reasons: thermal expansion and ice melting? Ice melting is now the main driver behind increasing sea level, thanks to increasing temperatures around the world.
Privacy stuff we should care about
🕶 What's in iOS 14 regarding security and privacy protection? I'm glad you asked because Ars Technica covered the subject in a recent article: "A bevy of new features makes iOS 14 the most secure mobile OS ever". Have you upgraded?
Quotes to remember
The A14 benchmarks are a very good indicator as to what the first generation Apple Silicon chips will be like in Macs; I personally expect even the thinnest & lightest devices to beat out almost all of the 2020 iMac lineup in perf, and push very close to the high-end i7 and i9 — Steve Troughton-Smith
A paid newsletter means giving up reach. Instead of tens or hundreds of thousands of people reading what you said (and that has tangible value beyond ego), you get hundreds or thousands. So can you write both a free thing and a paid thing, or are you happy making the switch? — Benedict Evans
It might be a disappointing thing to realize for people who work on infrastructure, but people outside the tech world don't care about it. People care about how apps will help them accomplish their goals, do their work, and hopefully, make their lives a little better and happier. — Ken Kocienda
For your information, I'm working in the Information Technology infrastructure business since the nineties. 😳
Instagram stories were solving a problem for a user — that problem of pressure. But when you look at Reels — what problem does that solve for a user? It really solves a problem for Facebook's business. And when you start solving problems for your business, as opposed to for the people who use your product, it gets really confusing for people. — Sarah Frier
In ~10 years, Apple went from having one person (Steve) handle an entire product unveiling to having 10+ people talk about new features and products in their domain. — Neil Cybart
What's next? I'm glad you asked!
1️⃣ I'm still working on many different articles for the future. One of them is about Substack as a publishing platform. I'm getting better at using it to build this newsletter; I'd like to offer my observations about it.
2️⃣ I'm also gathering my thoughts around my usage of my brand new Synology DS720+ NAS device. This is a longer process than I originally thought.
3️⃣ I'm entering into a personal journey: the SDDCbox project. Read more about it on Medium. It's the first article in a long series.
Looking ahead but not too far from here
💻 If rumours hold true, Apple will introduce its highly anticipated Apple Silicon Mac during an #AppleEvent (I hope the tag line will be: "One More Thing"). Which model, at what price point, shipping when? Your guess is as good as mine. An updated Apple TV with Apple Silicon in it could also be a good fit for this event. I'm very anxious to see what Apple has in store for us. Apparently, we should know more on November 17th.
Leftovers
📂 Instagram is ten years old. To celebrate, they made a few changes, and one of them is to be able to set the application icon to one of the previously used, the ones before Facebook bought them and scrapped the platform. I cannot bring back what Instagram used to be, but I did bring back its 2010 icon.
📨 In a recent blog post, the well-known blogger and content creator, Matt Birchler, wants to understand why so many people are opting for emails (newsletters) over the web. I wanted to give my perspective on each of his questions.
⚙️ iPadOS 14 came out in September, and multitasking was left untouched by Apple, probably thinking that it is good enough. Many are asking for improvements on that front. It's exactly what Silvia Gatta did in a new iPad multitasking feature concept shown on MacStories. The idea is to use something that we currently have on macOS. There is a way to put windows side-by-side while holding the green light button on any Windows traffic lights. By doing so, the user can select one which side the window should go. Silvia Gatta's concept is based on the same idea, and I find it to be clever.

This concludes the Numeric Citizen Introspection Newsletter #3 for October of 2020. I would love to get your feedback and read your comments. Thanks for being a subscriber. Thanks for reading and sharing with the world!